We've all heard of Banksy, the England-based political activist and graffiti artist whose marvellous and ever so witty creations leave us spellbound, every time we come across them. Using a righteous mixture of satire and dark humour, Banksy's works on political and social commentary have been featured on walls, streets and bridges of cities throughout the world. 
Here are 30 of his best ones. Enjoy!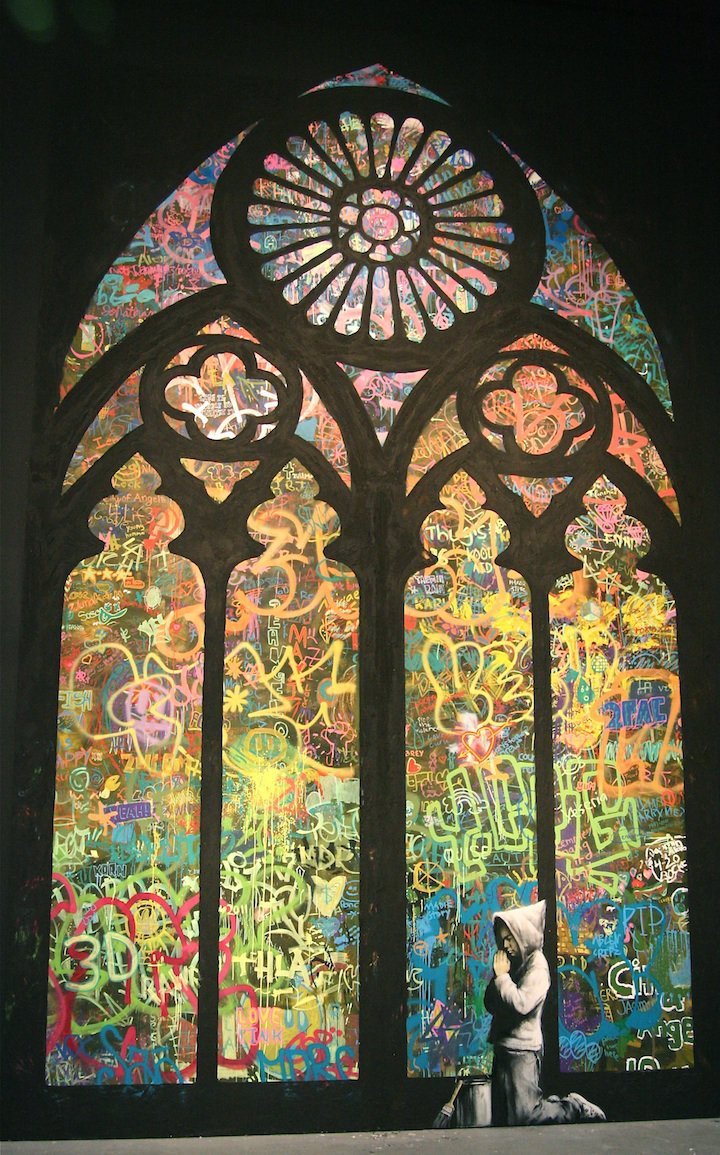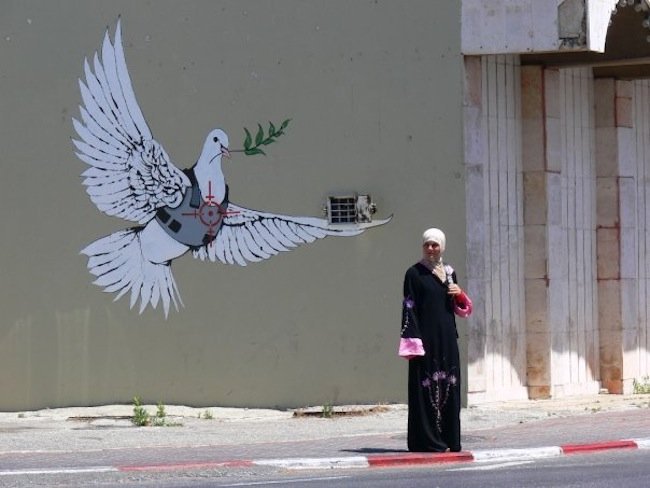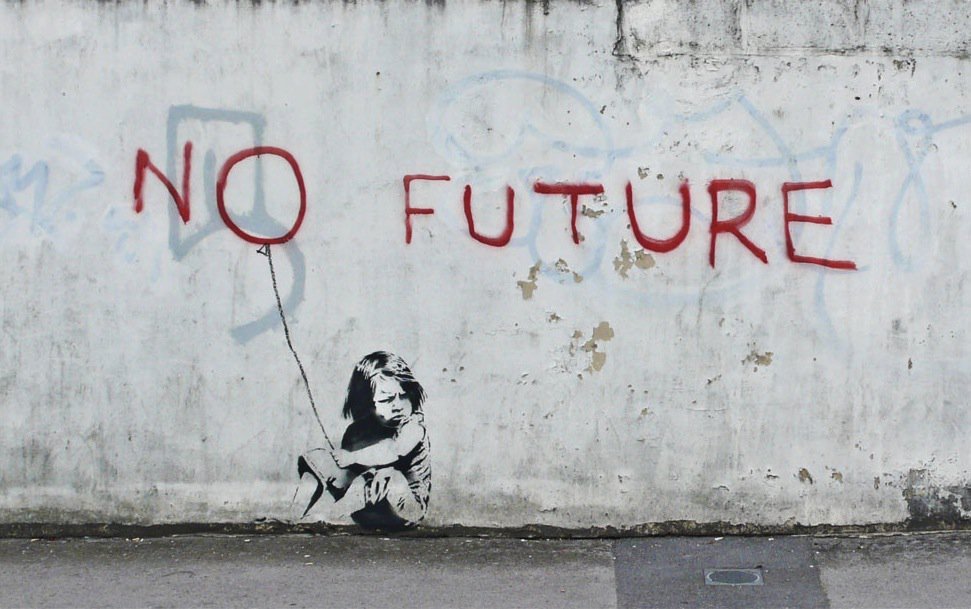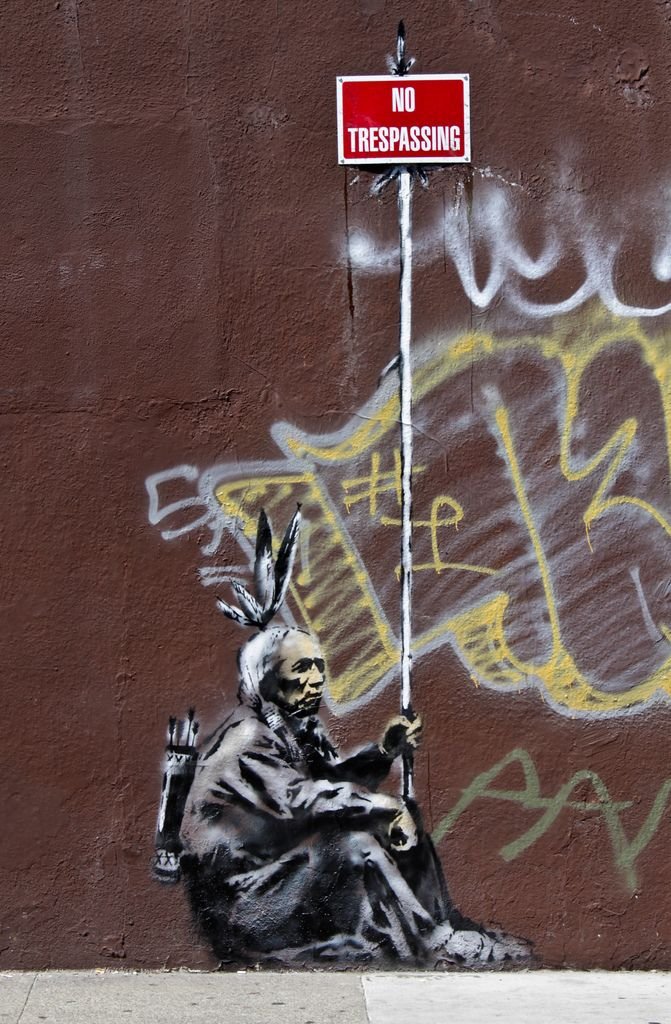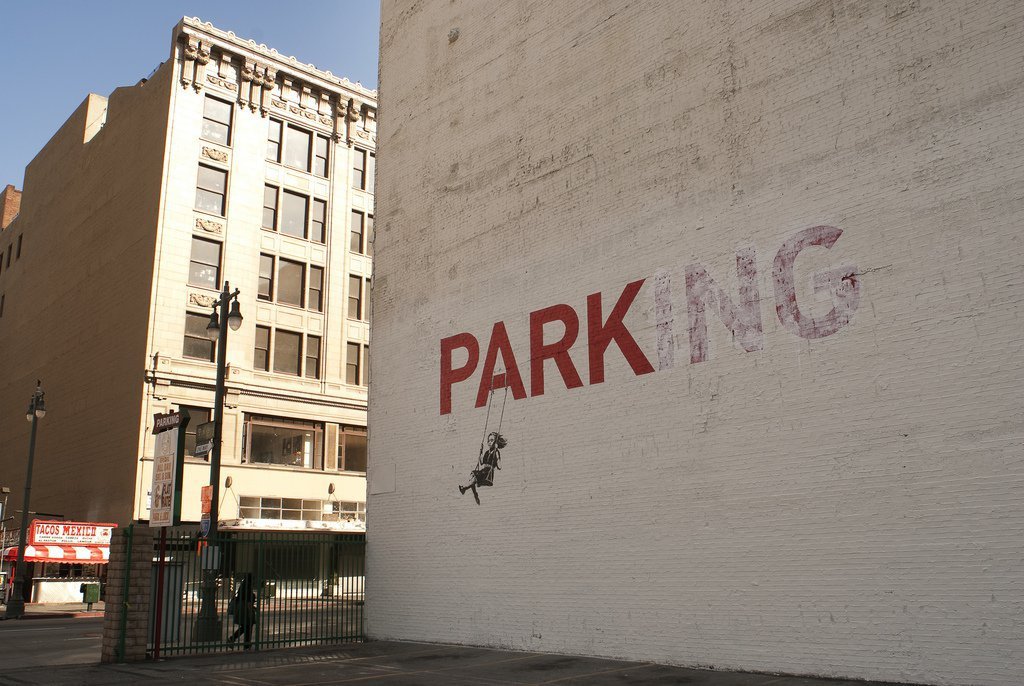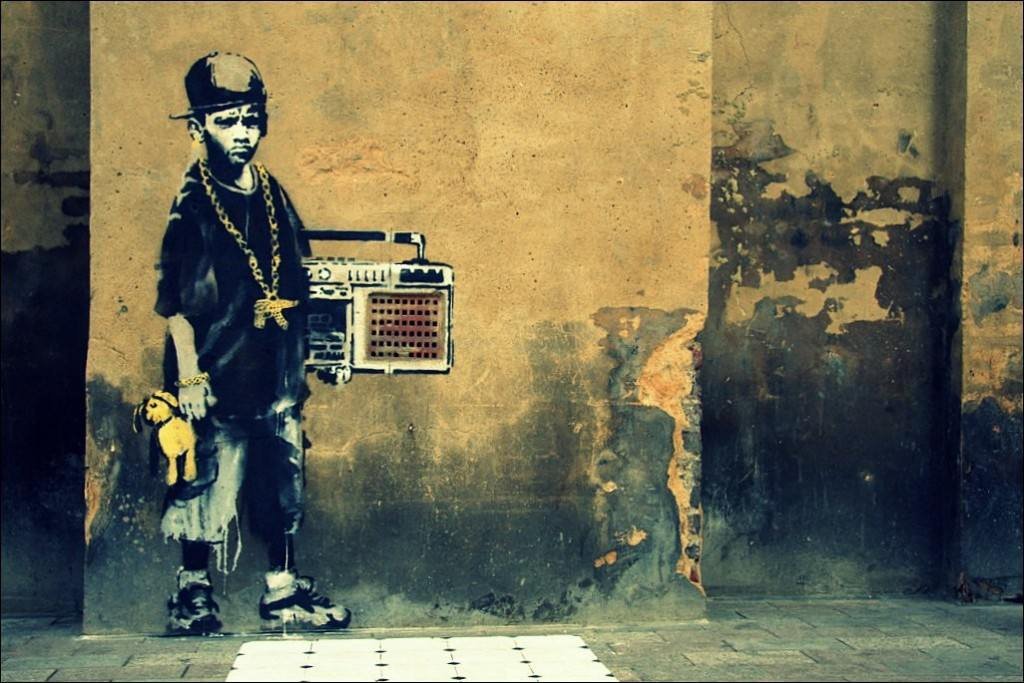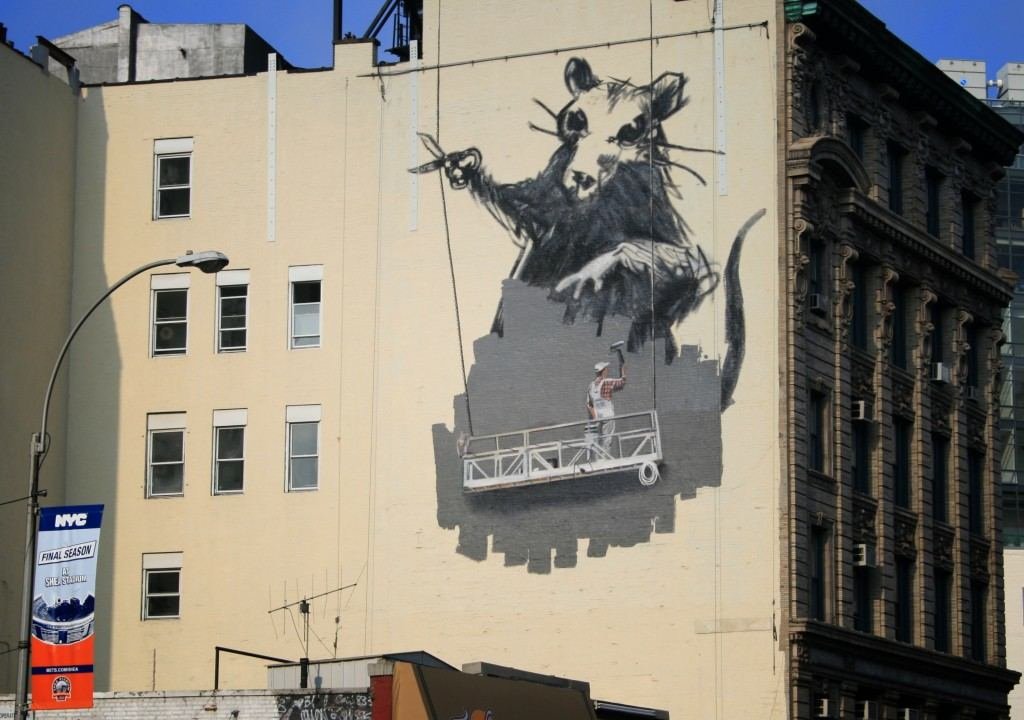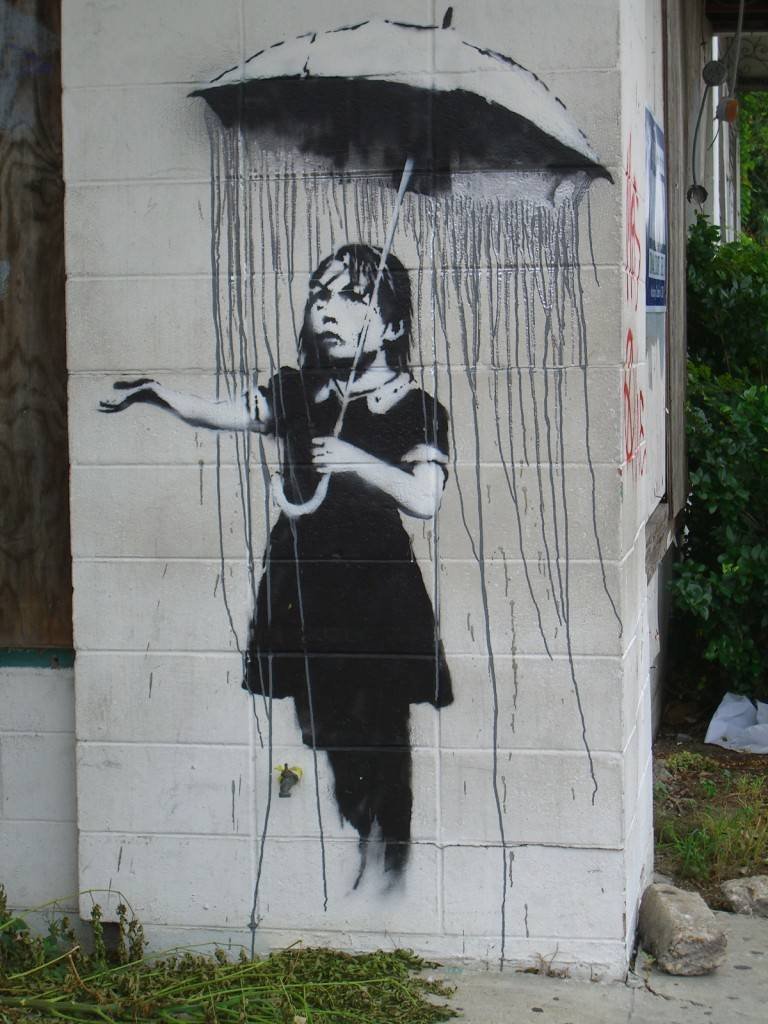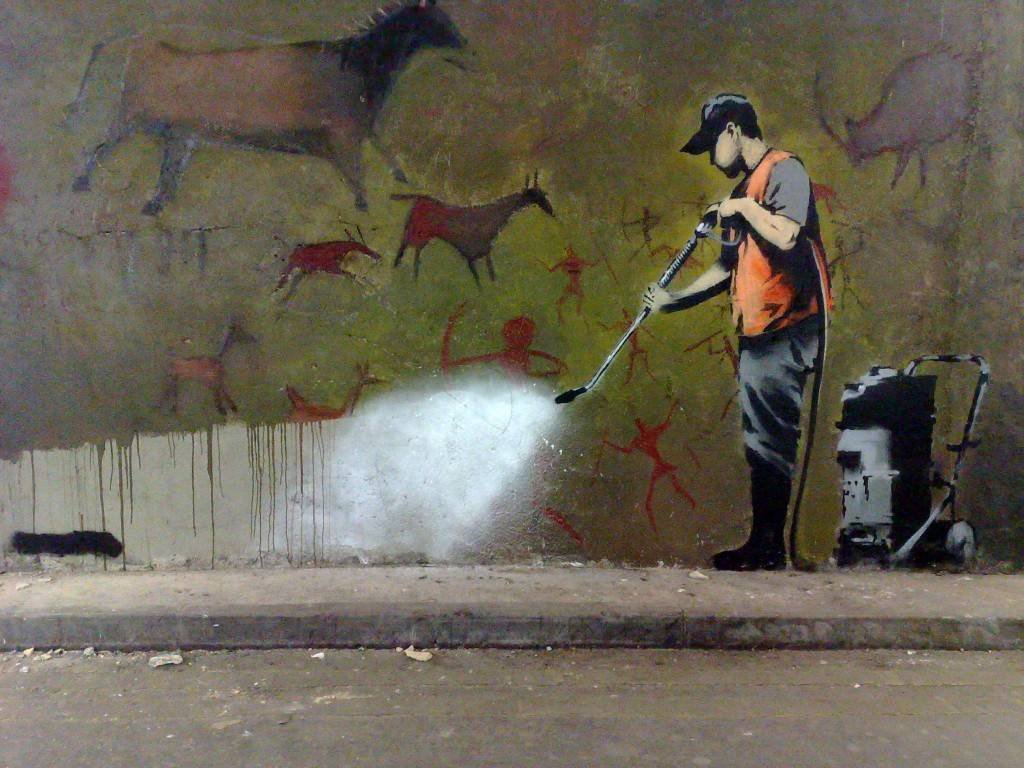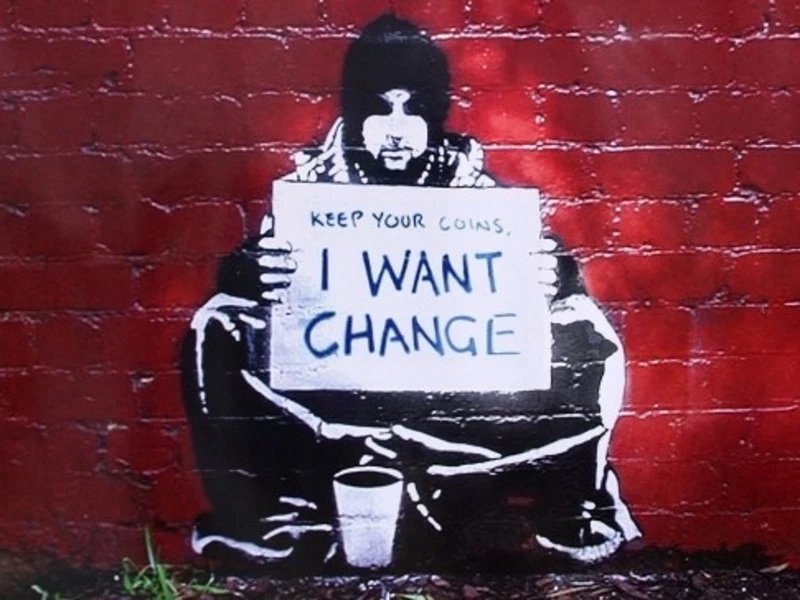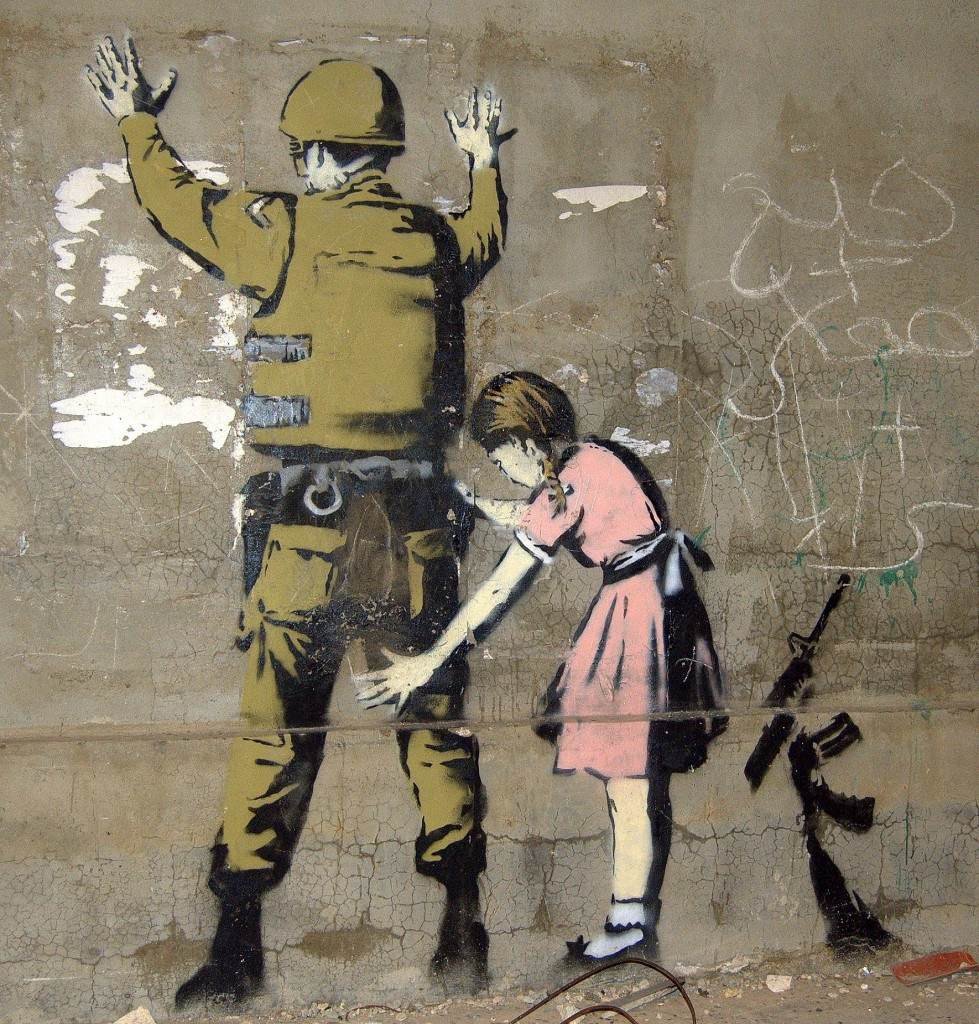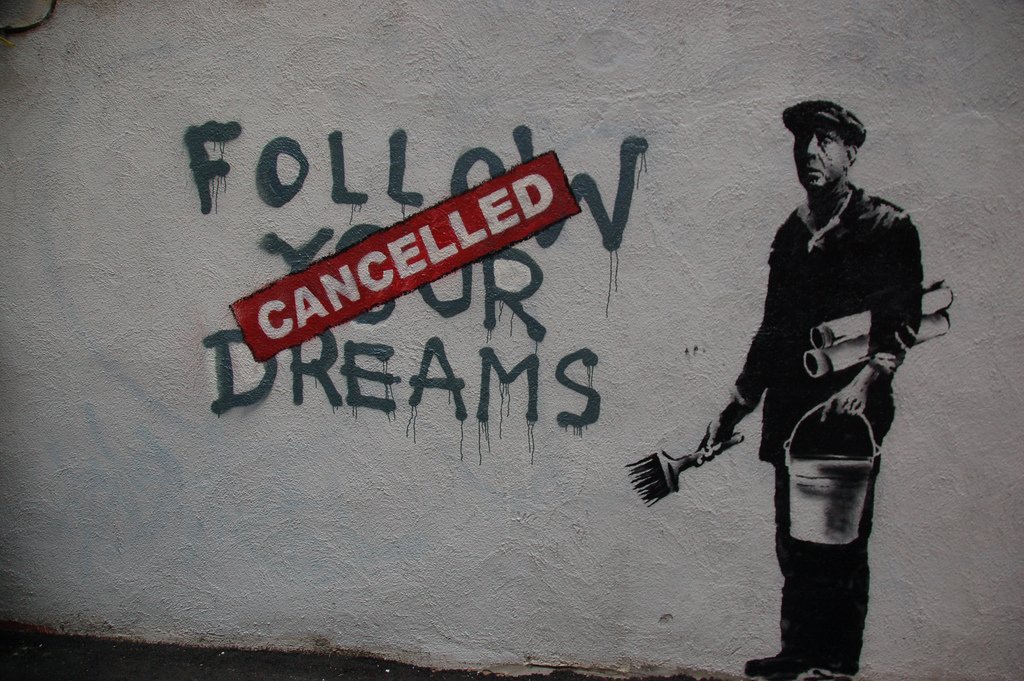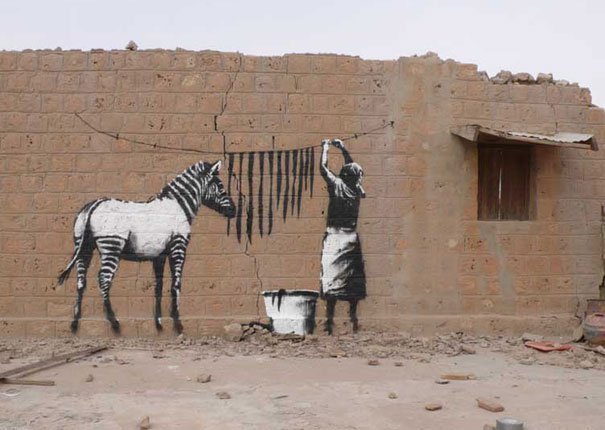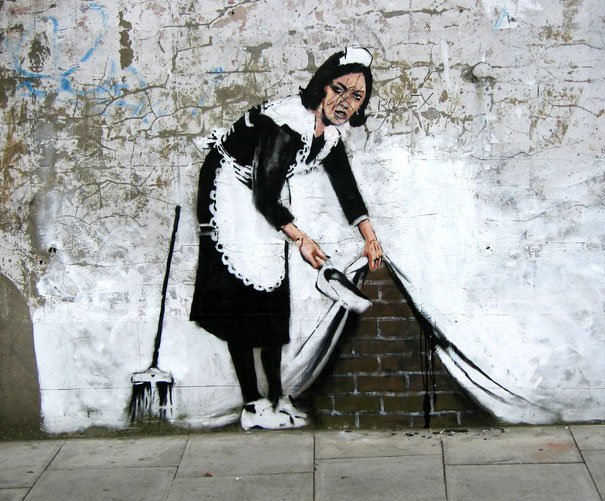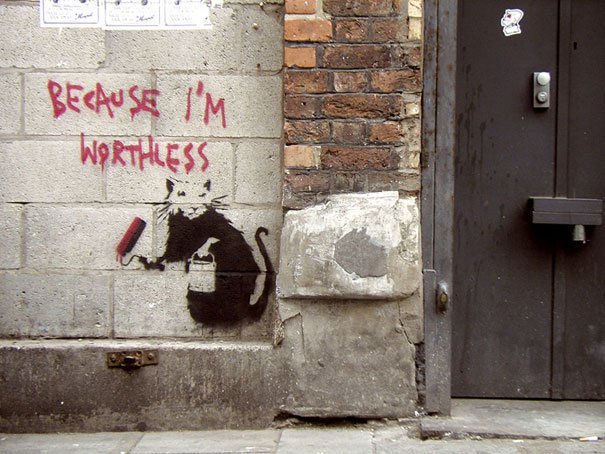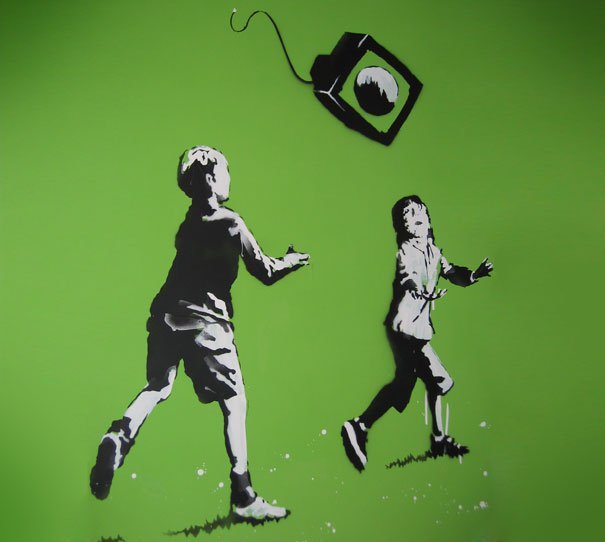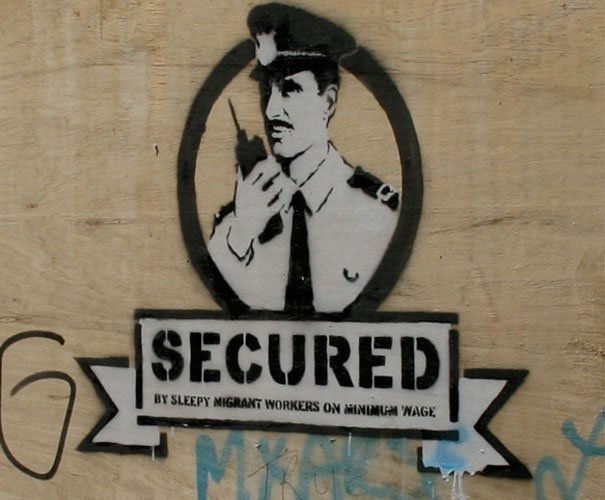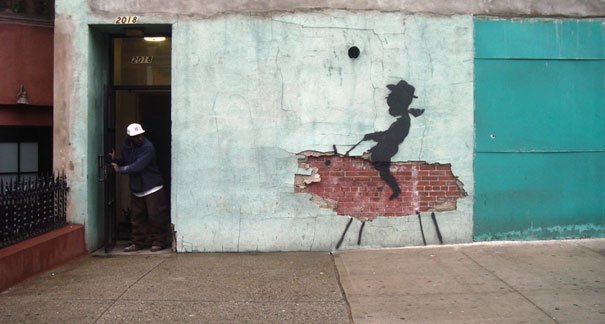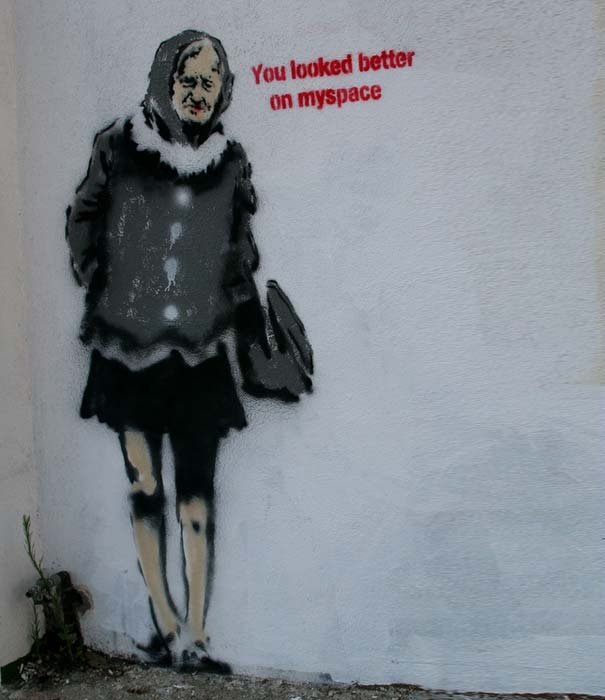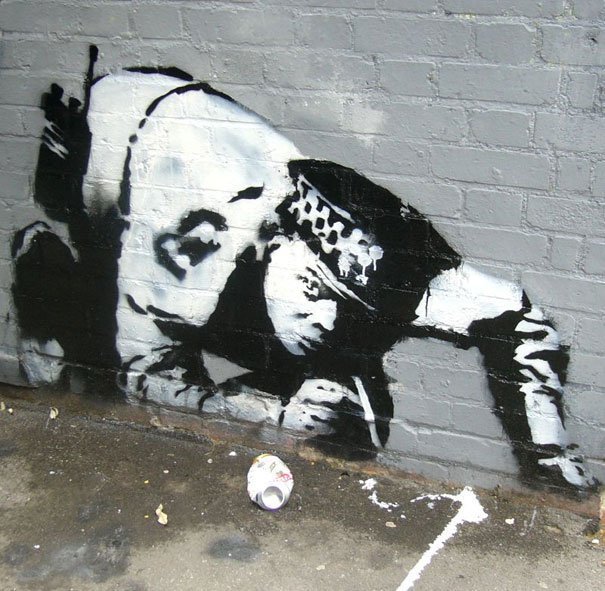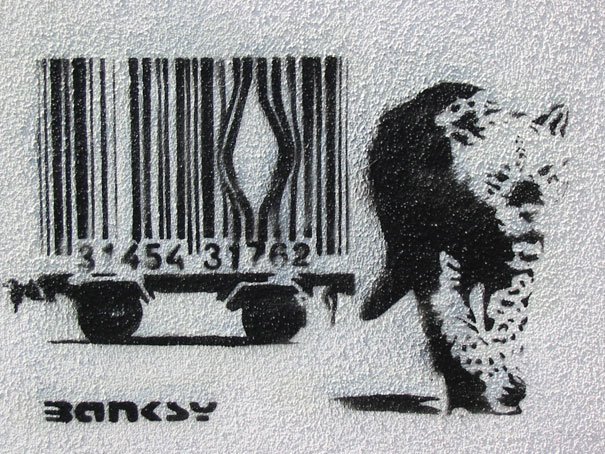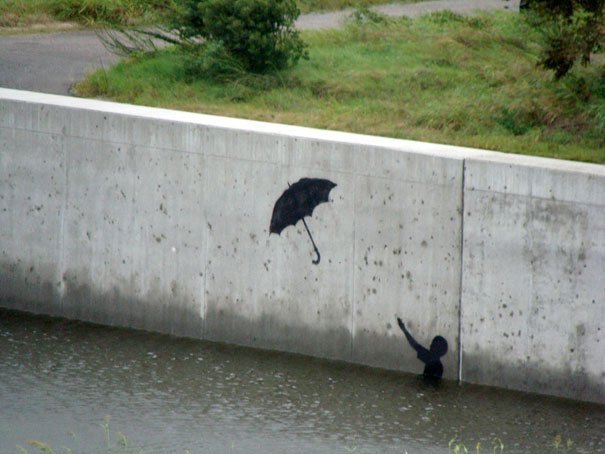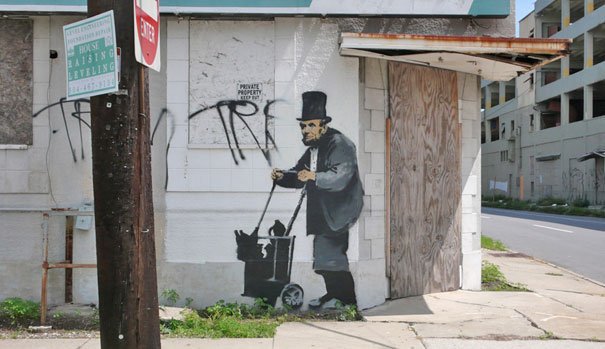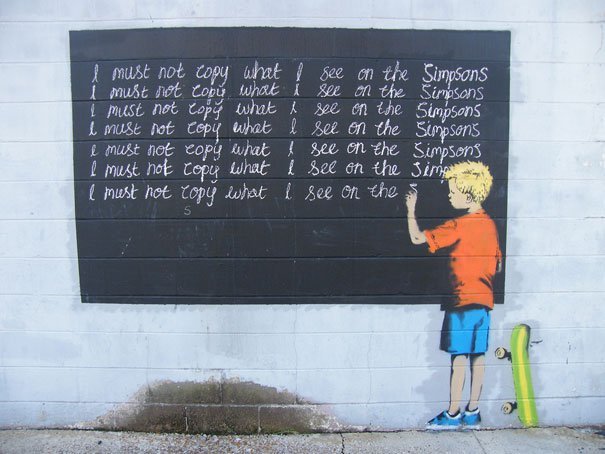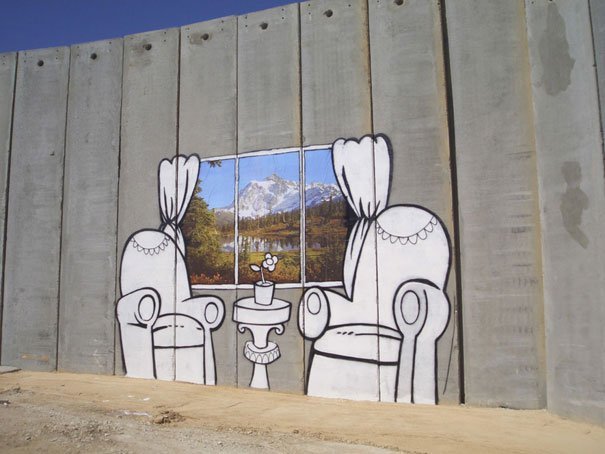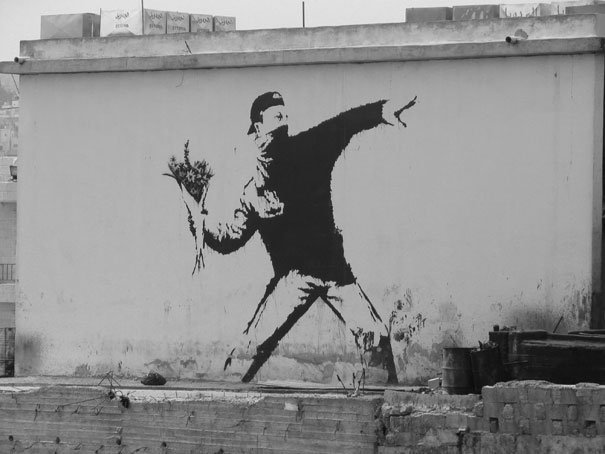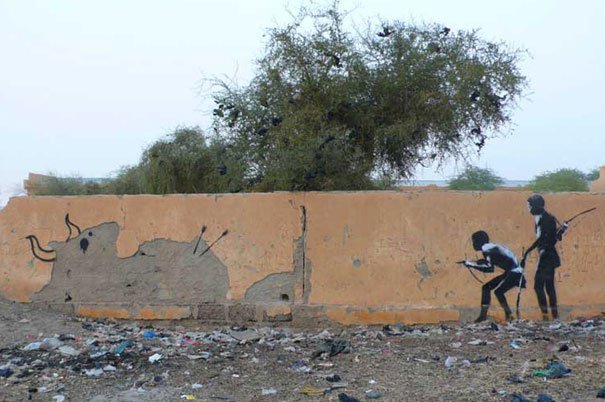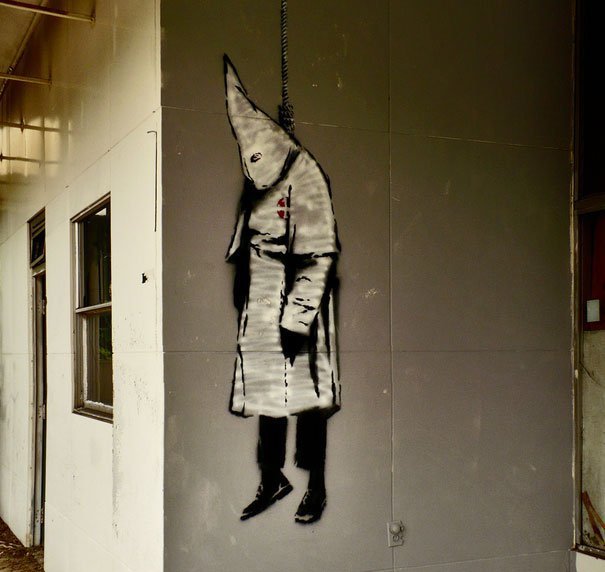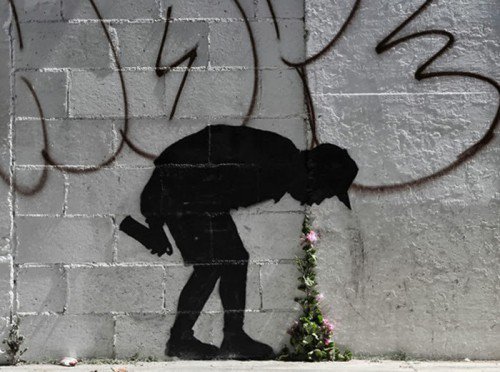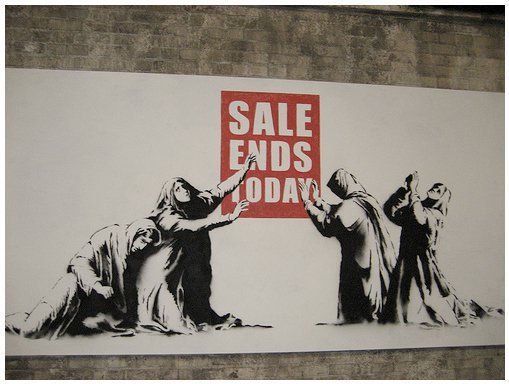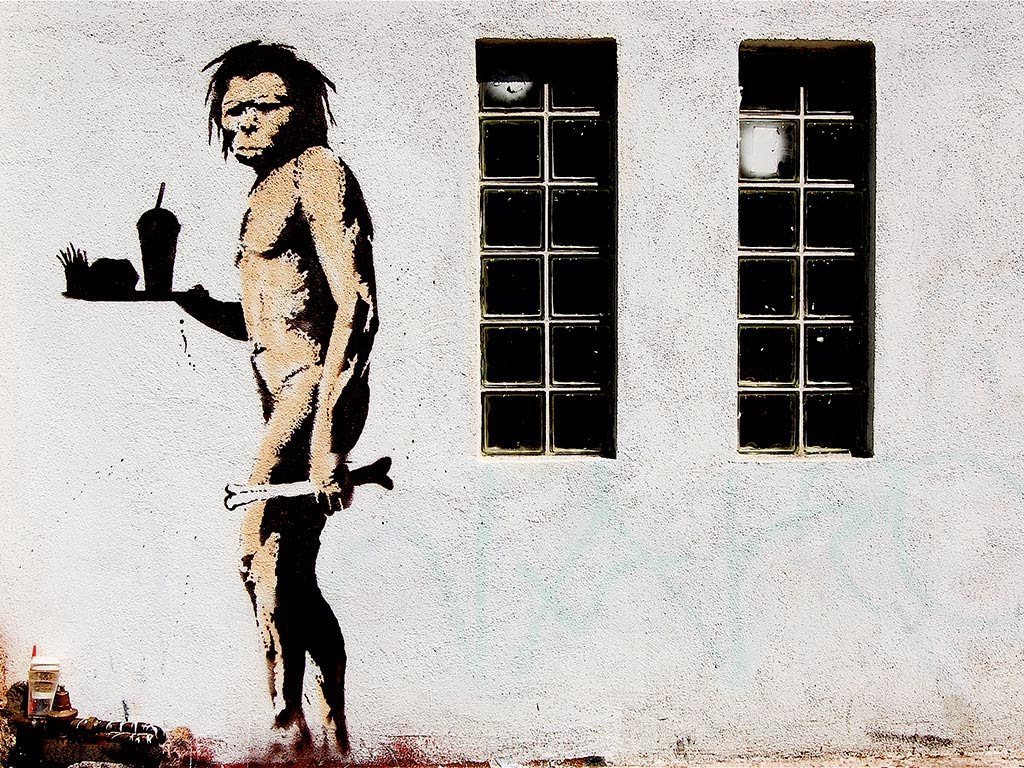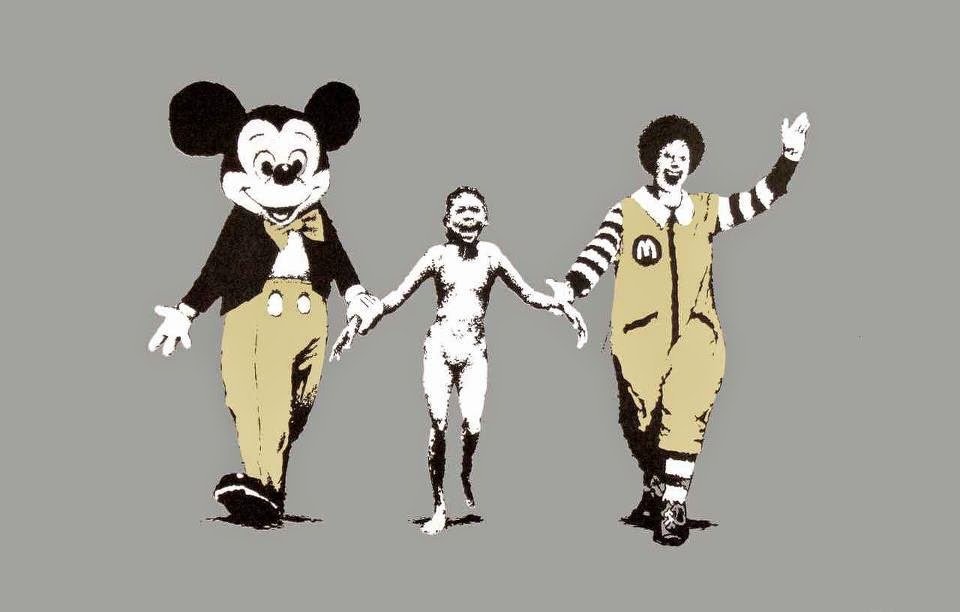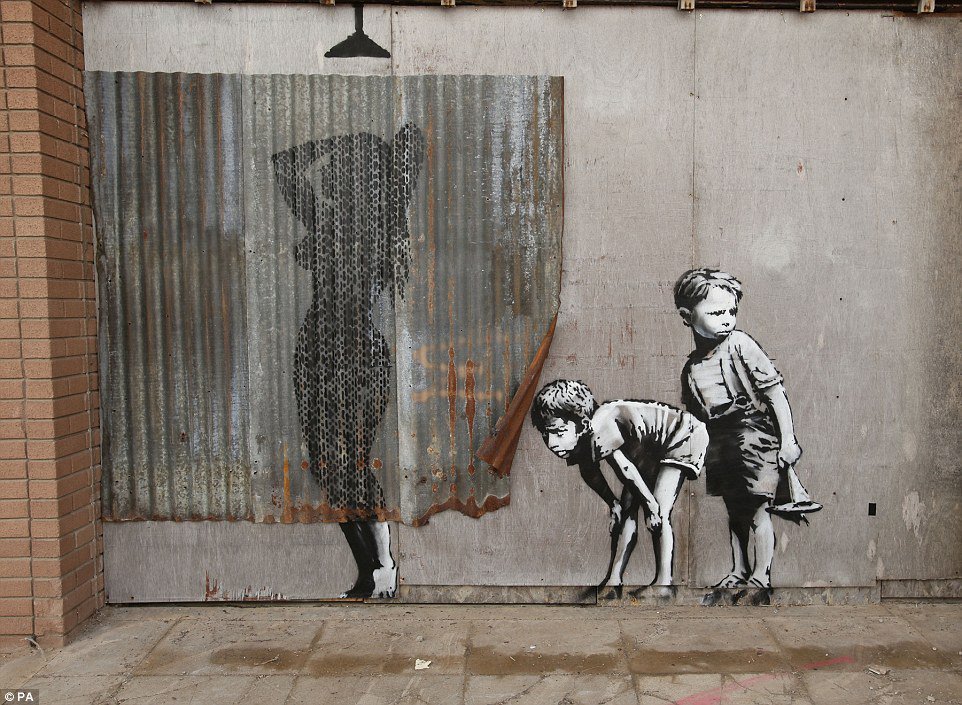 Mightily impressive, isn't it?