Holi is a festival of colours and what better place to celebrate it than India, right? Well, we think the people living abroad might miss the festivities but this video that's going viral will make you think twice.
Take a look at the world's biggest Holi celebrations in USA at Krishna temple by ISKCON Utah.
Such energy and celebrations, looks like Tomorrowland with a Holi themed party.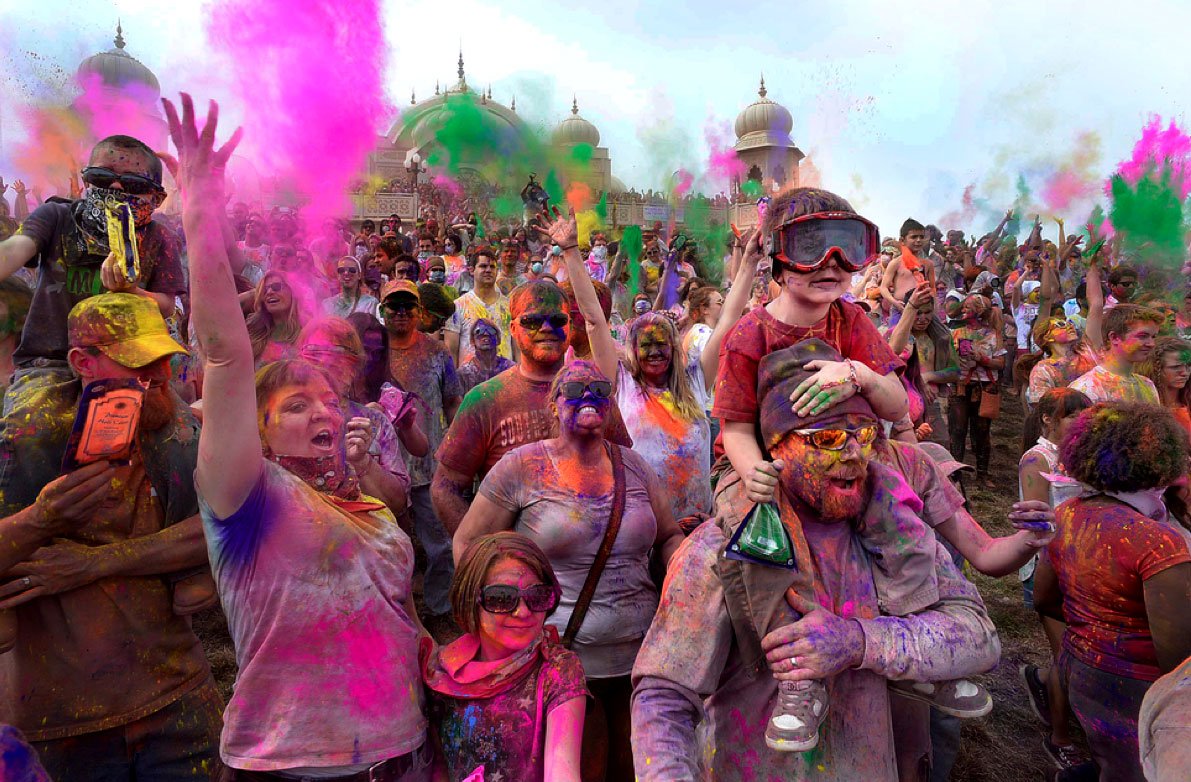 It's nice to see the white folks celebrating Holi with more excitement than us celebrating Halloween.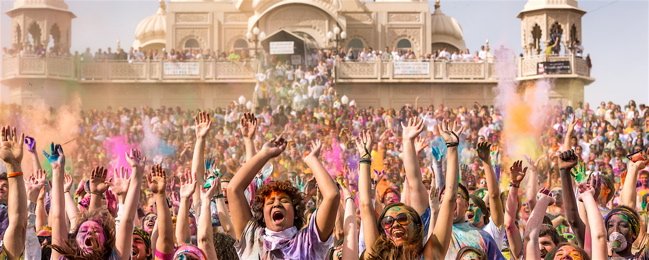 Seriously, now I believe that the world is a global village. And for the next Holi, I want to go to this village!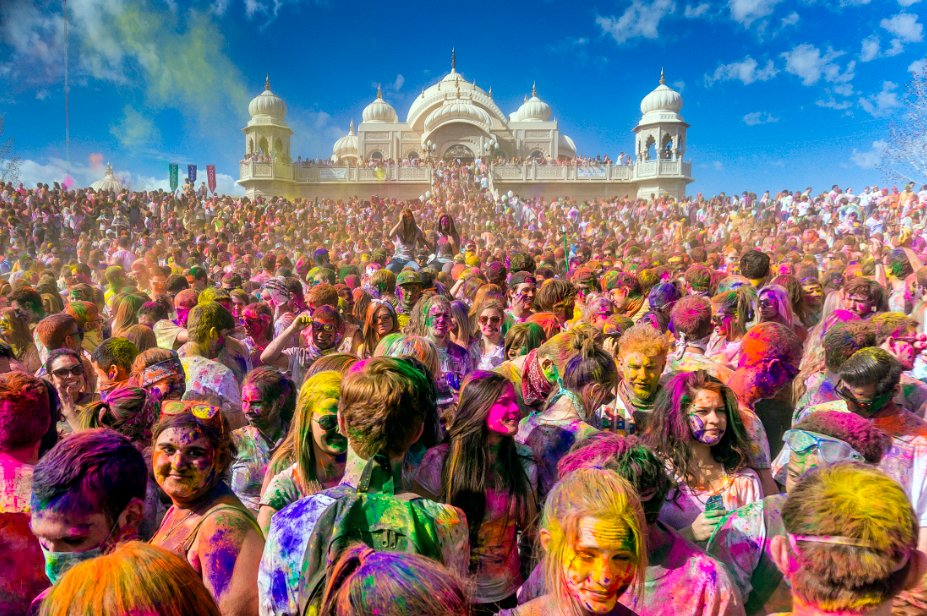 Take a look at the video here. 
So, next Holi you have the option of travelling to the US instead of Varanasi for celebrating Holi.
I am sure Donald Trump won't mind.