In a heartwarming gesture, a unit of commandos came together to perform the bidaayi of a fallen brother's sister in Bihar.
The colleagues of martyred Air Force Garud Unit commando, Jyoti Prakash Nirala, not just attended the wedding of his sister, Shashikala, but also contributed Rs 5 lakh for the wedding expenses.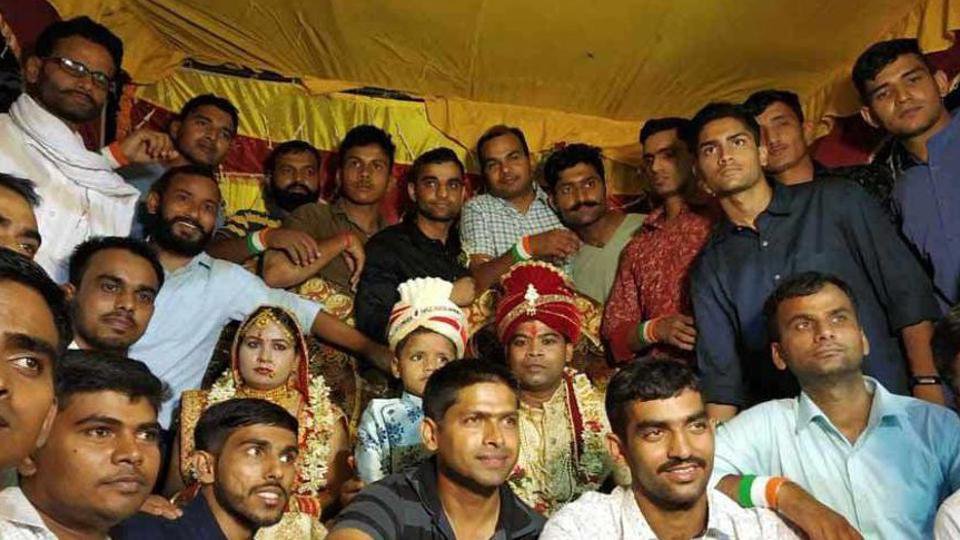 Jyoti Prakash Nirala of the Garud Commando Unit was martyred in the line of duty. He gunned down two extremists in Jammu & Kashmir and died trying to rescue the injured commandos.
He was posthumously honoured with the highest peacetime military award, Ashok Chakra, on Republic day 2018.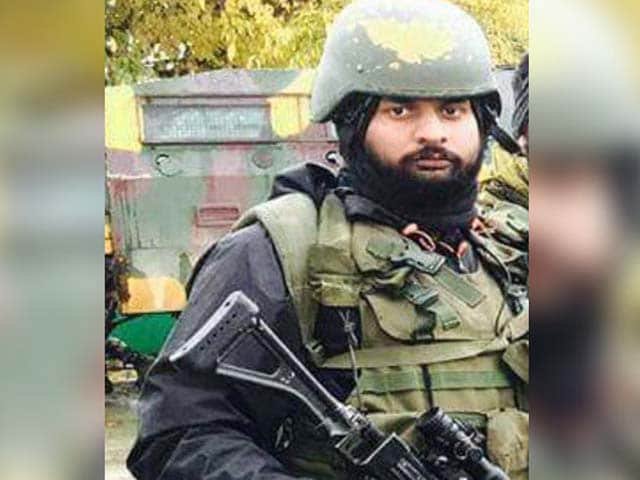 His father sent an invitation for the wedding of Shashikala to her late brother's entire unit as a courtesy.
To his surprise, they arrived two days before the wedding and helped with the wedding arrangements.
Overwhelmed by their gesture, the parents said,
We lost one son, but got 50 sons today. These sons filled us with love and respect and assured us that we are not alone and helpless. Today, the entire nation is with us. God bless you, my children.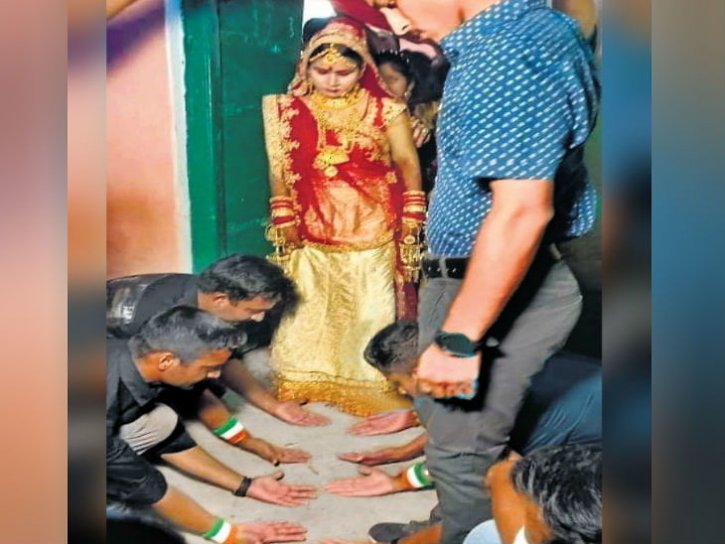 The bride added that she felt like she had brothers from all over India.