There are different cultures and traditions that are being followed since the very beginning of civilisation around the world. And, while some rituals are charming others are just plain bizarre. Just like these:
1. Bomena is a Bhutanese tradition that allows men to go into an unmarried woman's house to spend the night with her.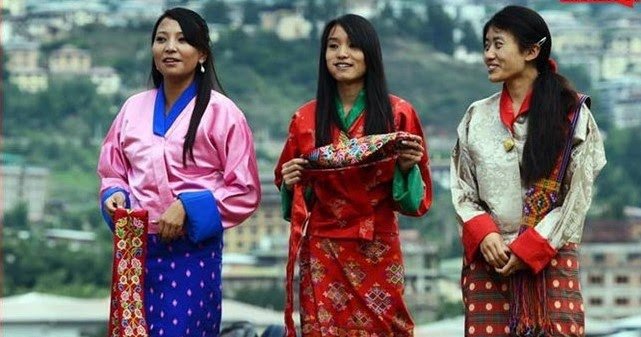 2. A large sculpture shaped like a penis is worshipped in Japan. 
3. A local tribe from the Amazon rainforest believes in consuming the dead.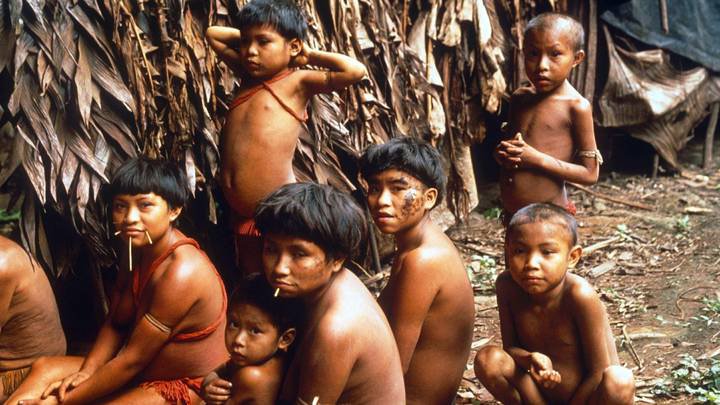 4. Toddlers are tossed from a rooftop in some parts of in India as it is believed to bring good luck.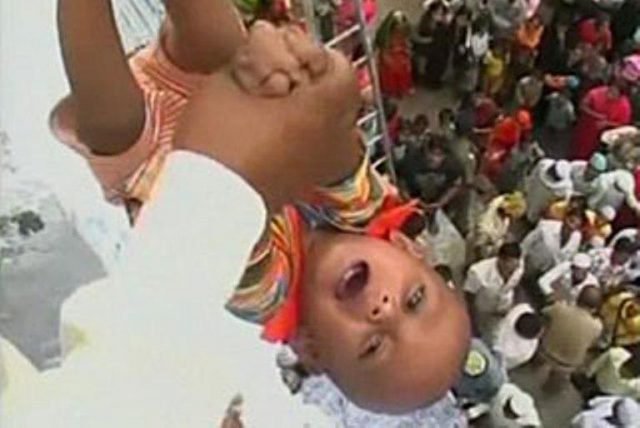 5. Newly married couples have to get their tooth filed in Bali as a symbol of entering adulthood.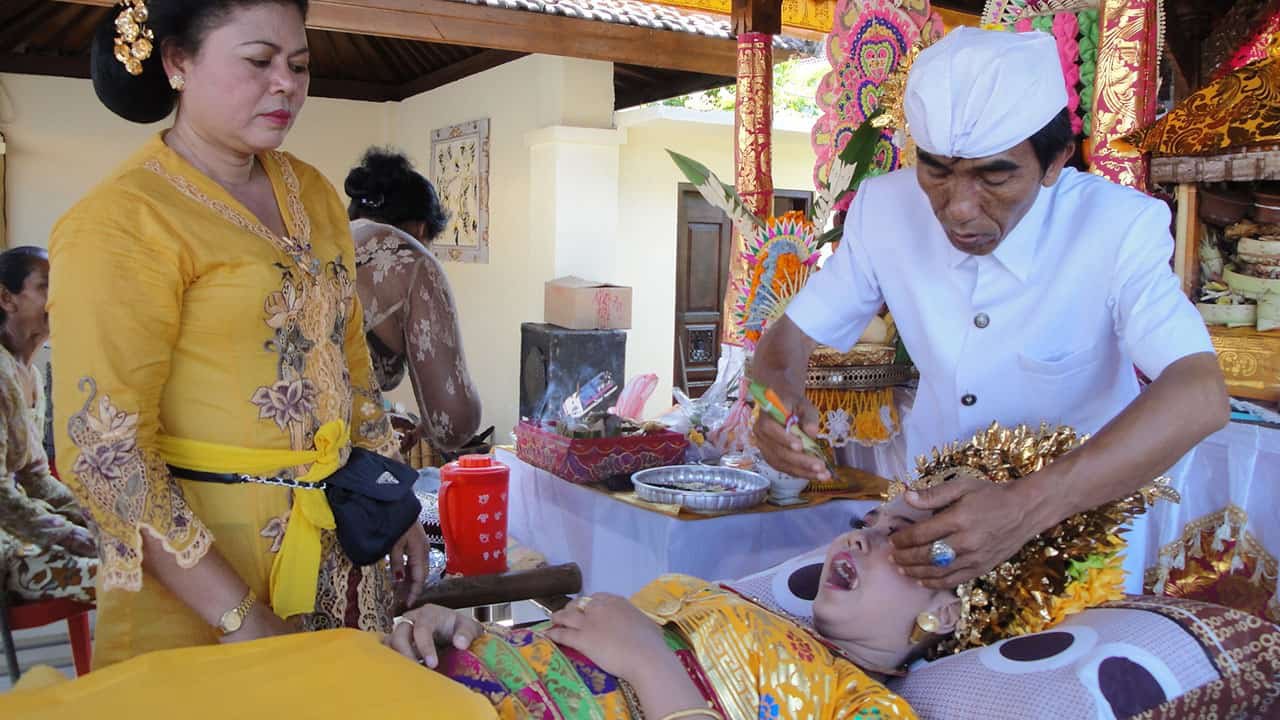 6. Gerewol festival in Niger is an annual courtship where men dress in their finest attire to impress the ladies and win them over.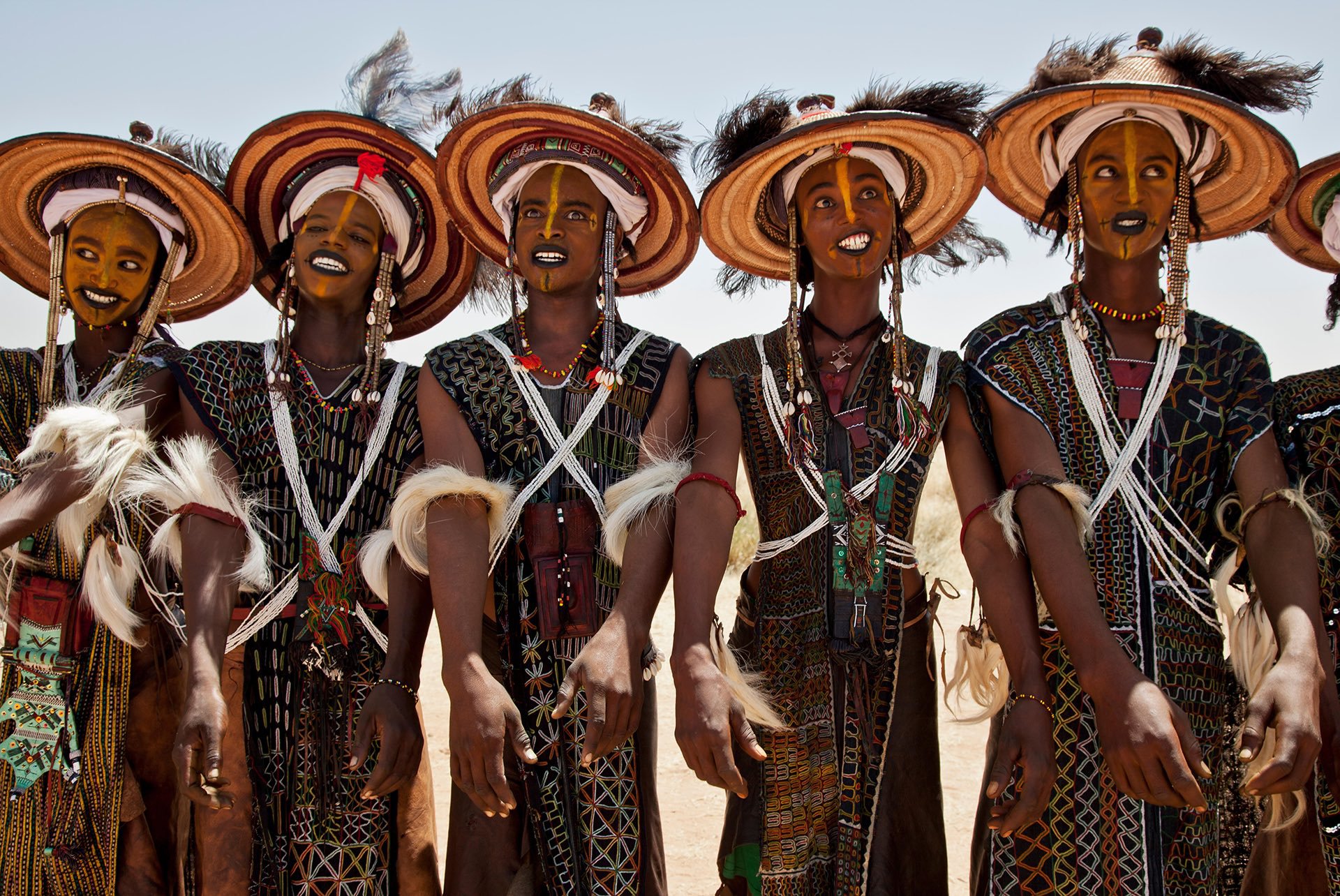 7. Newly weds in Germany have to clean up old dishes that are broken and smashed on the floor by their family members. 
8. In Rome food items are supplied through pipes into the graves of the dead. 
Yup, you read the right. Romans believe in feeding the dead. In fact, the graves contain pipes through which the kin of the deceased pour honey, wine and other food items into the graves of the dead. This is done to appease the dead and to honor them in the afterlife. 
9. 'Blackening' the bride is a pre-wedding custom in Scotland where disgusting things are thrown at the bride.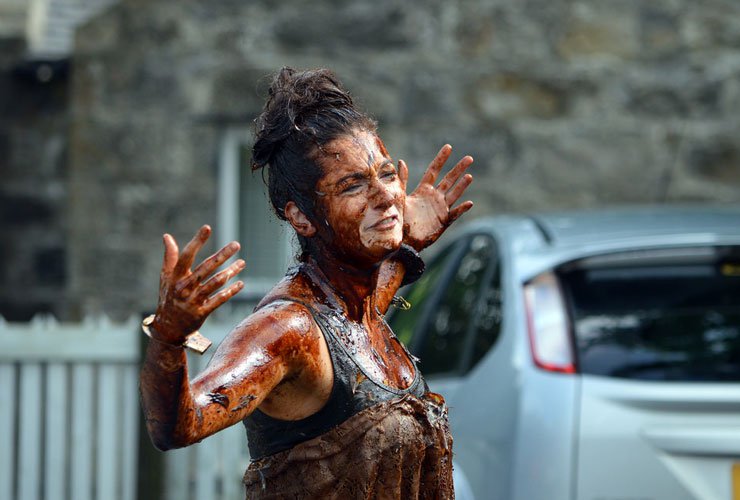 10. Women of the Dani tribe in Indonesia have to cut part of their fingers after a family member dies.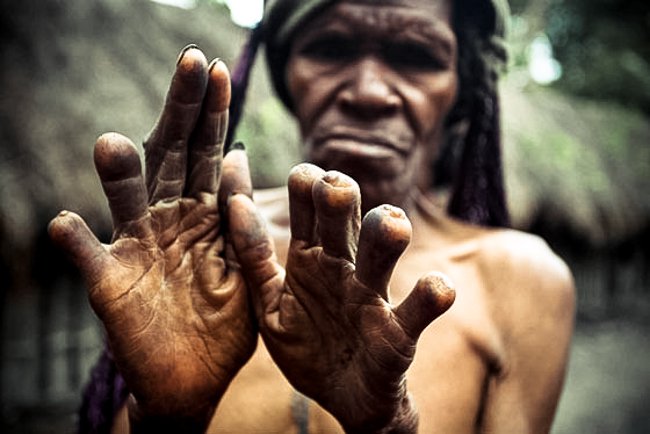 11. Men in China carry their pregnant wives over burning coal so that they can have an easy delivery that's free from complications.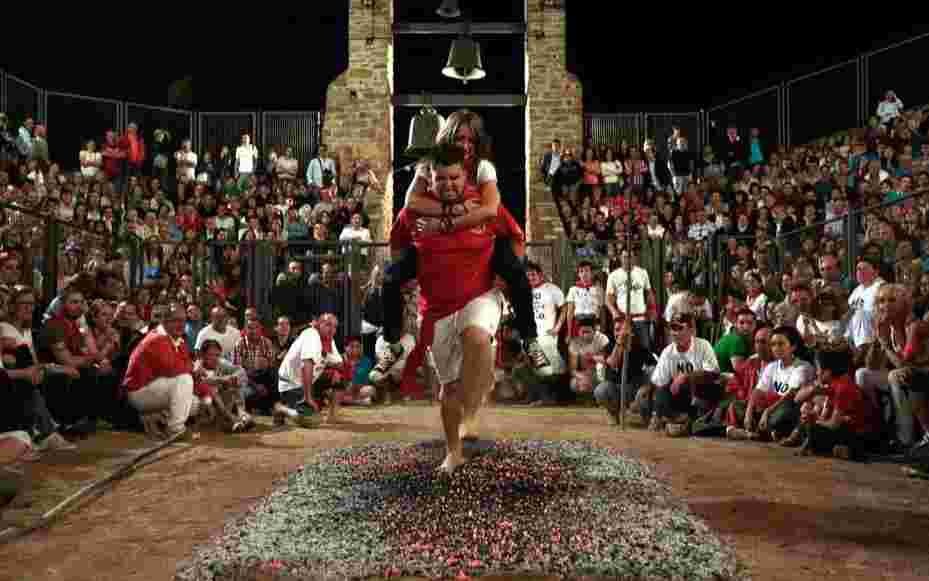 12. In Northern Borne, newly weds aren't allowed to use the bathroom for three days.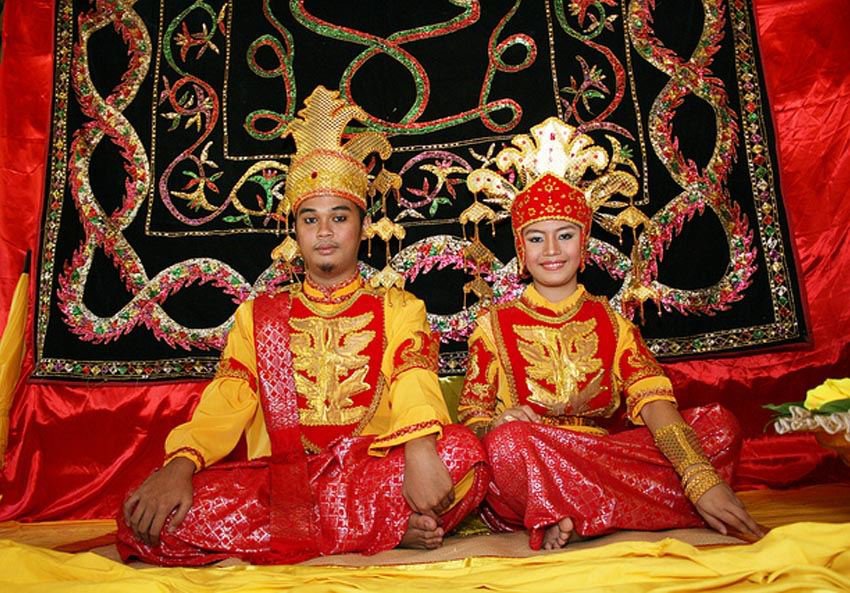 13. The Malagasy tribe dance with dead bodies in Madagascar. 
14. Each year, an event is oraganised in Turkey where two male camels fight it out with each other.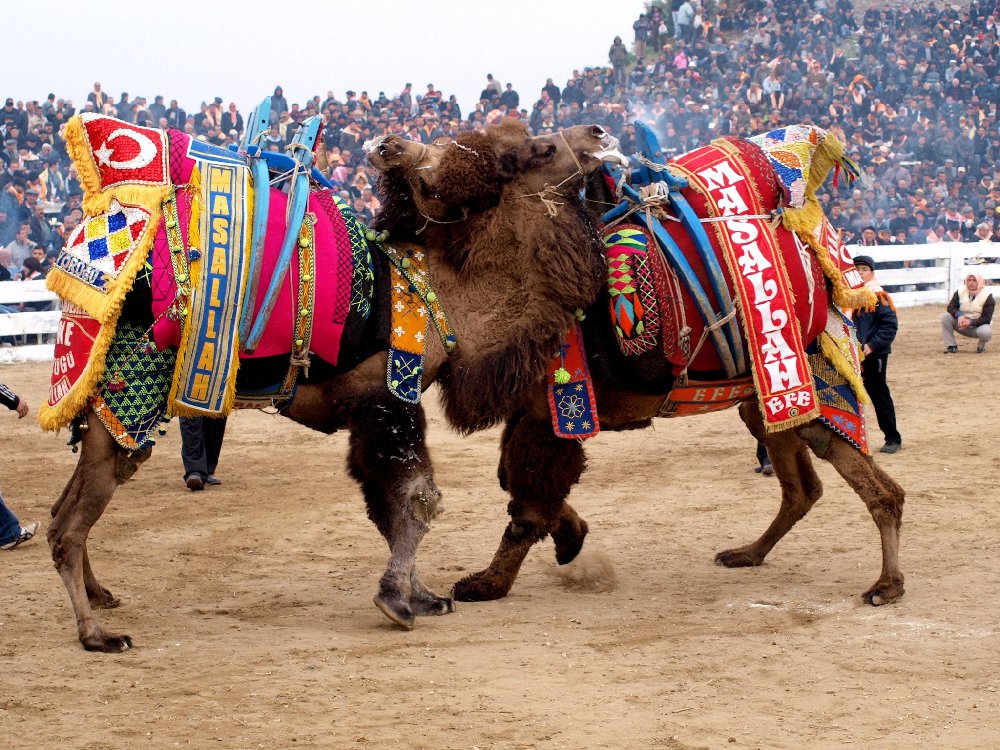 15. In Thailand, women from the Karen tribe wear rings to have a giraffe's neck.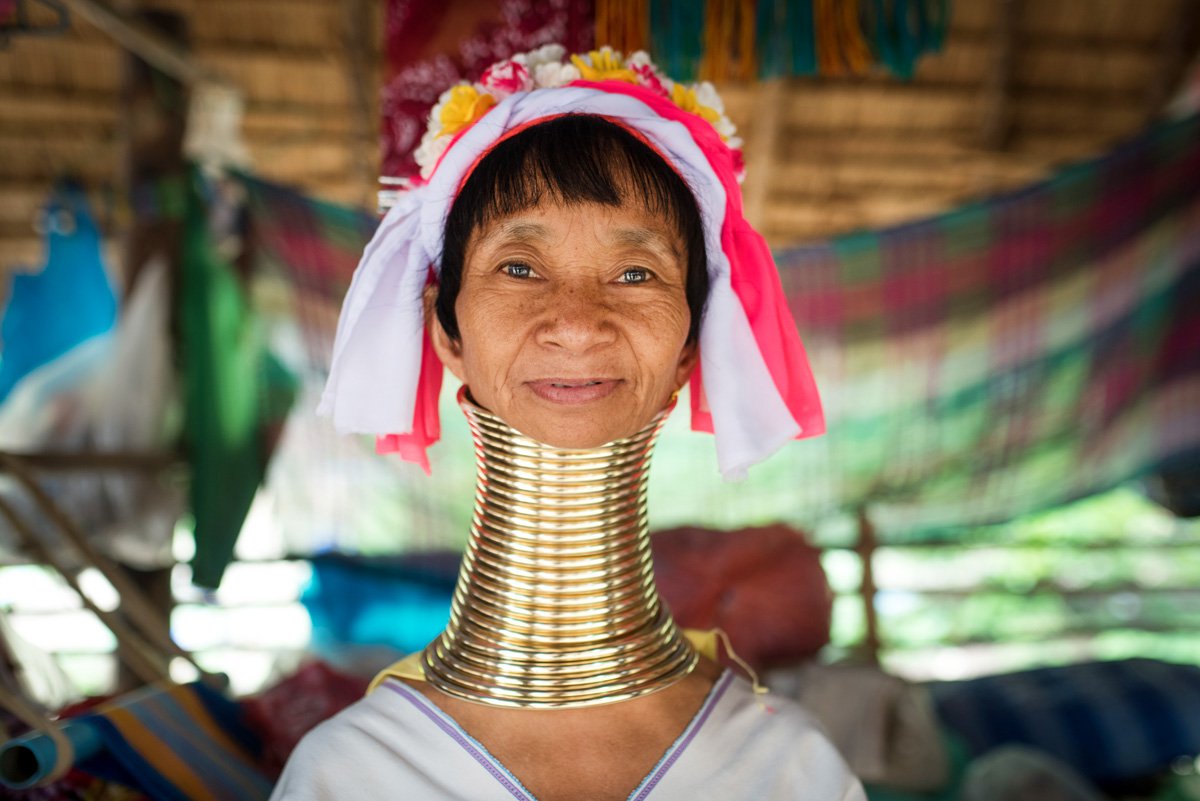 Intriguing?