The rows of controversy surrounding the Taj Mahal under the UP Government don't seem to end anytime soon. According to News18, A BJP MLA has stirred the matter again by calling the Taj "a blot on Indian culture" and that it was "built by traitors."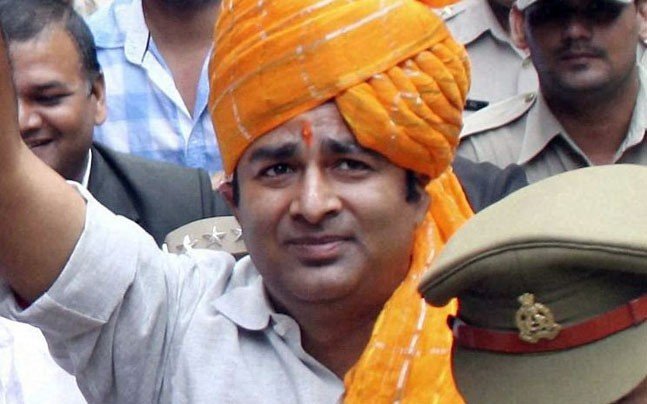 Few days back, there was an uproar when the UNESCO World Heritage Site failed to find a mention in a tourism booklet issued by the UP Government on World Tourism Day.
The booklet titled Uttar Pradesh Paryatan-Apaar Sambhavnayen is a tourism booklet which was issued to mark 6 month of Yogi Adityanath's government.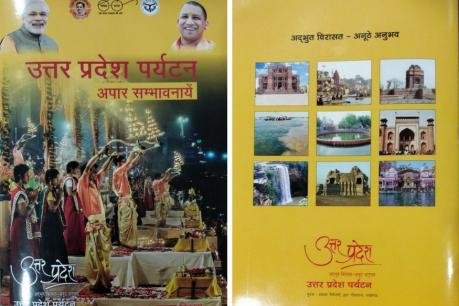 Sangeet Som, a controversial lawmaker and MLA from Sardhana in Uttar Pradesh's Meerut talked about the exclusion of Taj from the booklet. This is what he had to say:
"Many people were disappointed that the Taj Mahal was removed from Uttar Pradesh tourism booklet. What history are we talking about? The creator of Taj Mahal (Shahjahan) imprisoned his father. He wanted to wipe out Hindus. If these people are part of our history, then it is very sad and we will change this history"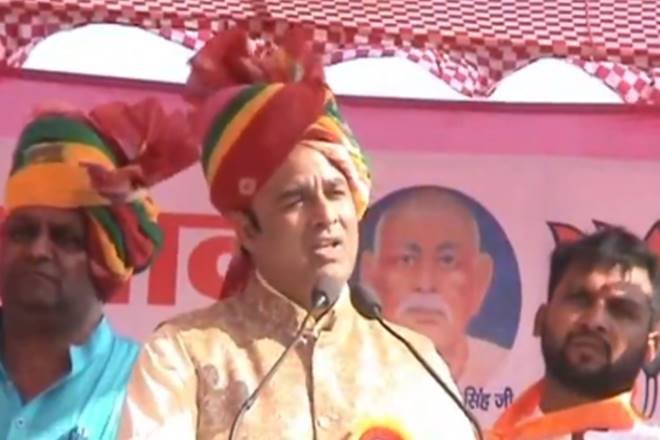 However, according to News18, the UP Government has issued a statement saying that the Taj Mahal is a part of their proud heritage. Reetu Baghuna Joshi has been quoted saying:
"It might be his individual opinion, CM Yogi Adityanath and I call it part of our cultural heritage. It is heritage and it is a major tourist spot. We are committed to the upliftment of Agra and Taj. From a tourist's point of view, we are proud of the Taj Mahal."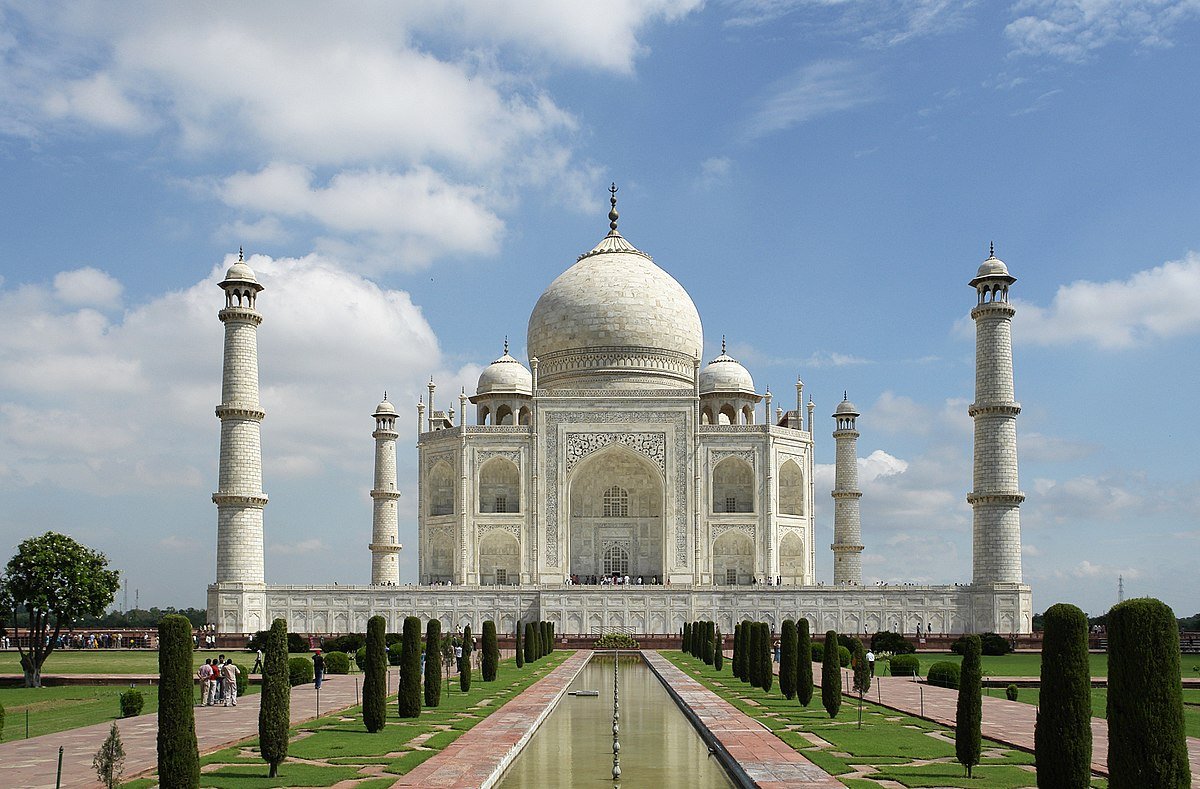 Earlier, Taj was excluded from the government's first budget in the special section 'Hamari Sanskritik Virasat' (Our Cultural Heritage).