Disclaimer: We don't intend to hurt anyone's sentiments with this article.
Since people all over the country are celebrating Pujo, I recently wrote about my favorite thing about the festivities - Bollywood-themed bhajans that make the jagratas all the more fun and exciting.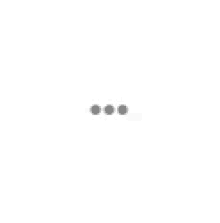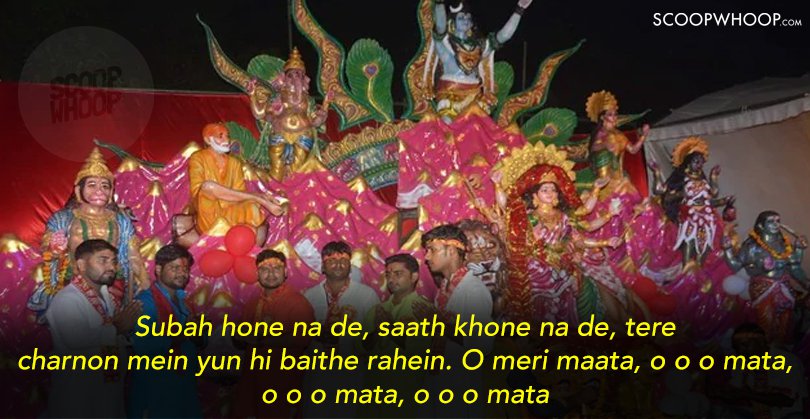 However, I figured my duty doesn't end there, so I've made a list of such songs with their YouTube videos that you can stream for a perfect dose of bhakti and fun. Here they are.
1. Subah hone na de, saath khone na de, tere charnon mein yun hi baithe rahein. O meri maata, o o o mata, o o o mata, o o o mata.
2. Bhakti ka rang dil mein chadha ke, maa ke charnon mein sar ko jhuka ke. Dhyaan tu maata ka laga ke, garba dance garba dance garba dance garba dance.
3. Ho jeevan ye maiyya ko saunp diya, maiyya ke darshan ko tarse jiya.
4. Ho aake maiya raani ka ashirwaad leile. Aaja mandir mein maa ka prasad leile. Jyoti jalaile, maiya ki jiya, toh maiya tere saath hain...
5. Teri shakti apram paar, kar de beda paar. Sabka karde tu uddhar, sabse tujhko pyaaar.
6. Maiya maiya maiya re, maiya maiya maiya re. Shera waali ma hum pe upkaar karo re.
7. Shiv ke photo ko...Shiv ke photo ko seene se aj, chipka lo saiyan fevicol se.
Jaikaara shera waali ka...ting ding ting ding ting ding.