Life of a working parent is quite difficult. Apart from tending to their children, they also have to make sure that they are regular at work. While organisations allow you to take a sick leave when you are unwell, not many of them recognise the same when your child is unwell and needs you at home.
This story about the empathy of a boss towards one of his employees who is also a mother, is winning hearts online.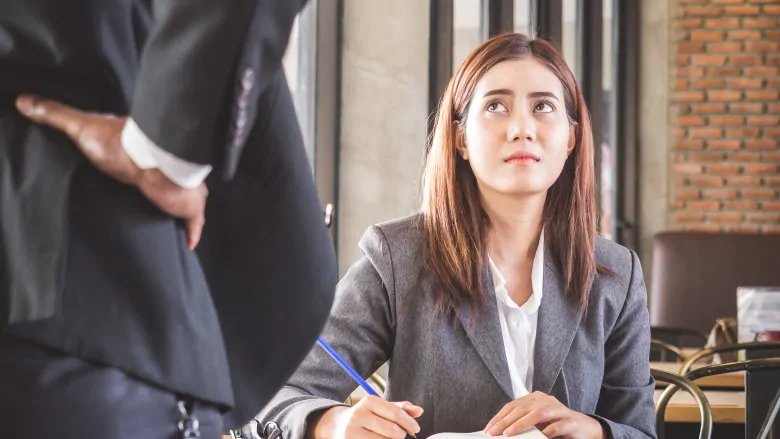 Bernie Reifkind, CEO of a recruiting company, shared a post on LinkedIn about how he responded to an employee who was attending work despite being tensed about the health of her child.
According to the post, Bernie saw the woman employee sitting at her desk at 7:45 A.M., crying. Her child was sick and she had been up all night. She was at work because she had run out of sick days to use.

Unlike what other bosses would do, Bernie's response was unexpected and admirable at the same time.
He sent the employee home and promised her that she won't lose money or get fired.

It can be really nerve-racking for a mom to leave work for a day, even during an emergency, not just out of fear of being fired, but because of financial instability.
At the end of his post, Bernie made a plea to other bosses around the world. He wrote:
Employers, please understand that most people are carrying the weight of the world on their shoulders. Burning the candle at both ends. Trying to make ends meet. Kids, homework, spouses, significant others, elder parents, mortgage payments, auto repairs, etc. The relentlessness of life. People are worried about their jobs. PLEASE reassure your hard working employees that their jobs are secure, whenever possible. Loyalty goes both ways.
People were impressed by Bernie's response and some even listed out the moments when their bosses understood them.



You can read the entire post here.
Kind, generous and empowering, we hope that Bernie's response inspires more companies to be compassionate towards their employees and their needs.