Certain brands have become an integral part of every Indian household, so much so that we really don't question where they originally came from. We simply assume they are Indian, but, that's not the case always. 
Yup, it might surprise you to know that some of the most common brands we think are Indian are actually not Indian at all.
1. Bata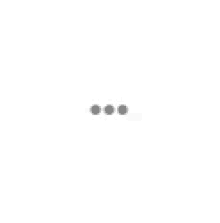 2. Hindustan Unilever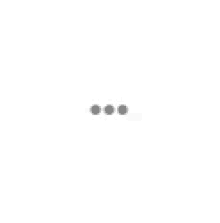 3. Colgate
Almost every Indian swears by this toothpaste brand that has been around for centuries. I mean, we've literally grown up with Colgate so, it's quite easy to think of it to be an Indian brand. But, it is not. In fact, Colgate is owned and manufactured by Colgate-Palmolive, which is an American worldwide consumer products company.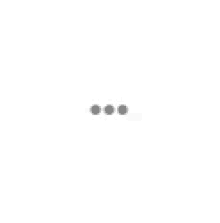 4. Indian Motorcycles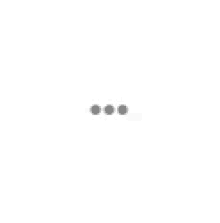 5. Bose Speakers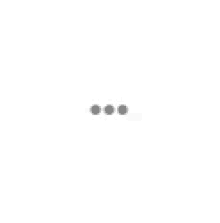 6. Reynolds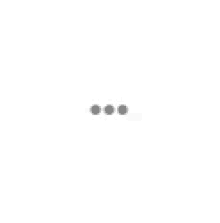 7. Vespa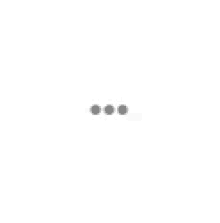 8. Boost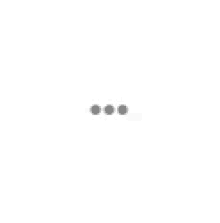 9. Maggi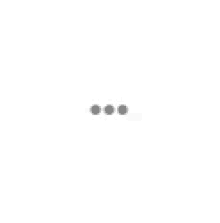 10. Lifebuoy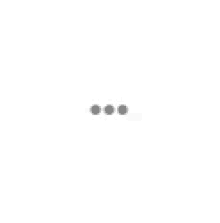 11. Nestle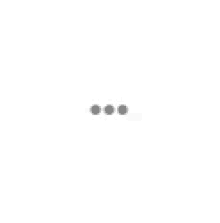 12. Gudang Garam Cigarettes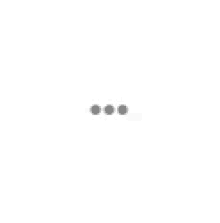 13. Tide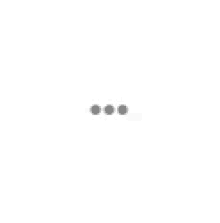 14. Star TV
For those who don't know, the 'Star' in Star TV stands for Satellite Television Asian Region. It is an Asian TV service owned by 21st Century Fox which is an American multinational mass media corporation. It is structured into 3 units - STAR Indian, STAR Greater China and Fox International Channels Asia.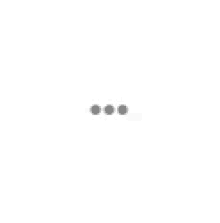 Learnt something new today?