However, this year the current finance minister, Arun Jaitley was absent from the ceremony as he was away for a health check-up in the US.
Every year, a few weeks before the Indian government presents its annual budget, it follows an annual tradition of a 'halwa ceremony'. The making of the Indian dessert marks the official kick-off of events.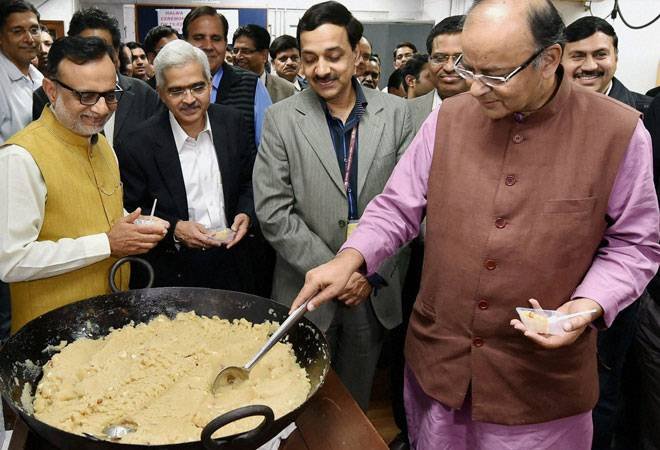 The halwa ceremony is hosted by the Finance Ministry at North Block in New Delhi, in the weeks leading up to the announcement of the budget.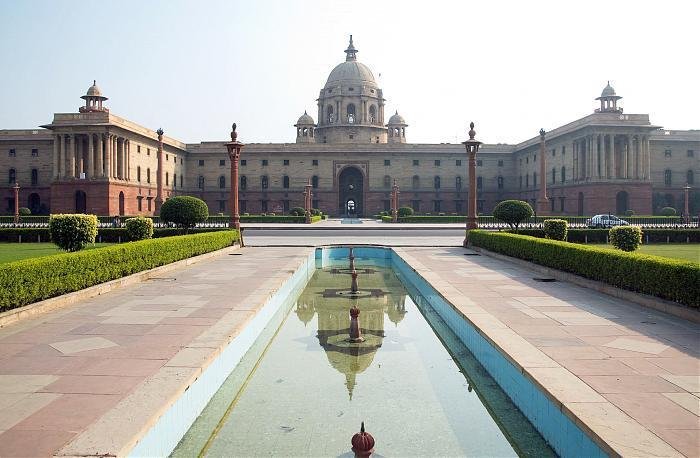 The Ministry of Finance, like every year, kicked off the beginning of printing the interim budget 2019 documents by performing the ceremony on Monday. 
There are no historical traces of when the ritual first began. As part of the ritual, halwa is prepared in a big cauldron and served to the staff of the Ministry.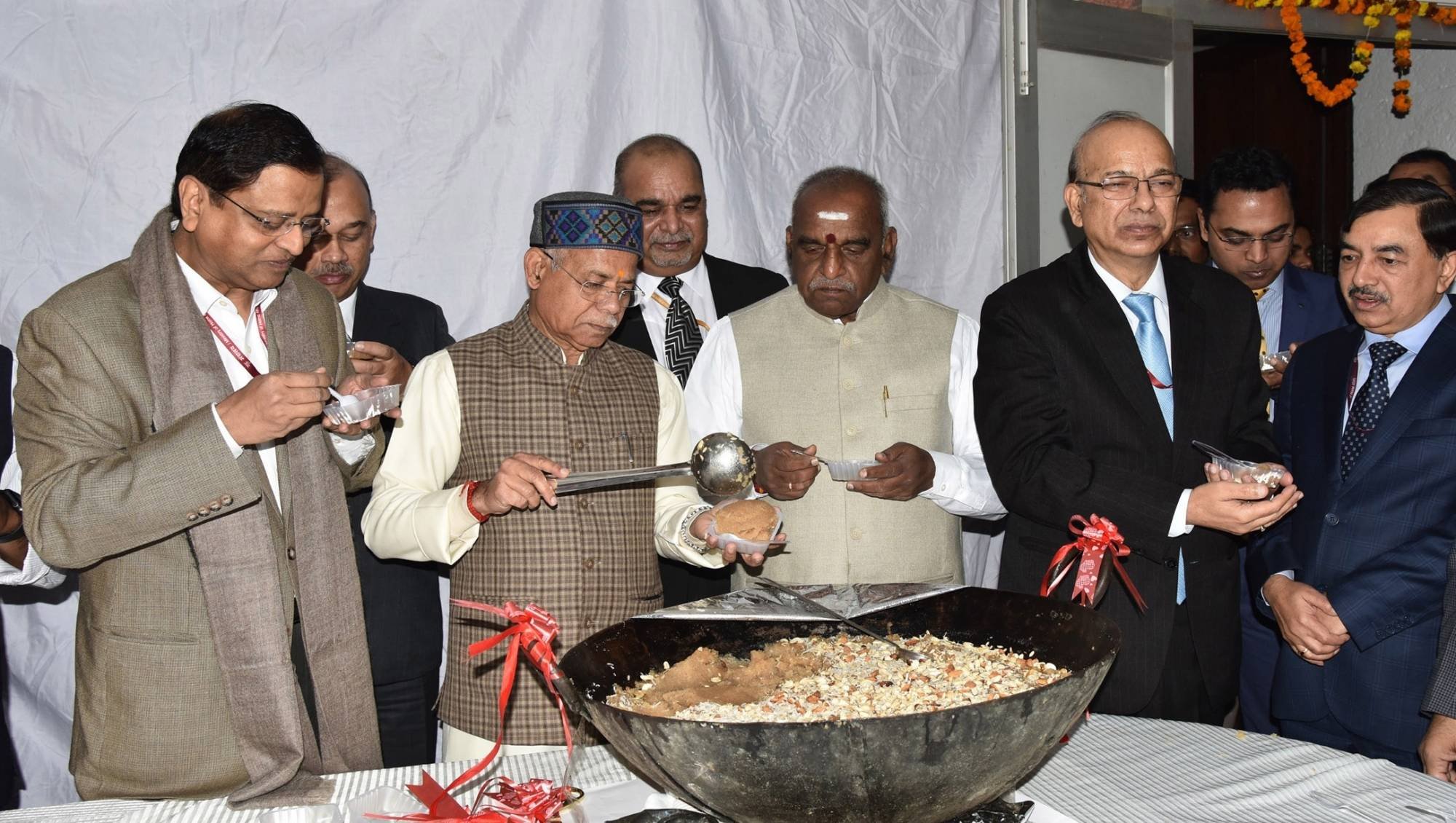 The budget printing process is one of India's most secretive operations. 
After the halwa ceremony, the employees who were the part of the budget-making process, move to the basement of the North Block for around 10 days. 
This is done to avoid any leaks before the budget is presented. They only emerge once the finance minister presents the budget in the Lok Sabha.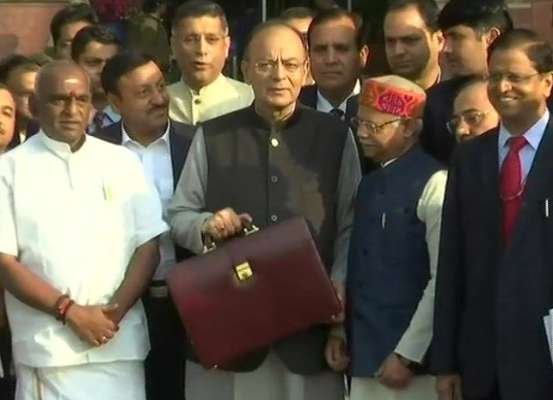 The budget papers used to be printed in Rashtrapati Bhavan till 1950. However, the venue was moved to North Block after a leak and has remained unchanged ever since.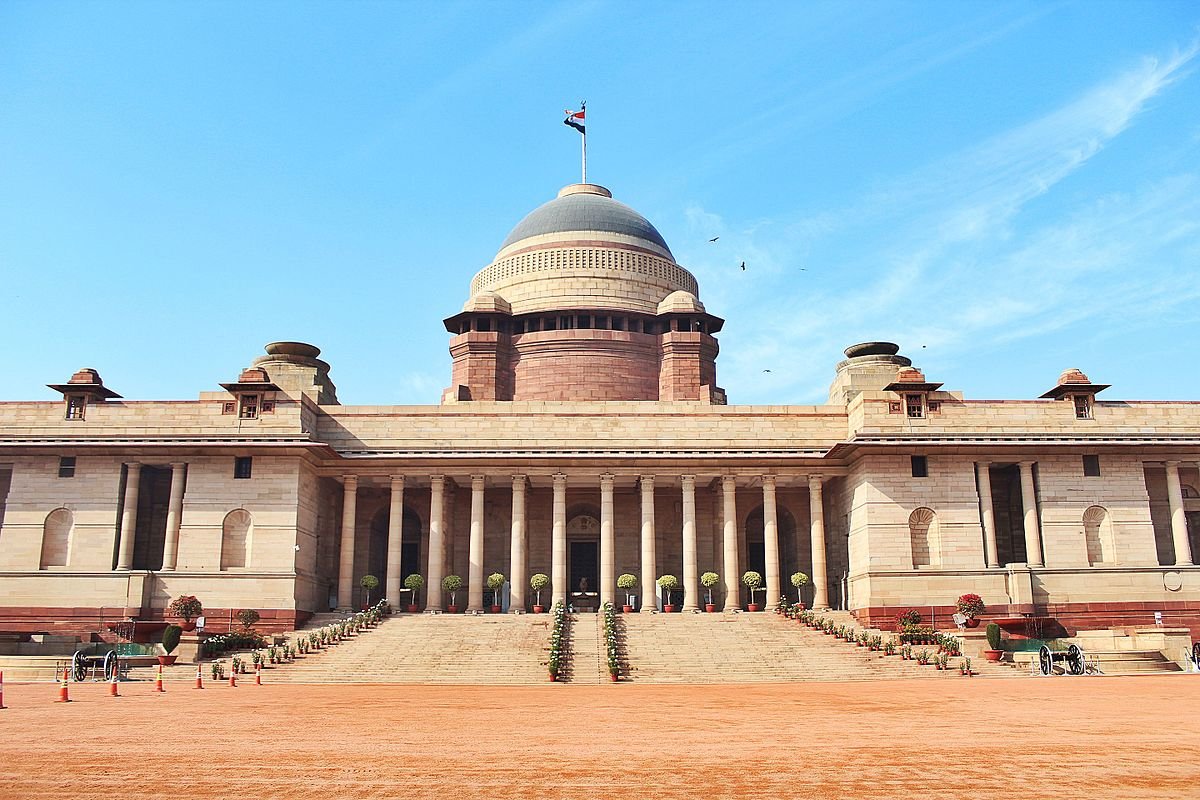 The ceremony, though may appear unusual for some, it lauds the efforts of every employee that helped shape the budget. It brings everyone together – from the senior officials to the clerks in a celebratory fashion.