Earth is losing most of its green cover. There are those who dump the entire blame on the circumstances, then there are others who do what they can in their little ways.
Devender Sura, a police constable from Chandigarh, has committed himself to the cause of bettering the environment. While he was deployed in Chandigarh he got inspired by the greenery of the city and resolved to transform his hometown in Sonepat on similar lines.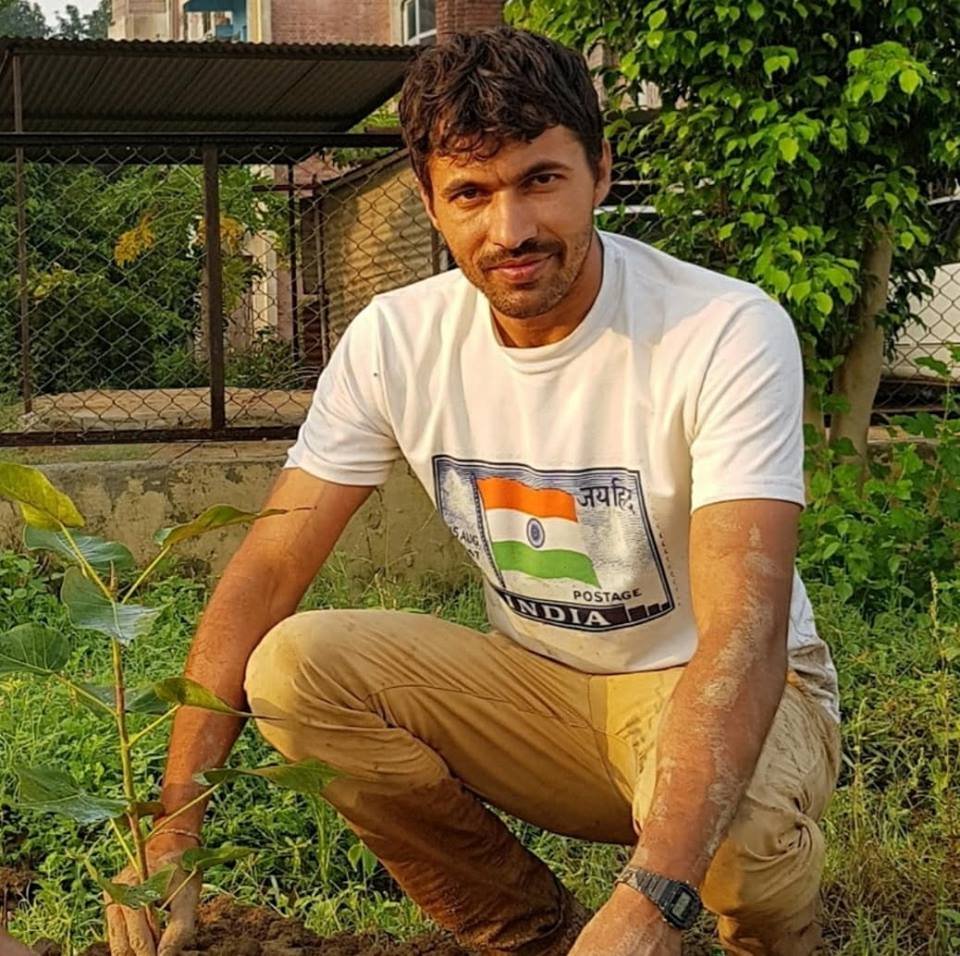 For the last six years, he has been working effortlessly to bring about a green change, not only in his village but also in the other villages around Sonepat district.
When he started in 2012, he didn't know that he'll cover as many as 15 villages with the help of over 7,400 volunteers. Under the campaign 'Ped Lagao, Bhavishya Bachao' launched by him, he has already planted over 1.3 lakh saplings by spending around ₹30 lakh from his own pocket.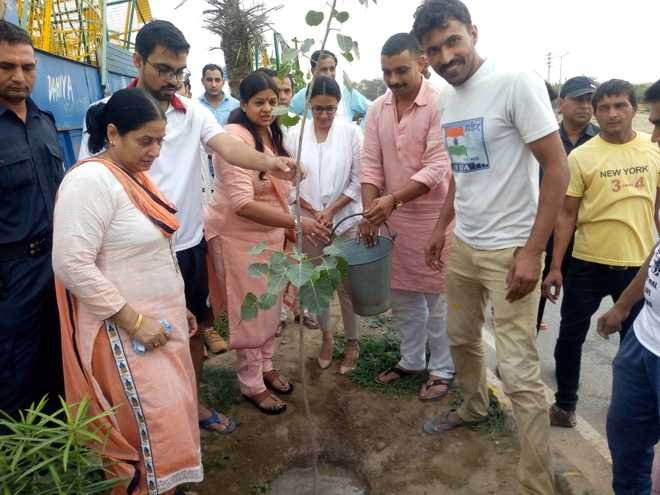 He initially started by purchasing plants from private nurseries. But this would cost him a lot of money. So, he eventually thought of setting up his own nursery. He has now taken up a nursery on a lease of ₹54,000 per annum.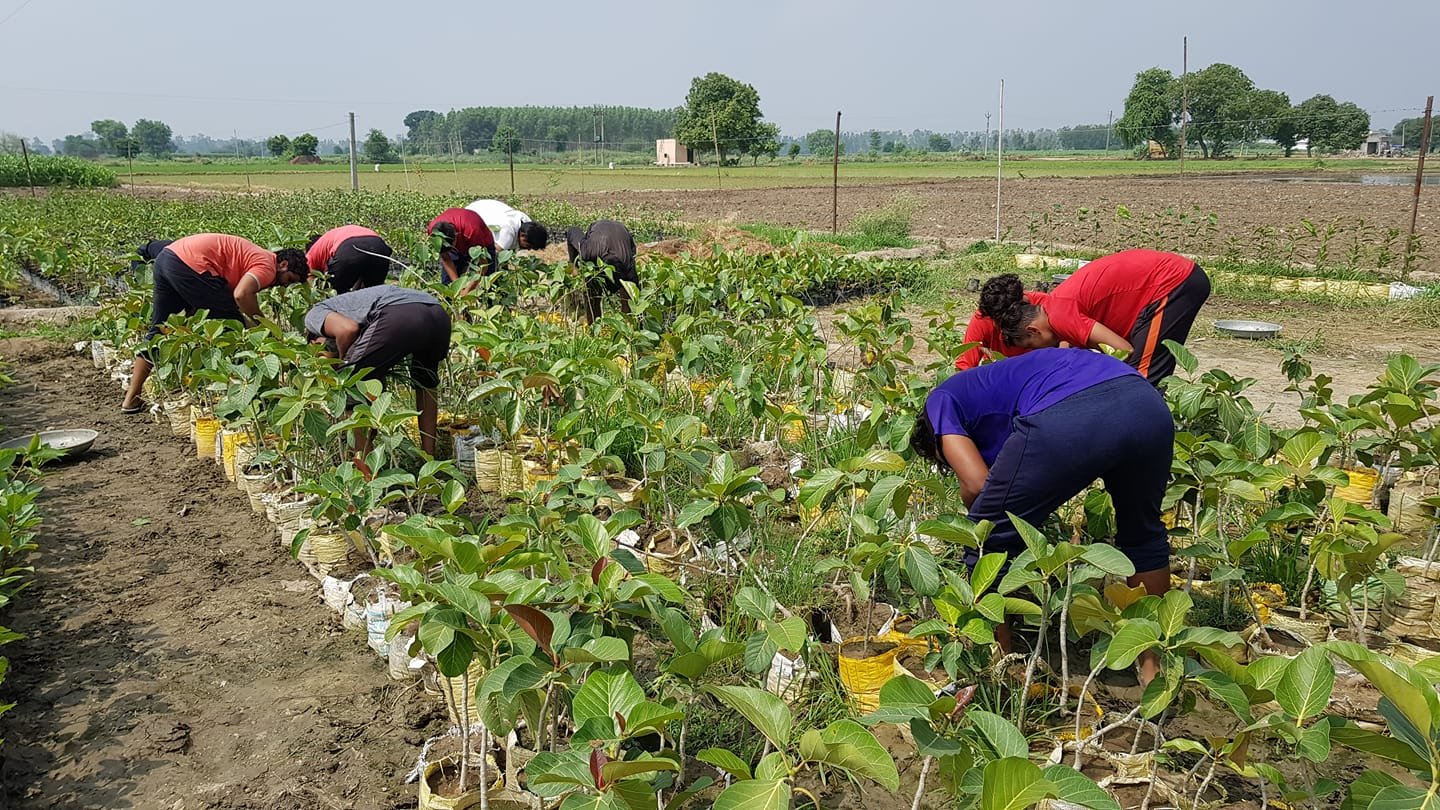 According to the Tribune, he spends about 80% of his monthly salary in plantation programmes and his household needs are fulfilled by the monthly pension of his father, a retired army personnel.
He tries to involve educational institutions and utilise opportunities like weddings, festivals, and birthdays to plant saplings.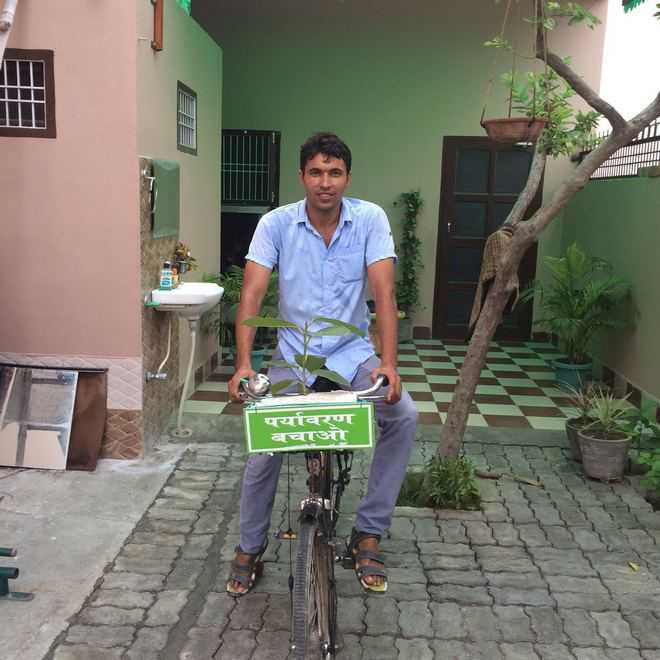 Speaking to the Tribune, he said:
"I avail two months of leave every year for planting saplings while volunteers take care of his nursery when he is on duty".
Sura also supplies plants and saplings to those who are willing to take care of them.
We need more such people like him who have the grit to take the lead when it comes to community initiatives for the environment.