Now playing: Chandigarh kare aashiqui
Gedi Route. Two words that will make any Chandigarhian's ears stand up. Even if you've never been to the city, there's no chance in hell that you don't know about the culture of gedis. 
To other people, driving around aimlessly might sound like a waste of time, but to a Chandigarhian, it is as good as doing any other thing.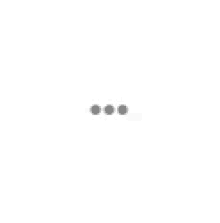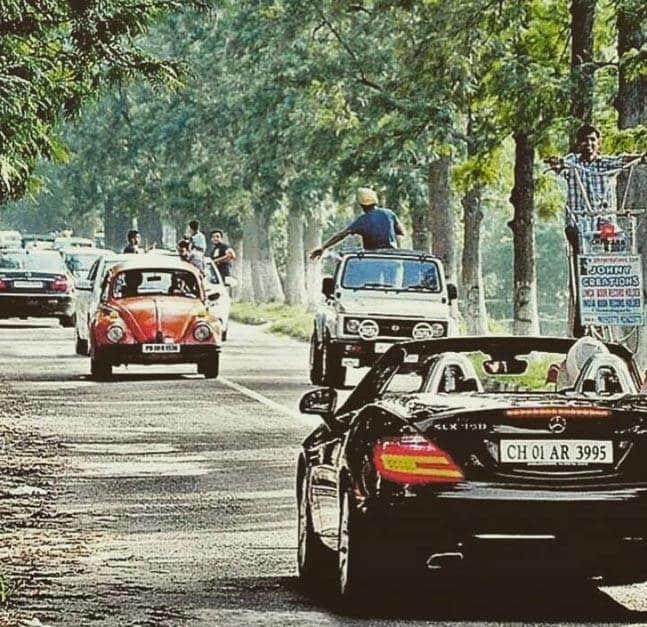 I have grown up in 'The City Beautiful' and let me be very clear about one thing; if you don't feel like going for a gedi, you're not a true Chandigarhian.
With that being said, a gedi doesn't mean kahin bhi gaadi chala lo. Gedi Route pe gedi nahi maari toh kya hi kiya.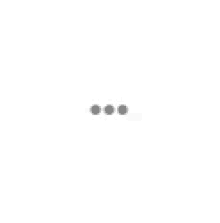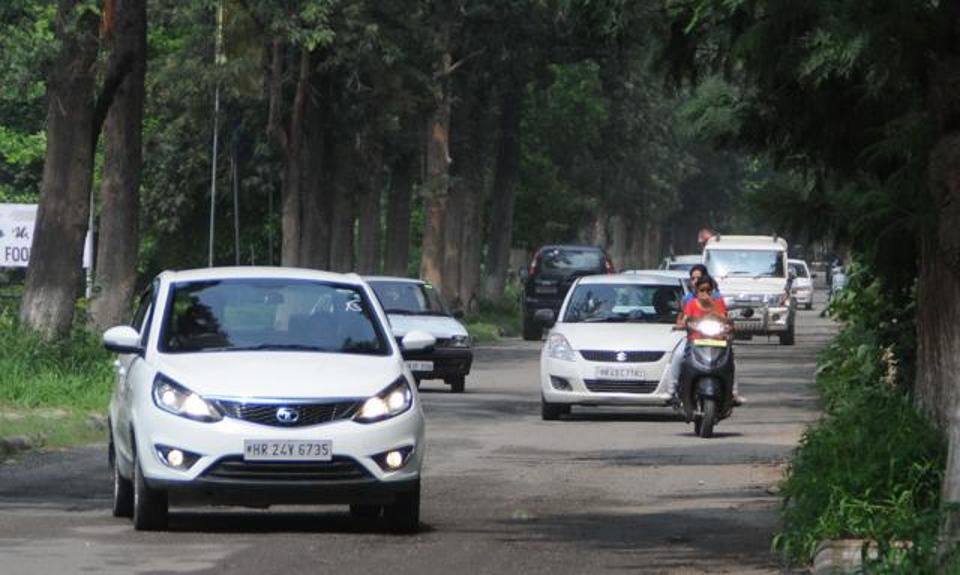 But the sad reality is that the essence of this tradition is being lost on people who are misusing it. Gedis were a way to keep ourselves occupied when we didn't really have anything else to do. People would bump into their friends while driving around and it was a source of happiness. However, from being a harmless activity, it has turned into means of harassment.
Gone are the days when one could just get into their car and go for a carefree drive. Especially if you're a woman. But then again, being a woman isn't easy anywhere.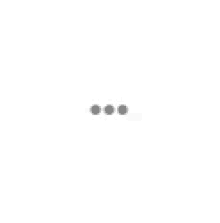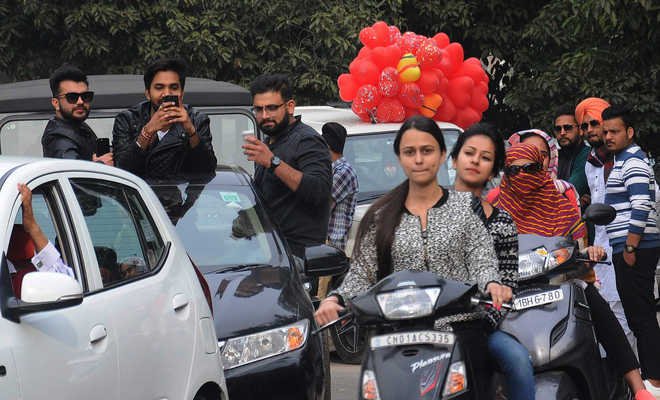 It breaks my heart that what was once my favourite pastime is now the one thing I try my best to avoid.
And the days when I give in and try to enjoy a gedi on dear old Gedi Route, some misogynist asshole will make sure that I regret stepping out of the house.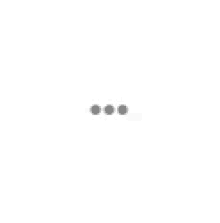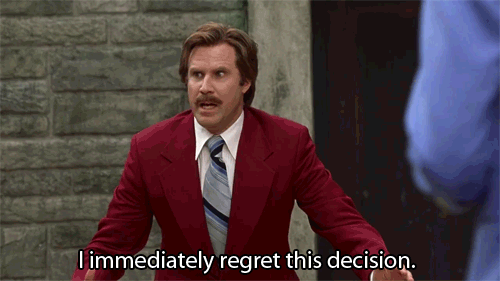 In fact, it was just a few days ago that I was visiting home after several months and decided to meet my friends. Ab gedi pe toh jana hi tha. You can't just go meet your buddies in Chandigarh without at least one of them suggesting that we go on a gedi.
So, out we went and while we were moving from sector to sector, I couldn't help but notice a car tailgating ours. At first, I gave it the benefit of the doubt and thought to myself that maybe they're just on the same route as we are.
The car had four boys. Four bulked up Punjabi boys who probably have fitness freaks written in their Tinder bio. They overtook my car and started driving right in front of it.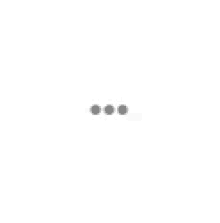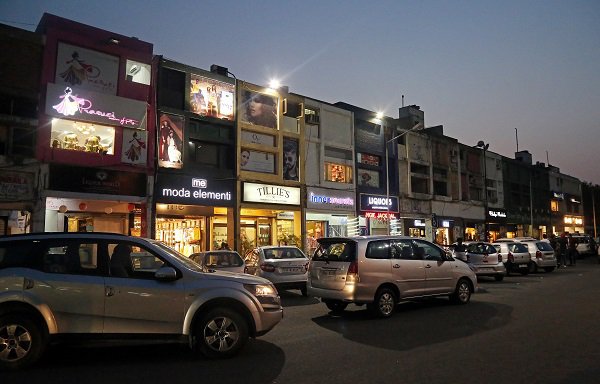 See, this might sound like no big deal but let me tell you that this is pure harassment. No one should have the right to cause you any type of inconvenience, especially when you're out minding your own business.
And the worst part is that they don't even want to do anything; they don't want to stop our car or talk to us. They just get a kick out of knowing that they're troubling women. It's like a game to them that entertains their small, shallow minds.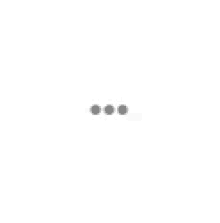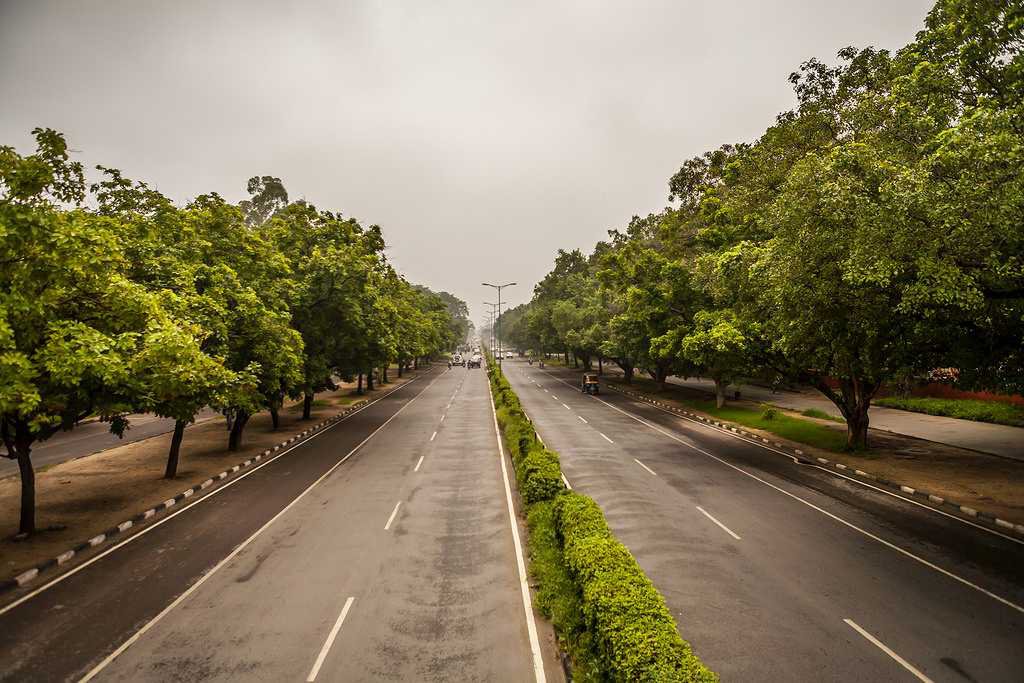 Glorifying the gedi culture has always been Chandigarh's USP but it is no longer just the sheer wastage of fuel. It is a sure shot at being harassed by strangers on the road who feel entitled to your freedom.
"Abey, woh dekh ladki jaa rahi hai. Chal follow karte hain", is a dialogue that I'm sure is said on the Gedi Route at least 10 times in a day.
And if you think it doesn't get out of hand, I wish I could prove you right. However, instances when men followed women till their homes aren't unheard of. Eve-teasing is so engraved in the whole activity that people can't even call it out when it happens because they don't even realise it.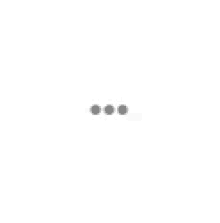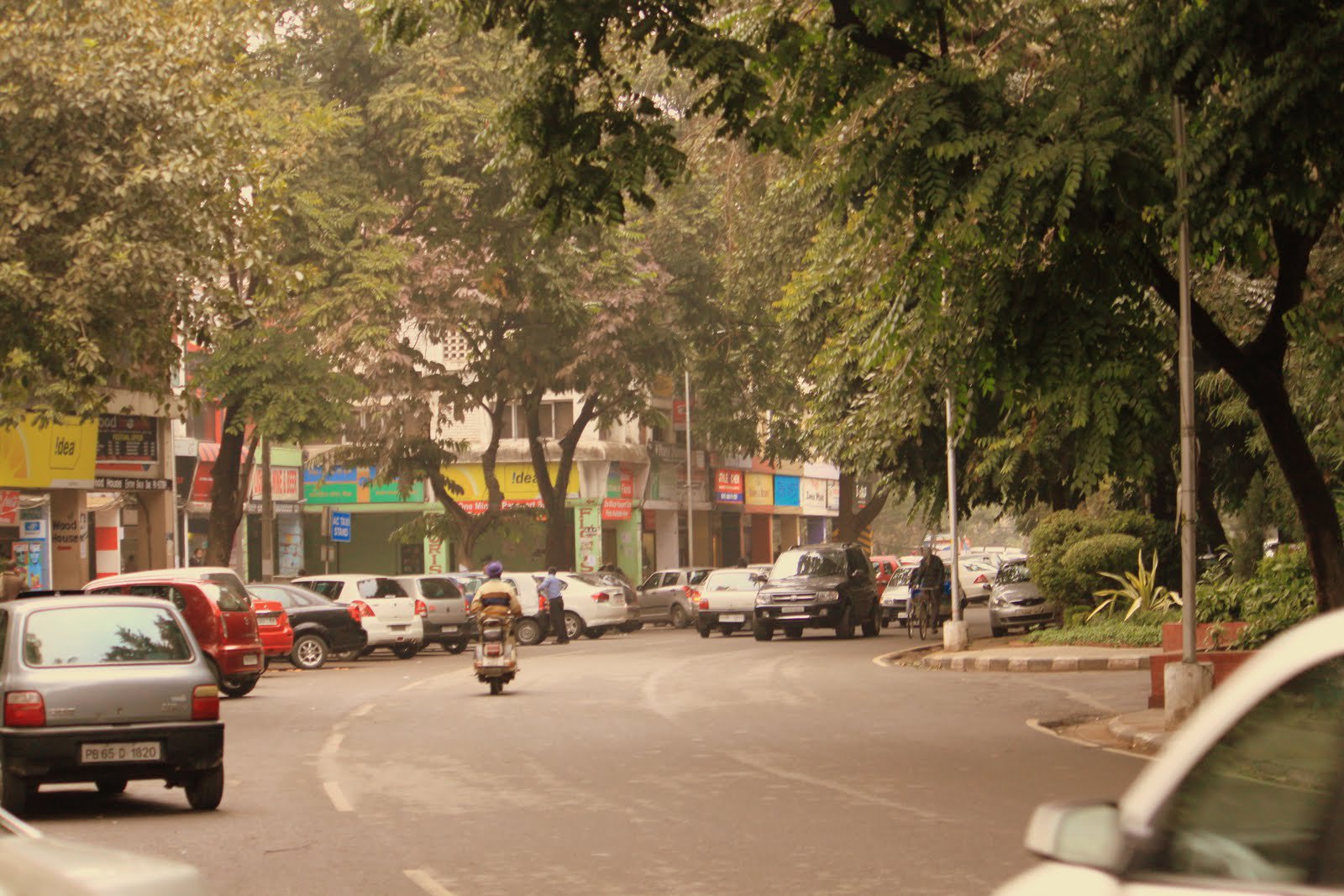 The worst part is normalising this behaviour; normalising the whole act of it. From men to even women, everyone has gotten so used to this harassment in the name of fun that it is beyond repair.
Don't let them get away with it. Aaj peecha karenge, kal ghar tak aayenge, parso ghar ke andar aayenge.
And if you are under the impression that this could never turn into something dangerous, you're highly mistaken.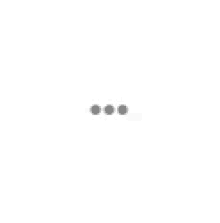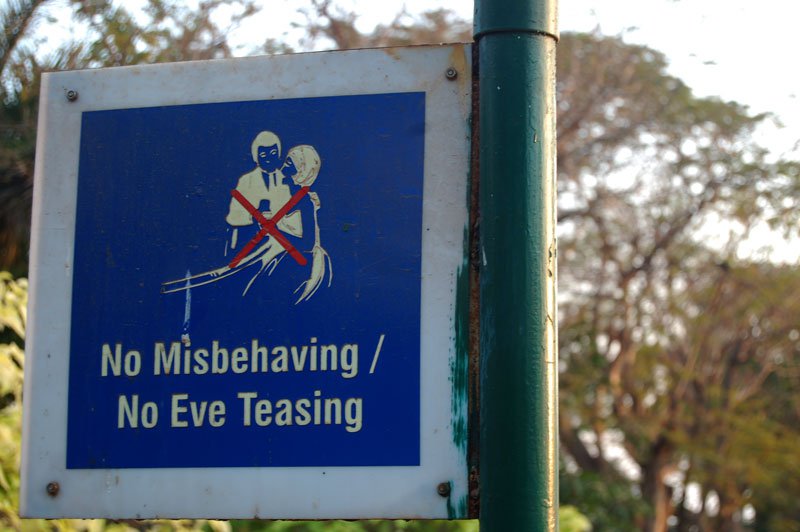 A couple of years ago, my friend who studied in an all-girls college was walking outside her campus with her friend. A car was persistently following them and eventually parked itself right in their way. Panicking, my friend and her friend tried to swiftly walk away. However, the guys in the car started calling out to them and one of them stepped out of the car. Before the girls could get away, the guy held my friend's dupatta and pulled her back and I kid you not, this is what he said- "Ek raat ka kitna legi?"
My friend's friend started yelling and drew a lot of attention but imagine what if there is no one around to register what's going on? What if the next time this happens to someone, the guy actually goes through with it?
Those guys were out on a gedi with what purpose, only God knows. But they ended up physically assaulting a girl just because they feel they have the right to do that.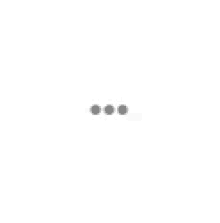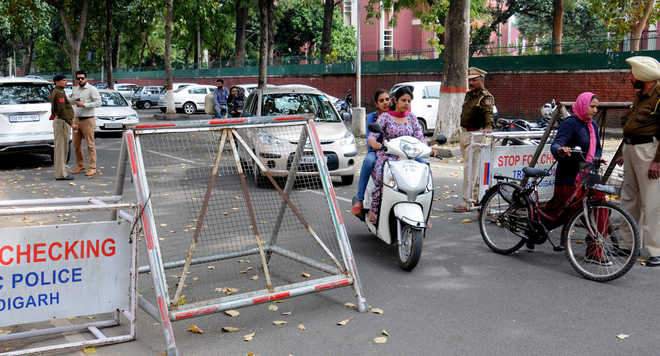 Bhai, tu hai kaun? Tu hota kaun hai sadak pe chalti ya gaadi chalaati ladki ko chhedne wala? The saddest part is people in Chandigarh have accepted this as a part of their life and instead of doing something about it, all they do is limit their own activities.
Women I know avoid going out on a gedi just because they know the consequences. They know that even if nothing actually dangerous happens, there are still very strong chances that they will either get followed or eve teased.
Stop normalising this culture. Call it out when it happens. Take action. The Gedi Route was supposed to be a road to cherish, not to face harassment.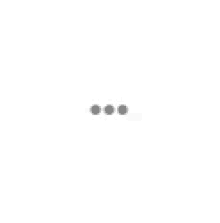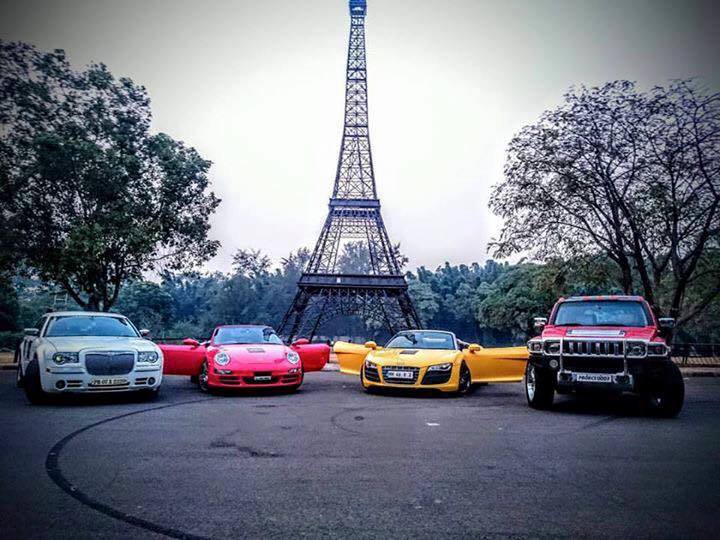 Ironically, Gedi Route's actual name is Azaadi Road.