Kolkata's famous Durga Puja will have a Chinese touch this year. 
According to a report by the TOI, China is all set to sponsor the upcoming Durga Puja in Salt Lake, Kolkata.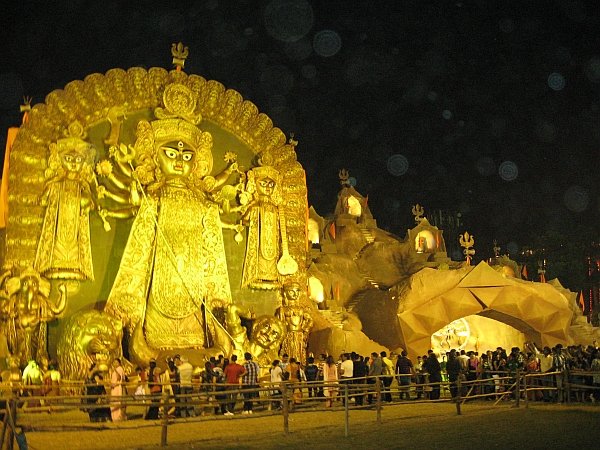 Traditionally, Durga Puja has been organised by the BJ Block, one of the oldest townships, and this year, China plans to jump into the festivities. 
The Chinese consulate has for the past few years been trying to get more involved in the cultural scenario in Kolkata. Now, as a part of this plan, a team of Indian artists would be trained in designs inspired by the Chinese architecture.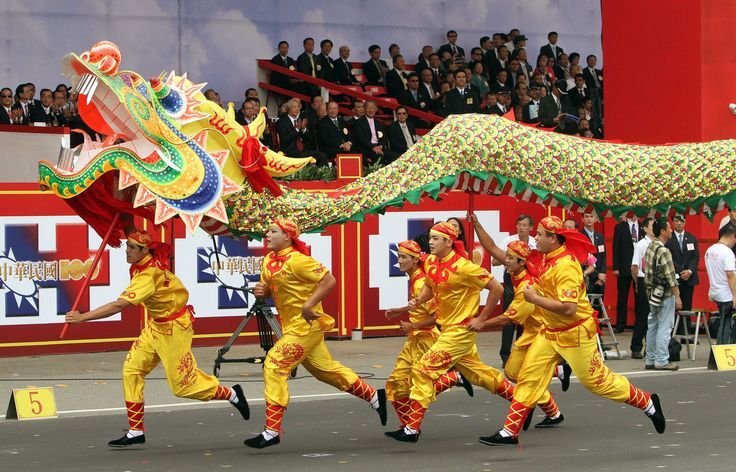 The entire theme, right from the pandal to the deity and decorations will represent Chinese art forms. Chinese consul general Ma Zhanwu expressed his wish of deepening the cultural ties between the two countries and said,
Durga Puja of Kolkata is an experience and it transcends religious thresholds, bringing everyone together. Naturally we at the Chinese consulate have also become quite involved in the festivities. This year, we will bring China to Salt Lake.
It is being planned as a grand event and visitors will also be able to witness Chinese flute music, dragon dance and acrobatics for which, artists will be flown in from China.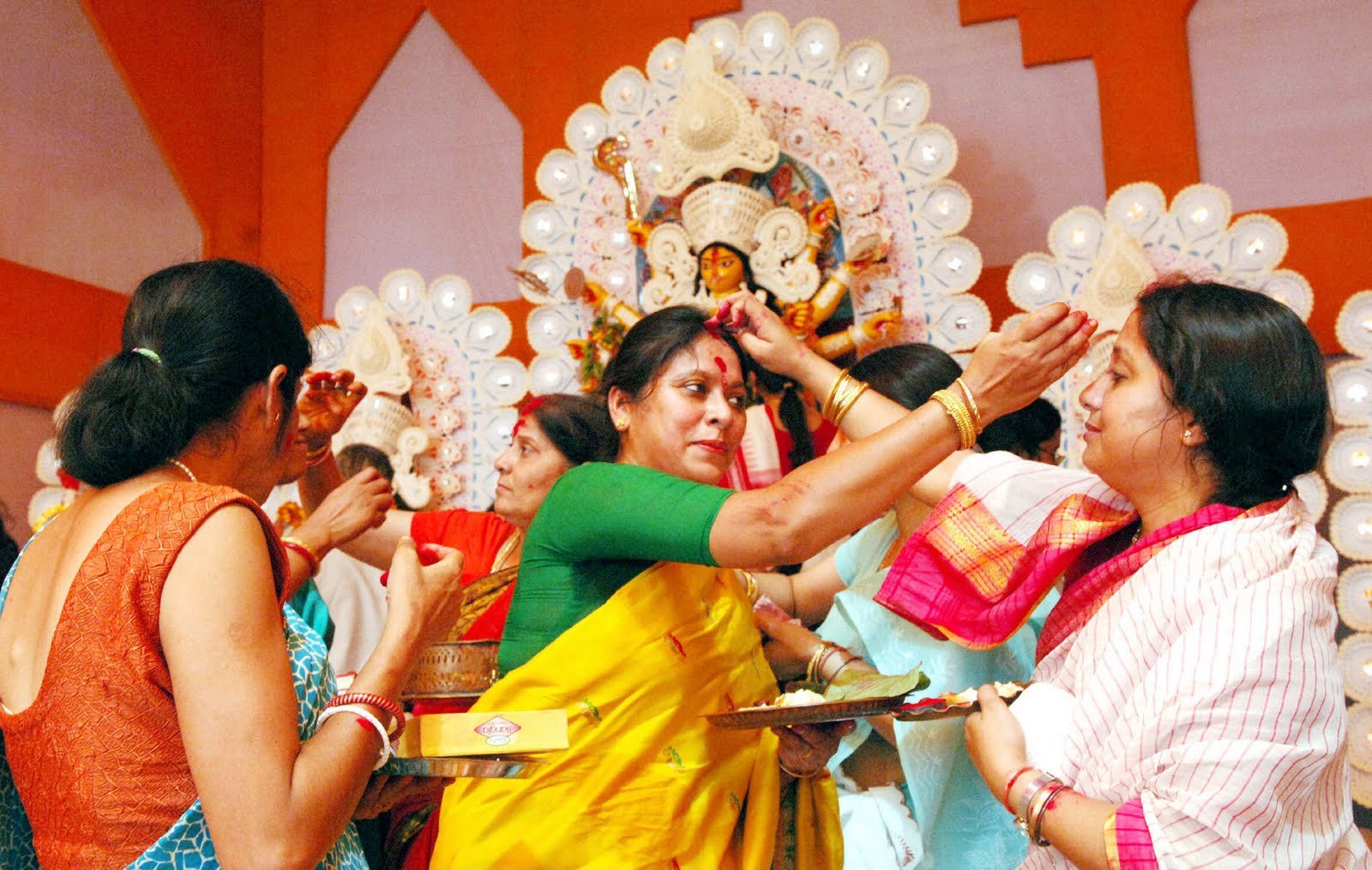 Yay or nay, what are your expectations?