A Chinese husband's cute gesture towards his pregnant wife is winning hearts over the internet. 
The couple were paying a visit to the doctor but they had to wait for a while for their turn. And, since there were no empty chairs around and no one was willing to give up their seat, the husband decided to become a 'chair' himself so that his wife could sit and rest for a while.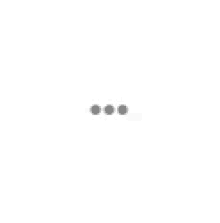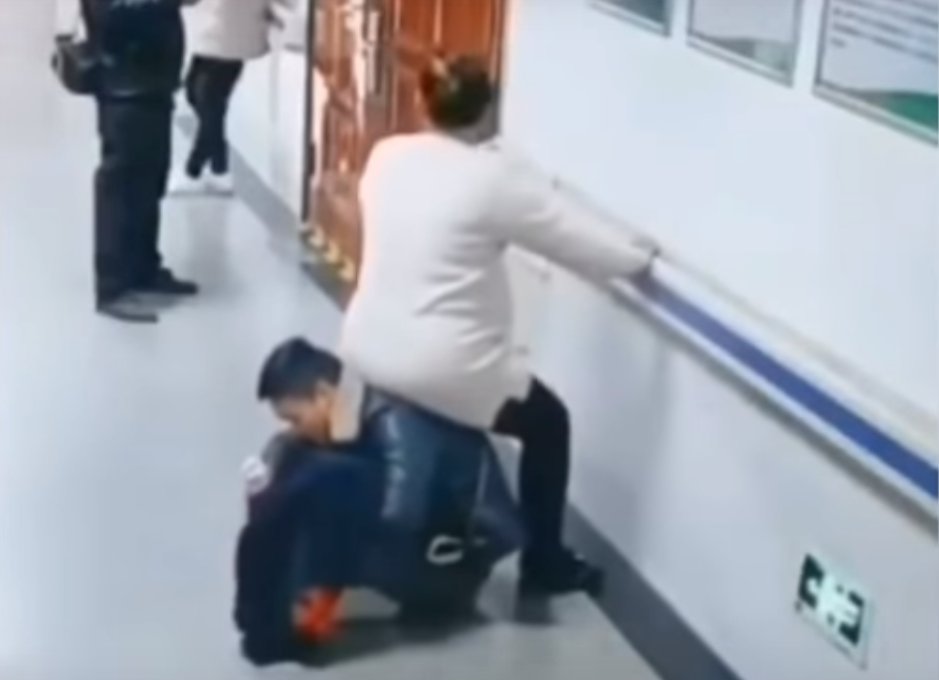 The man sat down and asked his wife to sit on his shoulders as she was tired and her legs were numb. A video of this sweet gesture went viral on Chinese social media Weibo and now it's all over the internet. 
Some people on social media were impressed by the husband's warm gesture that certainly proves that he really loves and cares for his wife, while others were furious because no one even bothered to offer their seat to the pregnant lady.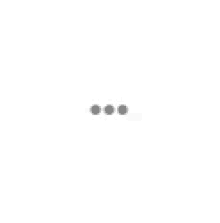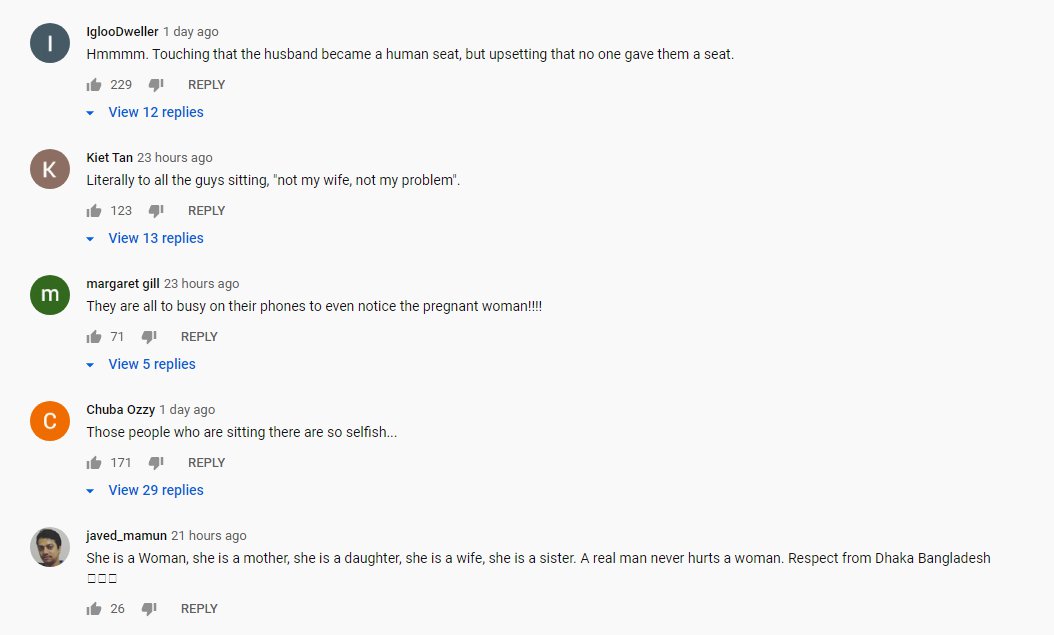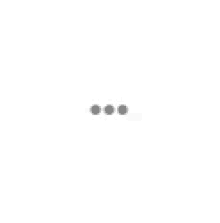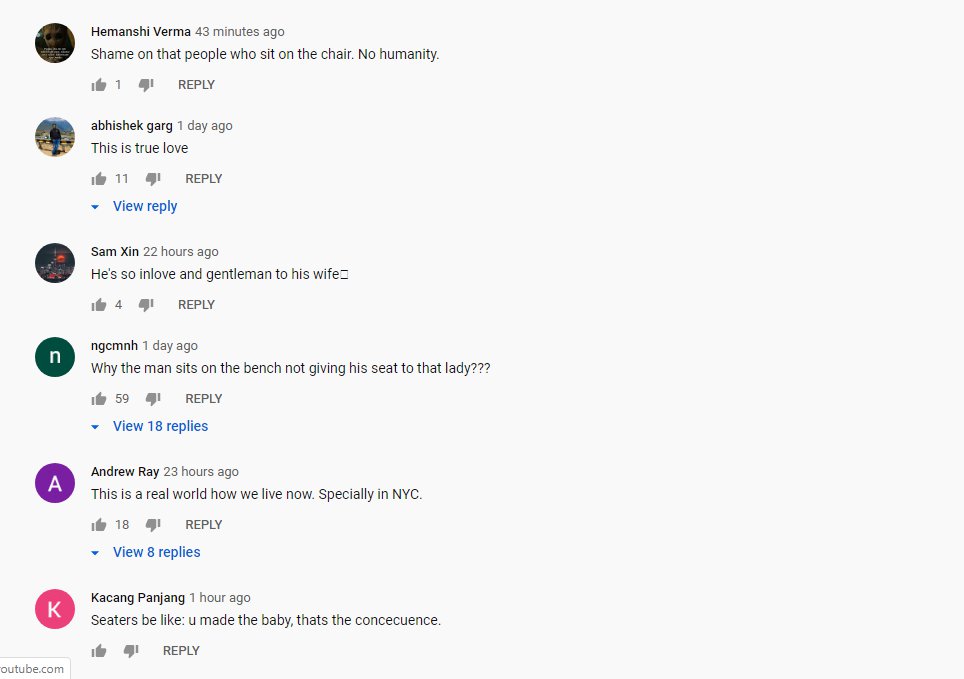 We wish there were more men like him in the world.