The Japanese are smart people and this also reflects in their creative every-day products. Some of their retail stores like Muji and Miniso have already penetrated the Indian market and we've received them with open arms.  
Here'a list of some insanely cute products made in Japan that you're absolutely going to fall in love with.
1. Eyebrow razor
Goodbye parlour did and tweezers. Eyebrow razor is the perfect tool to shape your eyebrows yourself without any pain. It might take some time to learn to use it, but once you get used to it, there's no way you're going to the parlour to get the treading done. Miniso's eyebrow razor is also probably the cheapest one out there.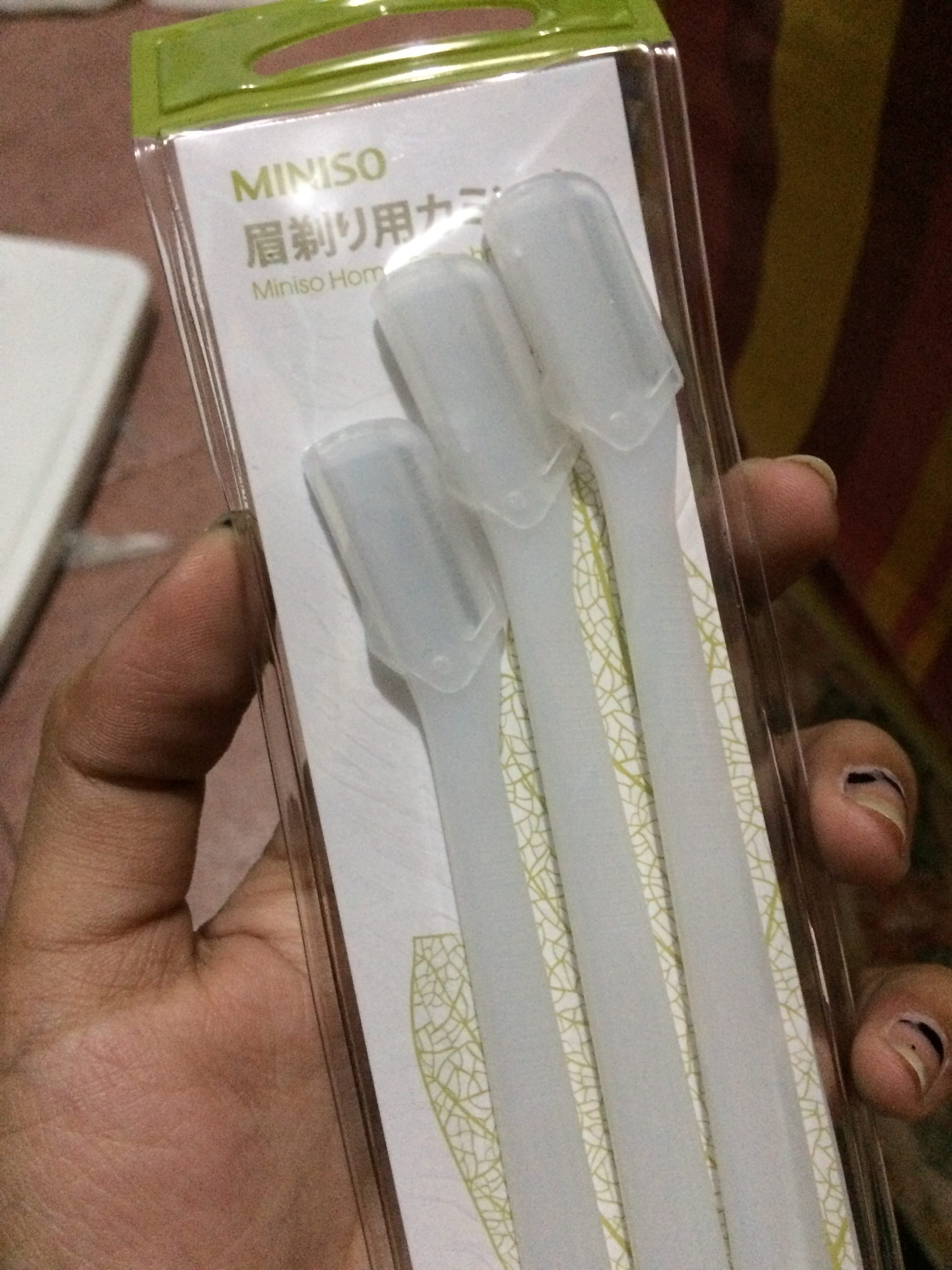 2. Headwrap
This head wrap with bunny ears will add fun to your face cleansing routine fun! That's the thing about the Japanese products, they're just too cutesy! You can buy one at Miniso stores in Delhi or Mumbai.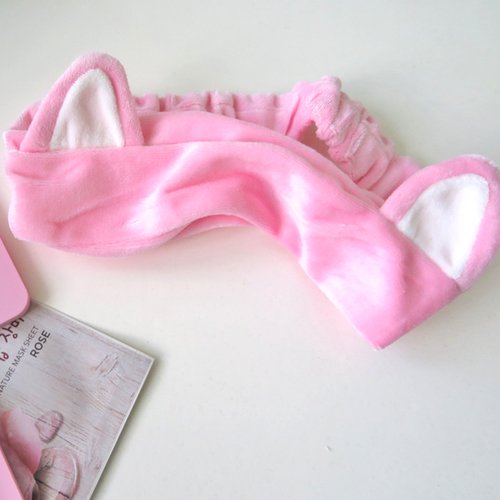 3. Frock shaped hand towel
This frock-shaped hand towel is cute as a button and you'll end up buying it even if you don't need it! It's warm and cosy fabric is another reason why you should have it. It's available in all Miniso stores.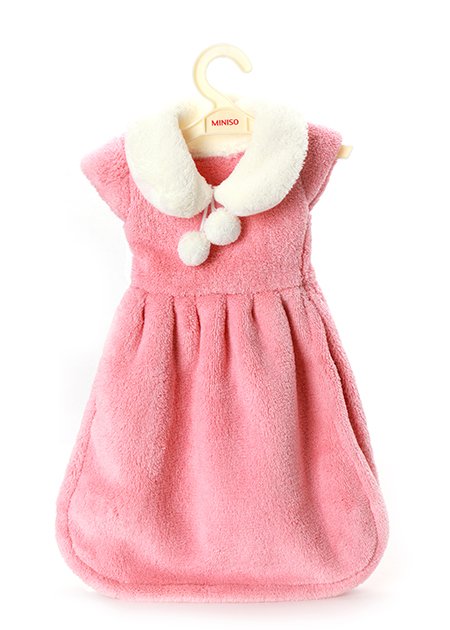 4. Travel kit bottle set
Trust the Japanese stores to have things that you might have never thought that you need. Like this travel kit bottle set. You can put your shampoo, sunscreen, and other beauty products in these little bottles and save yourself the hassle of carrying those large bottles. You can find this in all the Miniso stores.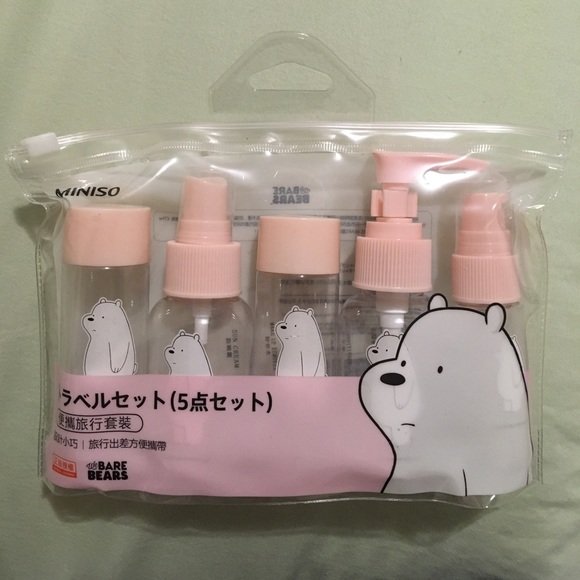 5. Tea Infuser
Your ordinary cup of tea will stand out with this cute tea infuser! You can either gift it or use it yourself for a cup of perfectly brewed tea! You can get yourself one from Miniso.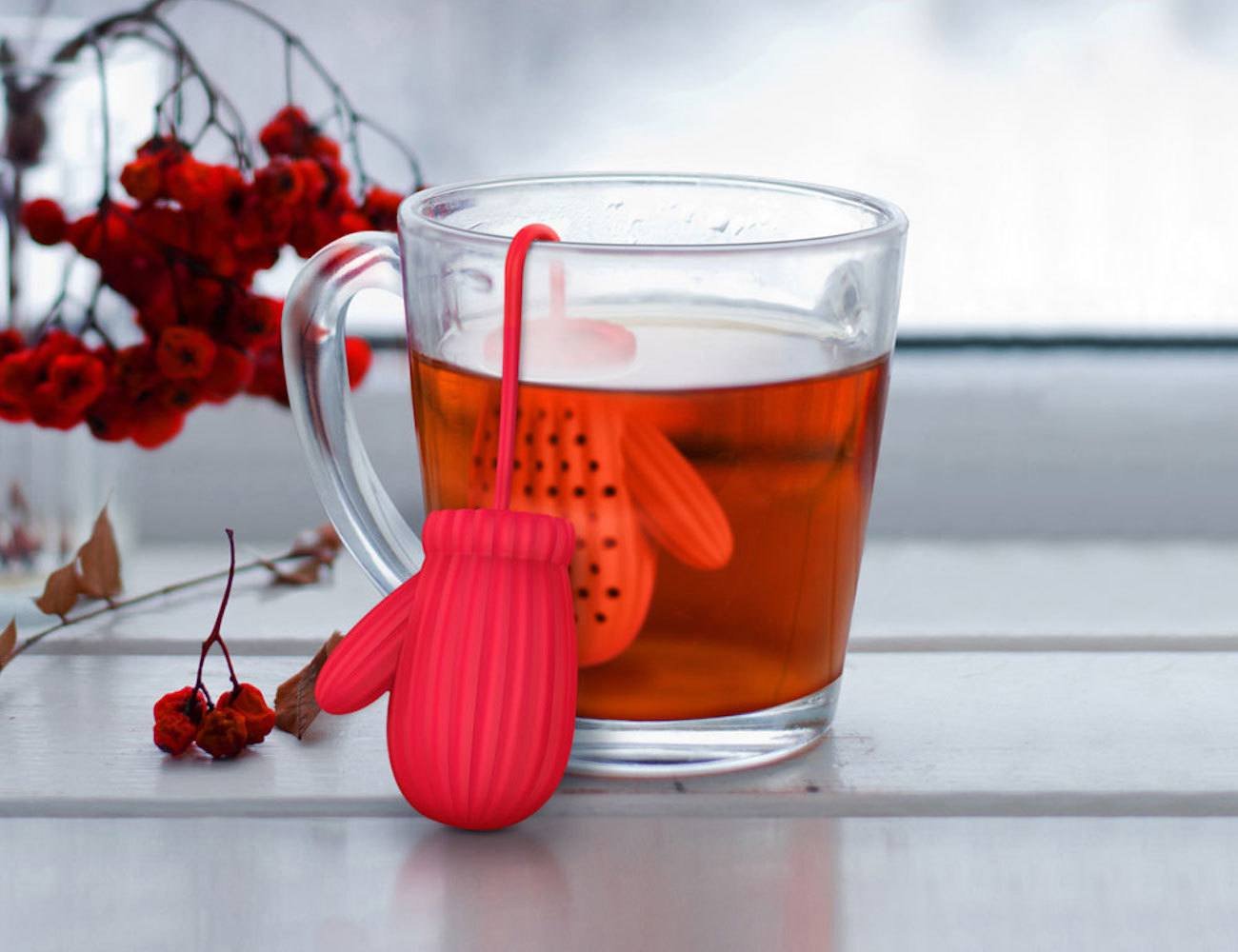 These tea- infusers come in different shapes. This bunny-shaped tea-infuser will sit pretty in your cup, while you wait for that refreshing cup of tea!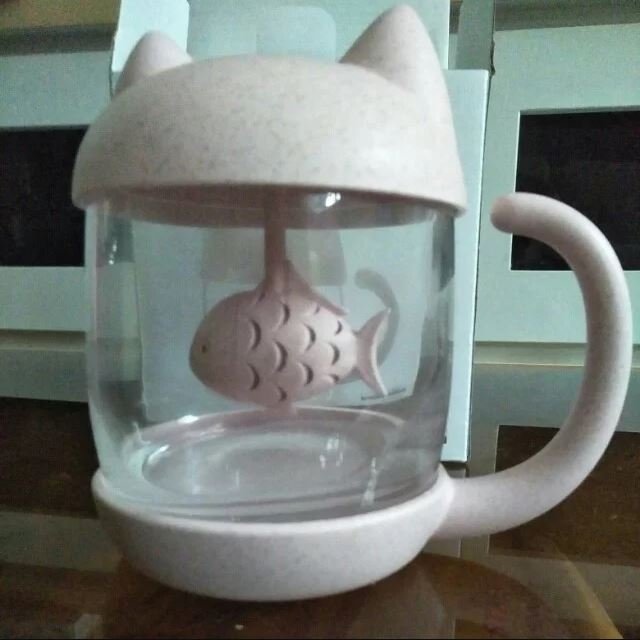 6. Sponge soap tray
This soap case is made of sponge that soaks the extra water from the soap bar, keeps it dry and hygienic. What's not to like about this super innovative soap tray? You can get one from here or the Japanese store Muji.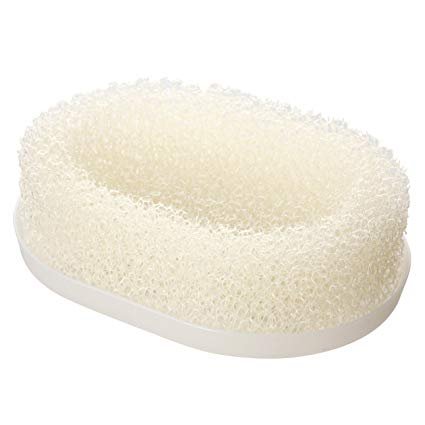 7. Makeup/jewellery/clothes organiser
No matter how big your wardrobes are, there's never enough space for everything. This multipurpose organiser lets you keep your clothes, accessories, makeup and a whole lot of other stuff neatly in one place.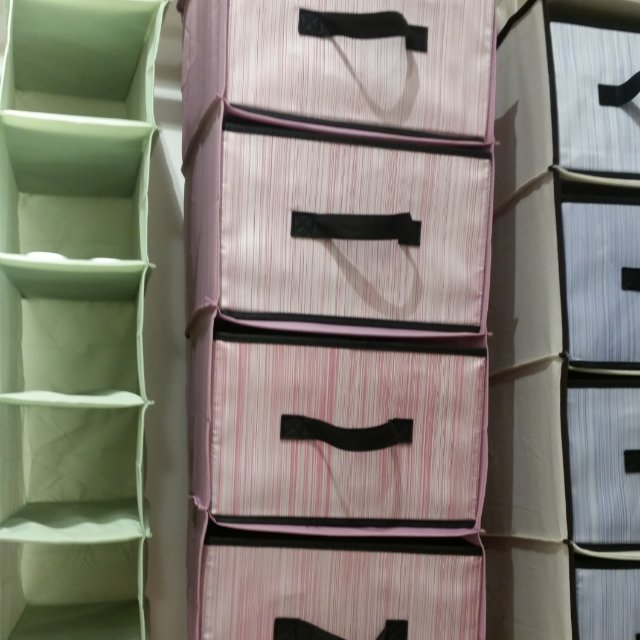 8. Colouring book for adults
You can't help but revisit your childhood which is precisely why you should buy this colouring book. Just colour the heck out of the doodles in this colouring book and destress yourself.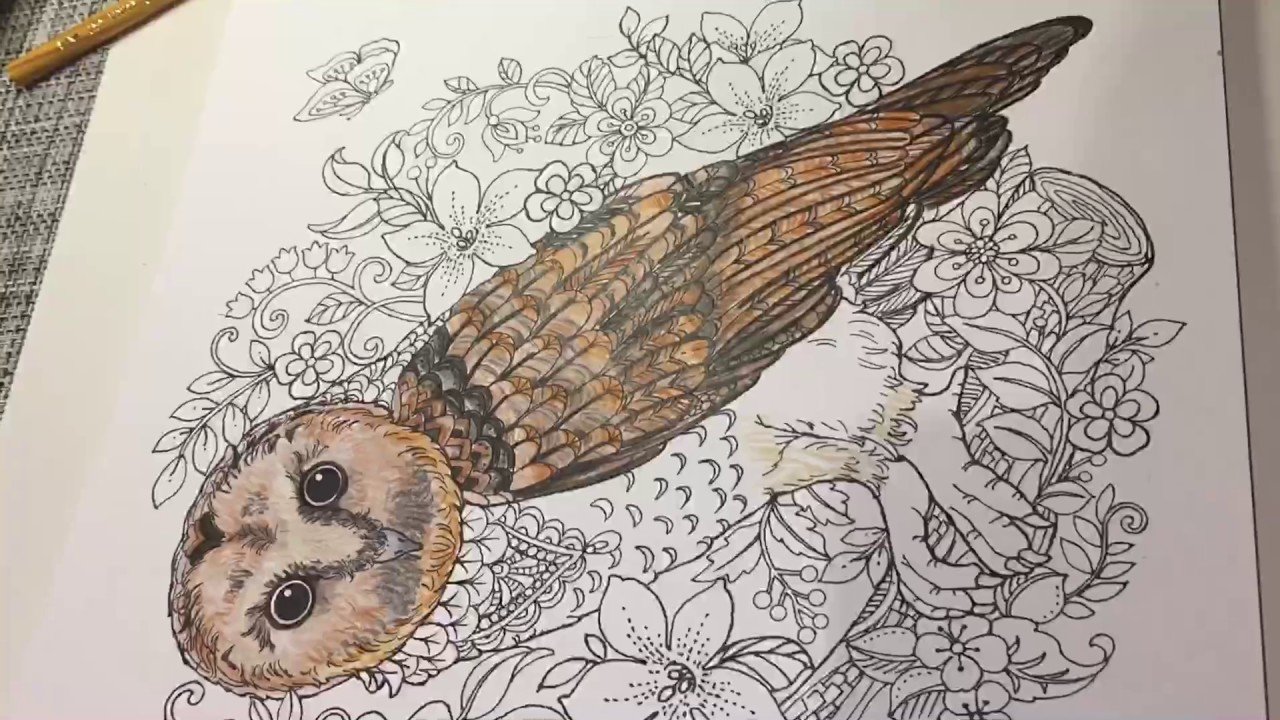 9. Pills organizer
This portable pill organiser can also be used to keep your earrings, rings and other accessories that you otherwise keep losing for the lack of storage space.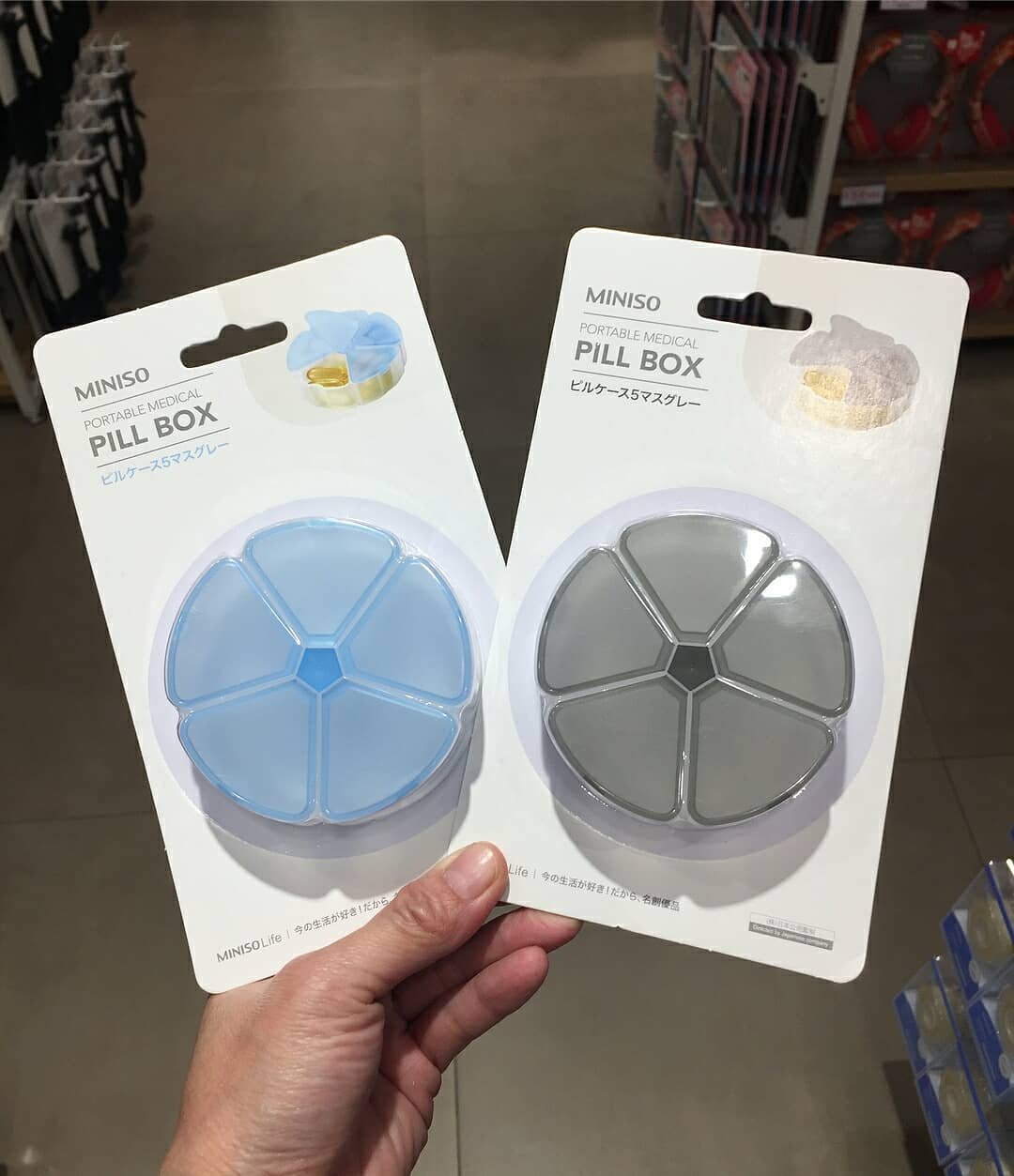 10. Heart-shaped sticky notes
First of all, stationery lovers won't be able to take their eyes off this. Second of all, it's so reasonably priced that there's no reason why one shouldn't own these lovely sticky notes.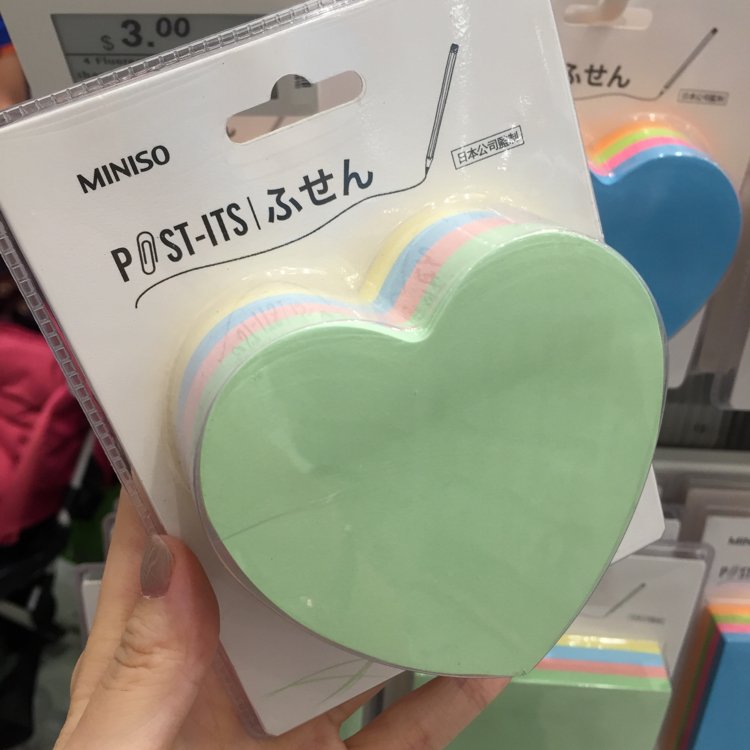 11. Screwdriver set
This 38-piece screwdriver set is lightweight and portable so you can also carry it while travelling.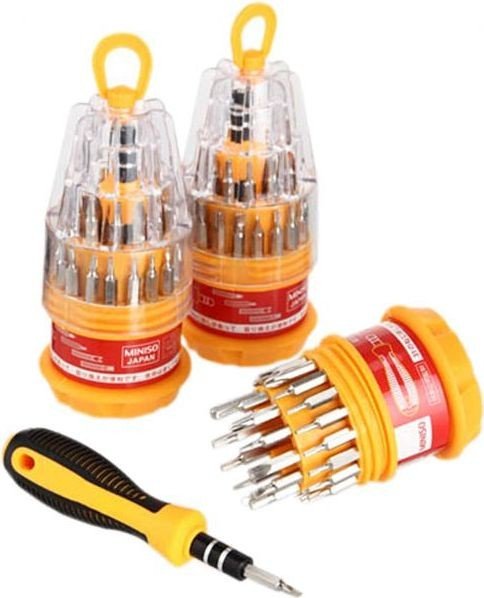 12. Earphones pouch 
If you like to keep things organised, this lovely earphones pouch is perfect for you. Keep your earphones from getting tangled with this lovely earphones pouch in pastel colours!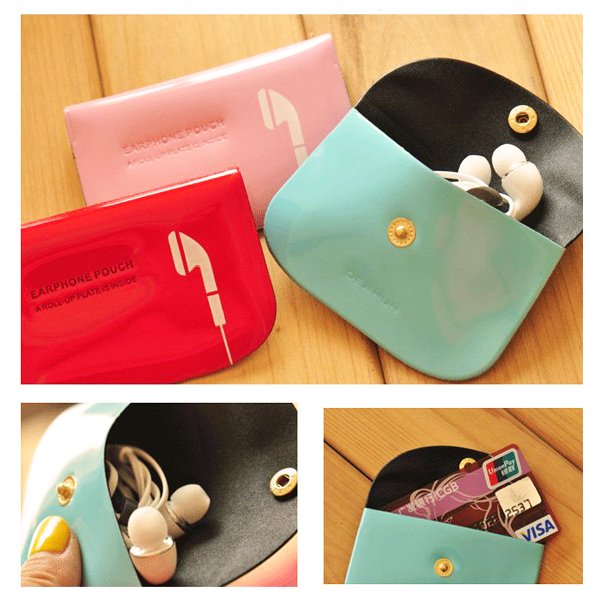 13. Neck pillow
This incredibly soft and cute neck pillow not only looks pretty but is also effective in keeping those post-flight neck cramps at bay. This is available at Miniso and comes with an equally adorable eye mask!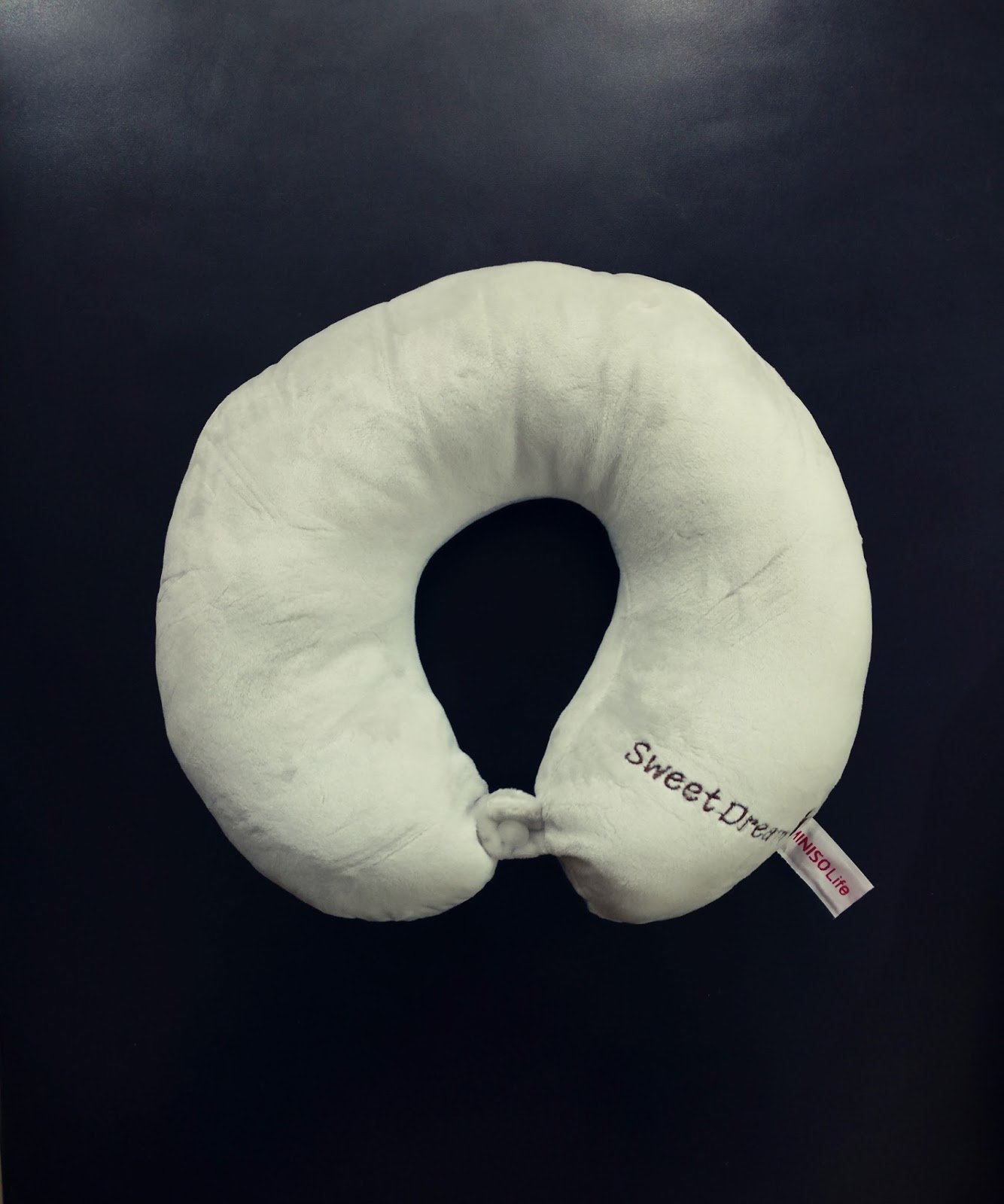 14. Octopus head massager
Let this sweet little octopus gently massage your scalp using its soft claws. It improves blood flow and relieves you of all the stress. Miniso offers this octopus head massager in several beautiful colours!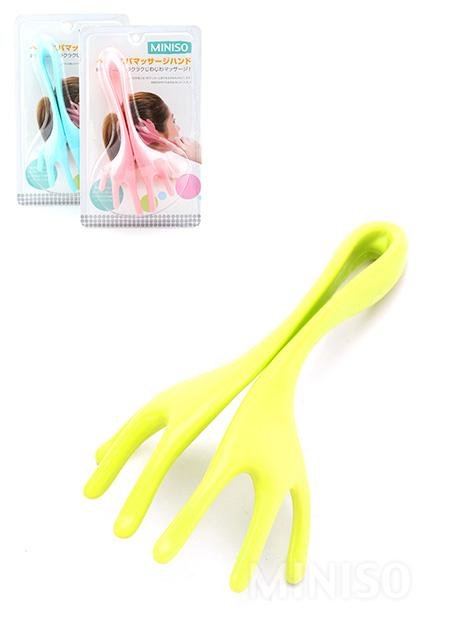 15. Penguin pillow
If you love soft toys and love sleeping with them, this cuddly uber-soft penguin pillow has to be your next fuzzy buddy. It's available at an unbelievably cheap price at Miniso.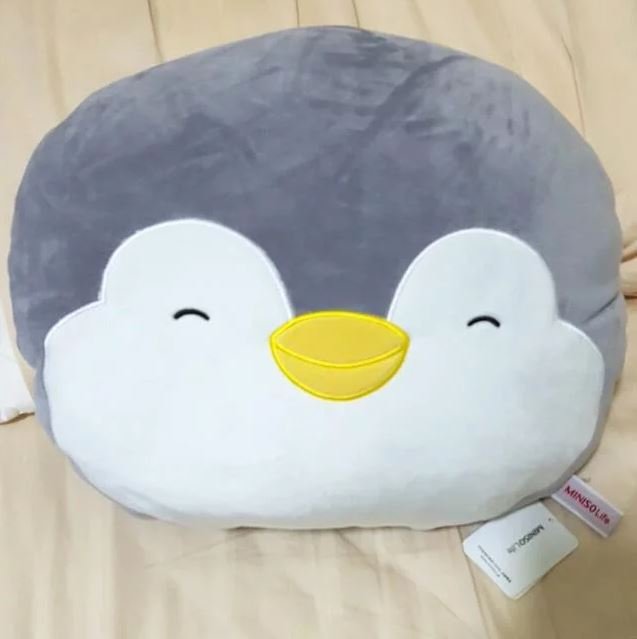 Need more reasons to visit a Japanese store?