When it comes to dancing in India, all we can think of is Bollywood stars grooving to item numbers. 
Amidst all the party dance tracks and remixed yesteryear classics, we forget that dance is actually an admirable art. And that in India, we have various different kinds of dance forms waiting to get the kind of recognition that we've somehow solely reserved for Bollywood dancing. 
Thankfully, there are people like Saswat Joshi who're keen on promoting classic Indian dance forms across the world. Saswat, a famous Odissi dancer and founder of the dance school, Lasyakala, along with his team, has successfully taken a step in highlighting India's diverse culture, internationally.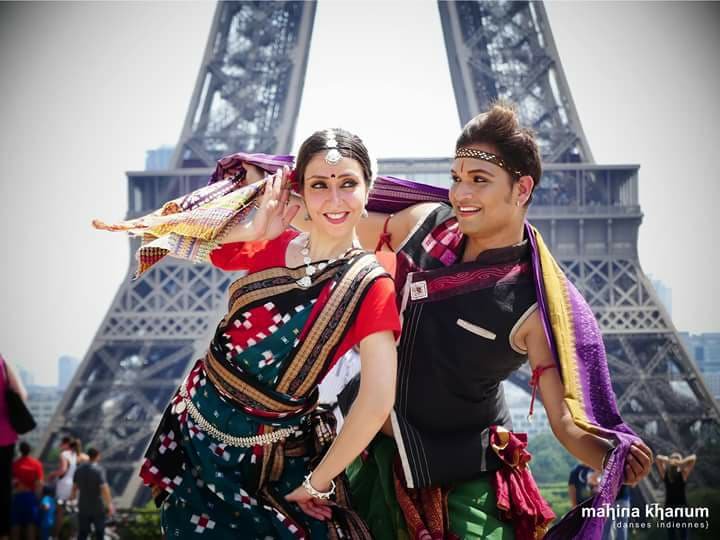 With the purpose of celebrating Odisha's dance week in Paris, Saswat and his troupe showcased Samabalpuri dance at the Eiffel Tower on May 26th, this year, leaving the spectators amazed.
The Sambalpuri folk dance, also known as Dalkhai, is usually performed on the occasion of Dusserah and is the most popular dance form of Odisha. 
We are gradually witnessing Indian talents going global and we cannot contain our happiness! Saswat Joshi also seems to be extremely proud of this unique initiative.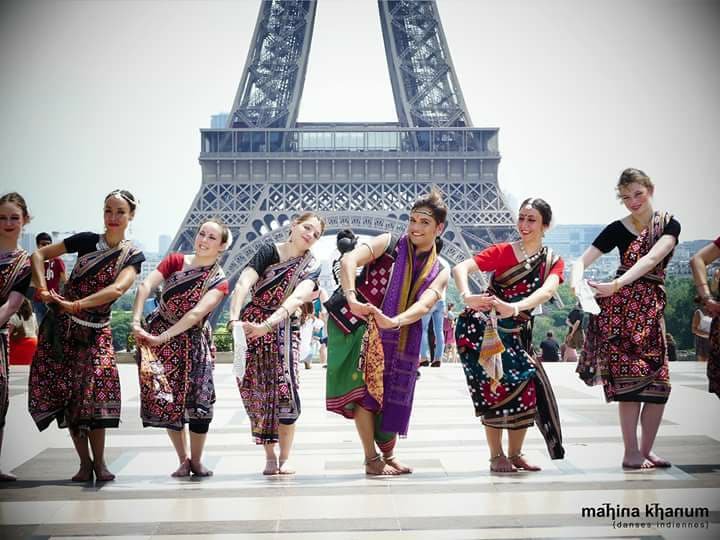 The charming dancers were trained for a week under Saswat's guidance, after which they came up with such stunning moves. The troupe included 13 dancers led by Mahina Khanum, a Paris-based Odia dancer.
Mahina Khanum's posts on Facebook received over 1900 reactions and more than 550 shares in a short period of time. And the comments section was flooded with praise and appreciation!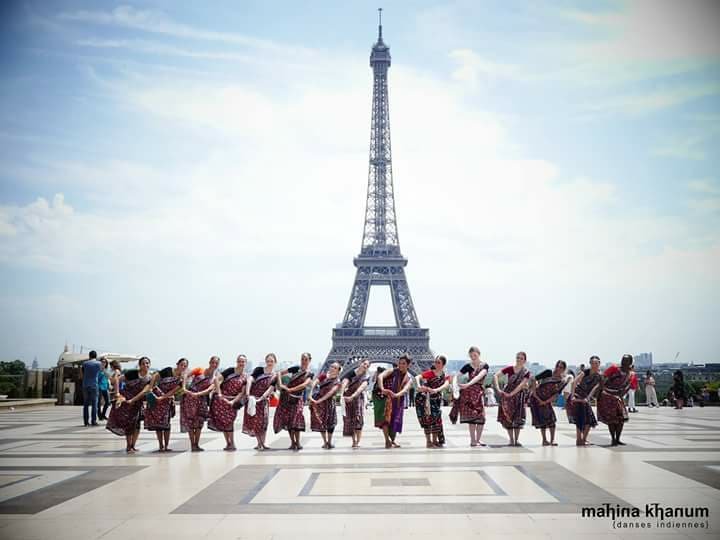 This performance certainly presented Indian culture in all its glory to the world and we couldn't be more proud! 
All images courtesy Saswat Joshi