An Arizonian woman, who was 'technically dead' for a total of 27 minutes, eerily scribbled 'It's real' after waking up.
Tina Hines, went into a cardiac arrest, last year in February while she was leaving with her husband, Brian, for a hike, according to Metro.co.uk.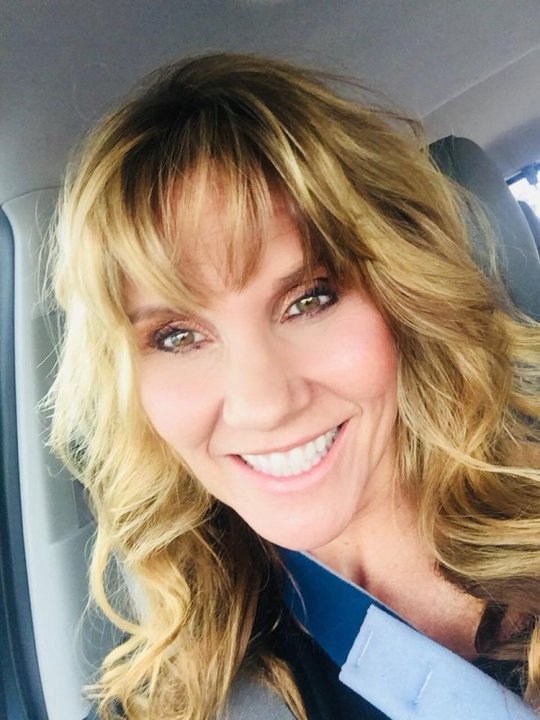 Brian gave her CPR and she was revived twice before the paramedics arrived. On her way to the hospital, she was revived 6 times. Soon after, she was dead for a total of 27 minutes.
Due to a tube in her mouth, she gestured for a pen and a paper, on which she scribbled in almost undecipherable writing, 'It's real'.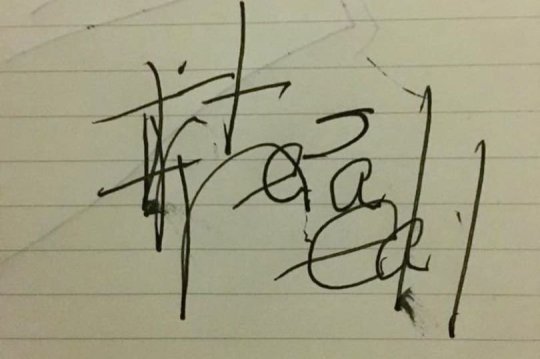 On being asked by the people in the room, she pointed upwards. She later claimed that she saw a figure resembling Jesus standing by some bright yellow, glowing gates-
It was so real, the colours were so vibrant.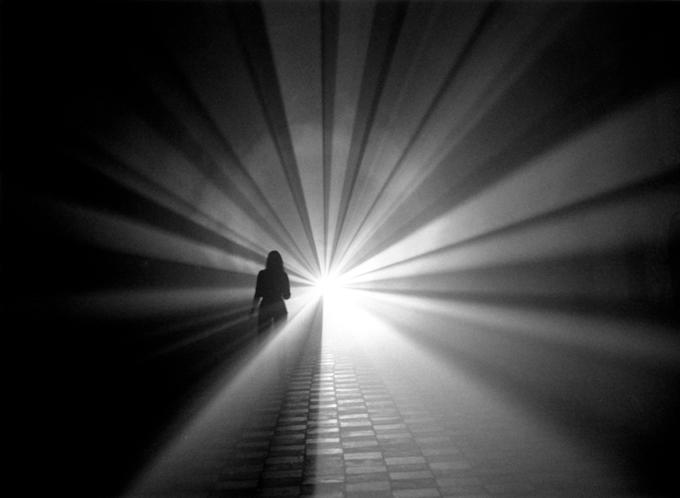 Moved by this account, her niece, Madie Johnson, had a copy of this note tattooed on her wrist. She posted a picture of the same adding-
Her story is too real not to share and has given me a stronger confidence in a faith that so often goes unseen.
About 20% people are reported to recall some sort of visual or sensory episodes while being technically dead.