For those living in cities, it is difficult to imagine how life in villages turn out to be.
Komal Hadala, a 22-year-old girl from Delhi moved to Nithora village in Ghaziabad after marriage. However, she was in for a culture shock when one morning a group of women called her out to accompany them to the fields to answer nature's call.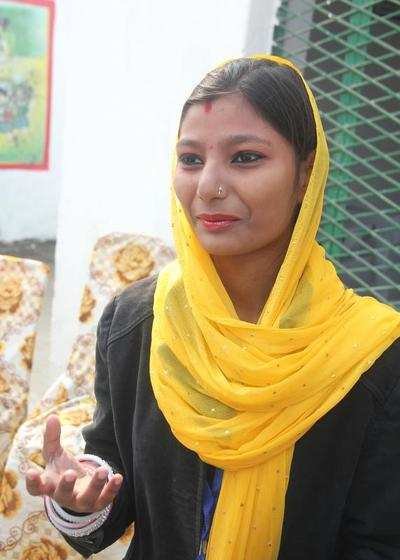 There was no toilet at her in-laws' place. 
This is still the scene in several villages of India, where women are expected to go to the fields to relieve themselves before the men were out on the roads.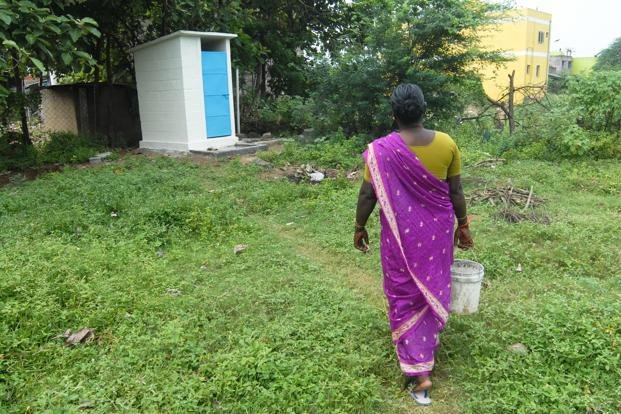 Komal talked to TOI about the embarrassment she faces every morning. She said:
"If going to the fields in the morning wasn't embarrassing enough, we would often be herded out by the farmers who came with sticks and stones. I had come from a home that had a proper bathroom. Every morning was a challenge for me. I would hold my stomach so that I don't have to go to the fields. But how long could one do that?"
She discussed the situation with her husband and in-laws, and they supported her.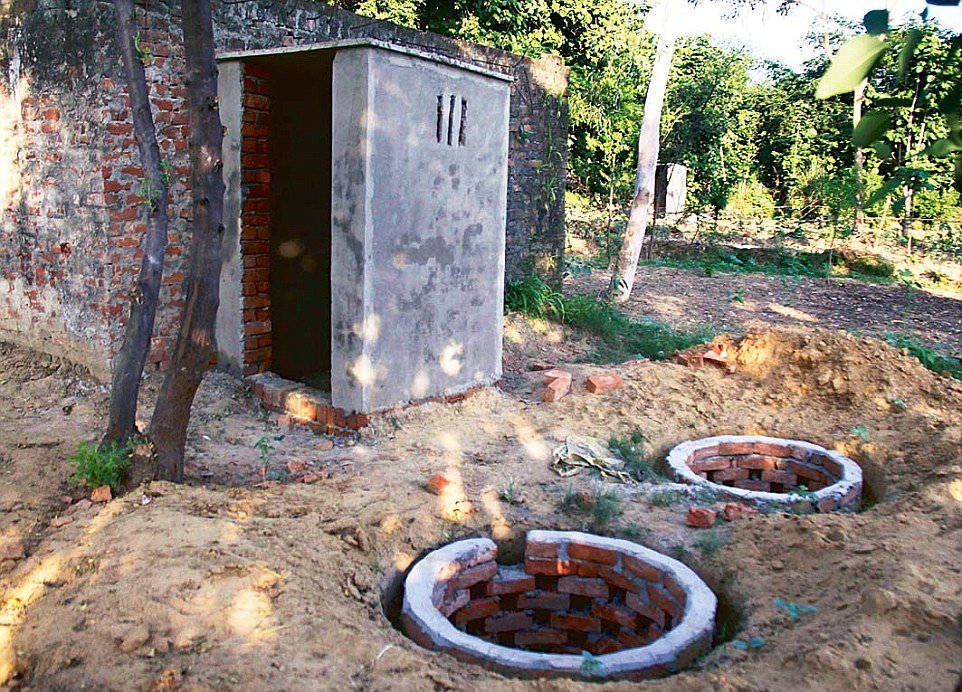 Komal along with a few more women urged the village head to ask the government for some monetary help so that they could build toilets in their village. 
Finally, they could build toilets in around 250 households of Nithora village and thanks to Komal's inititiative, Nithora village has now been declared open defecation-free.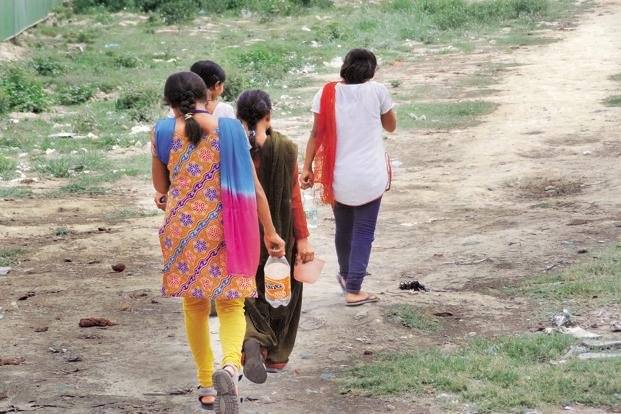 Her struggles did not end just here. She now had the more challenging task of convincing the village folks to use those toilets. Few of them also believed that the 'purity' of their homes will be compromised by building toilets.
Speaking to TOI, Komal's mother-in-law said:
"We were used to going to the fields since our birth. How would that change in a day? It took time, but the scenario eventually changed."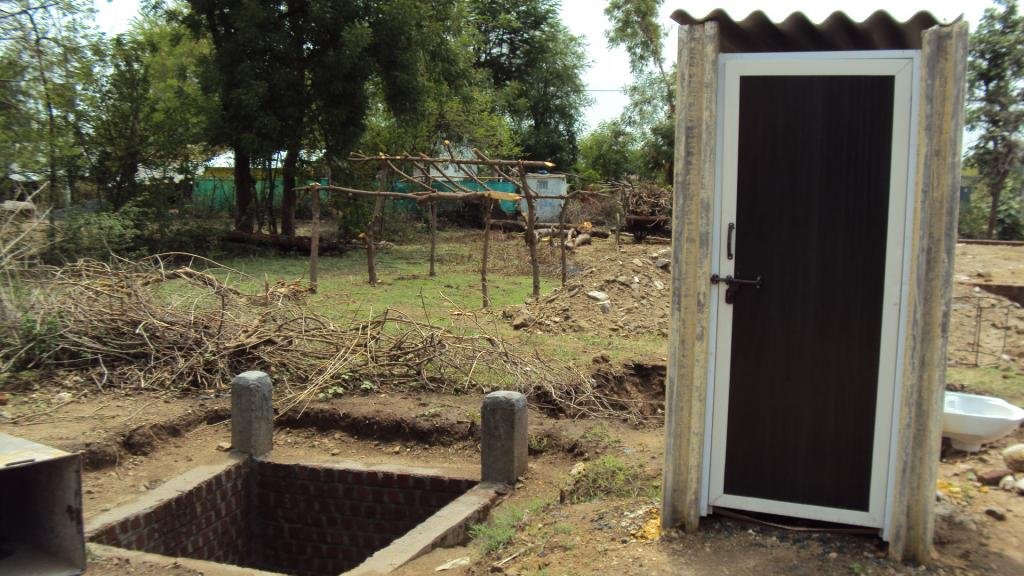 Today, Komal is a member of the Nigrani Samiti of the government's ODF initiative.
It was a big morale booster for her when Norwegian PM Erna Solberg visited Nithora as a part of a UNICEF programme on Saturday, and lauded Komal for her efforts.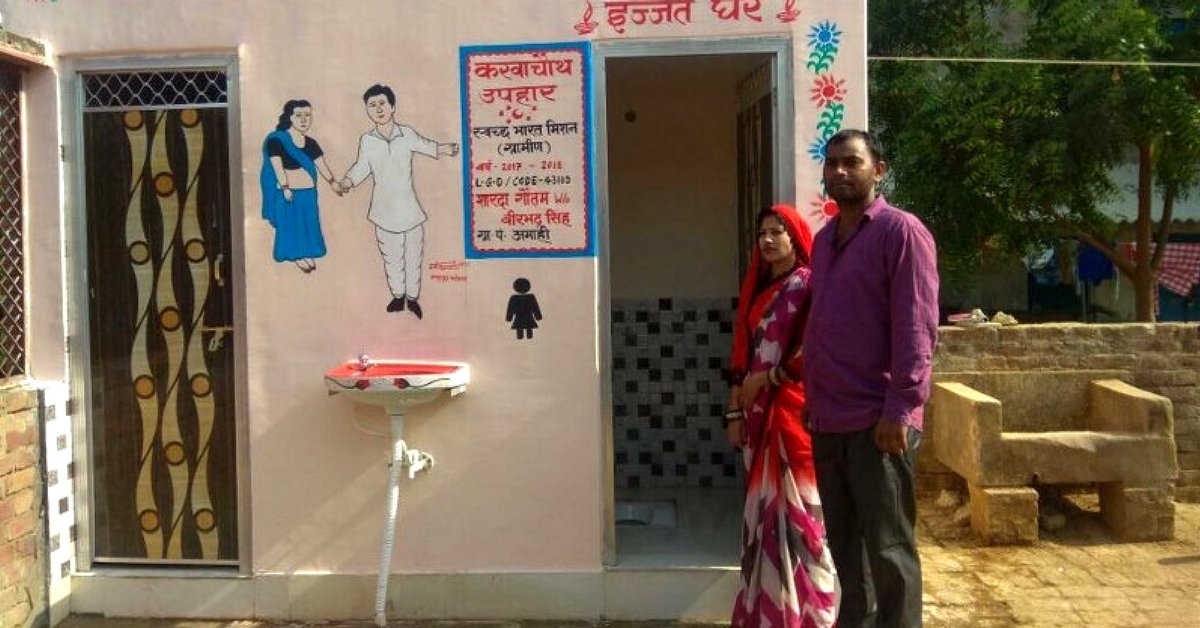 People like Komal are the real-life heroes who are working towards bringing the much-needed change in our society.