Soooo, listen up all the to-be-fucchas, we have good news and bad news.
Good news is everyone now will get a fair chance to score a seat in Delhi University, as the administration has declared admissions will now be entrance-based, according to Times Of India.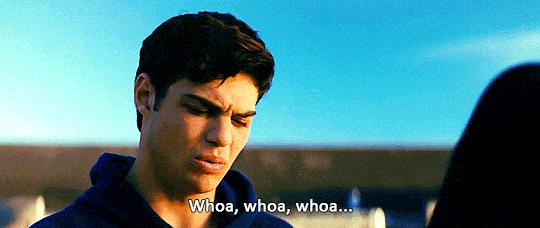 Now don't go burning your 12th class books already. Board exams will also be given a fixed weightage. (Of course, our good news had a catch. Life's not all rainbows, now is it?)
Which brings us to the bad news.
Ab Boards aur entrance dono ke liye padhna padhega. Oh sweet papaji of Sharma ji ke bete, are you happy now?
Alexa, just exactly kaun bola 12th tak padh lo, phir maze karna?
According to Times Of India, there are three reasons for the said decision.
1. Huge discrepancies between 12th class marks of students from different boards, which made it unfair to use a similar cut-off for everyone.
Some education boards are comparatively more lenient with marks as compared to the others.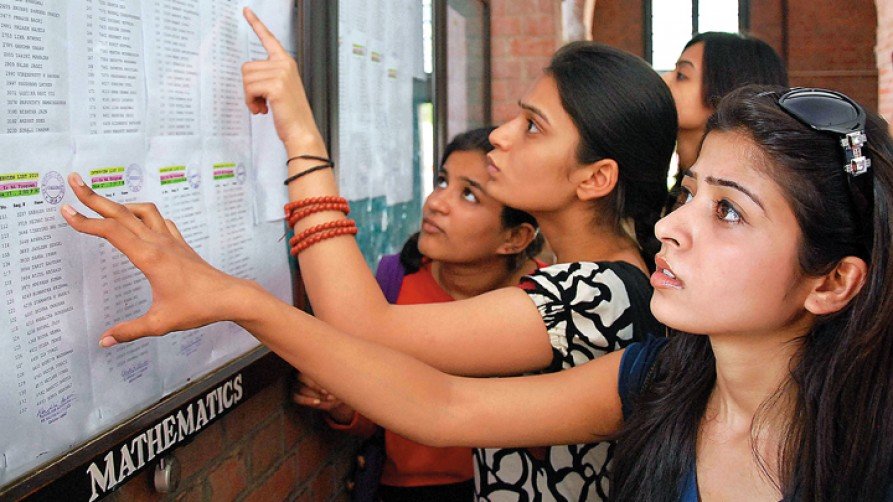 2. The above reason led to an alarming spike in cut-offs. This change will keep the minimum eligibility criteria lower, and hence more students will stand the chance of scoring a seat.
3. Centralised counselling will reduce the duration of admission process.
DU vice-chancellor Yogesh Tyagi told TOI,
"The admission committee is going to take up the matter of entrance exams with regard to the admission process of 2019-20. The committee is an independent panel that has education experts, college principals and faculty as members."
This year the panel might consider the possibility to outsource the entrances to National Testing Agency like NET and JEE from CBSE.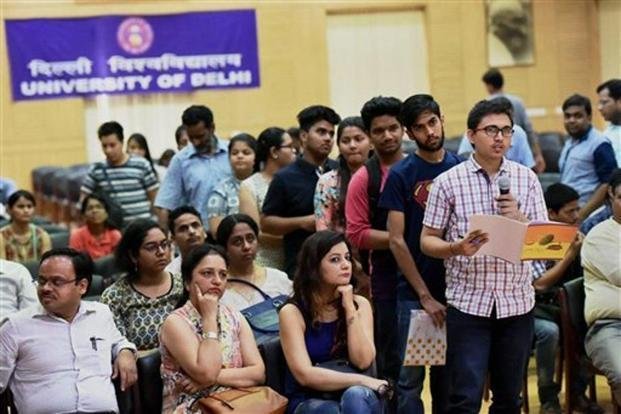 The idea of bringing in an entrance test for all the subjects was considered last year, but the panel couldn't reach a conclusion. DU's first attempt to swap entrances with merit-based admissions hit a setback in 2017, when student groups pointed out that computer-based exams would have applicants from remote areas at a disadvantage.
As of now, DU conducts computer-based entrance exams for 9 UG and PG courses.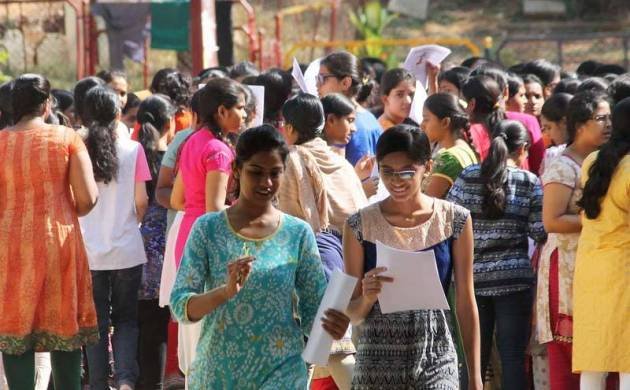 The details of the admission process for 2019 are yet to be rolled out. And as a committee member told TOI,
"It's early days yet…We have seen these plans fizzling out twice before."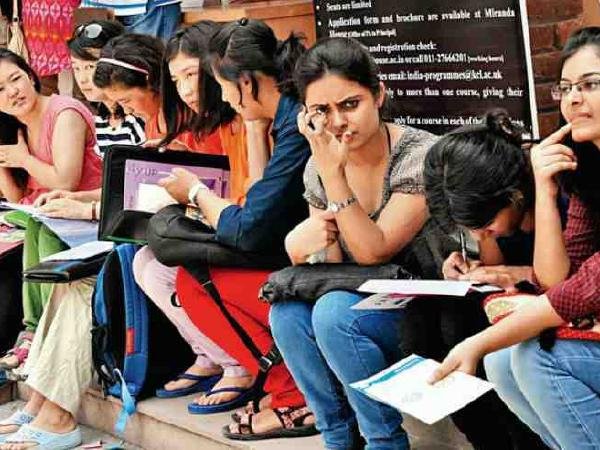 Let's all turn religious now? Because, ab boards ke baad entrances ki padhayi to na ho payega. Or I can stop watching FRIENDS on repeat, and study instead.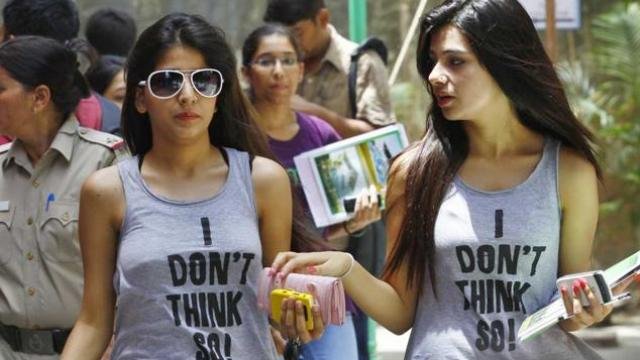 You know it, bish.