Anyone will tell you that Durga Puja isn't just about pandal hopping, the beautiful idols, all the love in the air, and the bonhomie. It is also (very essentially) about food! Because we Bengalis love our food.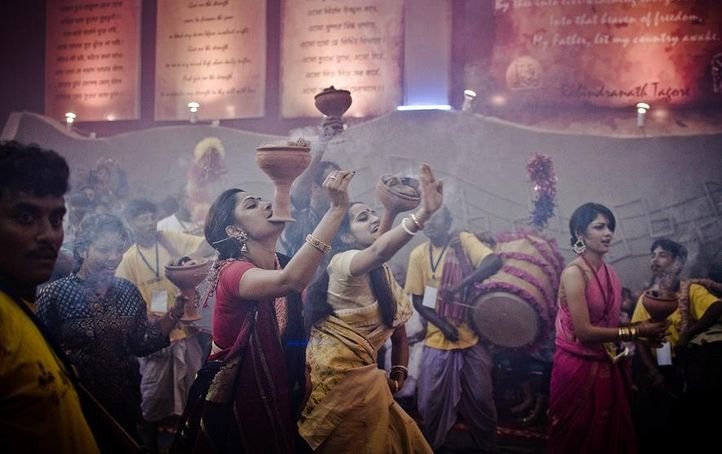 So, in the rush of going from one pandal to another, do not miss out on these amazing Bengali dishes that you absolutely must stuff your face with this festive season. 
1. Kosha Mangsho with Luchi
Slow cooked mutton that is a blast of taste and spices, made better with soft lucchis.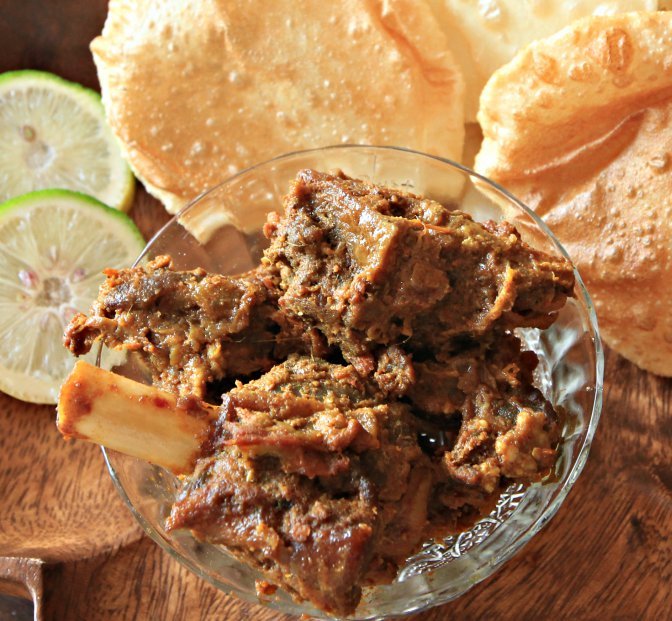 2. Mughlai paranthaa
Keema, eggs, onions, crunchy bread – everything lovable in this old street favourite.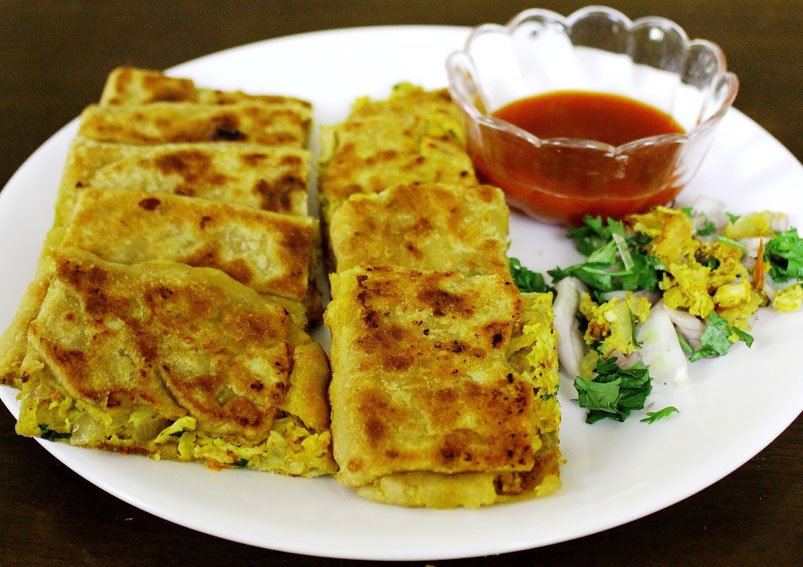 3. Aaloo torkari
Subtly flavored, and a light meal when eaten with lucchis, this makes for a perfect pujo breakfast.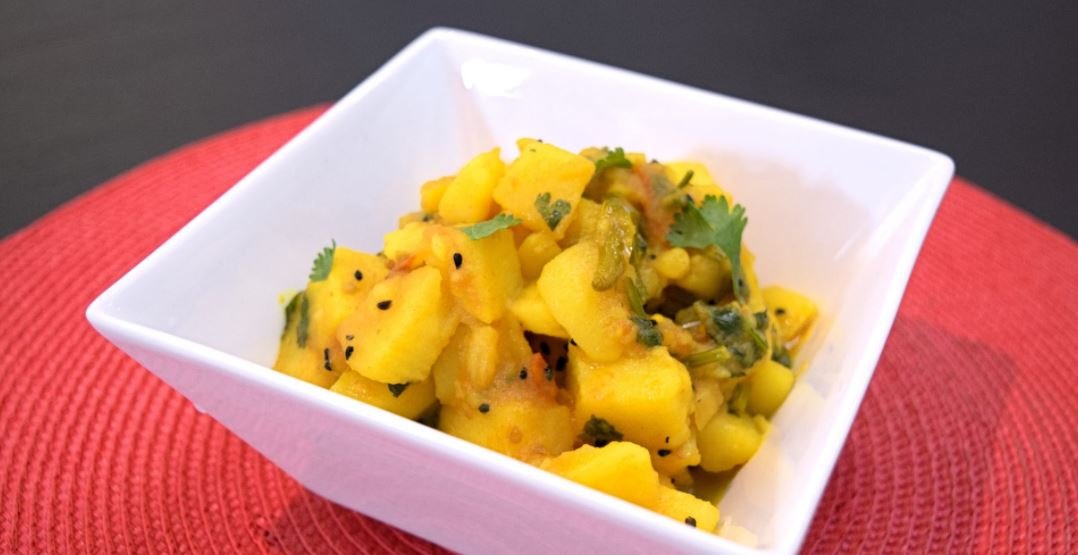 4. Ghugni
Another street favourite, this dish is a flavoursome heaven of dried peas and chopped onions, topped with fresh green chillies. Lip smacking!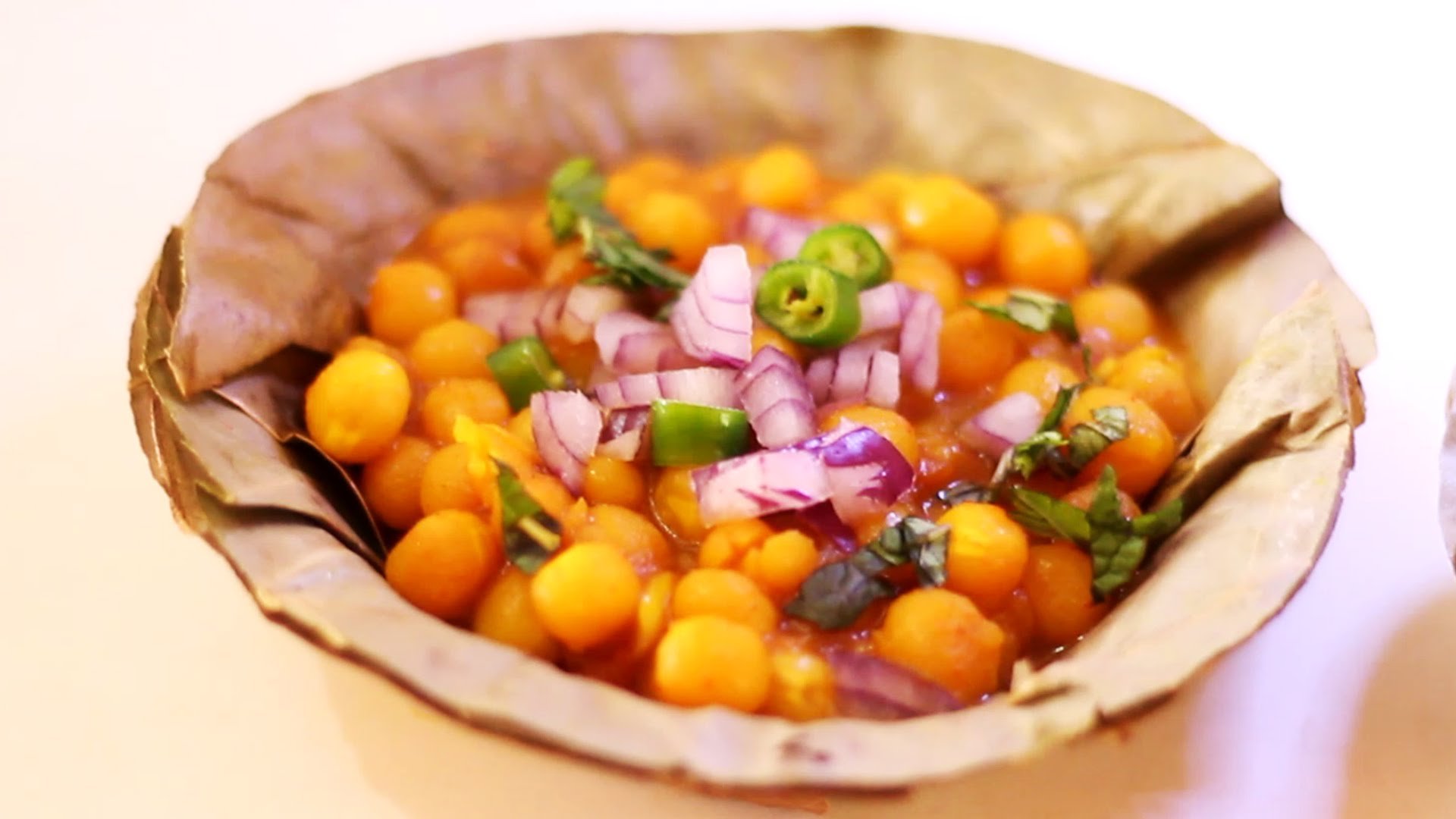 5. Macher Jhol 
Yes yes, you all know what this is. Get excited, because out of the fish dishes you will be enjoying, the classic remains a classic. Bhaat, anyone?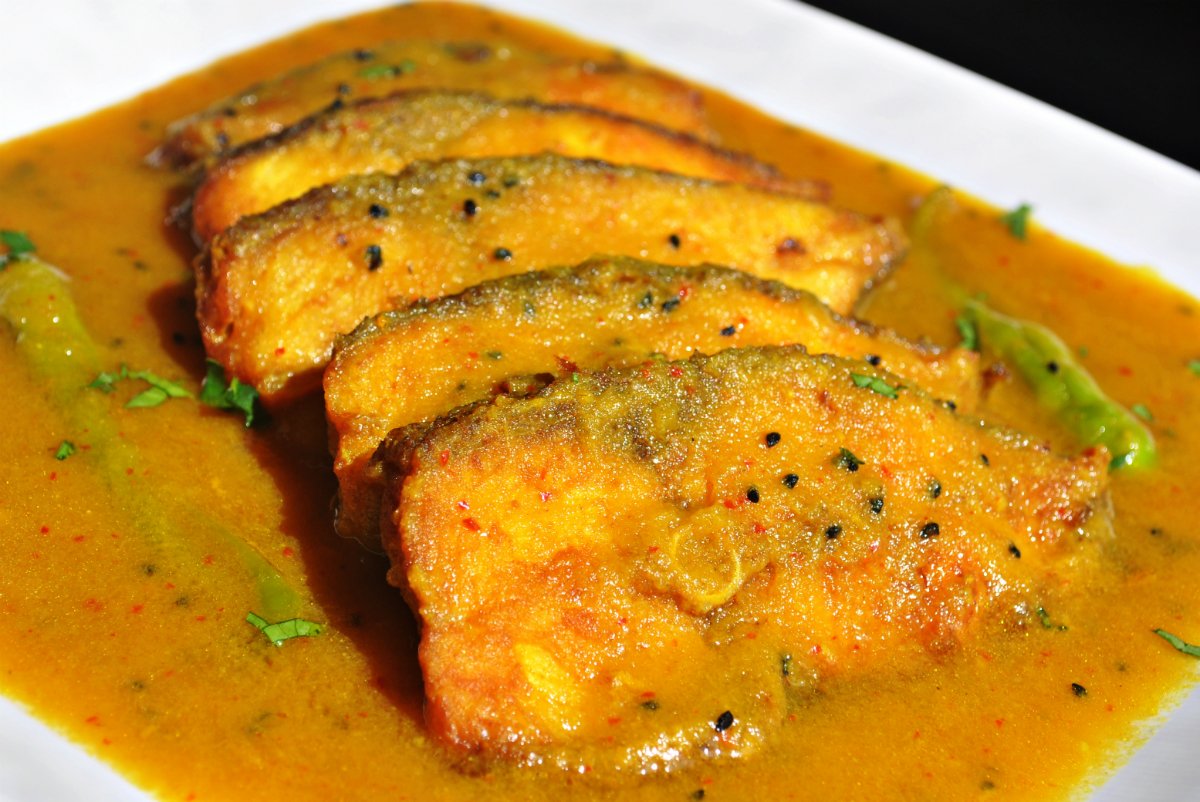 6. Cholar daal
This is not your standard chaney ki daal if that's what you are thinking. Think grated coconut, full textured daal, that will make sure you can feel each and every grain of the Bengal gram used.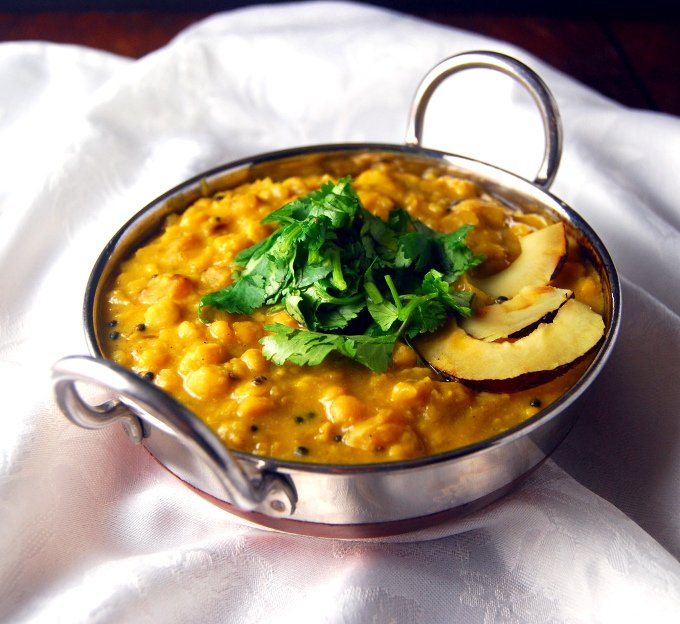 7. Bengali Pomfret
The full fish feast is easy to eat, and orgasmic to taste if made right – you know spicy, soft and with a generous amount of lemon squeezed on top.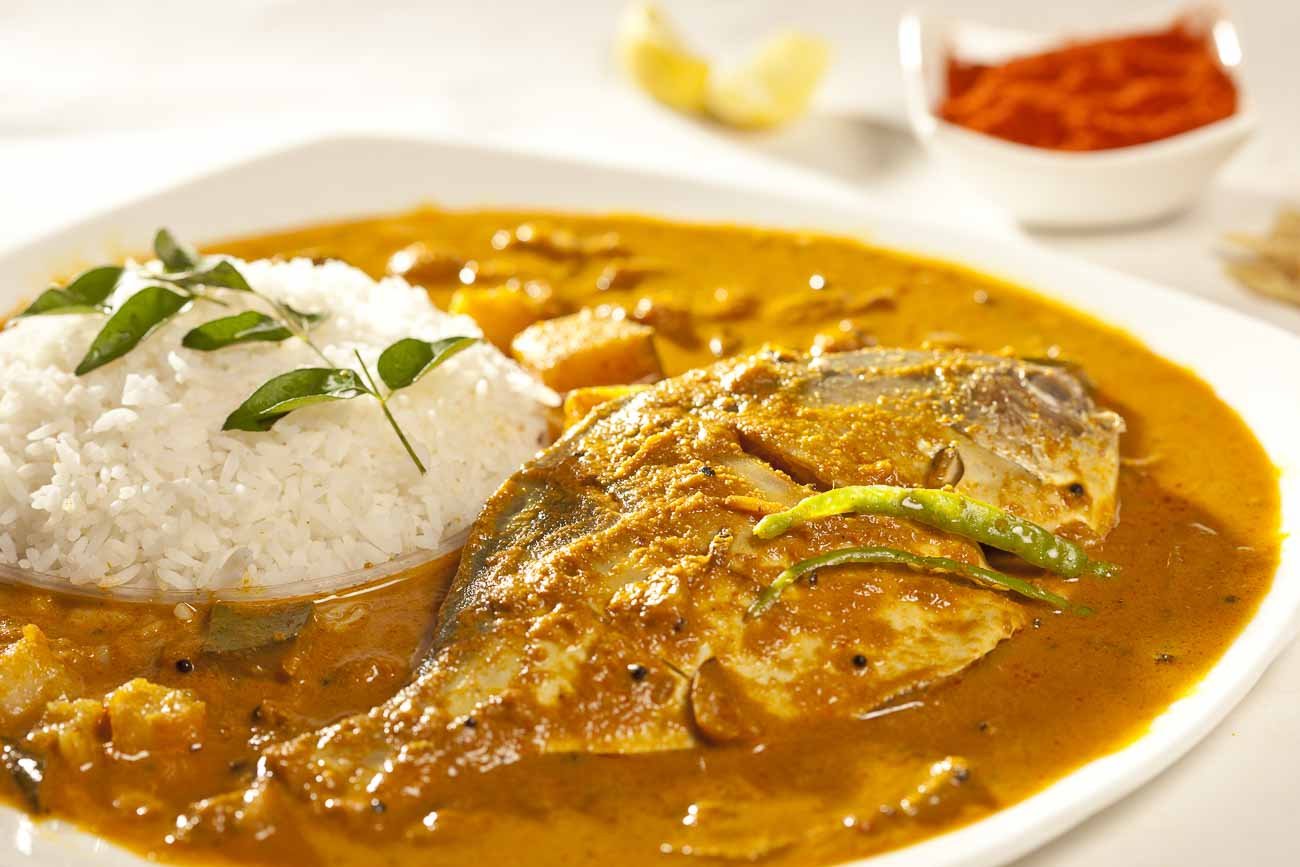 8. Begun bhaajaa
Fried aubergine anyone? Only the mustard oil gives it a very distinct and rich taste.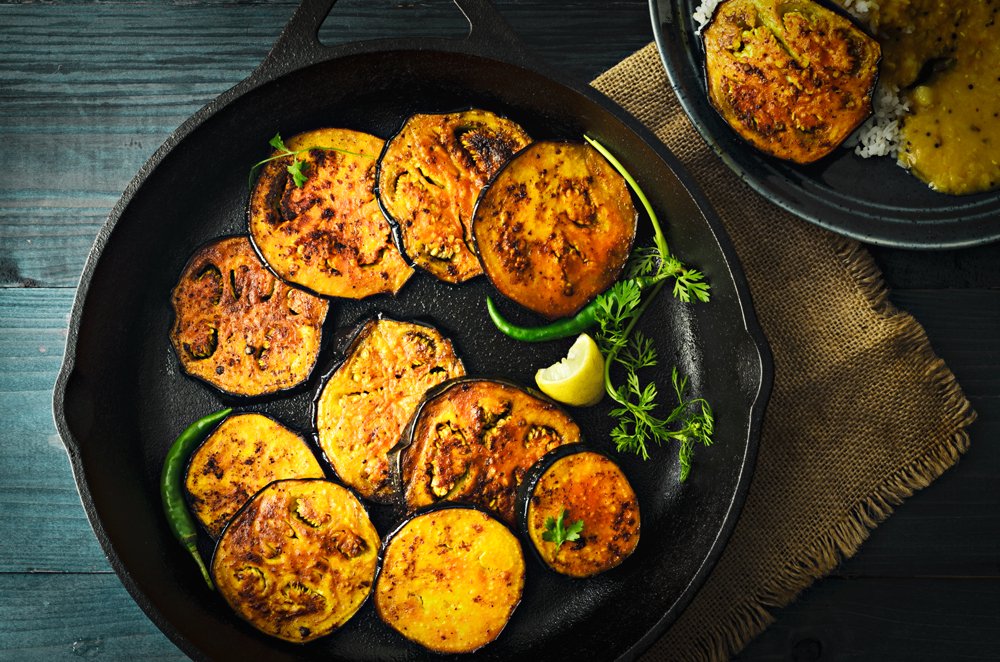 9. Mishti doi
No, not the one you get in packages. This is the original, packed in a matka, and the mishti will reach all the way to your heart.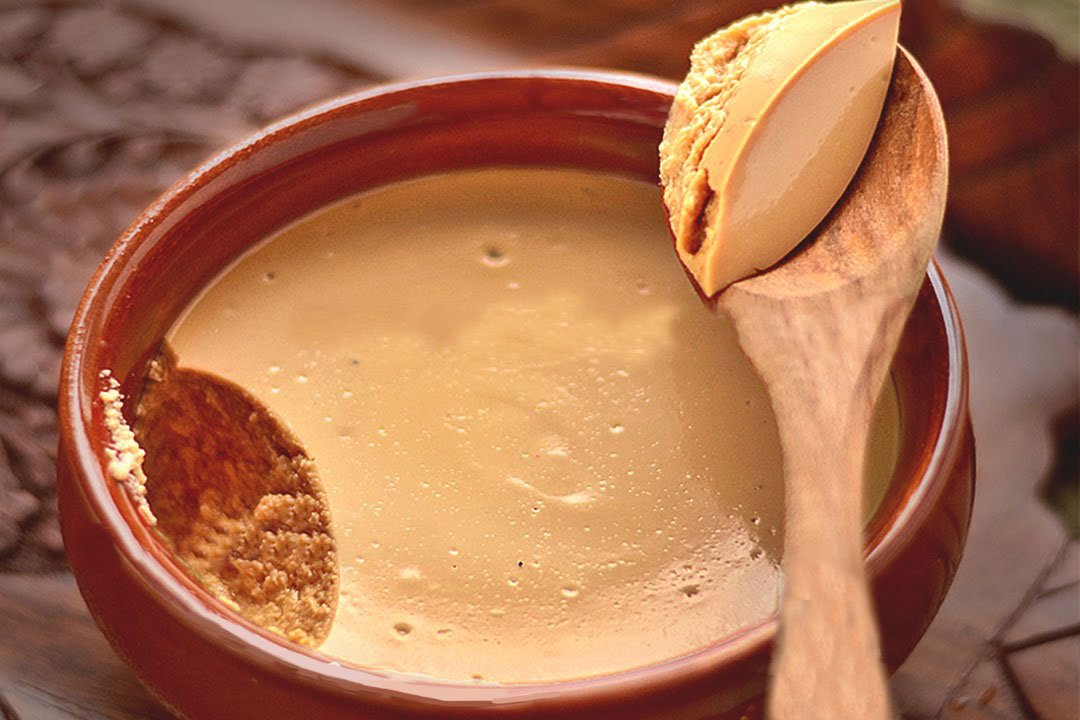 10. Bhog
Every Durga Puja is incomplete without this. Seriously, stand in long queues for this. It will be totally worth it.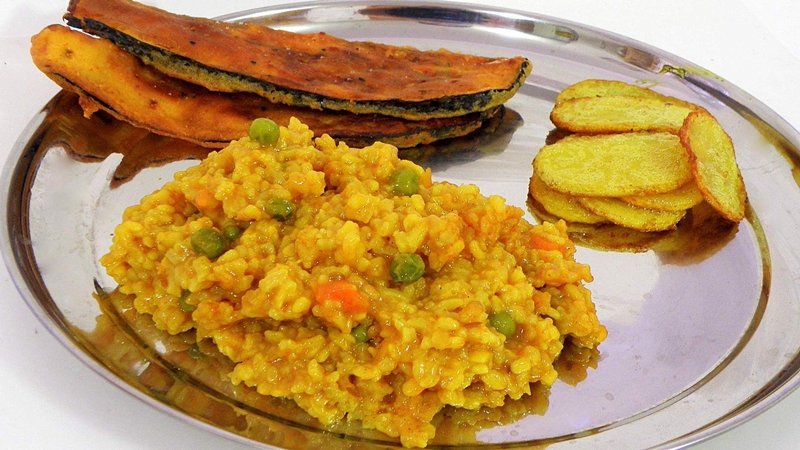 11. Mutton chop
Fried ball of minced meat that you can snack on while hopping from one pandal to another. Move over shammi kebab!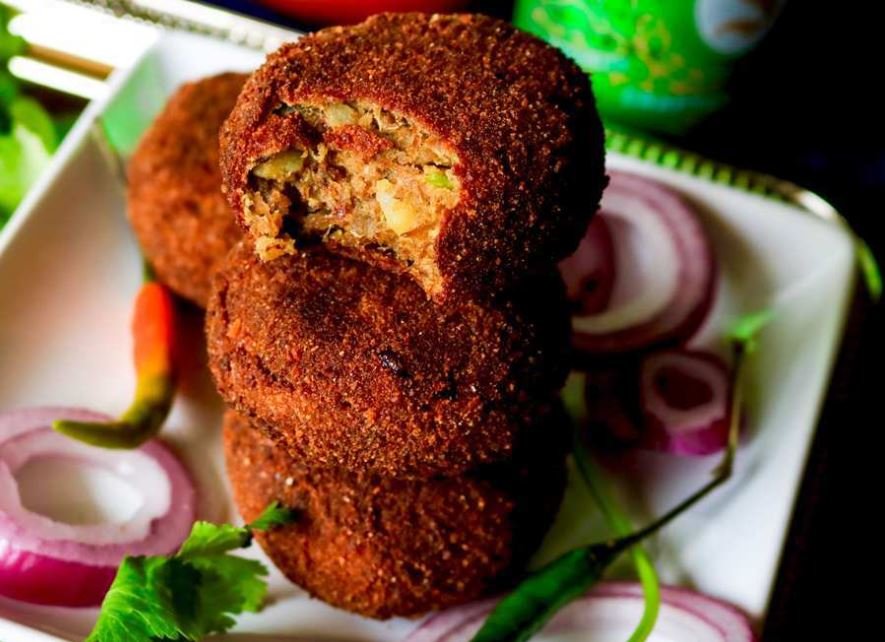 12. Jhaal Muri 
Puffed rice brought to life with a mixture of spices, hot chilli, peanuts, onions, gram and all that awesomeness.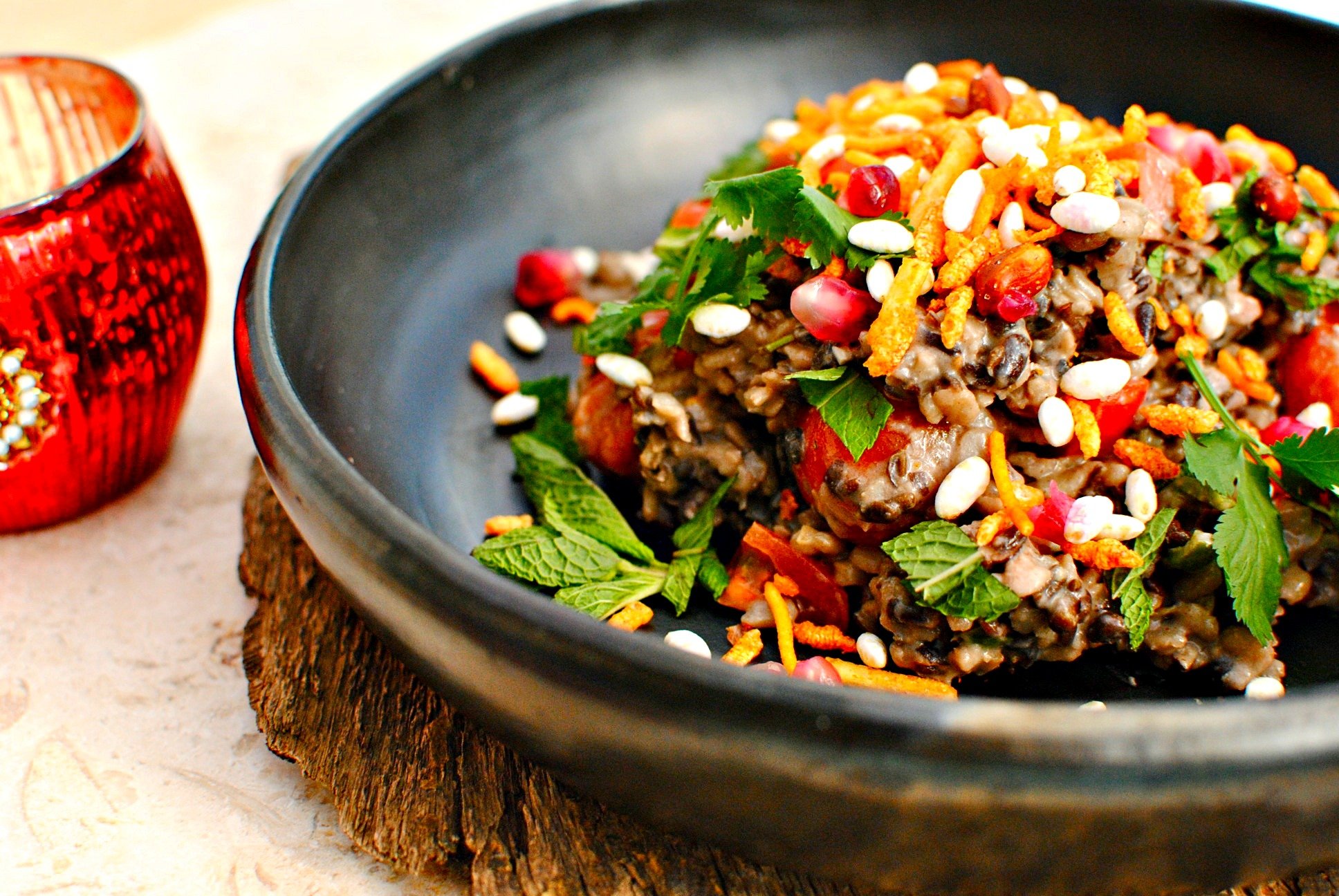 13. Kolkata Biryani
Think Biryani, but with potatoes, and boiled eggs. And chicken, or mutton. Whatever sails your stomach.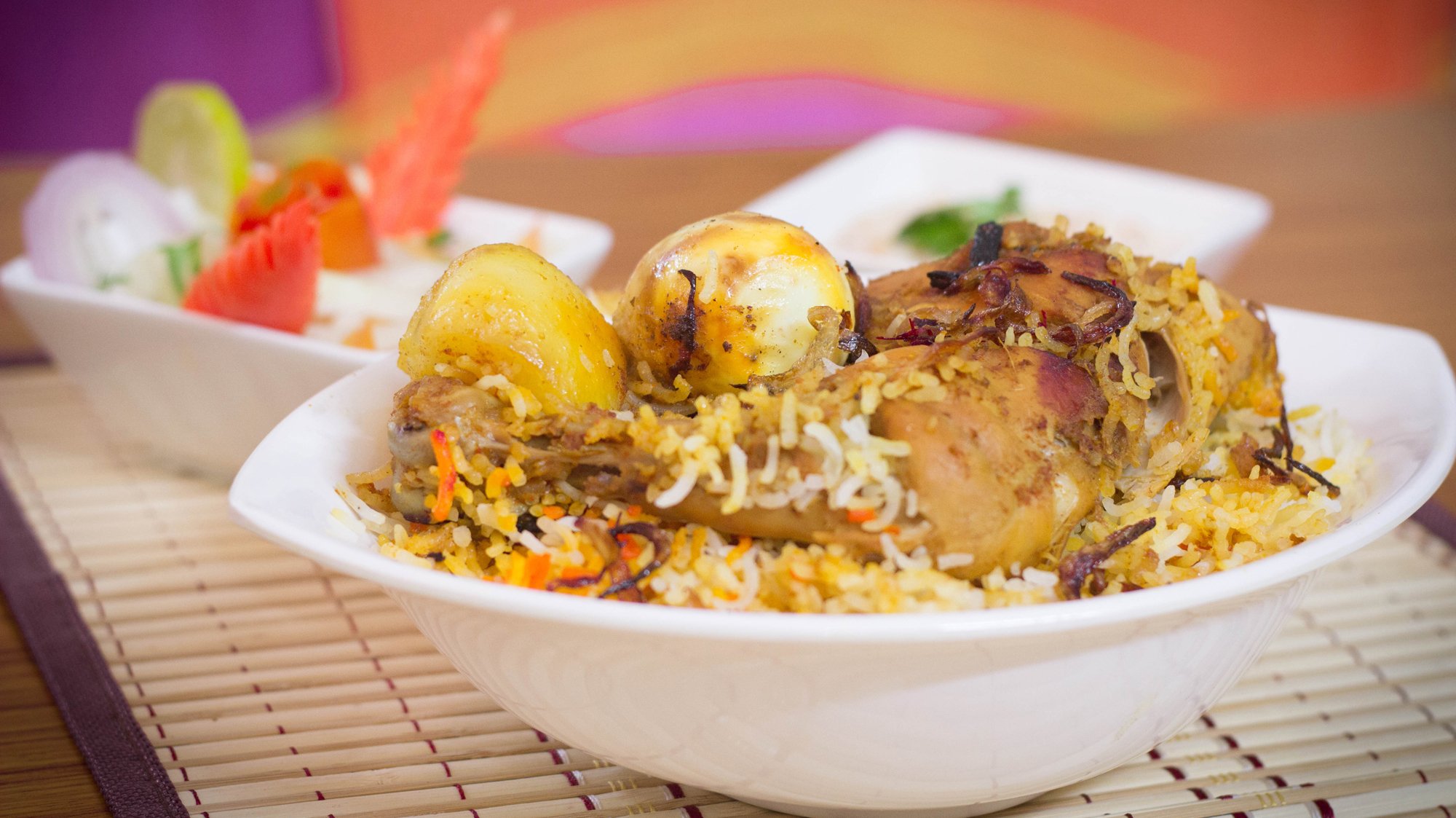 14. Puchka
An old favourite, but not the same as gol gappa okay? Everything about Bengali puchkas is different. Just try it and you will know.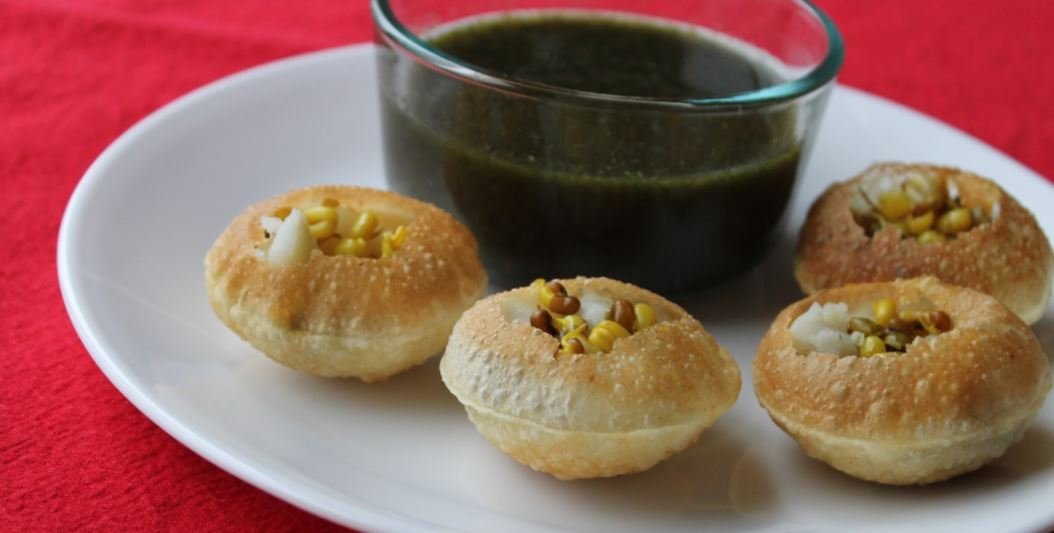 15. Radhaballabhi 
You say stuffed poori, or you say kachori, I say radhaballabhi. The spicy urad dal stuffing inside will make for a very filling meal.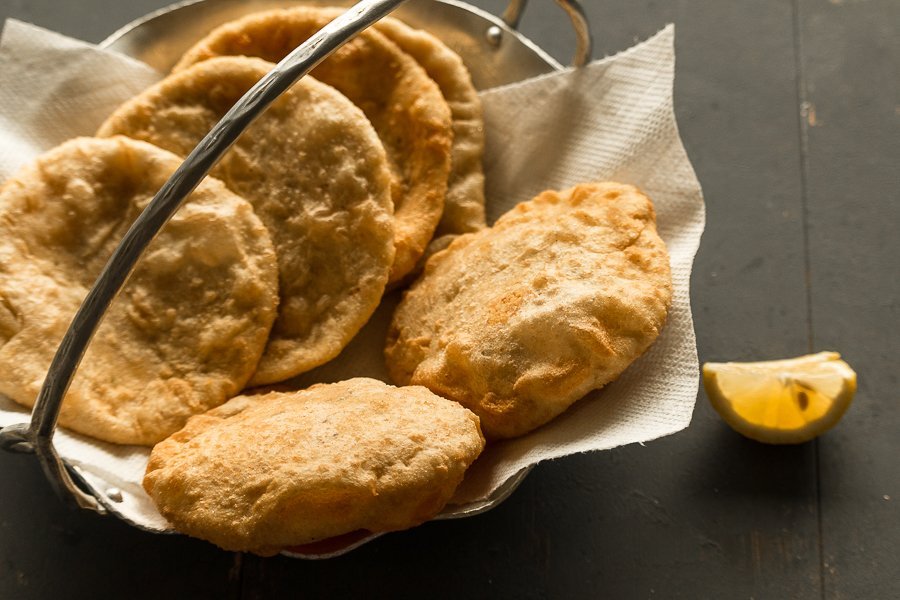 Hog away!