Desi weddings are great. From dancing on loud music to wearing beautiful sarees and lehengas, everything about Indian weddings is magical. 
However, sometimes I feel foreign weddings are much more personal and hassle free. From couples writing their own vows to the close ones raising toasts, there are certain things that I totally wish desi weddings should borrow from the western world.
Here is a list of a few things which can make our weddings even more memorable. 
1. Bride and groom writing and exchanging their own vows.
2. Splitting the expense of the wedding equally between the two sides.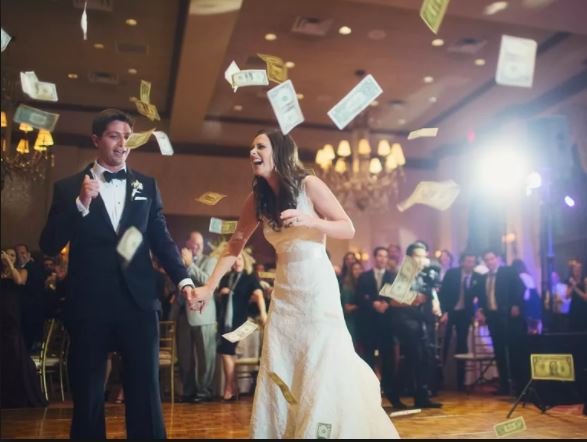 3. The mandatory bride and groom first dance.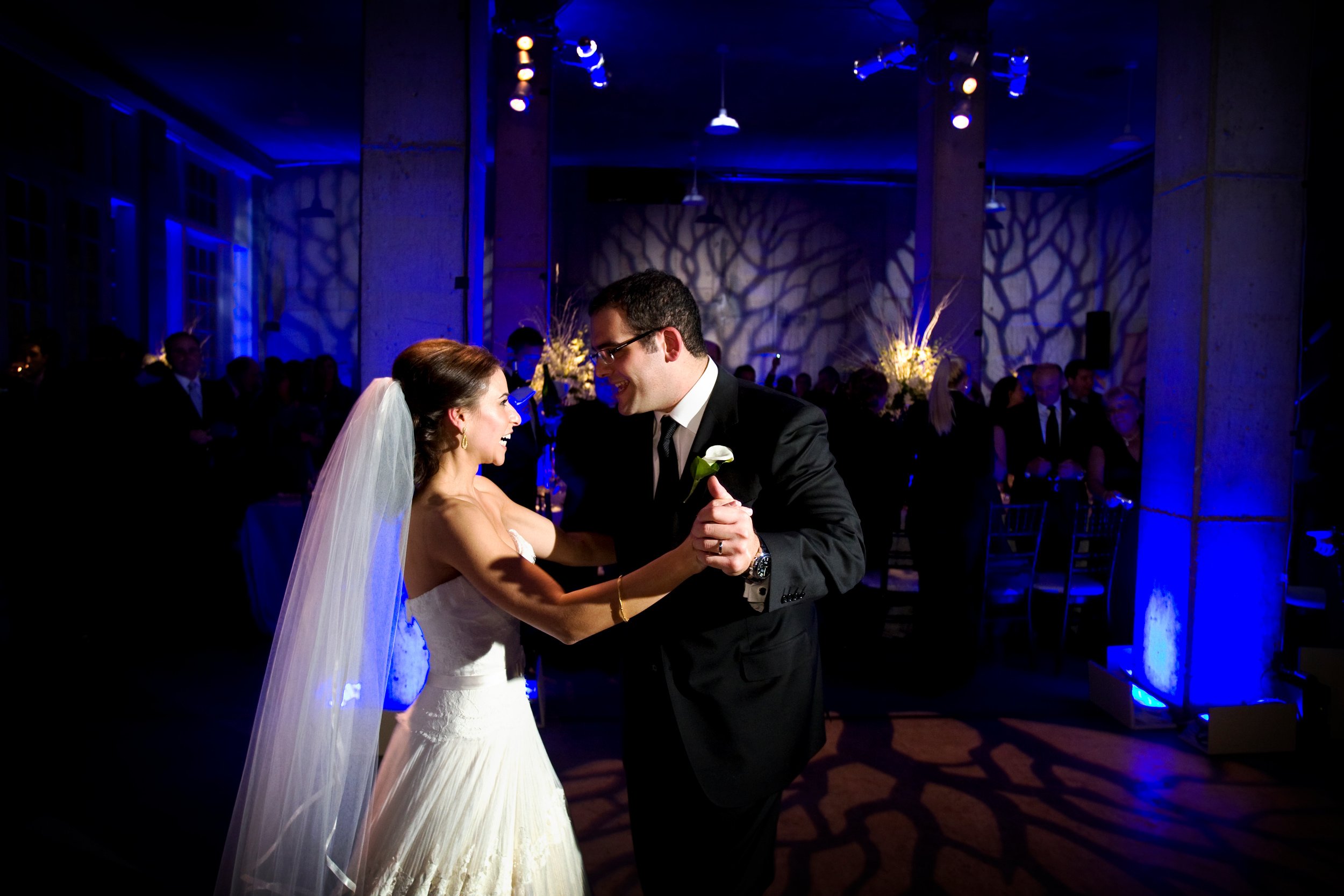 4. A limited guest list where everyone RSVPs.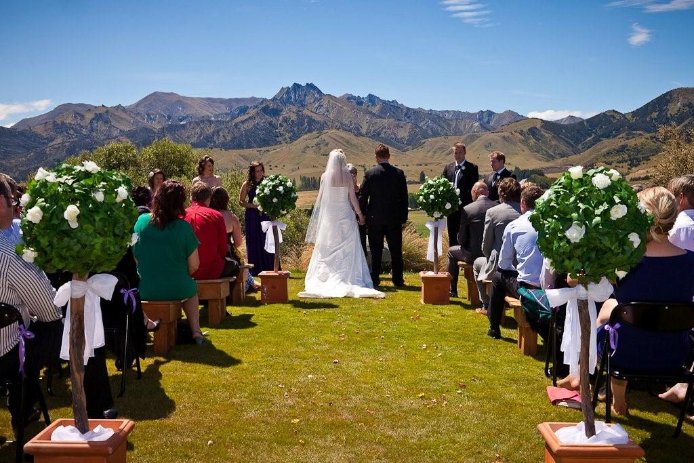 5. No concept of dowry and give-&-take from either side.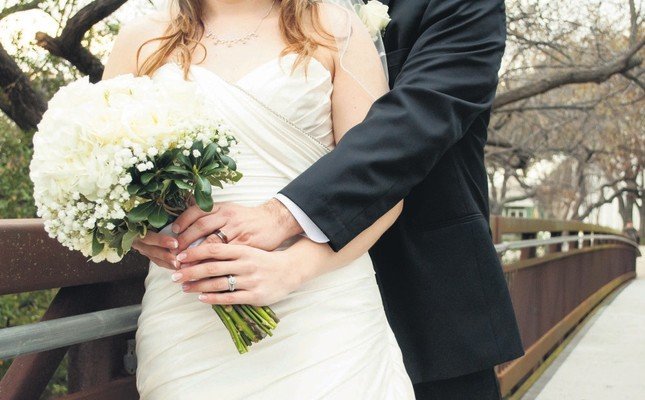 6. You don't have to worry about showing PDA and can actually kiss the bride.
7. Toasts by family and close friends.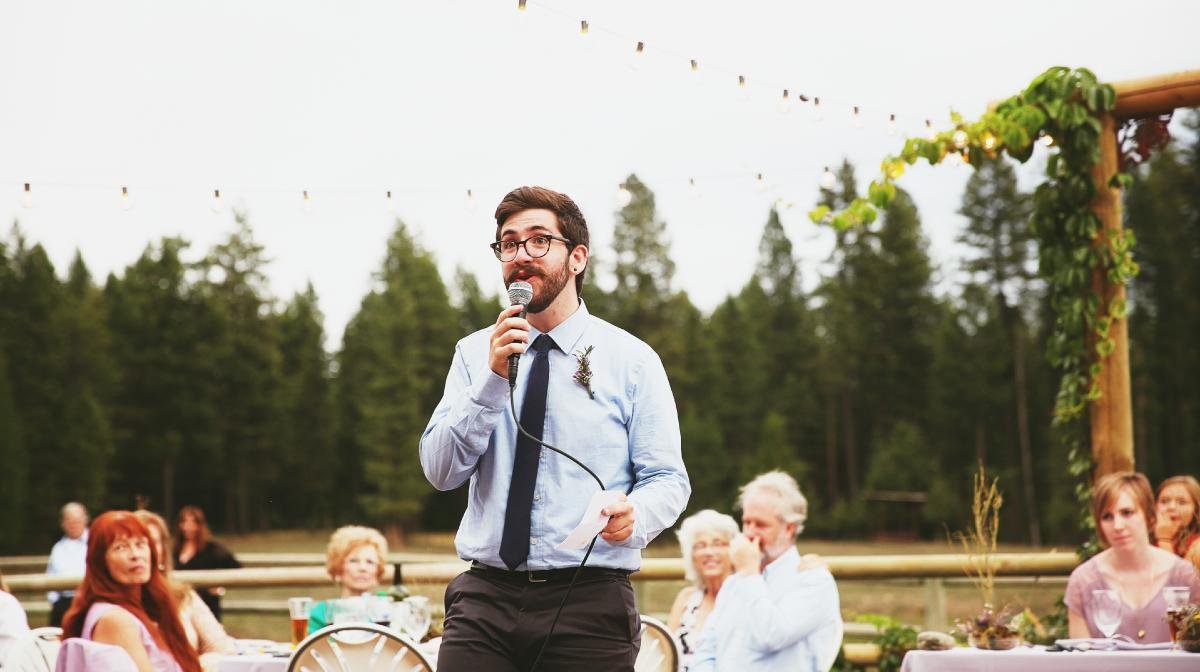 8. Sticking to the time instead of being late by hours.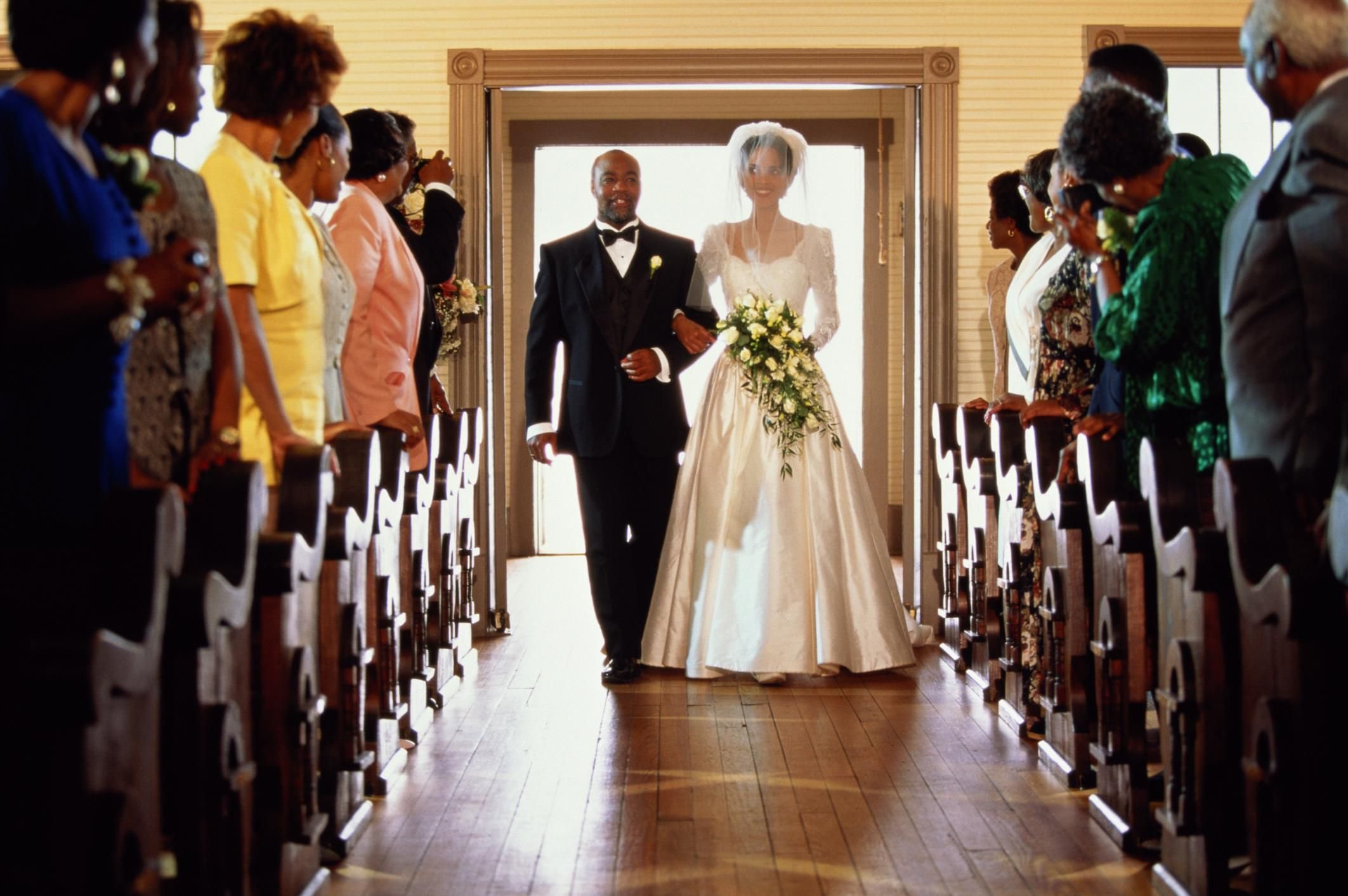 9. A defined gift registry so the couple does not end up receiving similar gifts.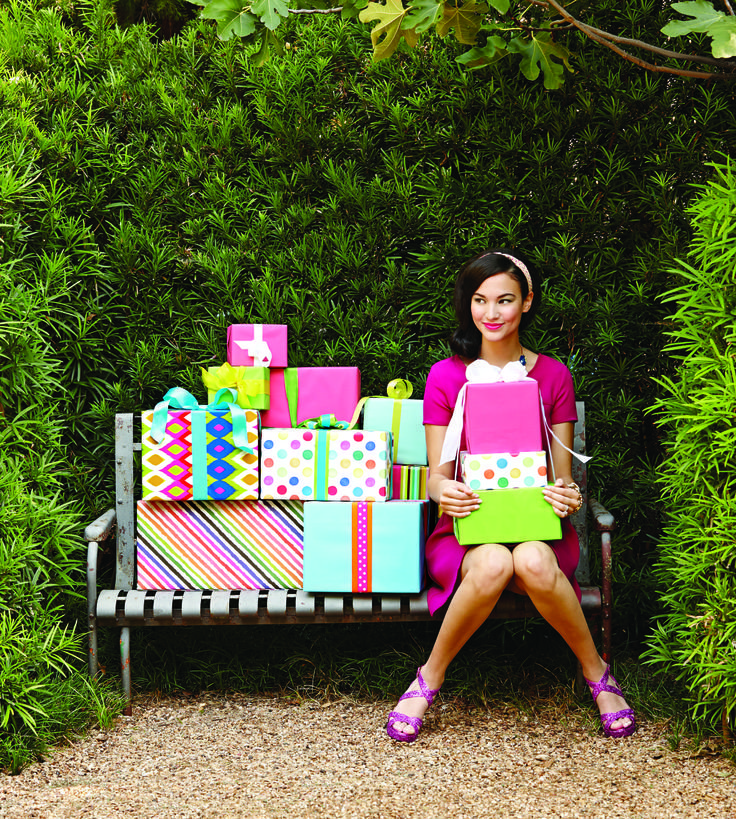 10. No worrying about what to wear at five functions because there's only one.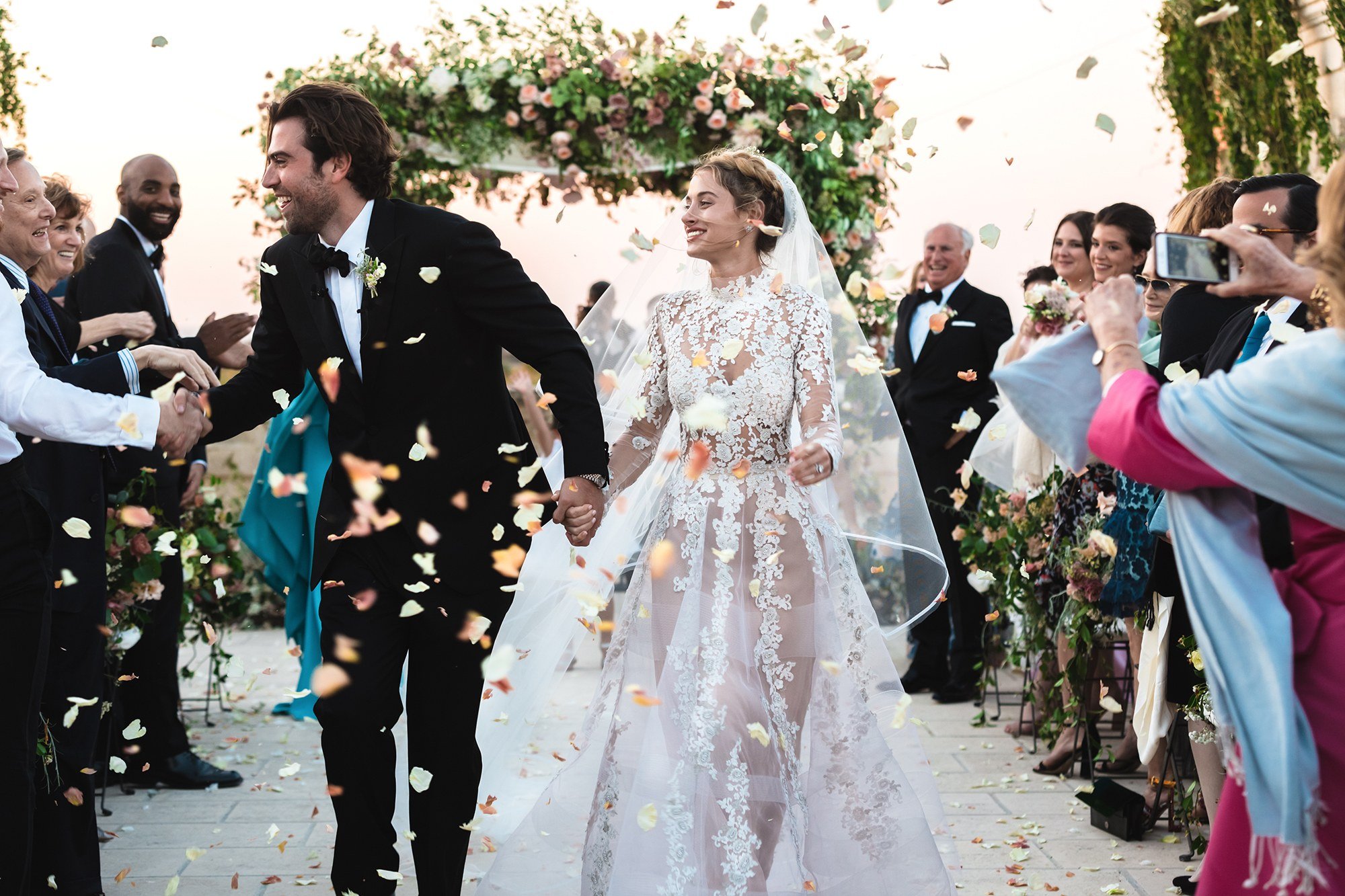 Don't get me wrong, I love desi weddings. But won't it be cool if we  these things too?