Dhruv Visvanath is a multi instrumentalist, composer, singer, songwriter and producer who started his musical journey when he was only 7 years old. He started out by playing the piano and later went on to realize his passion for all things music. After that, there was no looking back for him.
He started playing the guitar in 2004 and his percussive style of playing it, gave birth to a new genre of music in the Indian music scene. He was nicknamed 'Guitar Spanker' for his unique playing style.
He is also the only Indian who was acknowledged by the prestigious Acoustic Guitar Magazine, where his name was mentioned in the '30 Great Guitarists under 30, in 2014 alongside names like Ed Sheeran, Laura Marling and Newton Faulkner, who are some of his personal favorites too.   
Orion, The Lost Cause, Wild and Autumn are some his best selling albums where he showcases some of his best works. 

See him perform live and loud for Scoopwhoop X Madness Jams at The Rooftop, in Mumbai on 9th November. 
This high-end rooftop venue in Marathon Futurex, an iconic, award-winning, commercial high-rise structure, in the heart of the business district of Lower Parel is waiting to host you.
Location: Marathon Futurex, Mumbai 

Time: 6 PM to 1 AM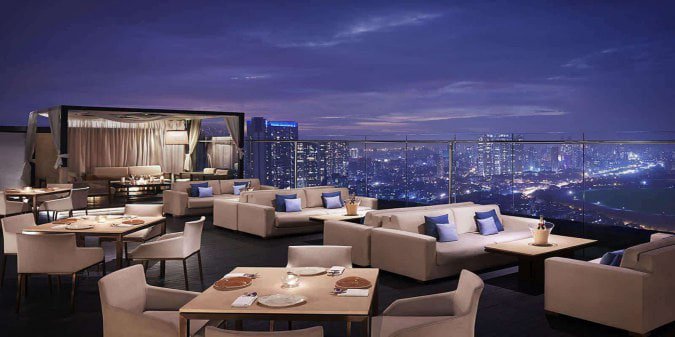 Come, join the party!