It's no secret that 200+ years of drinking the sordid wine of British rule has left India with a hangover for the ages. No matter what we do, no matter how much we try to change things, there's still parts India, and more importantly, people in India, who retain a sense of superiority in all things Western. Sadly, this also comes at the expense of a disregard for the local, homegrown culture and heritage that's all around us. There have been cases, not just recently, but for decades now, of places not letting people in for wearing traditional clothes, asking them to wear tucked-in shirts instead, something that sounds preposterous, but is happening all the same.
Here are a few examples. 
1. Khasi woman removed from Delhi Golf Club for looking 'like a maid'
Recently, a Khasi woman named Tailin Lyngdoh from Meghalaya was discriminated against and asked to leave Delhi Gold Club for looking 'like a maid'. She was wearing a Jainsem, which is a traditional dress of the Khasi community. She was seated at her table along with several others when the preposterous incident occurred.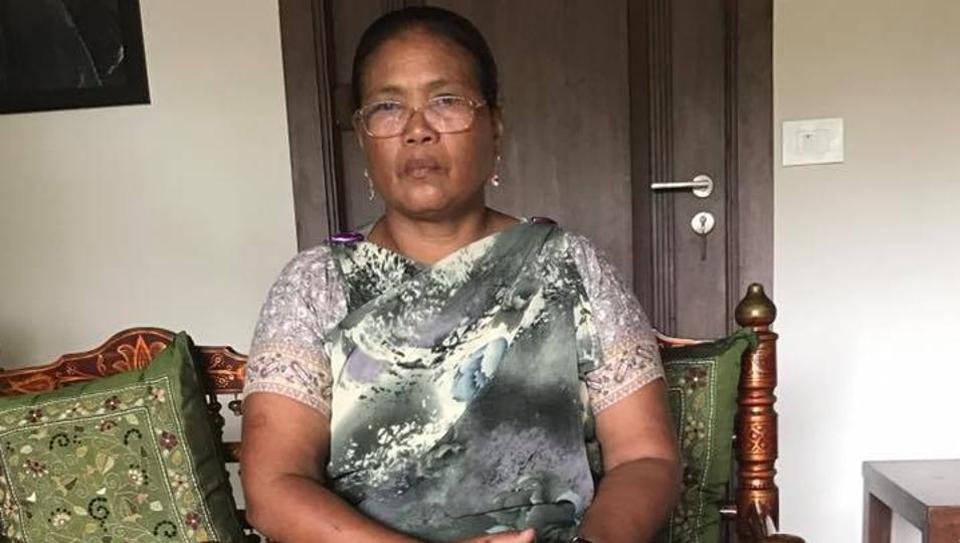 2. Man refused entry into Kolkata mall for wearing a dhoti
A man was apparently stopped and refused entry into Quest Mall in Kolkata because he was wearing a dhoti and kurta. Furthermore, he was only allowed into the mall once he started speaking to the authorities in English. His friend took to Facebook to talk about the entire discriminatory incident. "When inside, we approached the management team there and the man clearly stated that they DO NOT ALLOW people wearing dhoti and lungi to enter," she said.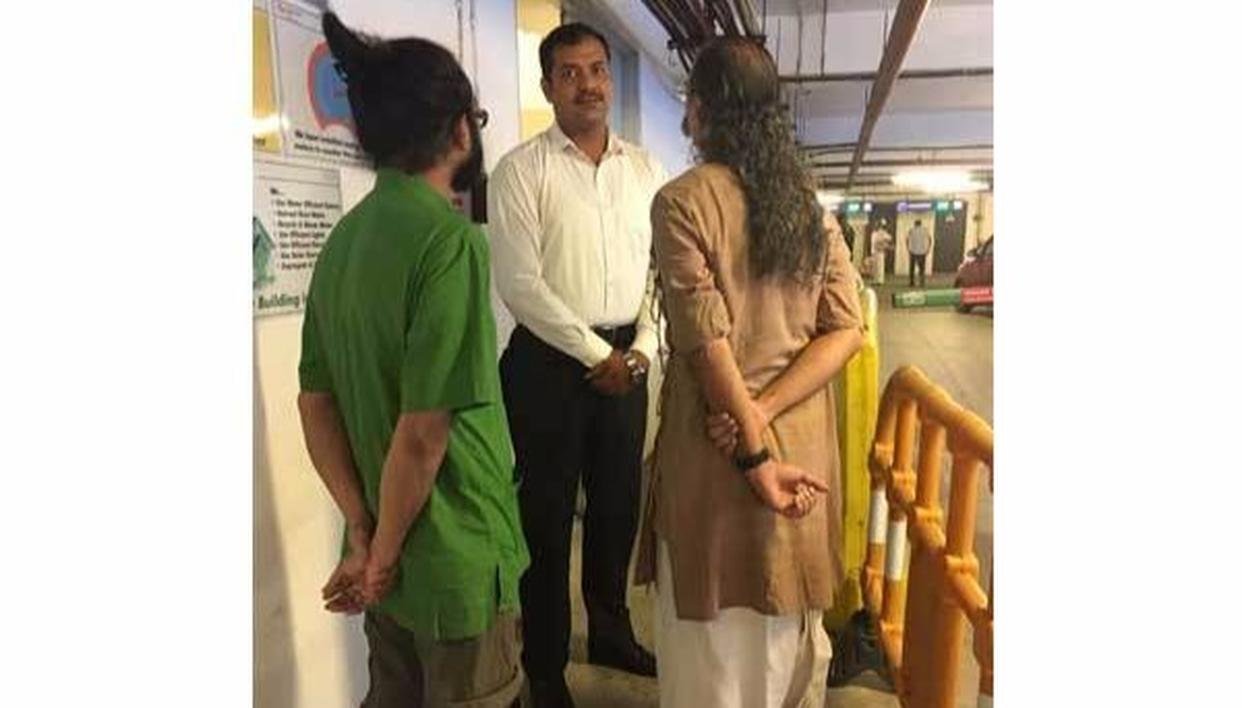 3. A judge and 2 advocates were denied entry in TNCA Club for wearing dhotis
Justice D. Hariparanthaman, as well as senior advocates R. Gandhi and G.R. Swaminathan were not allowed to enter the Tamil Nadu Cricket Association (TNCA) Club as they were wearing dhotis. They were invited there for the release of a book, and had not been informed about any dress code.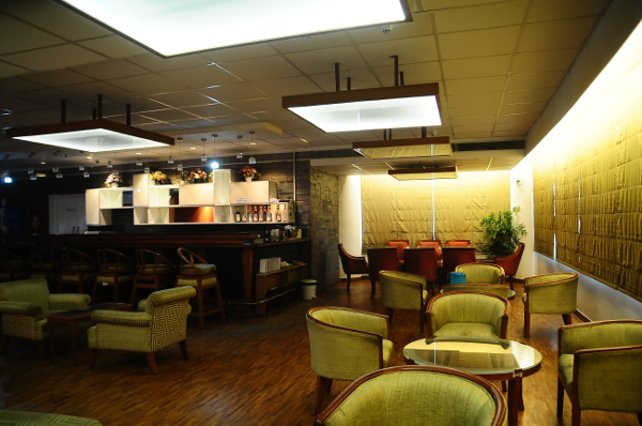 4. Shashi Tharoor was denied entry to his sister's wedding at Chennai Gymkhana for wearing a kurta
Shashi Tharoor's frustration with these practises is perhaps best understood by this experience he recounted for NDTV – "I was denied entry to my own sister's wedding reception at the Madras Gymkhana in 1982 because I was wearing an expensive silk kurta which, of course, didn't have a collar: a sloppier T-shirt, which did, would have been acceptable to the custodians of the club's peculiar standards. On another occasion, I had to tuck my kurta into my pants since the club in question only permitted 'tucked-in shirts'".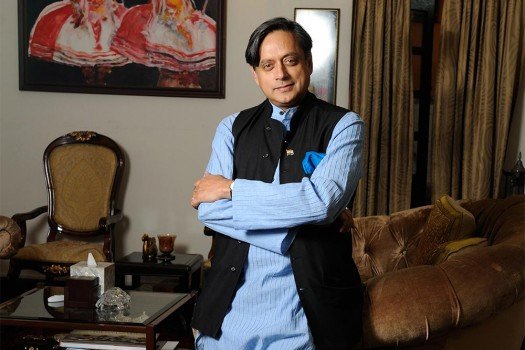 5. Former Supreme Court Judge Justice V R Krishna Iyer was denied entry to Chennai Gymkhana for wearing a dhoti
In the 1980s, eminent jurist and former Supreme Court judge Justice V R Krishna Iyer was turned away from the Chennai Gymkhana Club for wearing a dhoti. He didn't exactly take it lying down though, leaving a note in the visitor's book that said that he was an Indian and he was proud to wear dhoti. Describing the denial as a shame, he said he would never ditch the dhoti for another dress to enter the premises, according to The Times of India.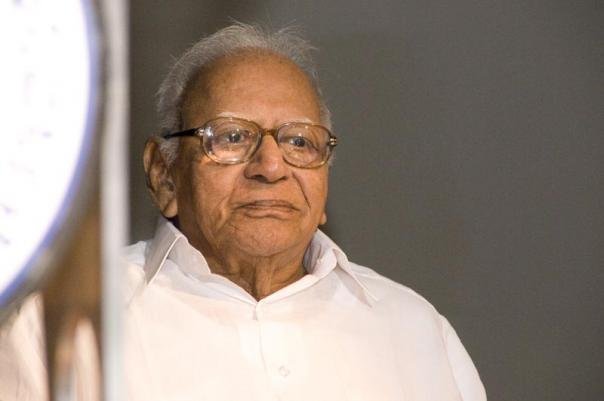 It's sad, and honestly quite ridiculous to see these practises still in place. A chronic colonial hangover if ever there was one.