Weddings have always been seen as extravagant affairs, with every element of the big event perfected to the last detail. From booking the ideal venue to investing in the best catering, no stone is left unturned to make the day truly special for couples.
But not everyone is lucky enough to experience the same joys. In rural Indian villages, this celebration of union comes at a heavy price. We're talking about the underprivileged who struggle to scrape through each day, barely making enough for basic sustenance.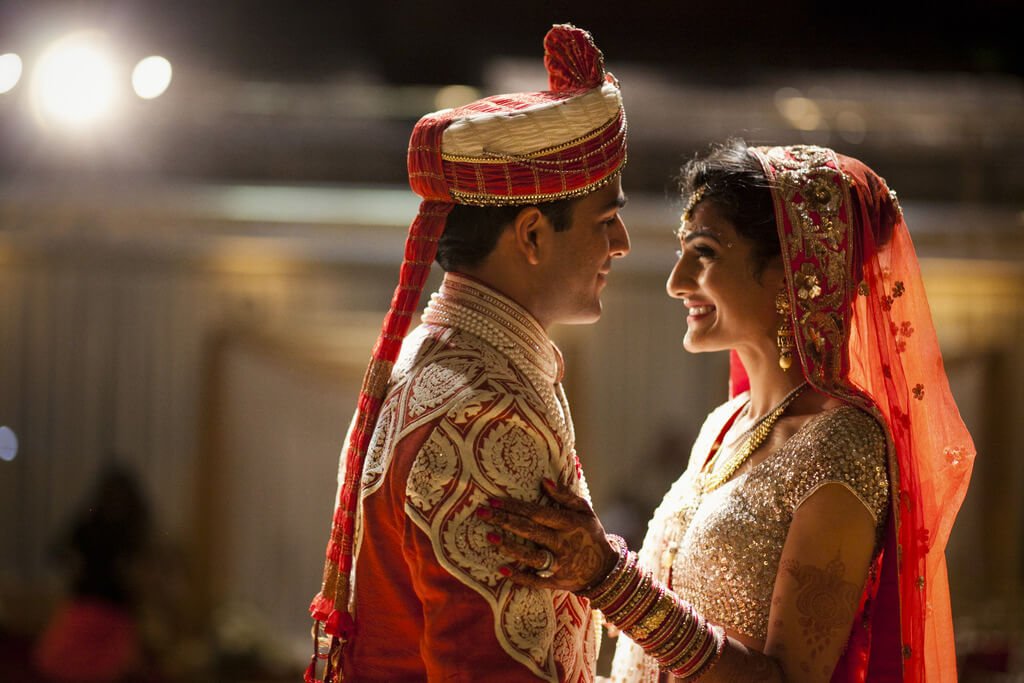 Despite their limitations, being able to organise and execute a wedding is a matter of honour for these families. They struggle very hard to do so, and usually succumb to the pressures of societal expectations. Spending their minimal savings on the big occasion takes a toll on them, leaving their future uncertain and bleaker than ever before.
This is where Goonj steps in. This non-profit organisation's latest initiative is dedicated to helping out such families by providing them with wedding dresses and kits.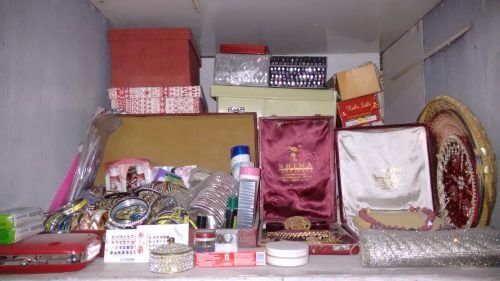 Goonj has been collecting used wedding attires from urban cities, remodeling and distributing them in rural villages through the local panchayats. They also use other materials such as 'mata ki chunni' (used in bulks for religious ceremonies) to make lehengas for brides. With some skill and innovation, this shiny cloth can produce surprisingly beautiful apparel. As for the kits, they include an array of items such as clothing, footwear, purses, makeup & cosmetics, jewellery, bed sheets and a set of utensils.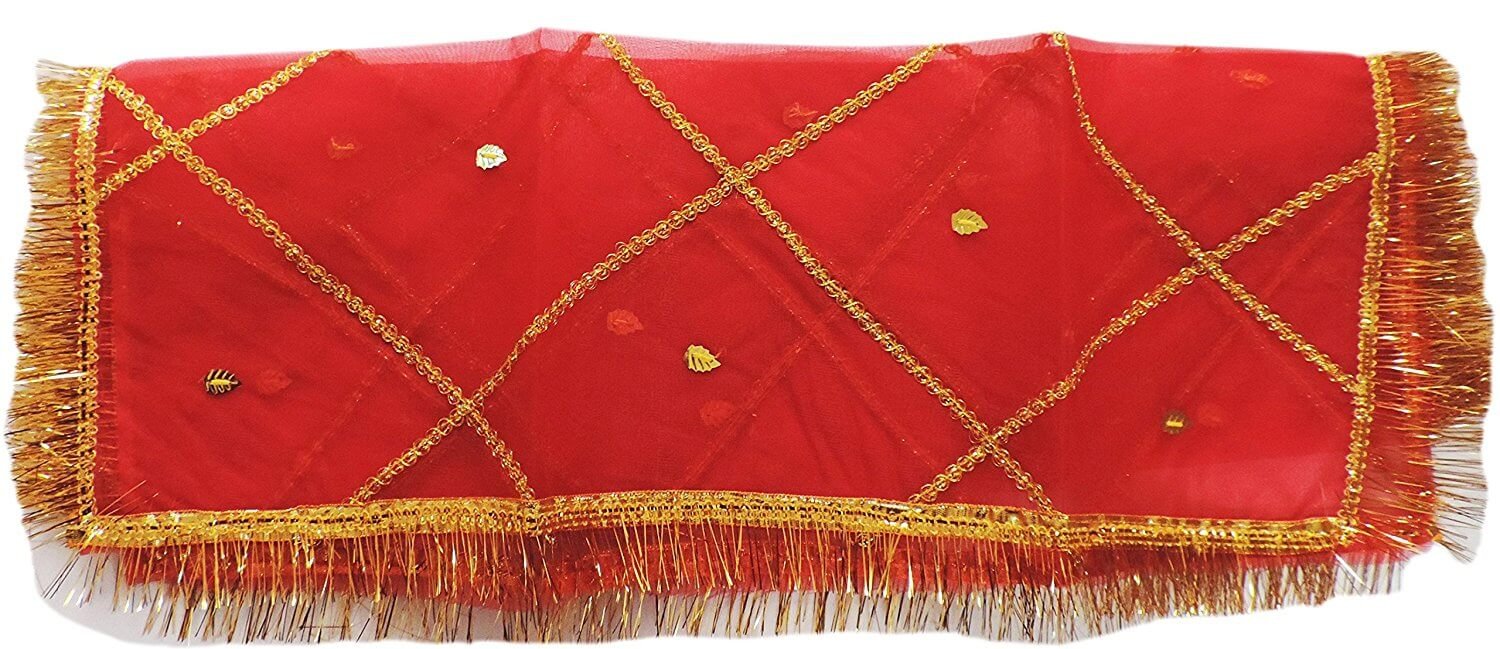 This practice has taken away a lot of financial burden for the kin of these brides and bridegrooms and they're now able to arrange weddings at significantly reduced costs.
By now, Goonj has delivered hundreds of kits in Uttarakhand, Madhya Pradesh and Bihar, bringing great joy and relief to those at the receiving end. Much of the content in these kits is far beyond their expectations, giving them an opportunity to savour little luxuries that would have been unattainable otherwise.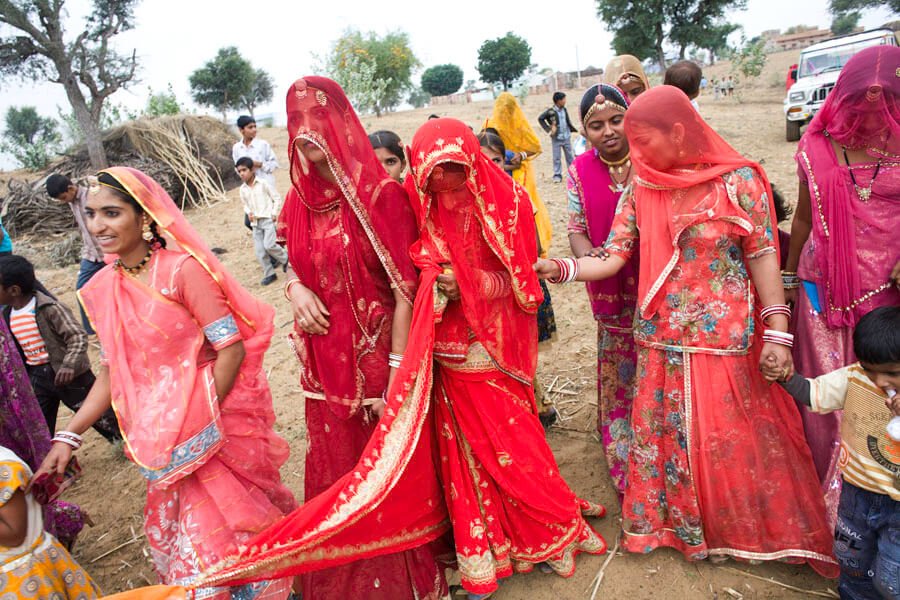 Goonj is playing an inspiring role in turning their dreams into beautiful realities. And for this, we salute their efforts!
If you have clothes you'd like to donate for the cause, click here