The party animal in me was born when I was in college. Going out. Making friends. Making more friends. Dating people. Dancing to loud music under the glittery lights of the bars that smelt like lemon as alcohol ran through the blood of me. Missing an after-party was the death of a social life.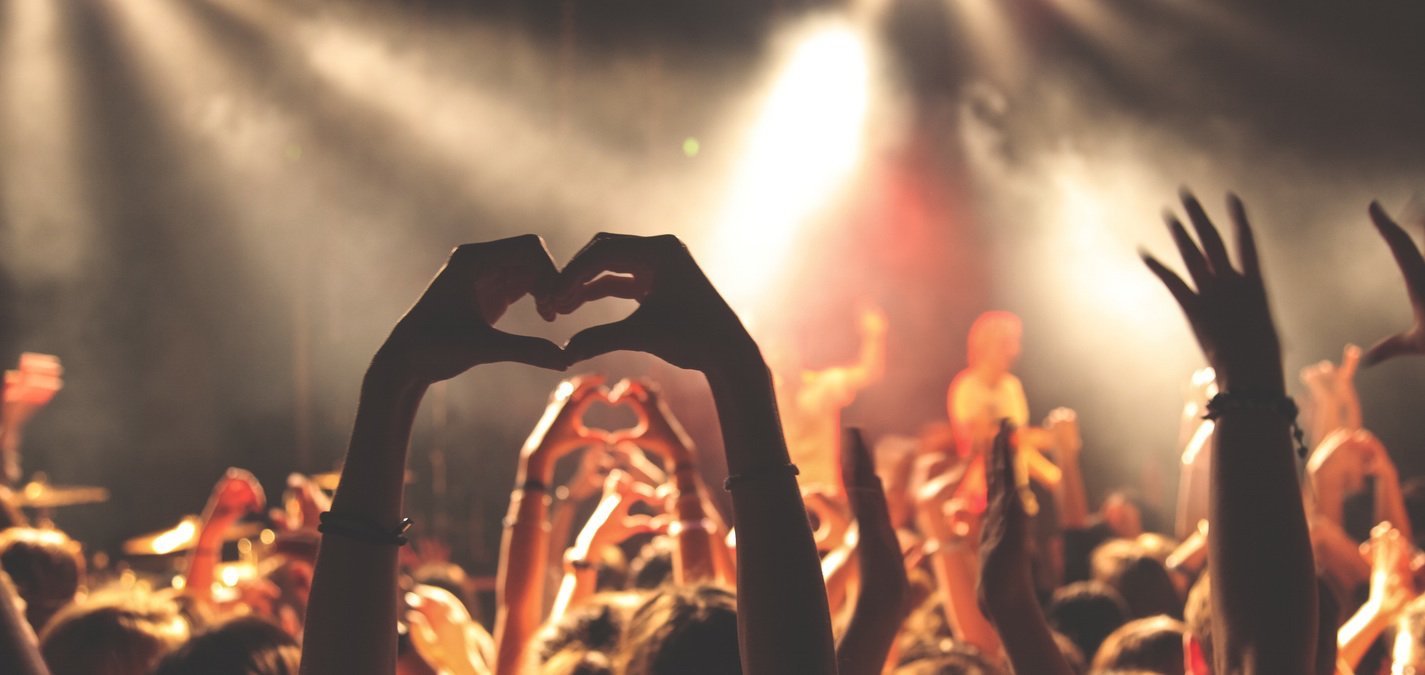 Then, one day, it all came to a stand-still, suddenly. I found myself standing on the edge of a really high cliff looking down at all that I was doing along with my clique. Was I becoming anti-social? Was it all a part of growing up? No, I just realised, I had hit social menopause.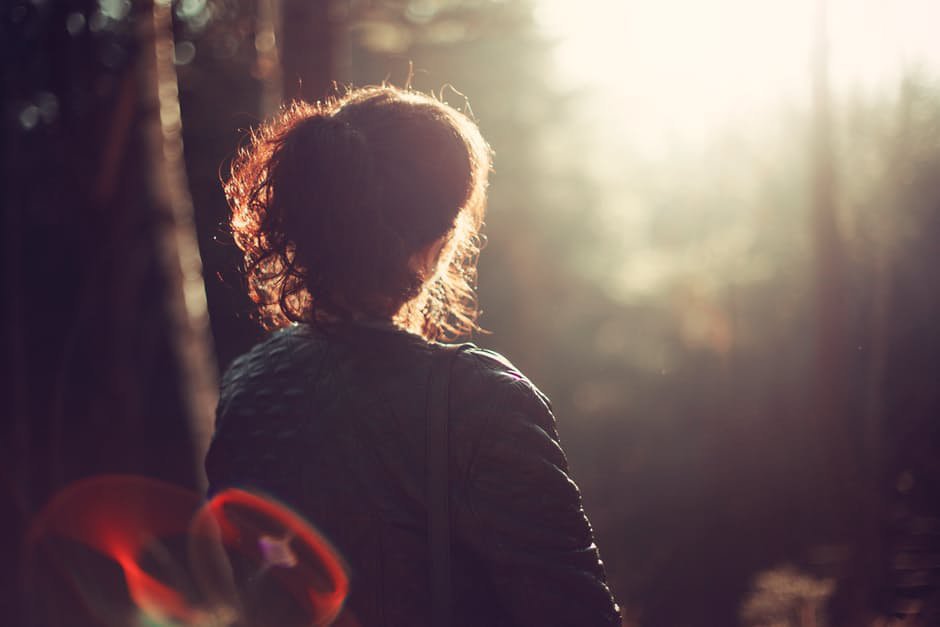 Yes that is a word, two words to be precise, that perfectly explains my state of being. I know a lot of people like me, who are going through the same. There's nothing wrong with feeling this way, it is perfectly normal. 
You are going through social menopause if you have any of these symptoms.
Your idea of fun has changed.
Partying till wee hours of the morning, is no longer a bodily urge for you. In fact you rather sit home and snuggle with a book and a hot cup of coffee. All things you once regarded as fun, are no longer fun to you anymore. Last minute plans are not cool. Your friends are already beginning to call you a 'ditcher'.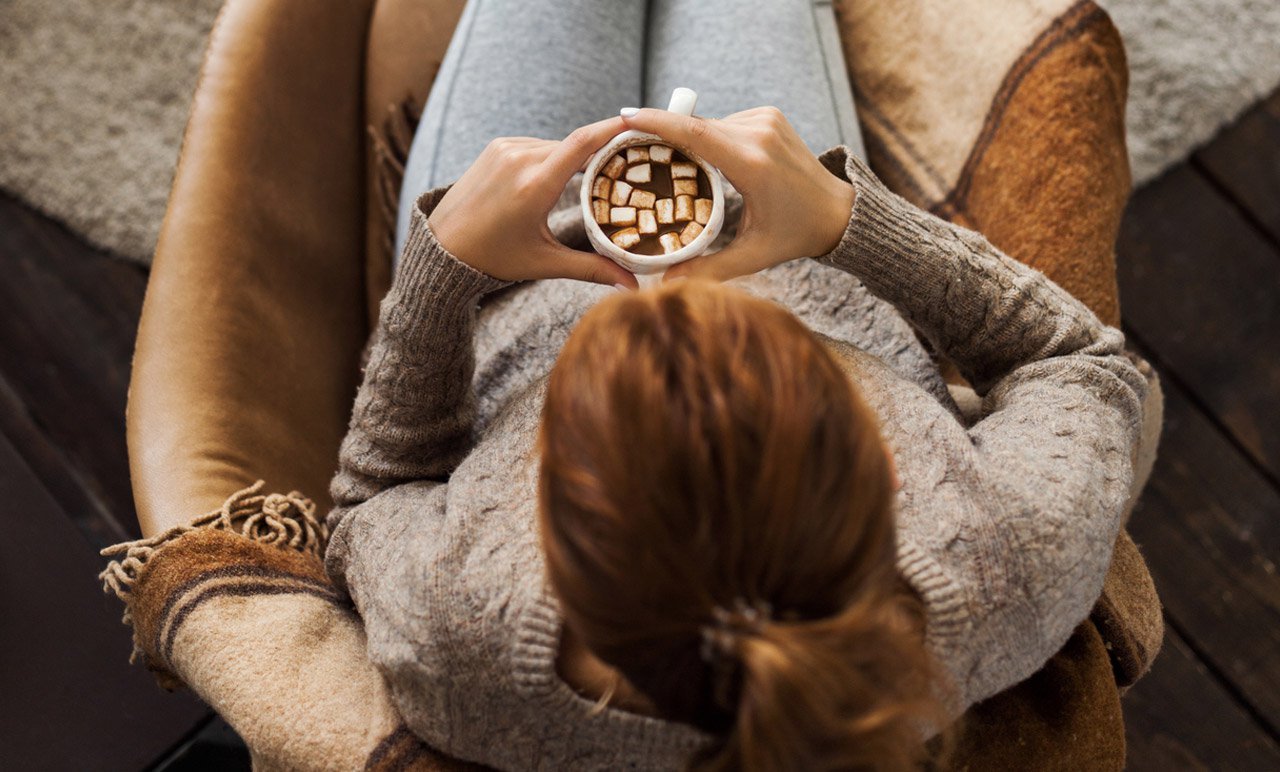 Social gatherings are a turn off.