In order to respect religious or patriotic sentiments of the public, every year the government of India declares some specific days as dry days. On these days, all the liquor shops are supposed to remain shut.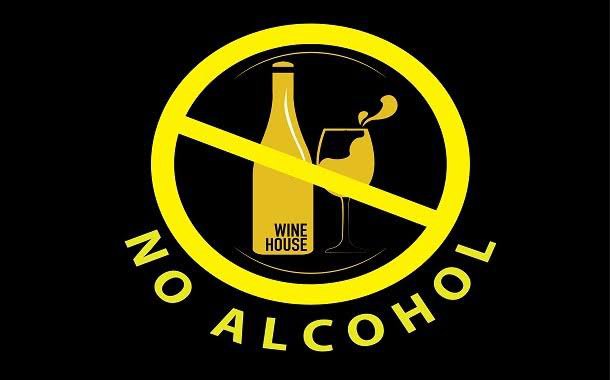 To eliminate any confusion and help you to stock up in advance, so that you're not running helter skelter for alcohol at the last minute, here's a list of all the dry days of 2020.
Please note that these dates are subject to change, depending on cities.
Jan 15, Makar Sakranti

Jan 26, Republic Day
Feb 21, Maha Shivratri
Mar 10, Holi
Apr 2, Ram navmi
Apr 6, Mahavir Jayanti
Apr 10, Good Friday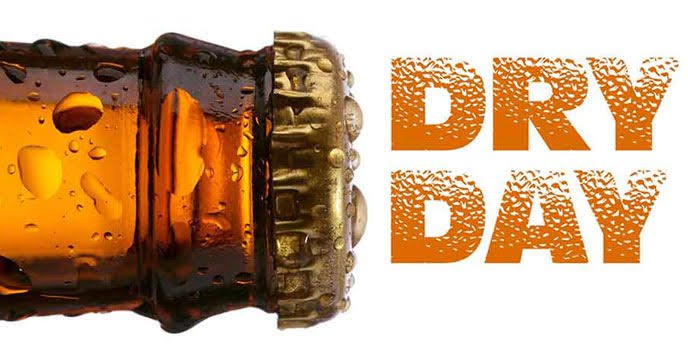 May 1, Maharashtra Day
May 7, Buddha Purnima
May 24, Eid Ul Fitr
July 31, Bakrid
Aug 11, Janmashtmi
Aug 15, Independence Day
Aug 30, Muharram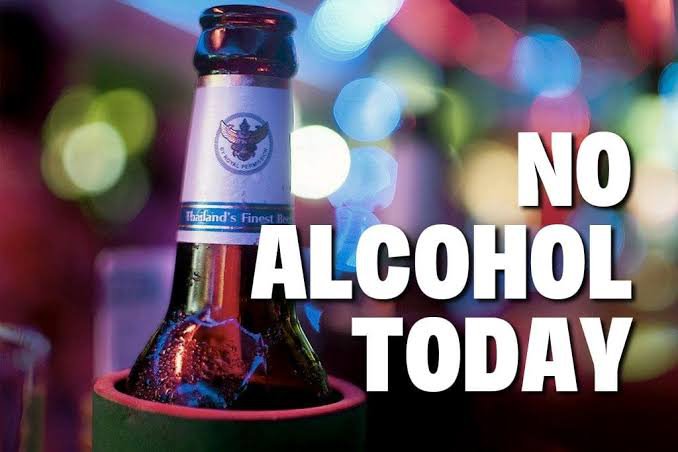 Oct 2, Gandhi Jayanti
Oct 25, Dussehra
Oct 30, Eid e Milad
Nov 14, Diwali
Nov 30, Guru Nanak Jayanti
Dec 25, Christmas
Don't forget to stock up.