From being one compassionate individual to a kick-ass fighter of a woman, Goddess Durga juggles ten things at a time and emerges victorious every time. Durga has nine manifestations and each come with a story of their own; but I tell you there are more than nine things, you can learn from this invincible warrior goddess.
So listen up, here's her story, and take notes, 'cause there's a lot to learn.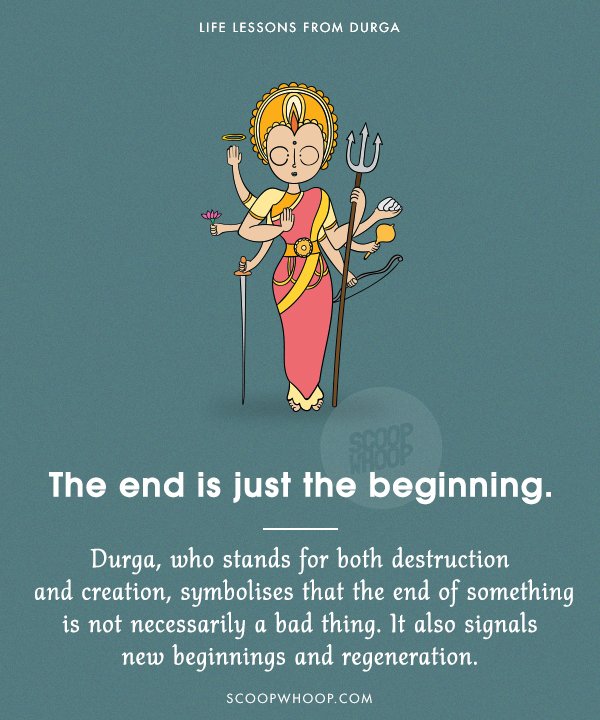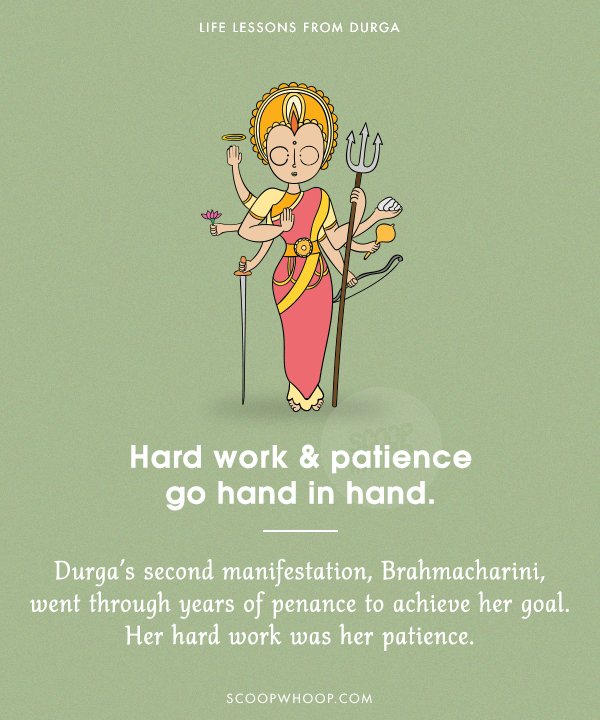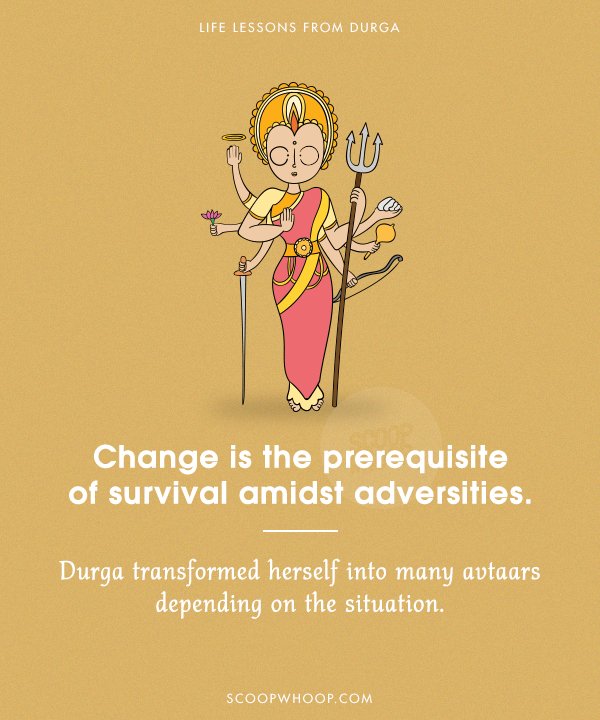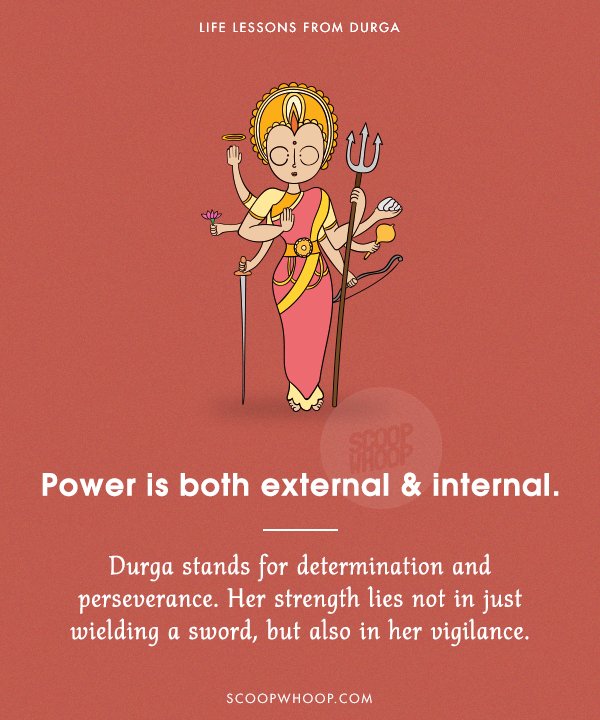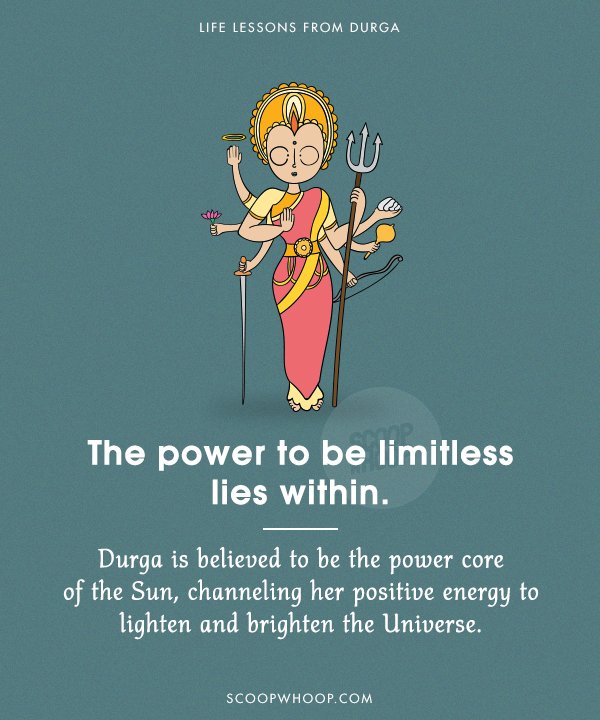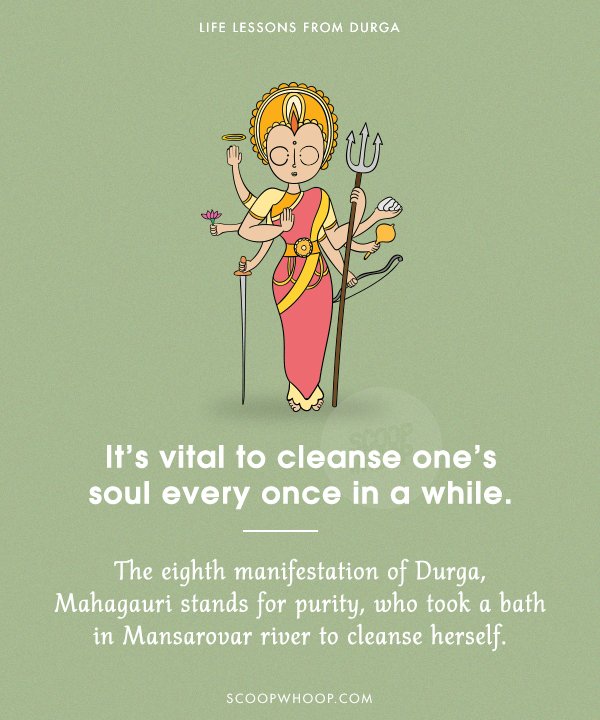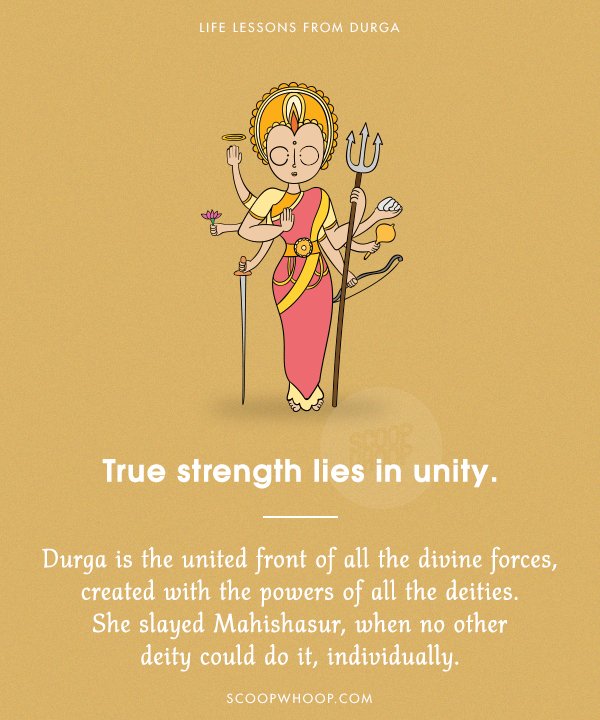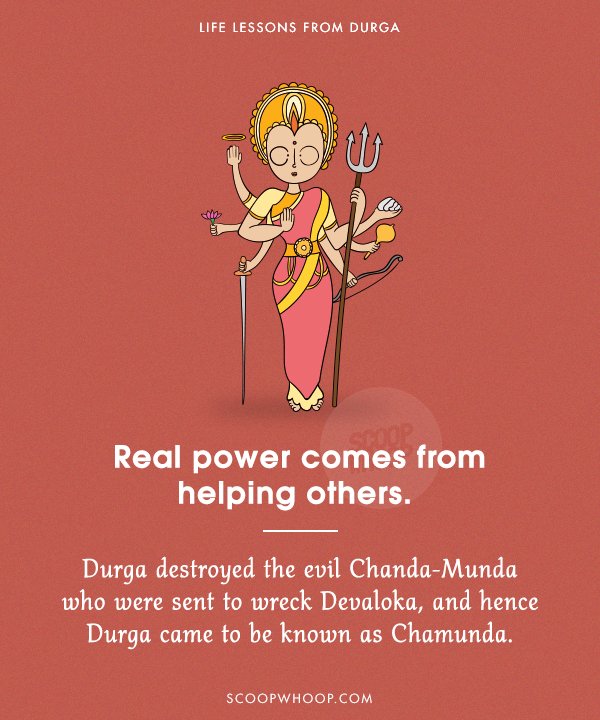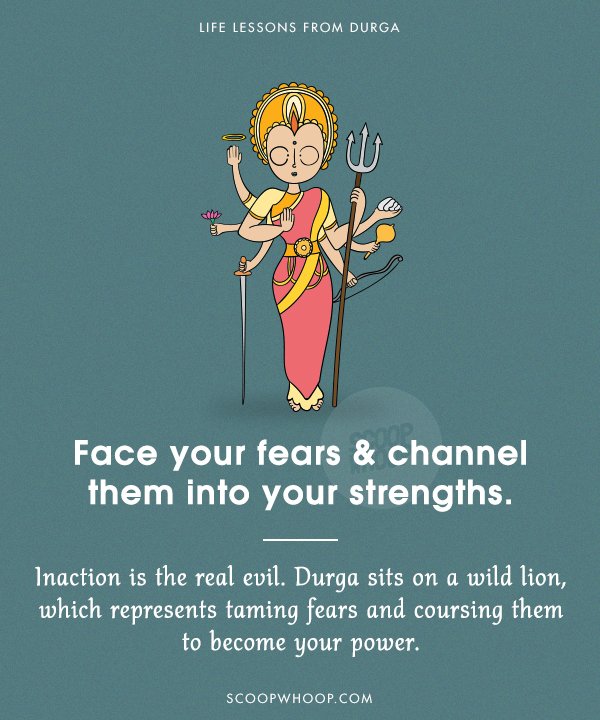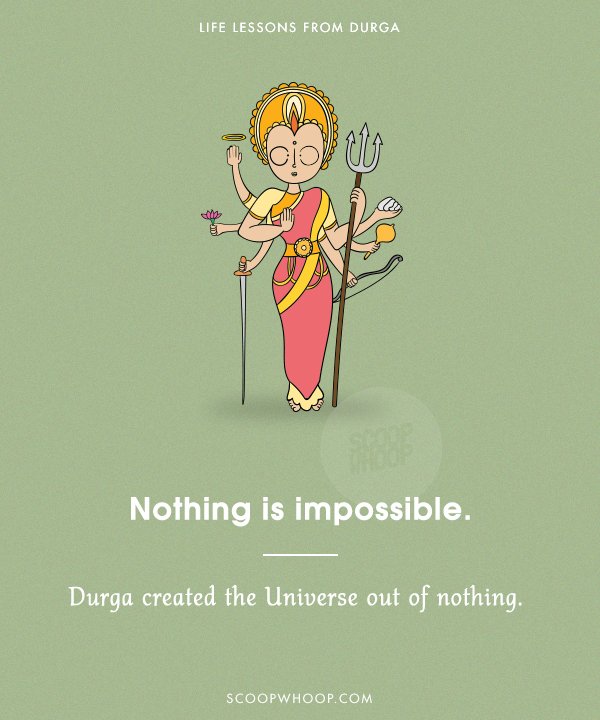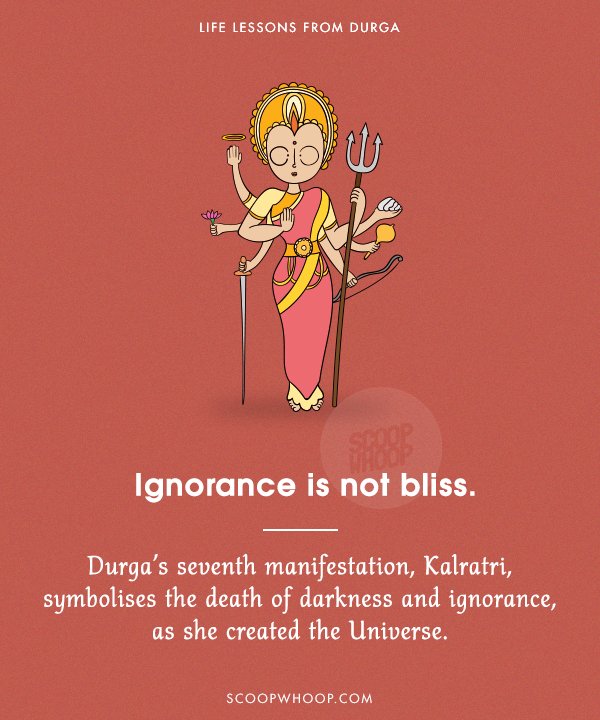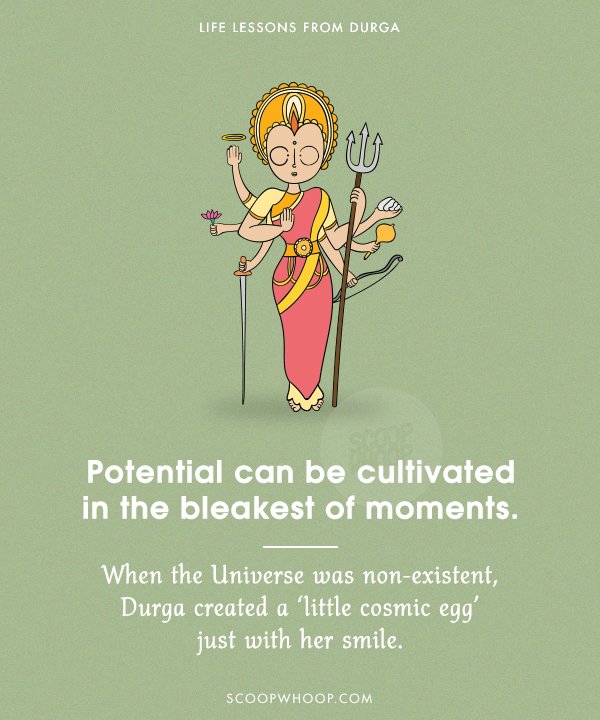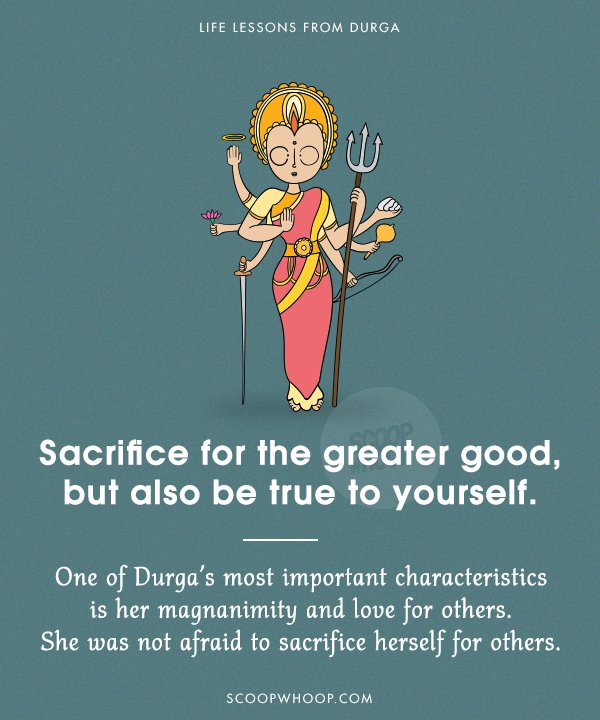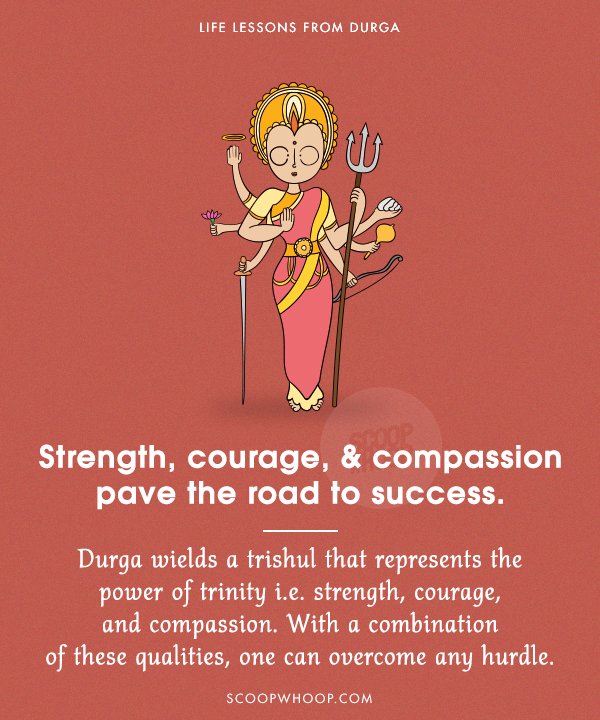 Enlightened already or whaa? 
Design credits – Lucky Mehendiratta.