We have a great heritage in architecture in design. And even after Independence, our advancement in engineering has been spectacular.
These engineering marvels are a testimony to this fact.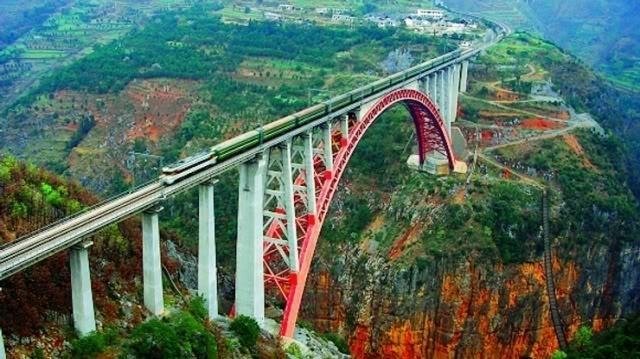 1. Pir Panjal Railway Tunnel, Jammu & Kashmir
The 11 km long tunnel across the treacherous Pir Panjal mountain range on the Banihal-Qazigund railway line in Jammu and Kashmir, is the longest such transportation passage in India and second longest in Asia.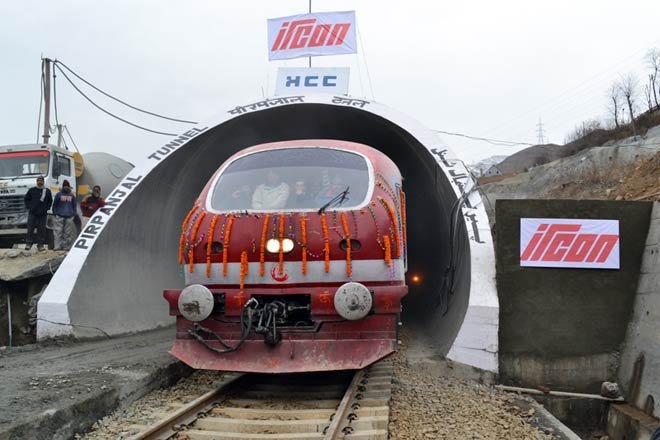 This is the first large scale project in India where the New Austrian Tunnelling method has been implemented owing to variations in the geological strata of the mountain range.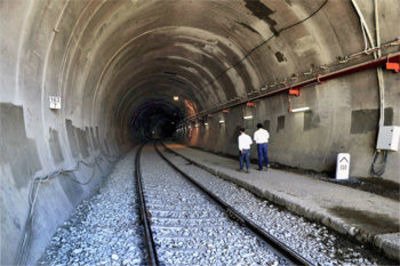 2. Pamban Bridge, Tamil Nadu
You can never forget a train journey on the Pamban bridge, connecting Rameswaram island to the mainland India. With 143 piers, spanning 2 km, it is the second longest sea bridge in India.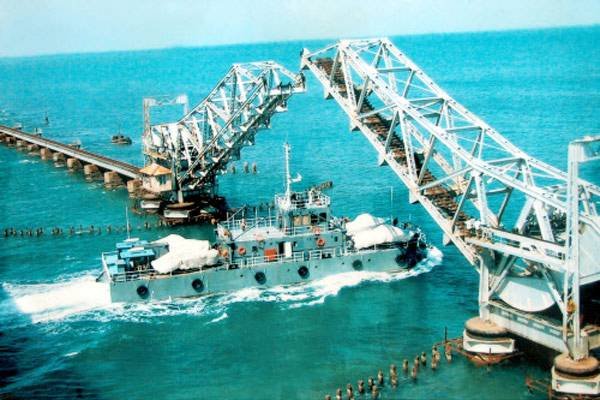 It is also India's first Cantilever bridge and there were many challenges while constructing it, as it was built in world's second highly corrosive environment.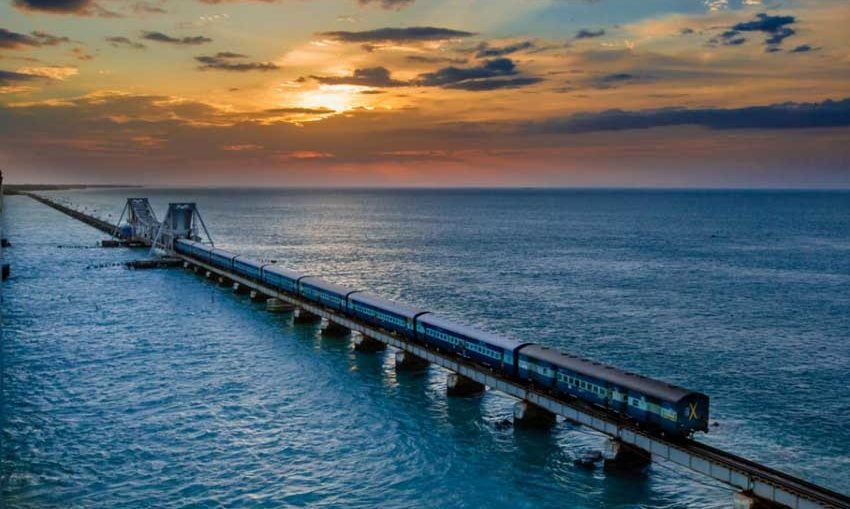 3. Panval Nadi Viaduct, Ratnagiri
This 424 m long superstructure, built on the Panval river in Ratnagiri is the third highest viaduct in Asia. You get to see this engineering marvel while travelling with the Konkan Railways.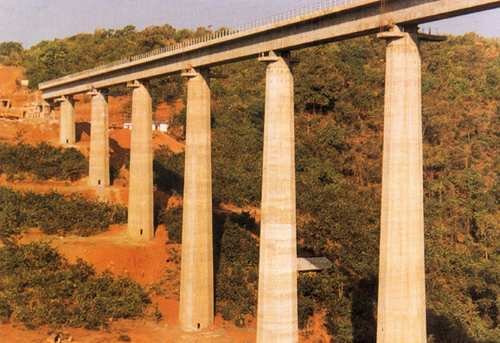 It was made by one of its kind Slip Technology which was used in India for the first time.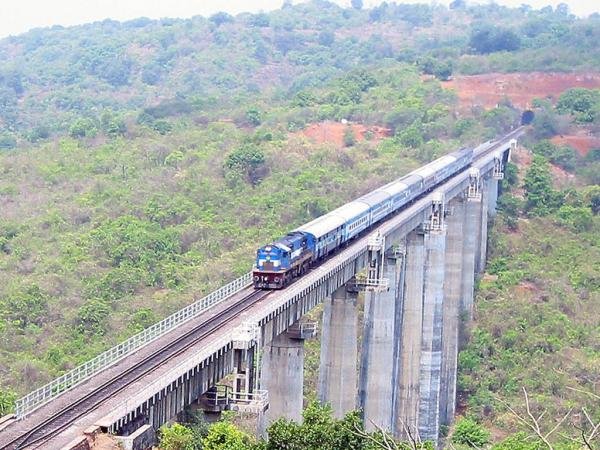 4. Bandra-Worli Sea Link, Mumbai
This eight-lane bridge constructed in Arabian Sea joins the two suburbs of Mumbai, Bandra and Worli.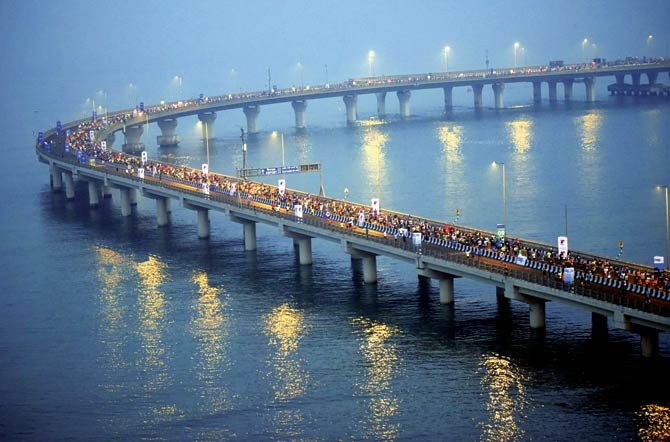 It is gigantic. It is majestic. It is an engineering marvel and an architectural wonder too. It is for the first time that cable-stay bridges have been attempted on open seas in India.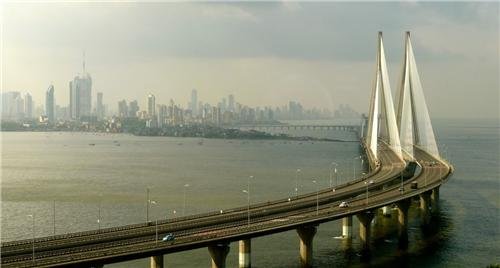 5. Mahatma Gandhi Setu, Bihar
Touted as a true engineering miracle, equilibrium and graceful in appearance is what this bridge is known for. Mahatma Gandhi Setu, depicts exceptional prowess of both engineering design and technology.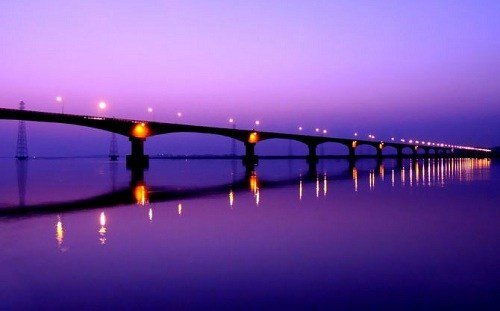 It took over a decade to construct this wonderful feat of engineering genius.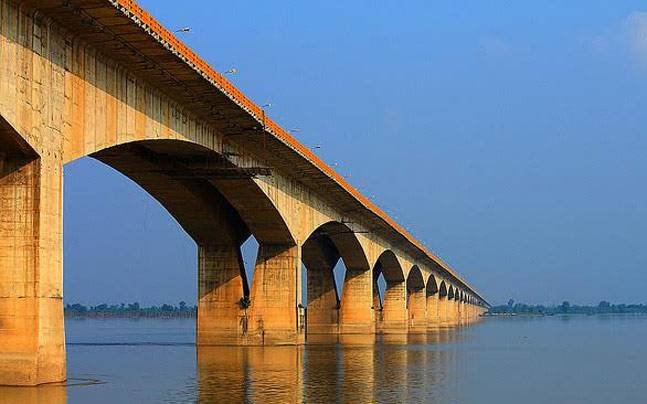 6. I-Flex Solutions, Bangalore
I-Flex Solutions building has a bizarre design, superb state-of-the-art architecture and infrastructure which differentiate it from other buildings.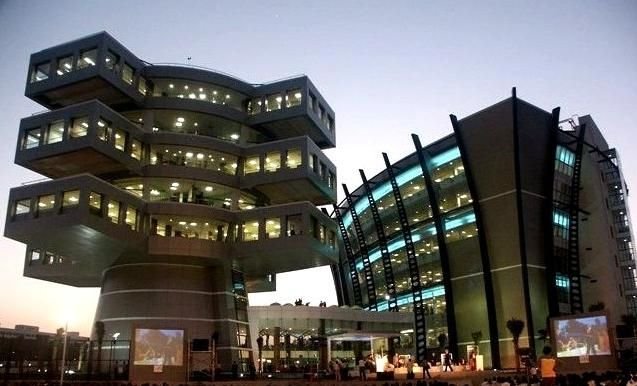 7. Matrimandir/Auroville Dome, Auroville
This edifice of spiritual significance took 37 years to build since its inception in 1971. The huge golden sphere is surrounded by twelve pedestals. 
The golden discs reflect sunlight off its surface, giving it a sheen of brilliance.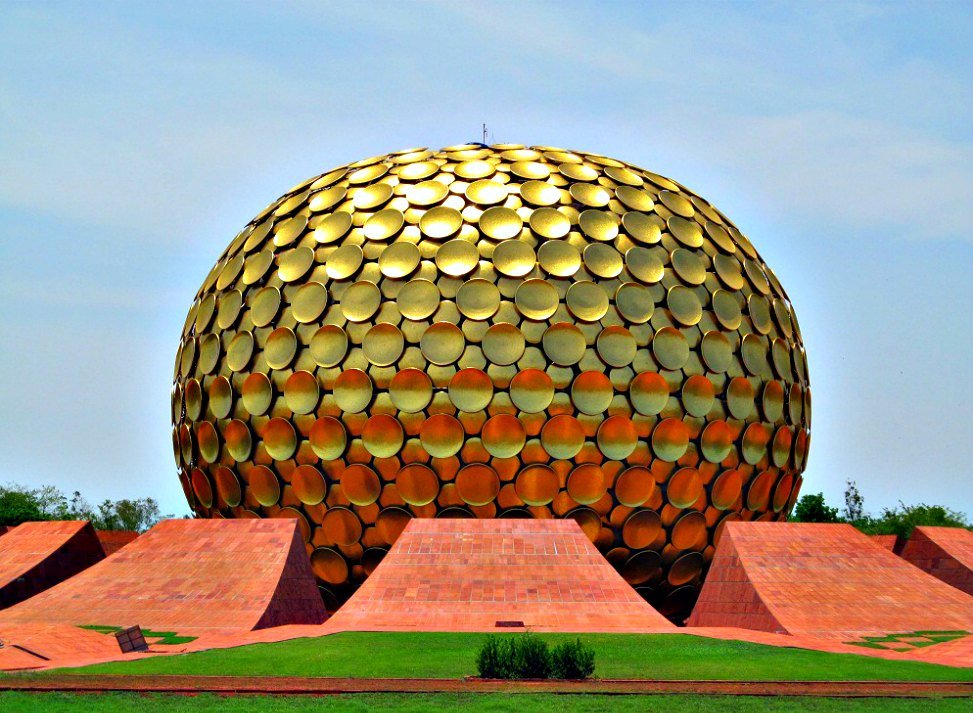 8. Signature Bridge on Yamuna, New Delhi
The "Signature Bridge" as the new landmark of New Delhi aims to connect the city of Wazirabad across the river Yamuna to the inner city.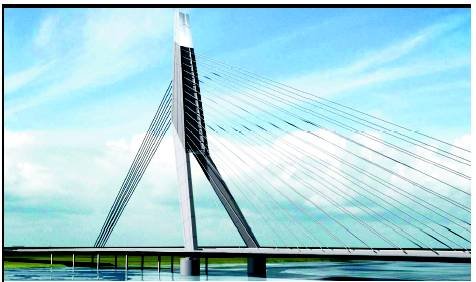 The tip of the dynamically shaped pylon is created by a high steel-glass structure, which can be illuminated to create a landmark visible from far at night.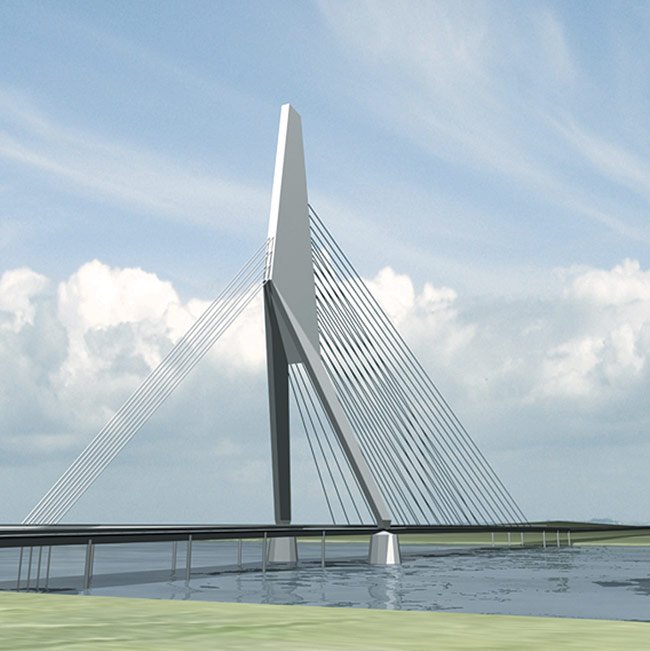 9. Chenab Bridge, J&K
The Indian Railways is building the world's highest railway bridge which is projected to be taller than even the Eiffel Tower in Paris. 
It would also be 'blast proof' and is being built to withstand earthquakes.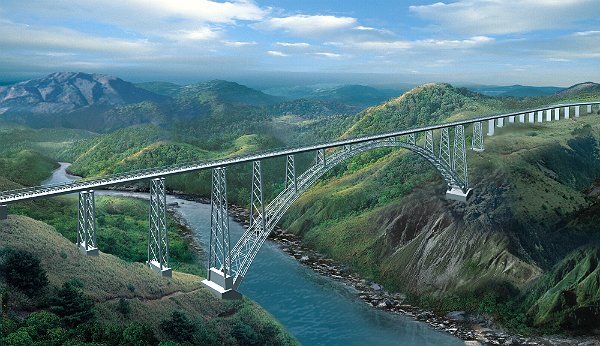 10. Underwater tunnel, Kolkata
India is all set to get its first underwater metro in Kolkata which will pass through a tunnel that is several feet under the Hooghly river.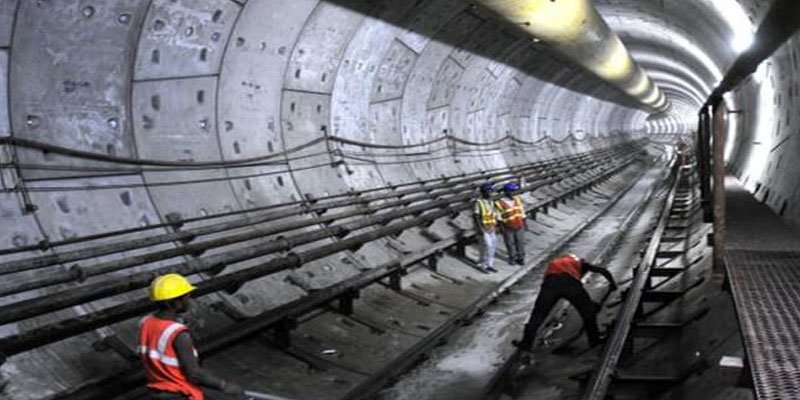 The tunnel is under construction and the project aims to connect Howrah to the west and Salt lake to the east.
Kudos to the talented minds behind these amazing creations.