Painted by Dutch Baroque Period painter Johannes Vermeer, 'The Girl With A Pearl Earring' has drawn a lot of attention over the centuries. The painting gained recognition in 2003 when director Peter Webber released his cinematic work of the same name. The movie was actually an adaptation of author Tracy Chevalier's novel with the same title. But that's not all that is interesting about the painting. It has a good number of fascinating facts attached to it. Scroll down to find out.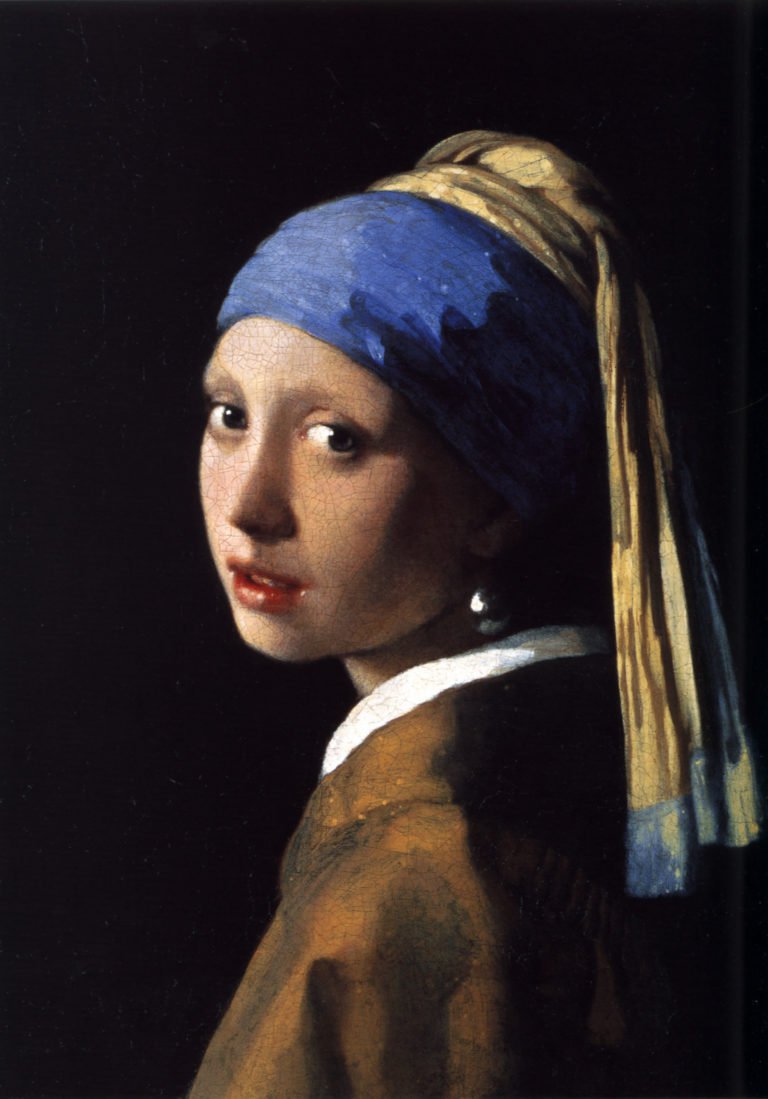 1. The girl in the painting is said to be Johannes Vermeer's eldest daughter, Maria. She was believed to be 13 at that time. 
2. The painting is one of Vermeer's many masterpieces and is often called the 'Mona Lisa of the North' or the 'Dutch Mona Lisa'.  
3. Some scholars believe that the painting is a depiction of the teachings of St. Francis De Sales that stated that wearing pearl earrings is a symbol of chastity. 
4. Vermeer used a careful arrangement of mirrors to guide his hand while painting 'The Girl With A Pearl Earring'.
5. The painting is 1 of those 40 paintings of women that Vermeer created to depict his keen interest in women's socio-cultural roles.  
6. The painting was sold to a Dutch Army officer and art collector Arnoldus Andries des Tombe in 1881. 
7. The paint that was used to paint the turban is said to be made from crushing deep blue semi-precious stone called lapis lazuli.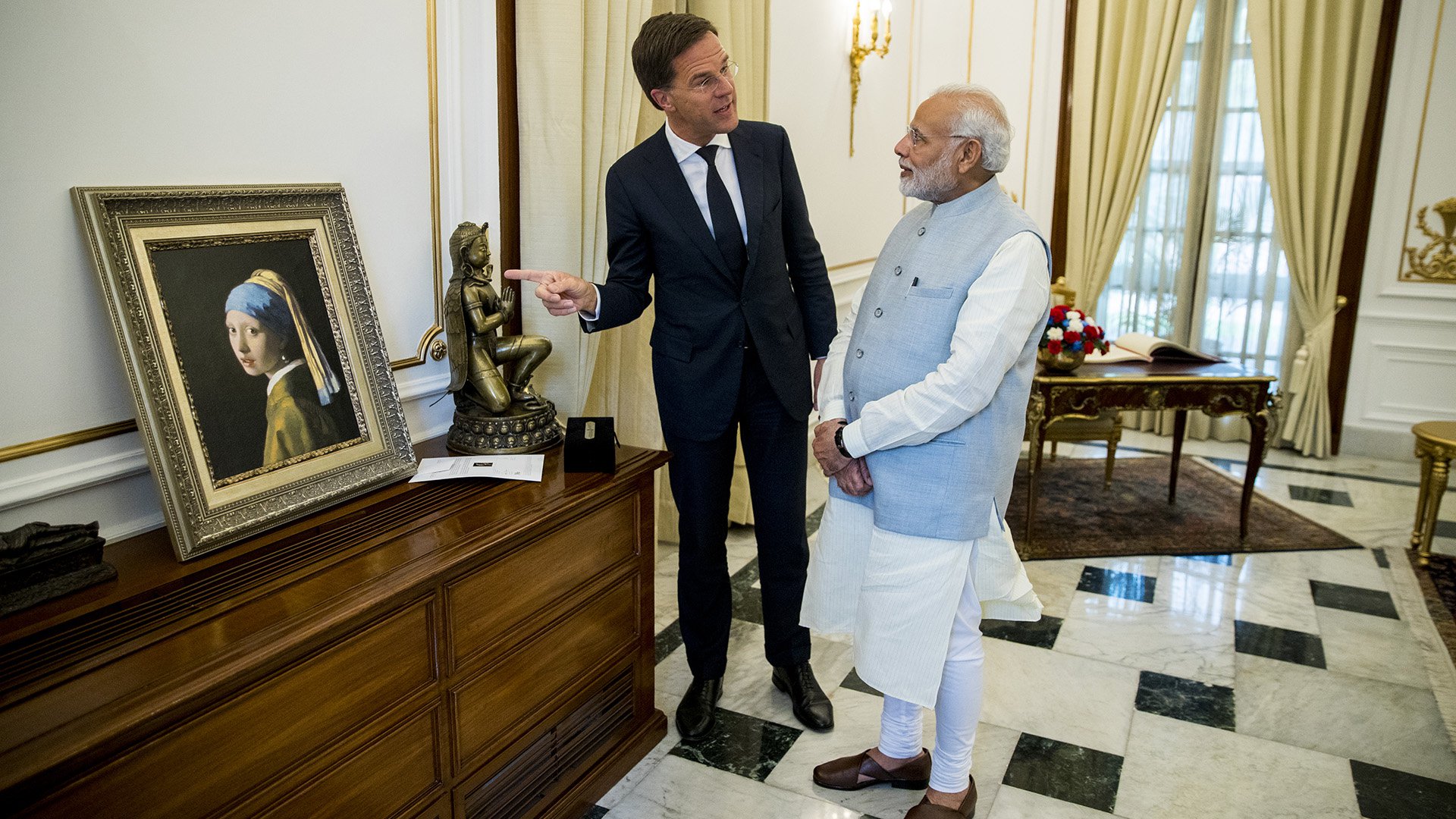 8. The painting has more than one name. It has alternately been called 'Girl In A Turban', 'Head Of Girl In A Turban', 'The Young Girl With Turban', and 'Head of A Young Girl'.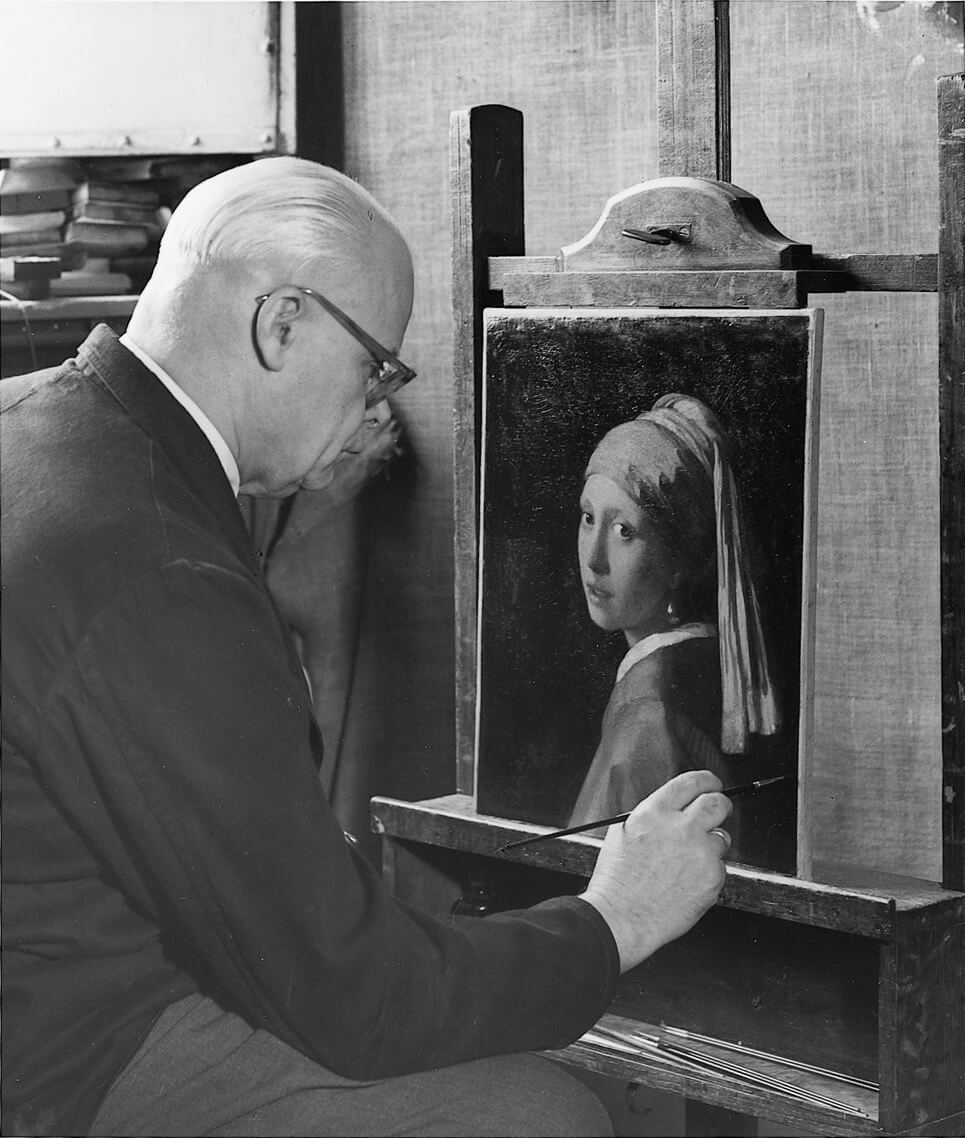 9. The background of the painting was originally glossy green but over the centuries, pigments in the glaze broke down and the color changed to black. 
10. Vermeer likely used the same earring for another of his painting titled 'A Woman Brought A Letter By A Maid'.  
11. The Mauritshuis loaned the painting to Japan, Italy and the US for exhibitions. However, after the tour ended in July 2014, the museum announced that the painting would stay in their collection for a lifetime. 
12. Benjamin Binstock, a specialist on Renaissance and Baroque art claimed that Maria was not only the model for this painting but also an artist who created one-fifth of the works of her father. Binstock made this statement on the basis that Vermeer's works like 'Mistress and Maid','Girl With A Red Hat', and 'Woman with A Lute' have models wearing a familiar earring.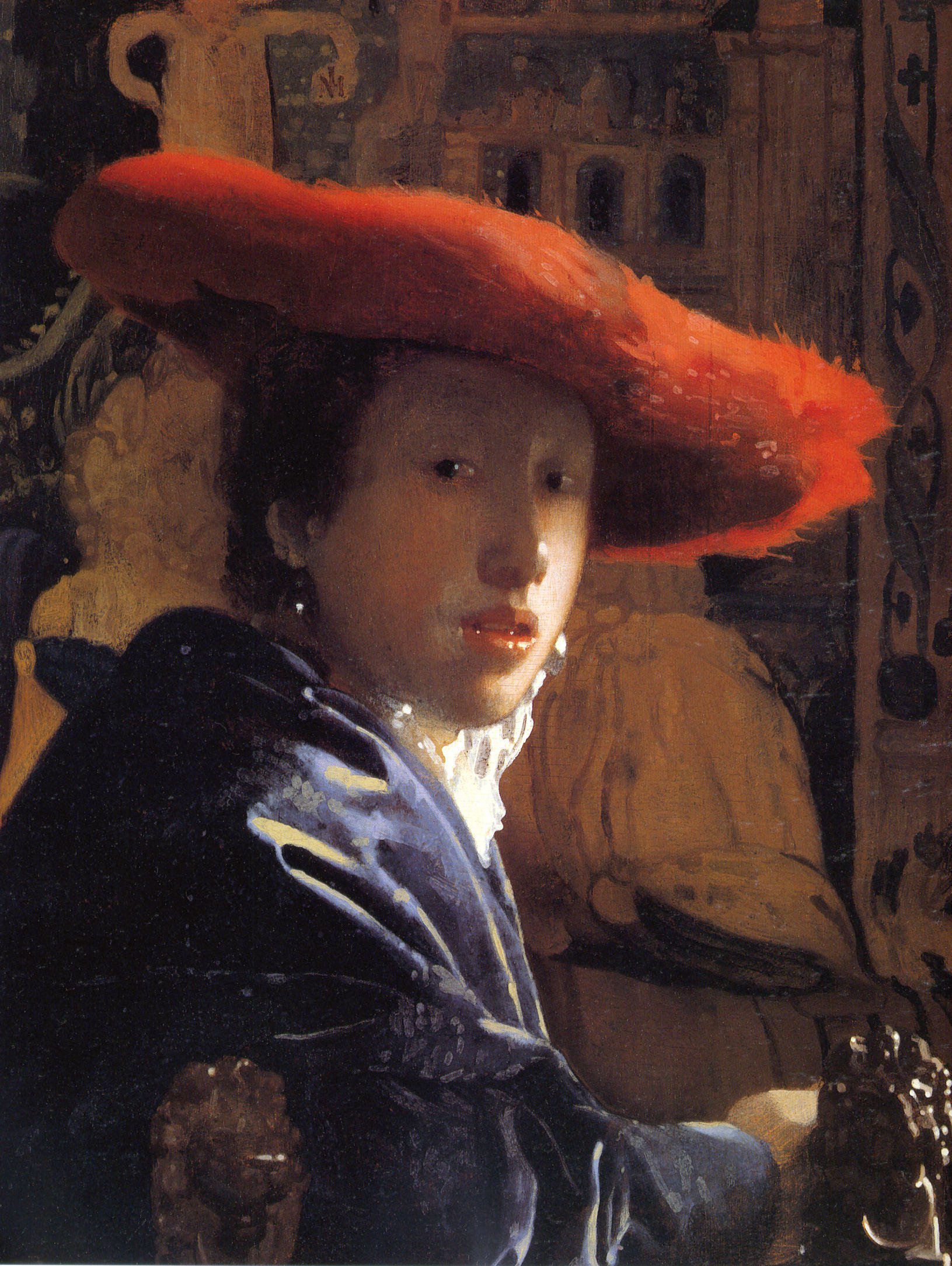 This 1665 made oil painting is a part of the collection of the Mauritshuis in the Hague since 1902 and does complete justice to tornie artwork which showcases n exaggerated facial expression or fancy attires to leave people curious and fascinated.