"You either know fashion or you don't." — Anna Wintour
With fashion trends changing almost every season, it's hard to keep track of what's in and what's not. While there's nothing wrong in wearing a trend that was last season, there's something so exciting about rocking a fresh trend straight from the runway. So get ready to be fashion forward because here's a list of fashion trends that should find their way to your wardrobe right about now:
1. It's never too late to invest in a fancy cap. In fact, for centuries now, hats and caps have been essential to the fashion industry so go ahead and indulge in one.
Pro-Tip: Berets are making a major comeback and that's why you should keep one in your wardrobe for those special occasions.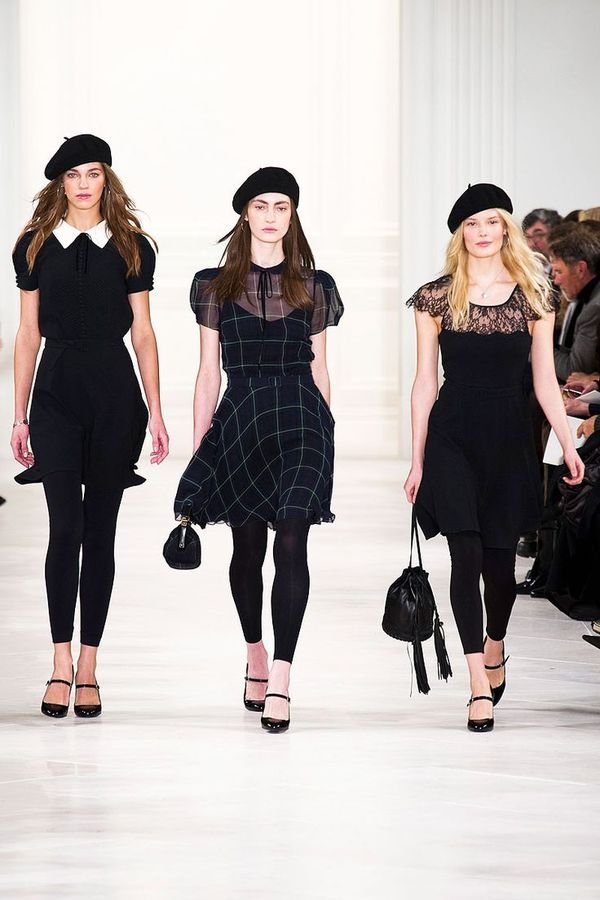 2. The 90's trend is coming back! The focus is now shifting from short, skimpy dresses to long, flowing ones. Experiment with flowing fabrics like chiffon and georgette while buying a new dress.
Pro-Tip: You can never go wrong with floral dresses, so don't shy away from big, bold floral prints.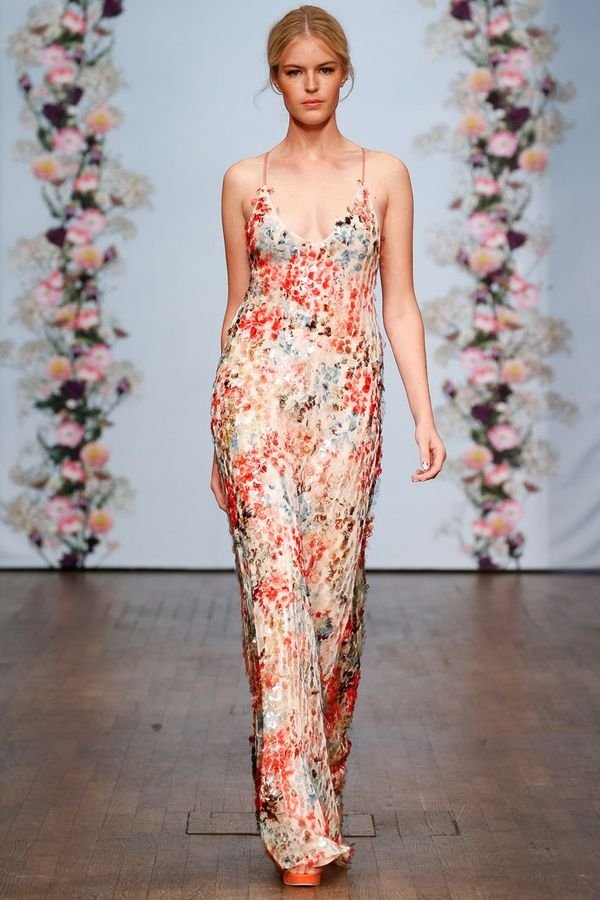 3. A light semi-formal evening jacket is something everyone should have in their wardrobe.
Pro-Tip: To increase your style quotient make sure they are short-crop jackets with some really quirky prints!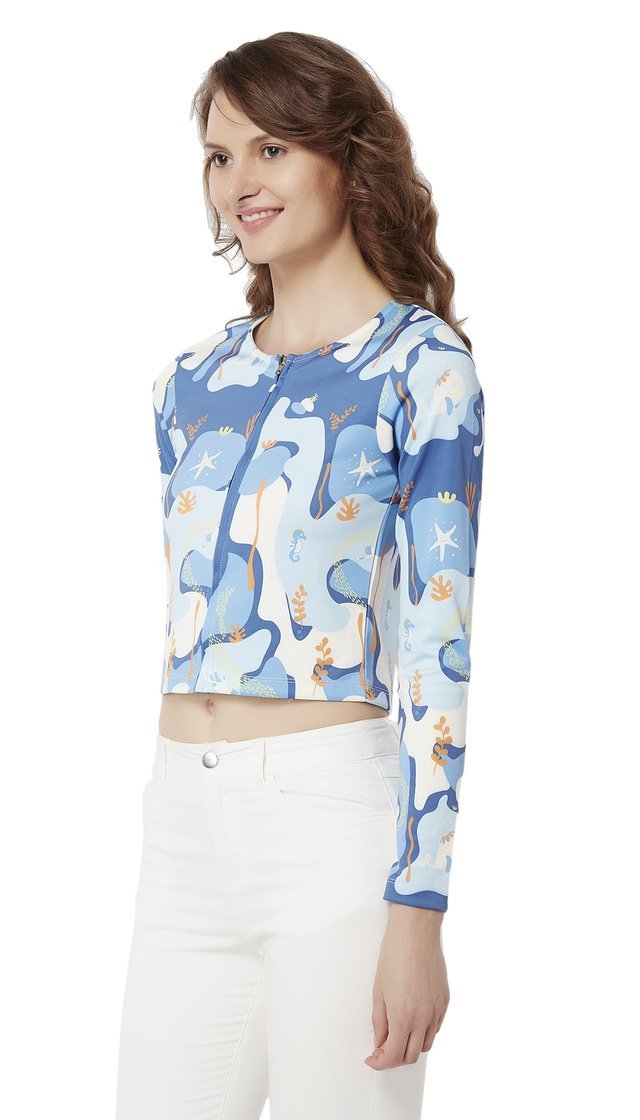 4. This year, experimentation is key. Designers all over the world are now experimenting with different types of shoulder cuts. The bolder the cut, the chicer the look.
Pro-Tip: Cold shoulders or in other words, open shoulders or off shoulders are very 'hot' this season!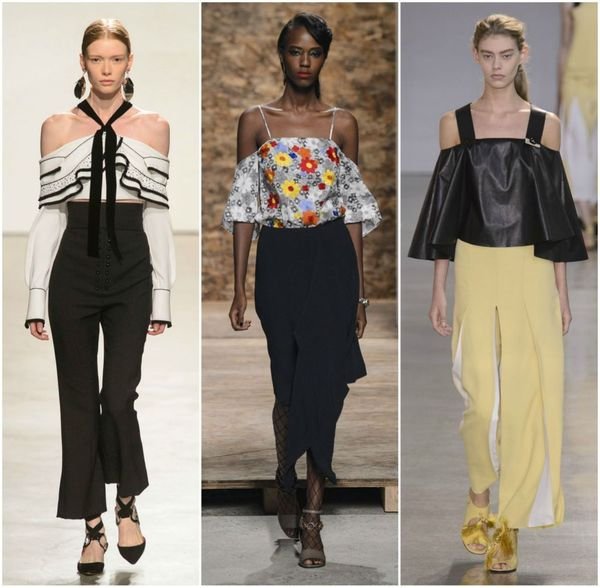 5. Every season has a colour, and this season, Emerald Green is turning heads. The good thing about this colour is that it suits both men and women.
Pro-Tip: If you are hesitant about adorning an entire Emerald Green outfit, offset your current wardrobe by adding a few accessories of this hot colour.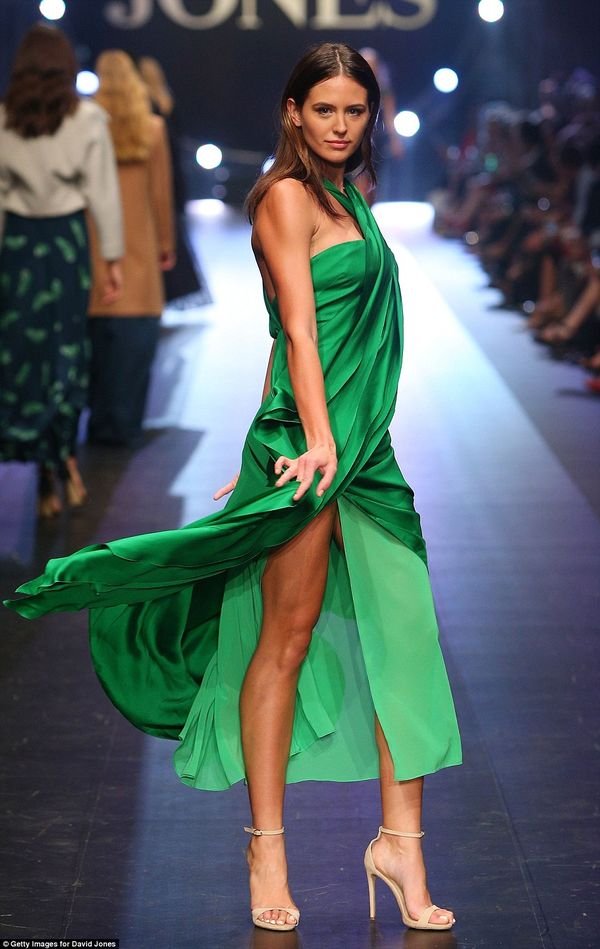 6. Move over high heels, because flat shoes are ruling the fashion runaway!
Some of the biggest names in the industry are now focusing on cute and fancy flat shoes rather than on those dreadfully tall monsters.
Pro-Tip: Put your best foot forward in a pair of funky printed slip-ons!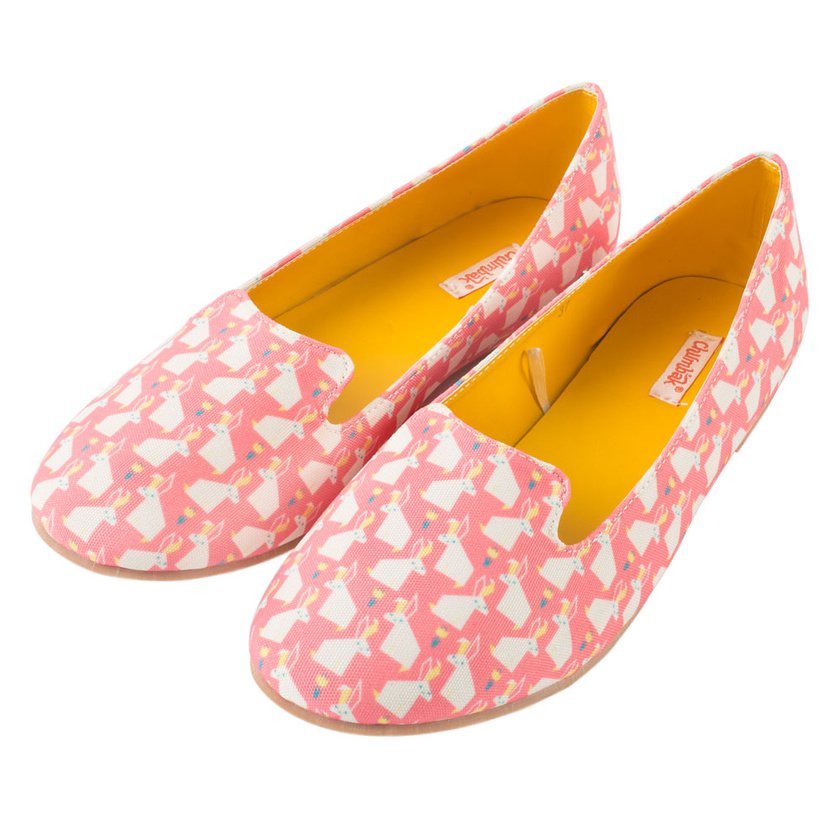 7. There is a reason why denim has been around for decades! And that's because it looks good in almost any form. Style up the summer by sporting something comfortable made with a light denim fabric.
Pro-Tip: Ladies, always remember that you can never go wrong with a denim dress and men, invest in a pair of denim overalls because it's super in this season!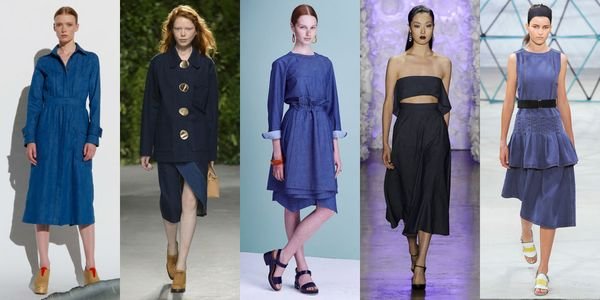 8. Men, a great way to look formal yet fashionable is by ditching those excessively formal trousers and trading them for a pair of comfortable chinos.
Pro-Tip: White chinos are hot AF this summer so make sure you have a pair lying around.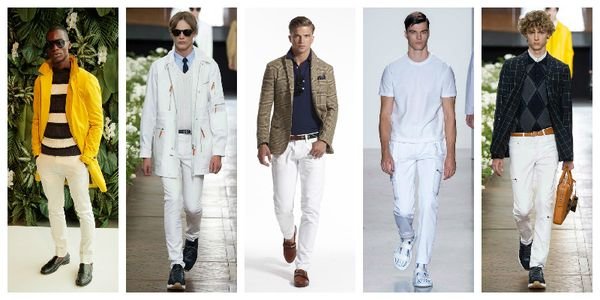 9. Bags are a great way to make a style statement. Whether it's at a party or at a client meeting, the one thing that grabs everyone's attention is a good bag.
Pro-Tip: A half-moon bag in tan. Nuff said.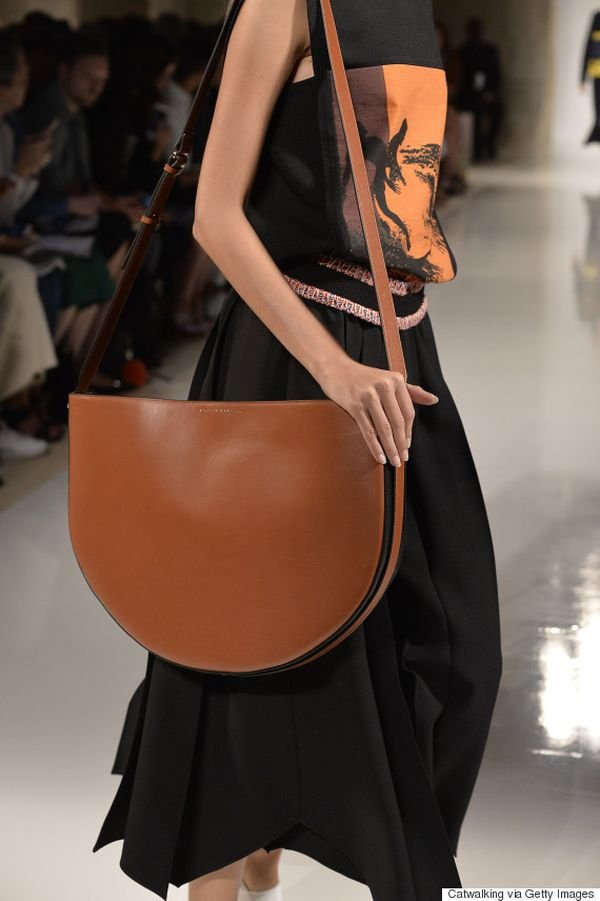 10. It's safe to say that you can't go wrong with an all white buttoned down shirt. Once borrowed from our boyfriends, we now own the all-white shirt like no body's business! Make sure to keep one handy in your wardrobe at all times.
Pro-Tip: Sport a pair of stone-washed jeans with a ruffled up white shirt.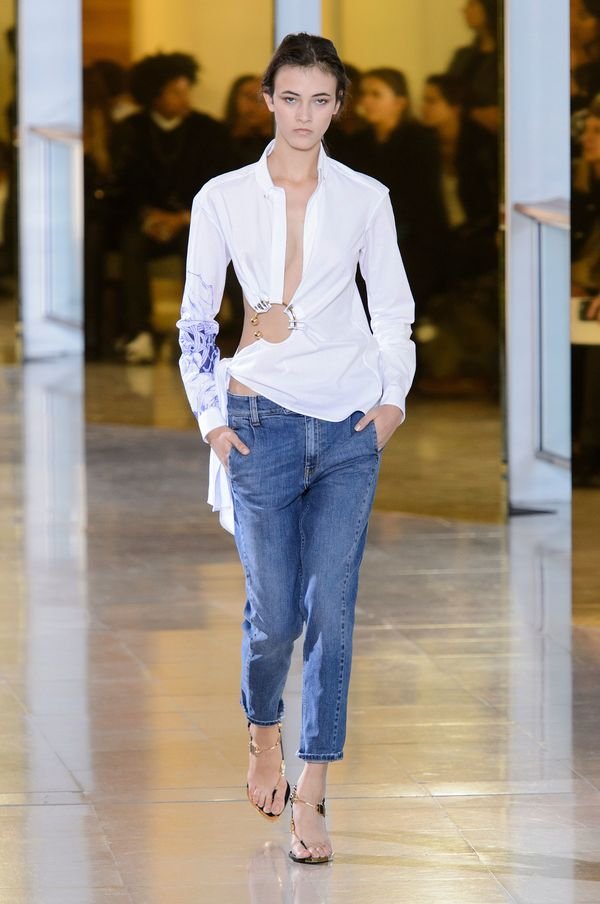 Go forth and be stylish!