India is a country that is strongly rooted in its traditions, culture and values. And all of it reflects in the way we speak, the way we eat, and most prominently, the way we dress. From Kerala's regal golden Kasavu saree to Punjab's beautifully embroidered Phulkari chunni, this vibrant country has options galore. 
And if one is in desperate need of some fashion inspiration, then India is the palette they should be looking at. With its wide range of motifs, handwoven fabrics, different kinds of embroidery, mirror work and jewellery, there's nothing that isn't available in the country. 
But if your agenda is solely to expand your wardrobe, then here's a guide to everything you should get from these 15 states of India: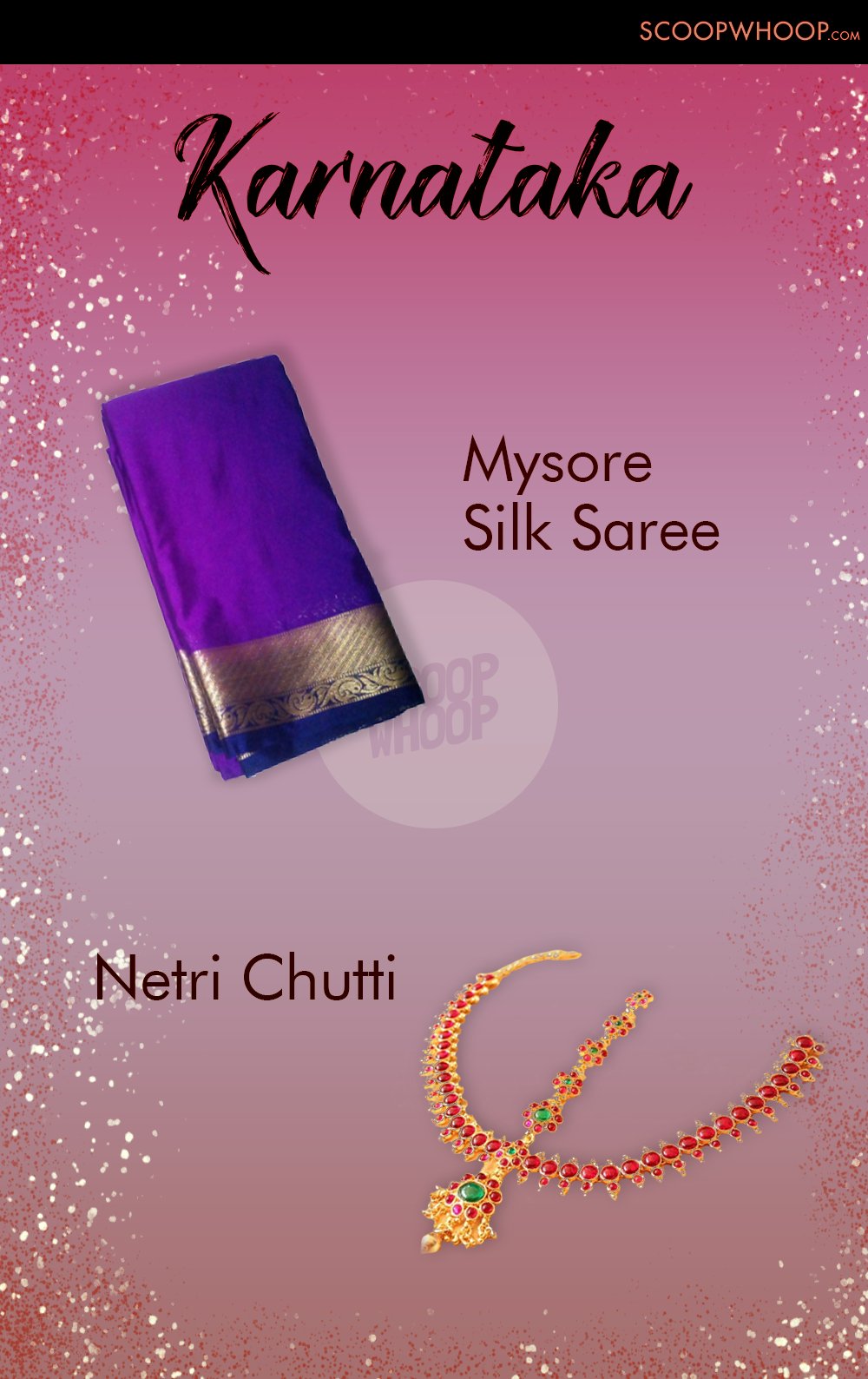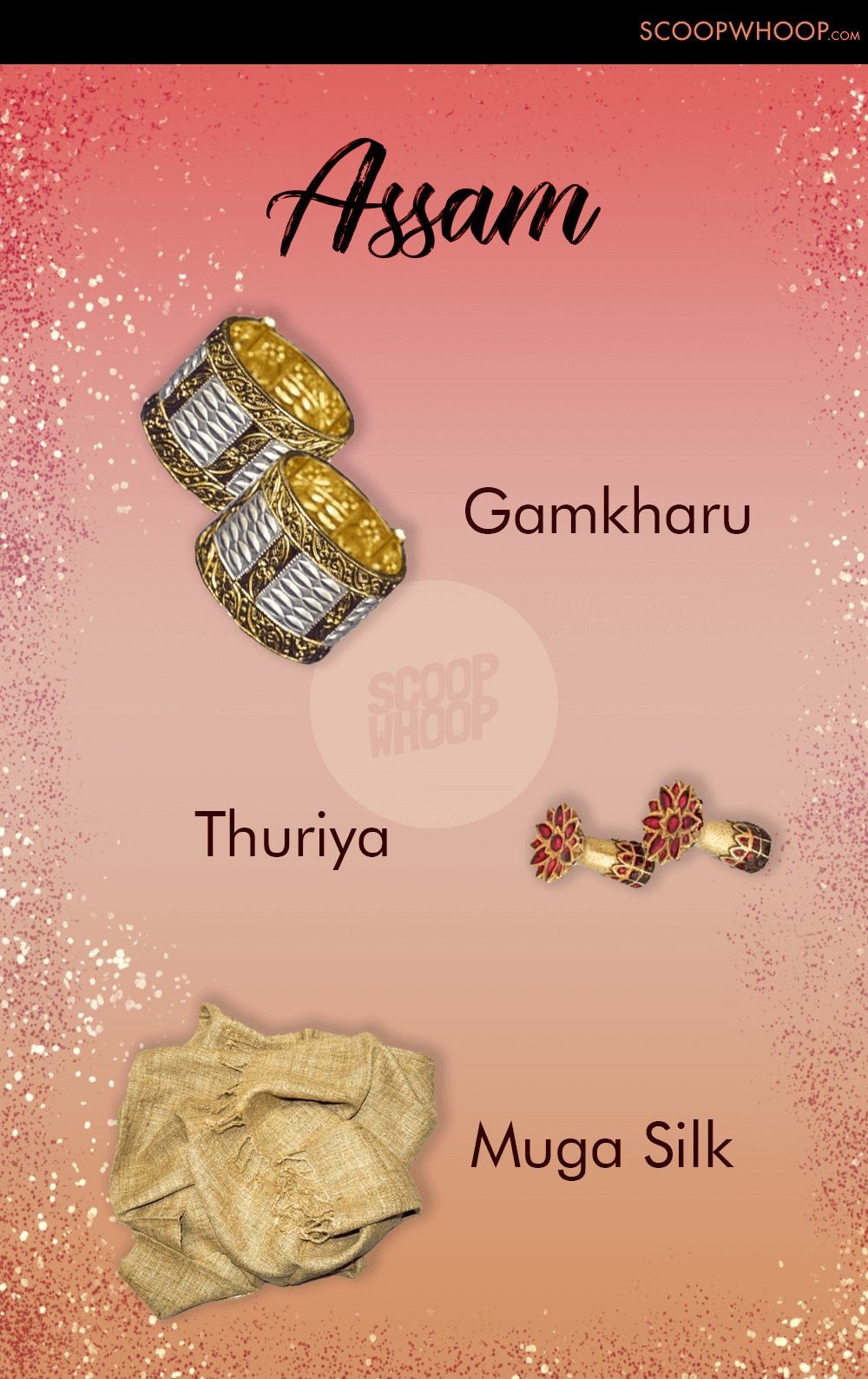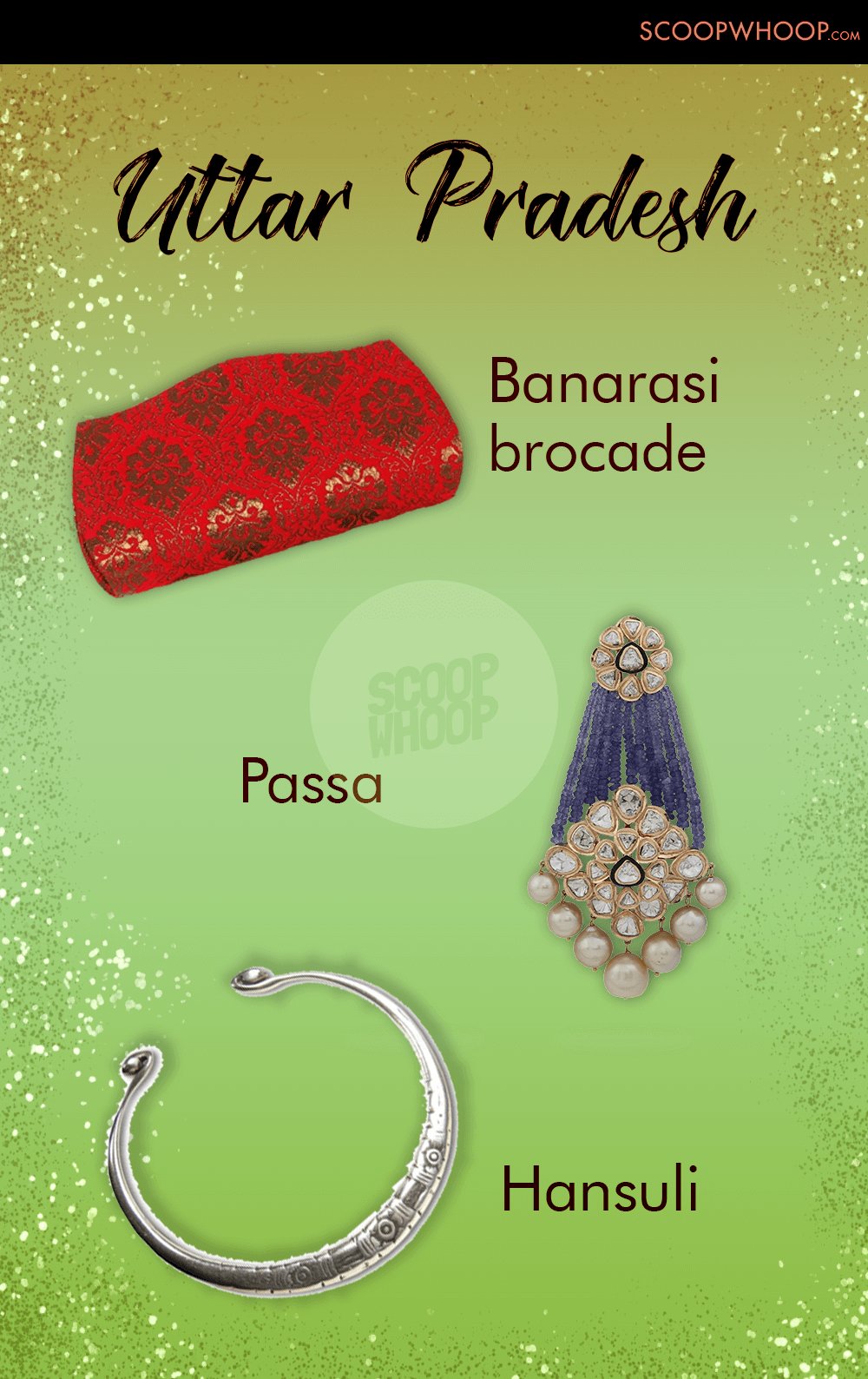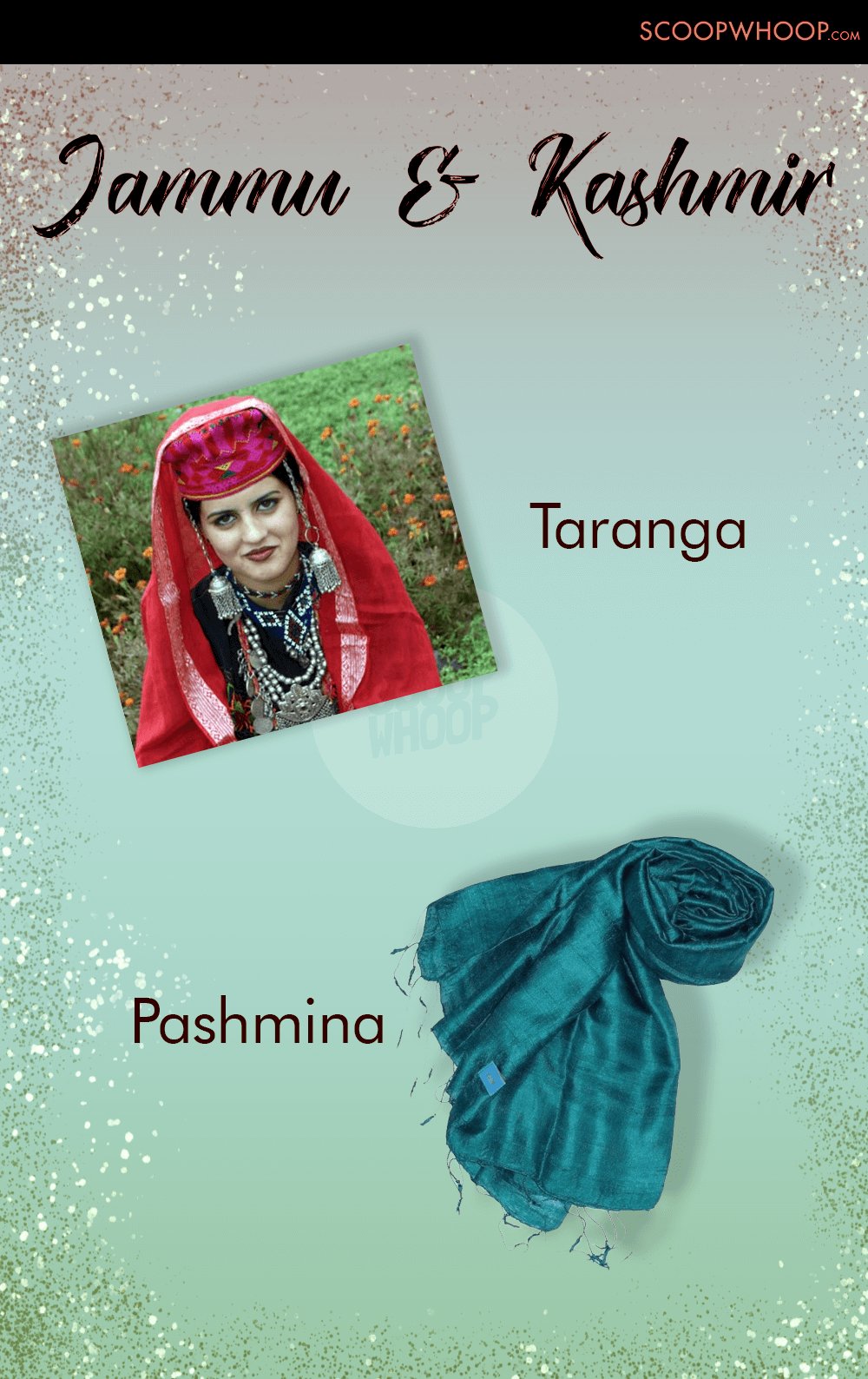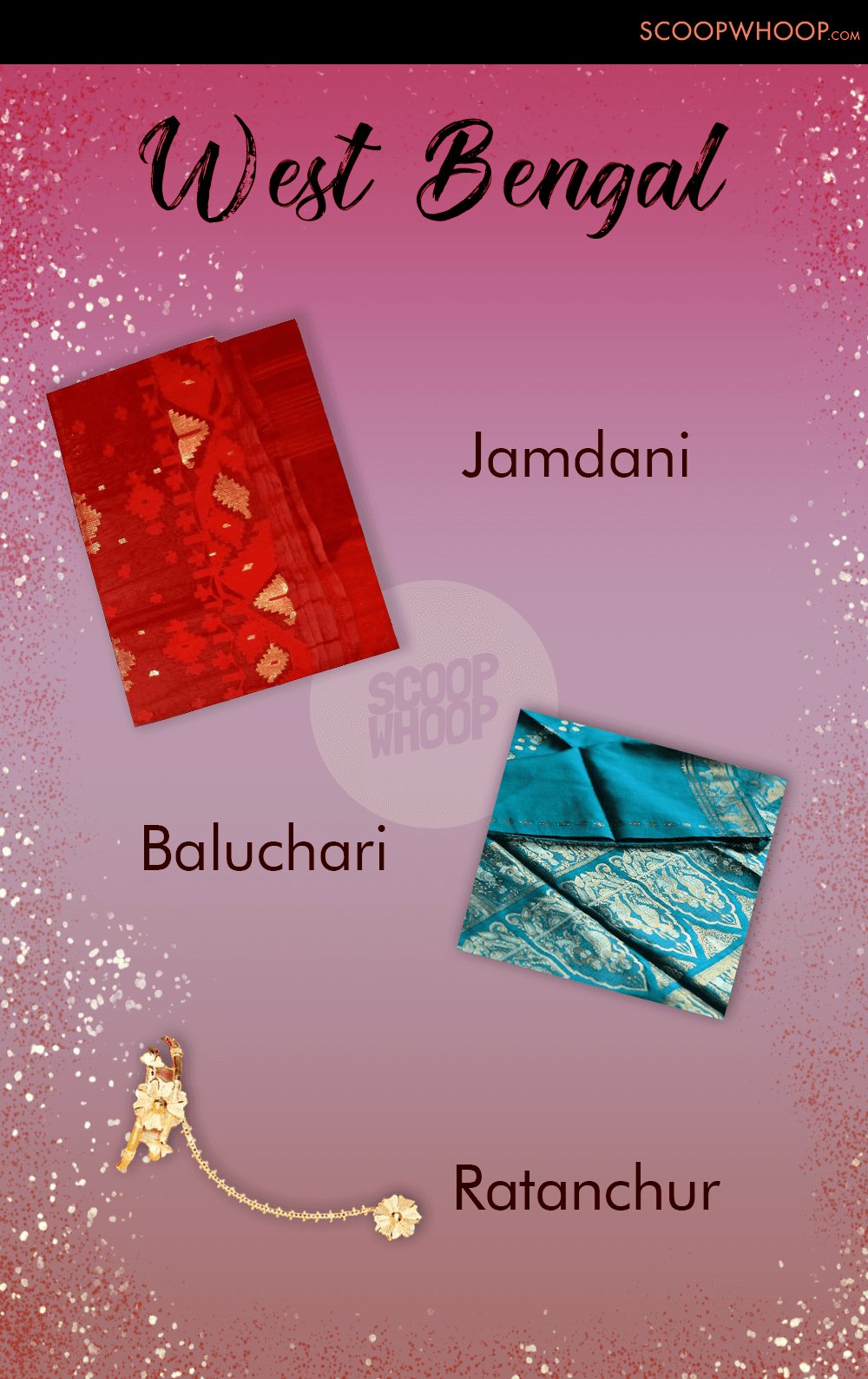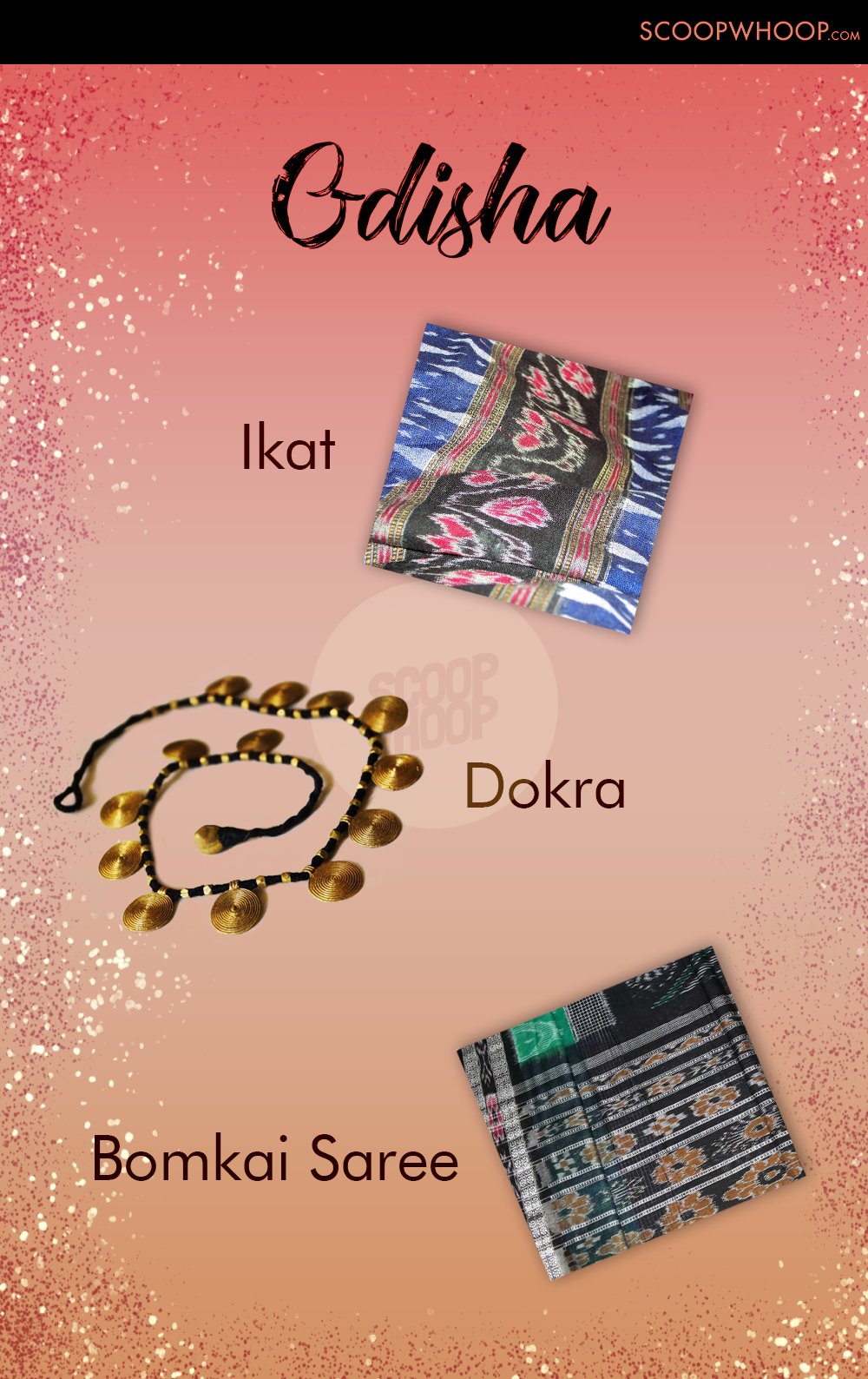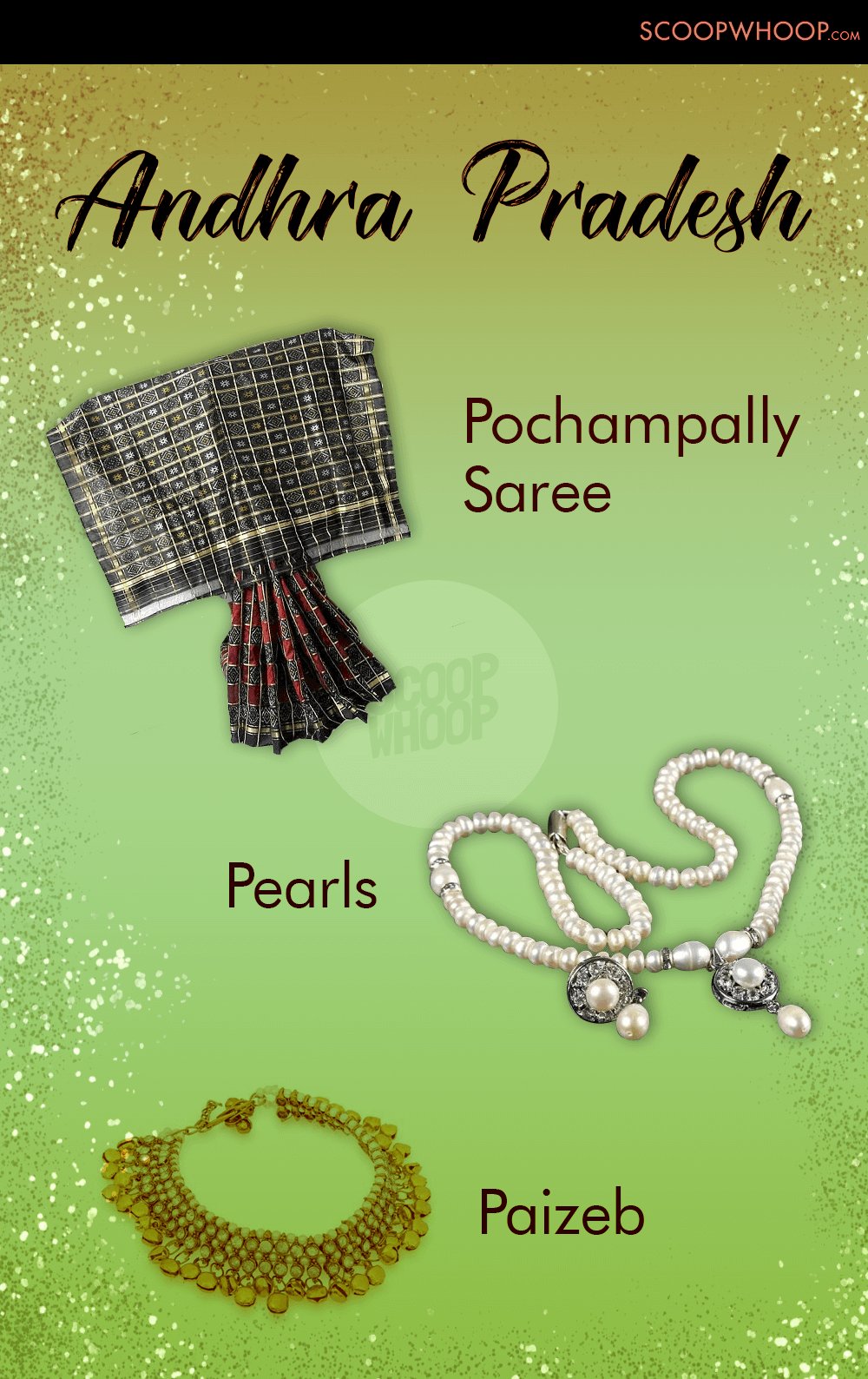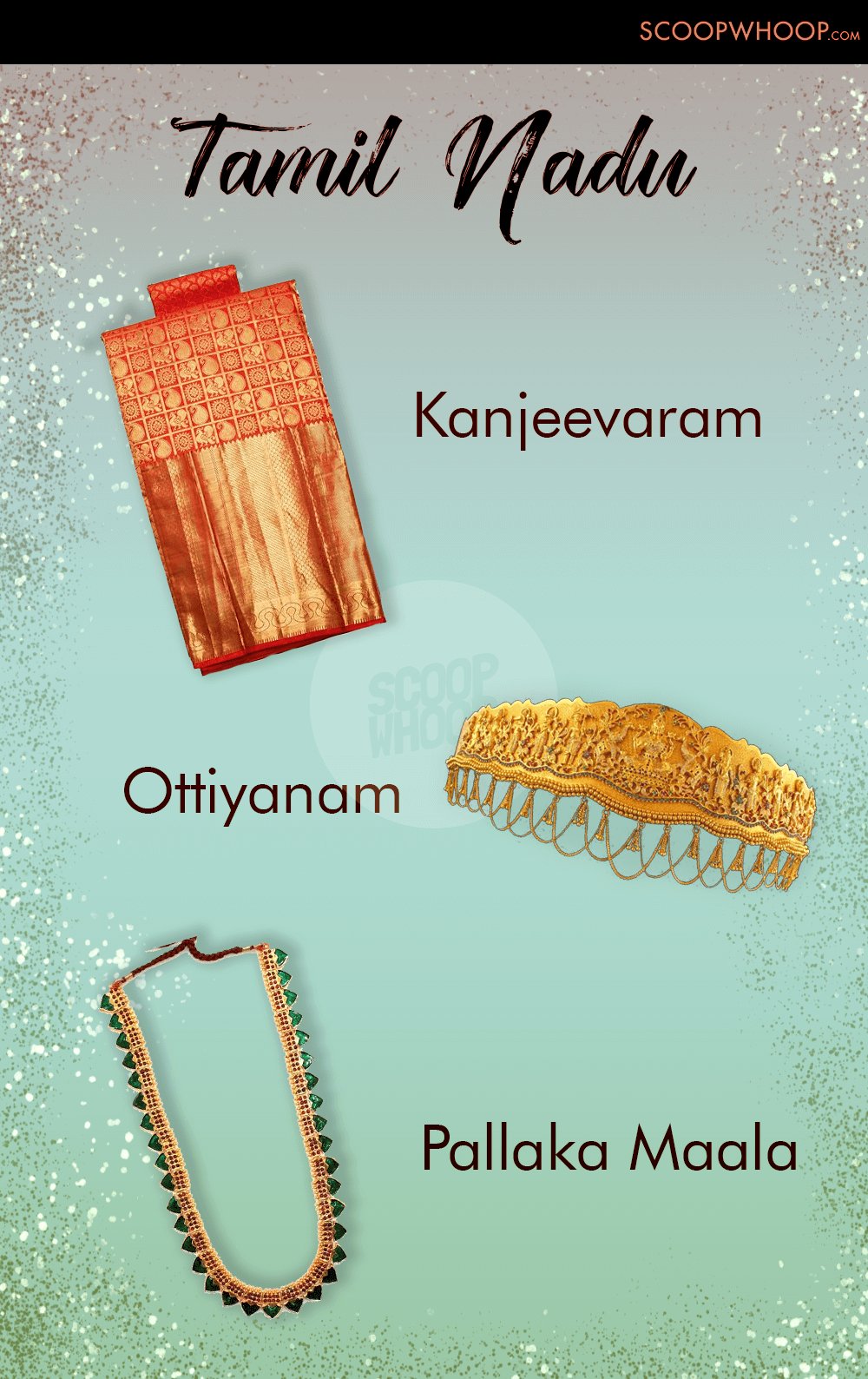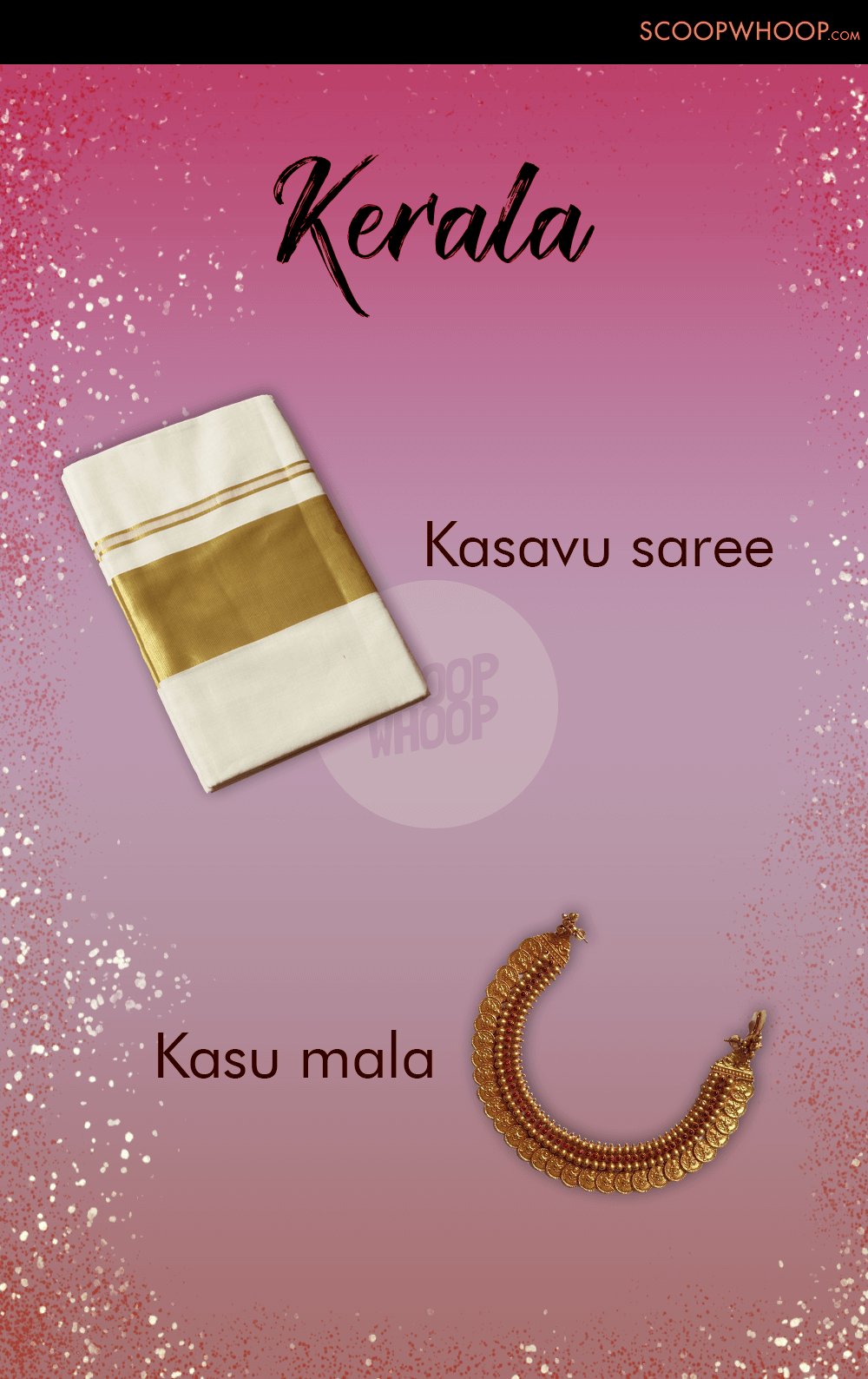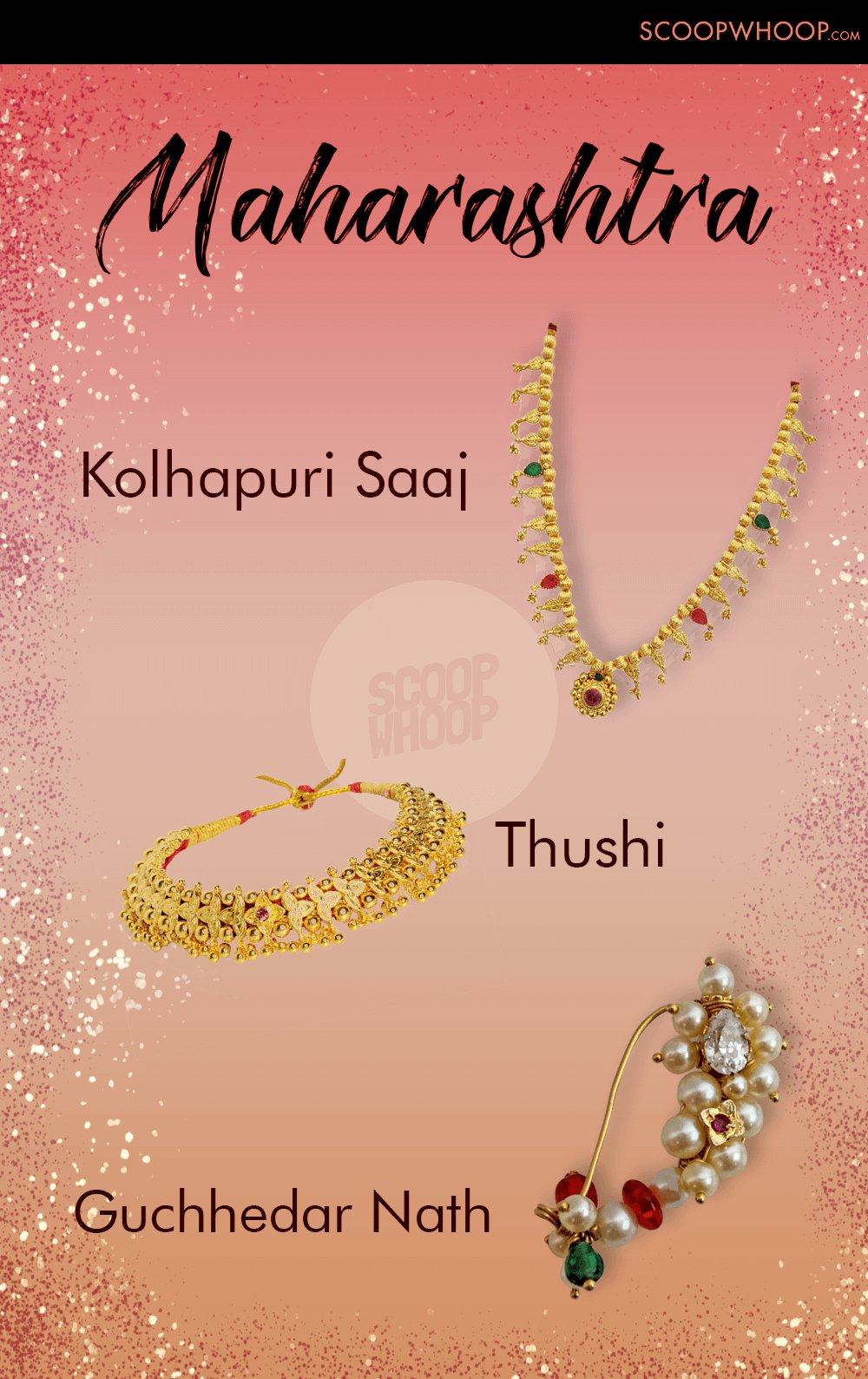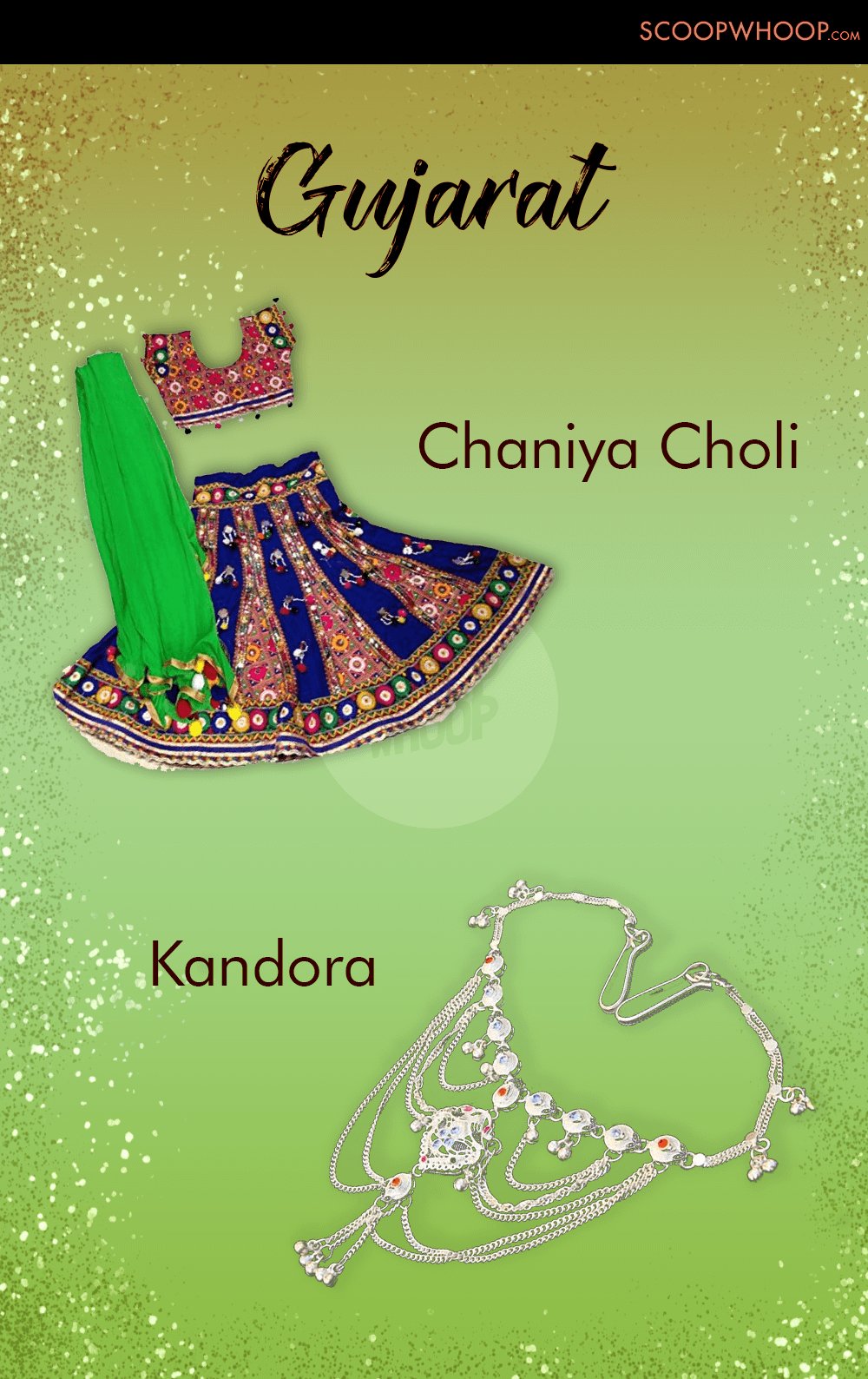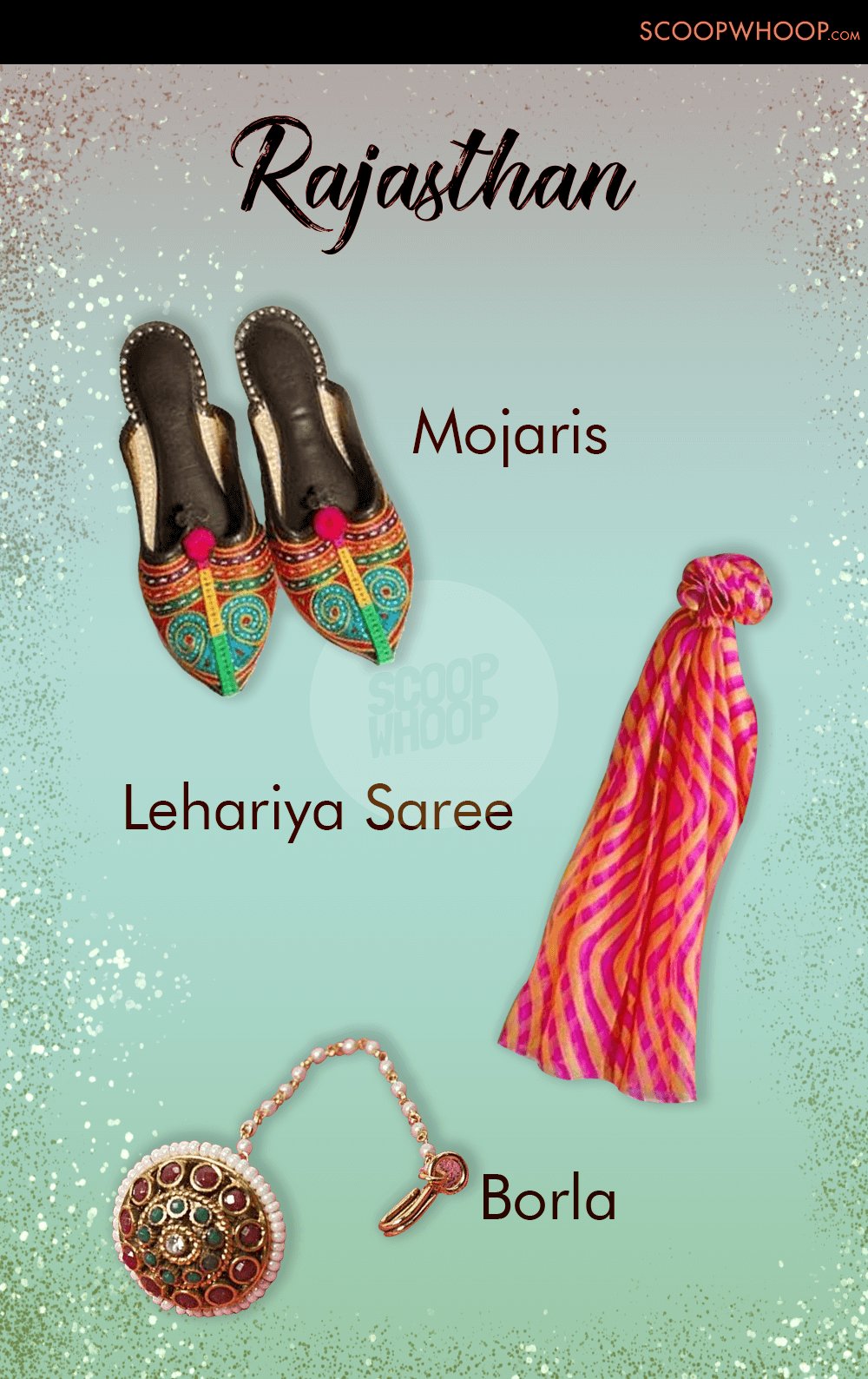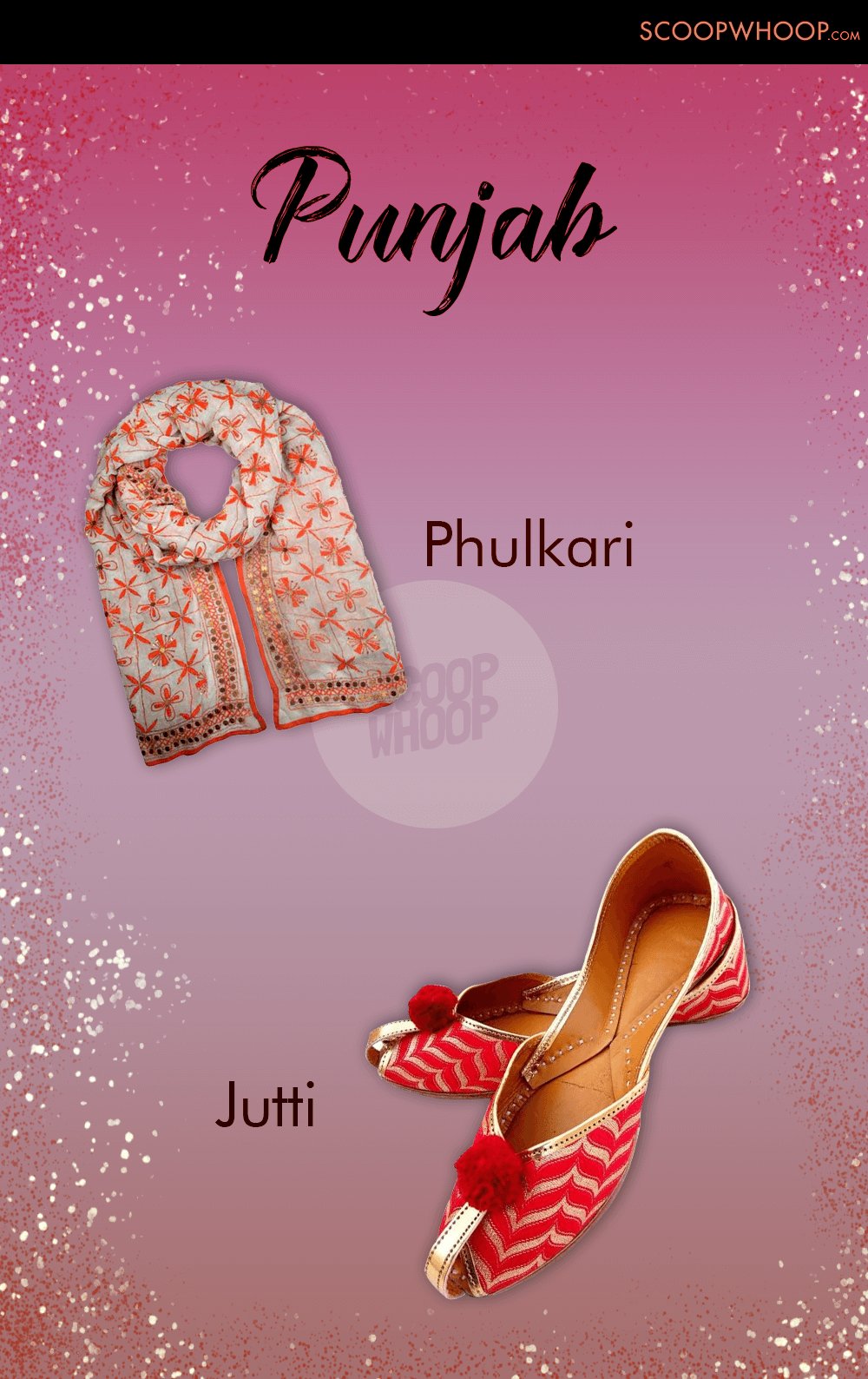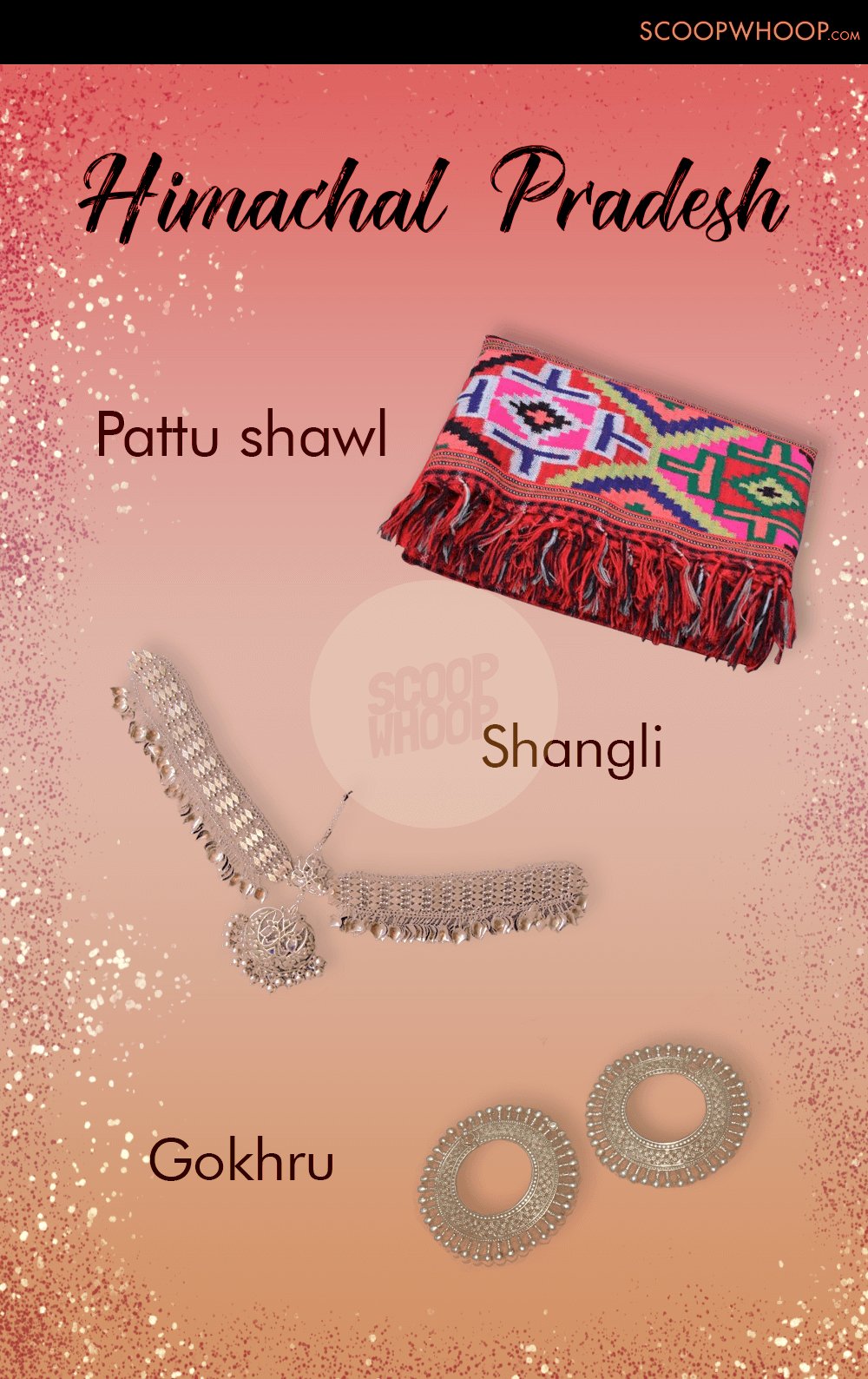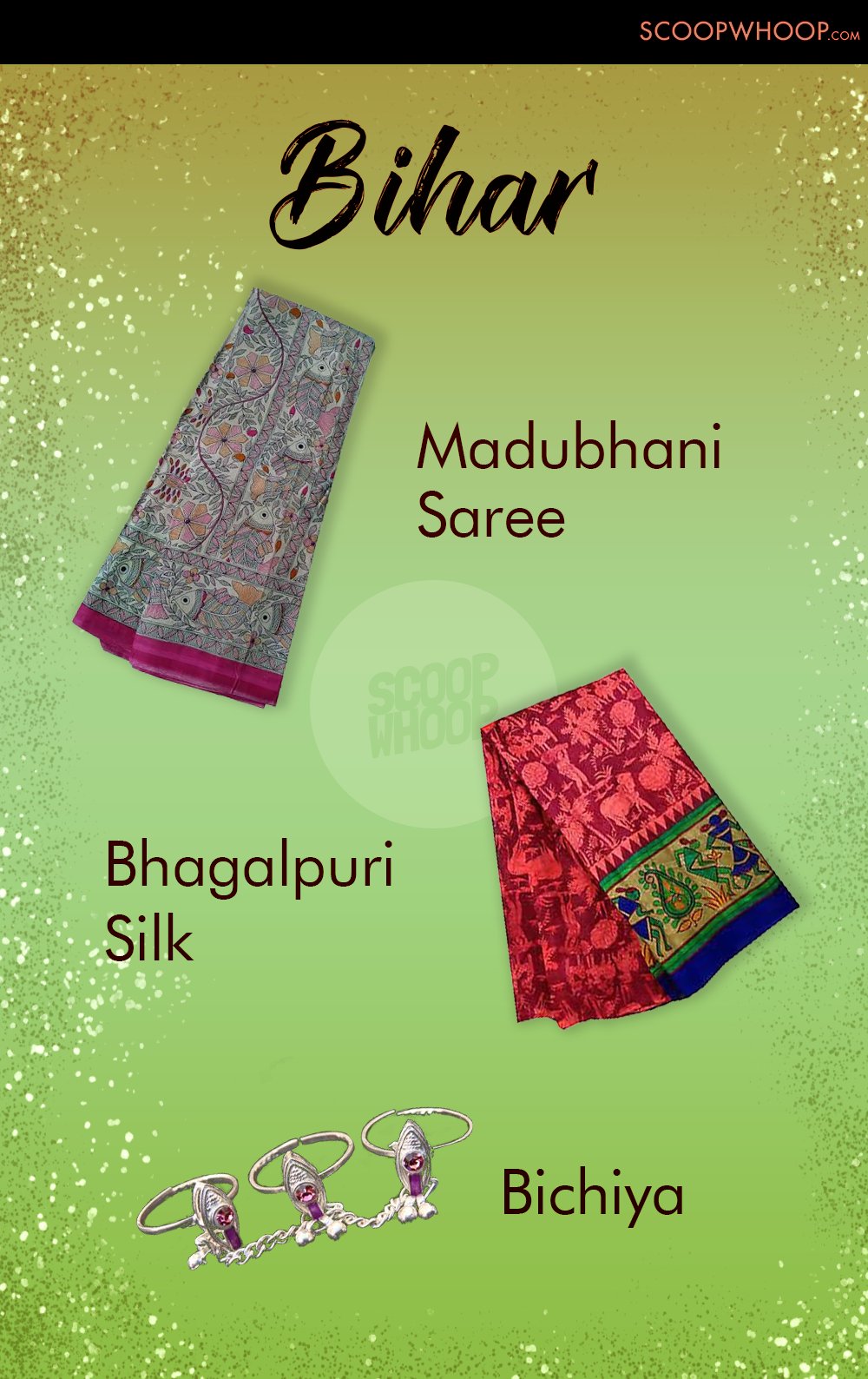 So, which state are you going to hit first?