Boman Rashid Kohinoor – the senior partner of Mumbai's Britannia & Co Restaurant – recently passed away aged 97. 
Mr. Kohinoor was widely regarded as the 'diamond' of the city, for the joy his food and recipes brought to people.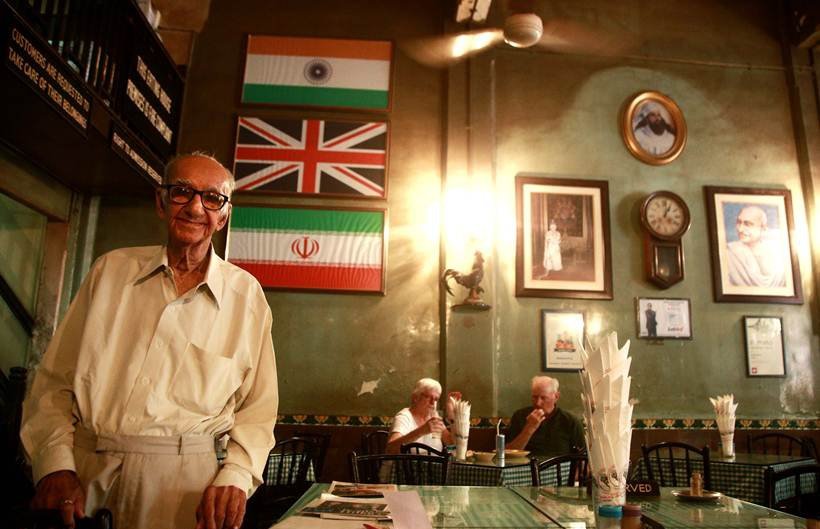 Before passing away he gave an interview to Humans of Bombay, in which he spoke about the pre-partition India, his wife and love for serving people good food.
When asked if he stood up for something that he thought was wrong, Mr. Kohinoor said that he went to Mahatma Gandhi with his good friend Subhash Chandra Bose to speak against the partition of India.
We were some of the few Indians who didn't want the Hindu and Muslim divide. Gandhi had his eye set though. His exact words were 'What if I die tomorrow? I want to see a free India today.' I still feel if we had more patience we might have gotten freedom a little late but we would be a United India.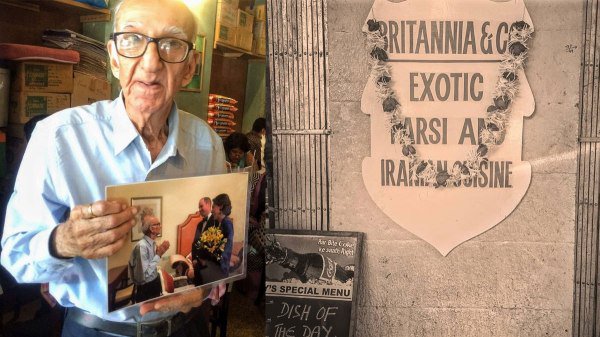 He also narrated an incident when the Britishers asked him for the keys of his restaurant during World War II, promising that they will return them once the war end. Mr. Kohinoor was pleasantly surprised when they actually did.
"Back in 1943, during World War II, a British captain came to me and said 'Give me your restaurant keys, we need it for administration purposes. We'll return it to you once the war is over' – and they did.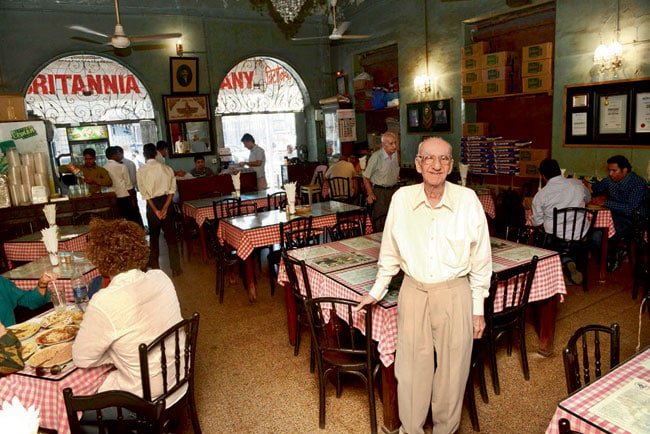 However, when asked what was the happiest moment of his life, India's independence and every other experience fell short when compared to the joy of getting married to the love of his life.
I was overjoyed when we got freedom, but the happiness I felt when I married my wife – I can't explain. It was part-love, part-arranged but what a woman she was! She was a lawyer and a very good one – but she quit her job eventually and came here to the restaurant. All these dishes are her recipes.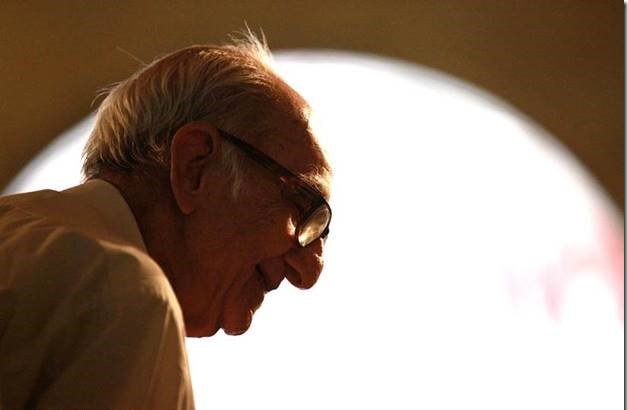 In the end, he added that he misses her every day but wanted to live long enough to break his grandmother's record of living for 114 years.
We were married 45 years and then she left me. Every day I feel her presence in all the food we make. Don't get me wrong, I'm 92 and hoping to live till I'm 114 so that I can beat my grandfather's record – but I still miss her. Every day.
You can read the entire post, here.
With his demise, we lost a 'gem'.