In association with
Amazon India
With the festive season around the corner, what's the one thing we have all been doing? Shopping! And speaking as an avid shopper, the most exciting online shopping extravaganza this time was the Amazon Festive Yatra. For those of you who missed it, get ready for some major FOMO!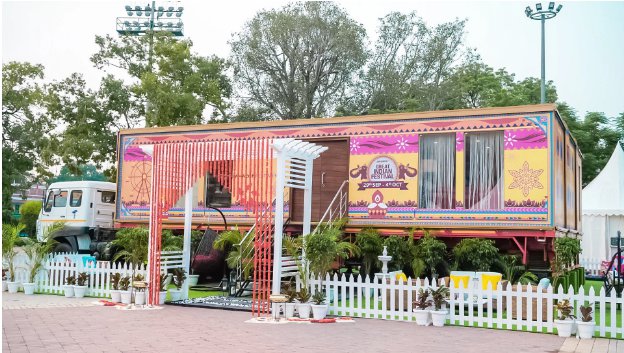 It was a house-on-wheels which covered over 6000 kms across 13 cities and had over 600 products from all over India. It also showcased unique products from small & medium businesses, artisans, weavers, women entrepreneurs and startups. The 3 special trucks also had authentic art from Amazon's special selection, "Karigar," which supports handlooms & handicrafts from across the nation and "Saheli" which promotes unique products by women entrepreneurs. And all this beauty was under one roof! 
The 25-days nationwide Amazon Festive Yatra ended on an even greater note with Amazon donating the best of India selection to the Akshaya Patra Foundation to support the cause of the girl child in India. The donation includes over 600 products from small & medium businesses and micro-entrepreneurs, worth over INR 10 lakhs. Talk about a Happy Ending and how!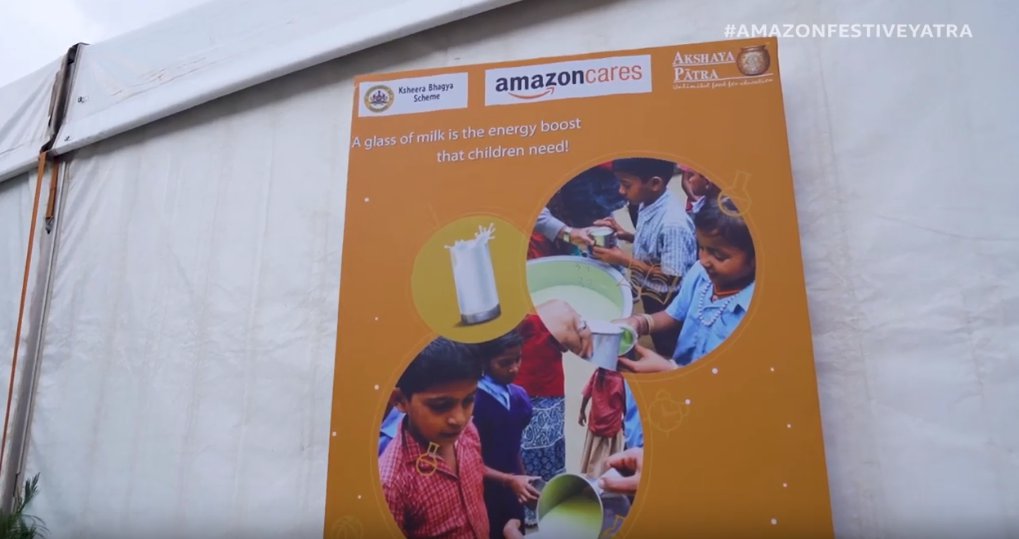 For those of you who don't know, Akshaya Patra Foundation is the world's largest not-for-profit run Mid-Day Meal Programme which serves wholesome food every school day to over 1.8 million children from 16,856 schools across 13 states & 1 Union territory of India.  
So, of all the items donated by Amazon, the groceries directly made their way to the Akshaya Patra Foundation's kitchen while some of the other products will be auctioned to raise additional funds for the mid-day meal scheme. Most of the products in the auction were unique traditional Indian handicrafts such as traditional Rogan art painting from Gujarat, Dokhra art from Chhattisgarh, brass and marble showpieces from Uttar Pradesh, Tanjore paintings from Tamil Nadu and more. Great things happen when you shop for a cause, right?

The funds raised will be also used for the mid-day meal program in girls' schools and 'Beyond The Meals' initiatives like School & Student Transformation, Avsar scholarship programme and Giving Every Dream A Chance talent mentorship programme for empowering the girl child.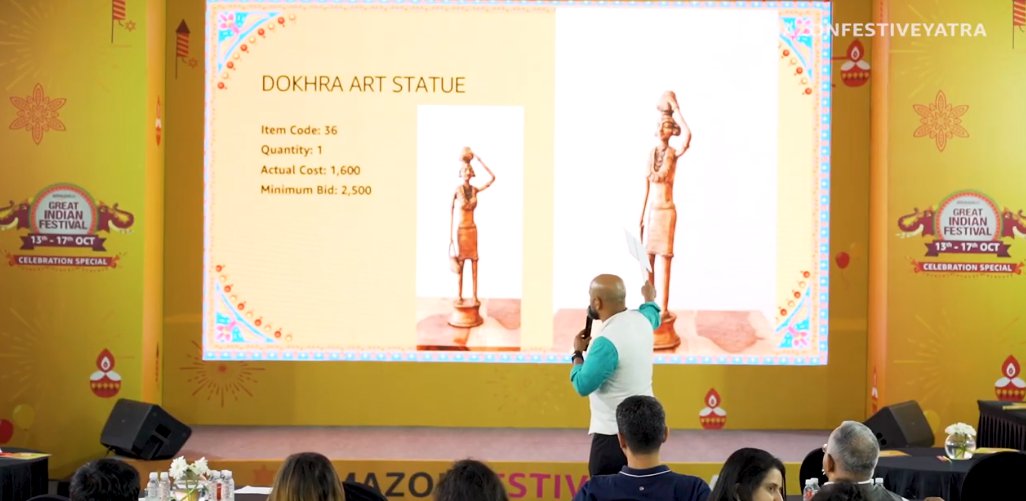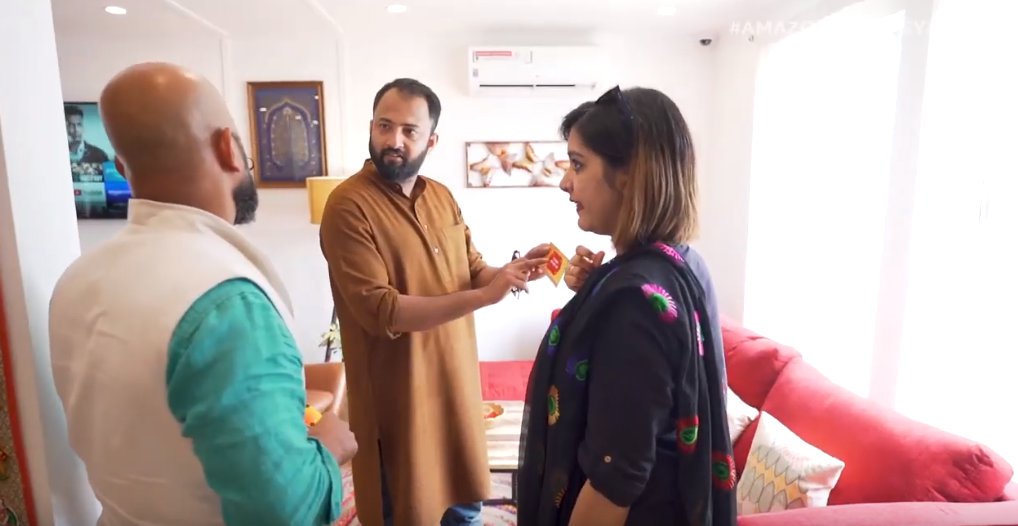 And this is not the first time that the two organizations have collaborated. Amazon and the Akshaya Patra Foundation go way back. They first started their association in 2017-18 for The Ksheera Bhagya Scheme which provides a protein-rich and nutritious meal of a glass of milk and biscuits five days a week to 1,40,000 children in Government and Government aided schools in Bangalore, Karnataka.

And if you want to find out how great this donation drive really was then you should check out the video below: