Slum dwellers in Mumbai have never had the opportunity to live a happy and joyful life. Their dingy and dark houses further drowns them into darkness.
In a veritable makeover, Asalpha village in Ghatkopar is now covered with colourful walls and cartoon characters. All this has been made possible by a non-profit initiative 'Chal Rang De' along with the residents of the slum and many other volunteers. 
Now when they walk through, they are immersed in delightful art full of colours,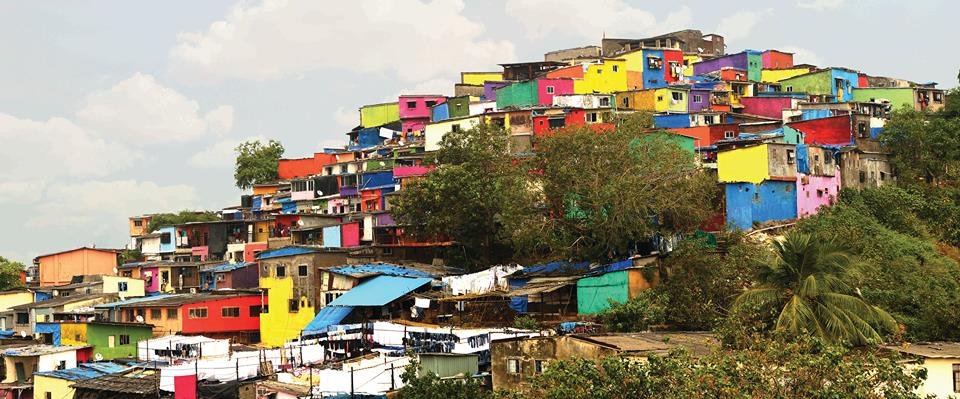 After the makeover, this slum reminds us of the colourful and vibrant village of Italy, Positano. 
The team has painted over 170 walls with the help of more than 750 volunteers. The slum has now been transformed into a happy and jolly looking place.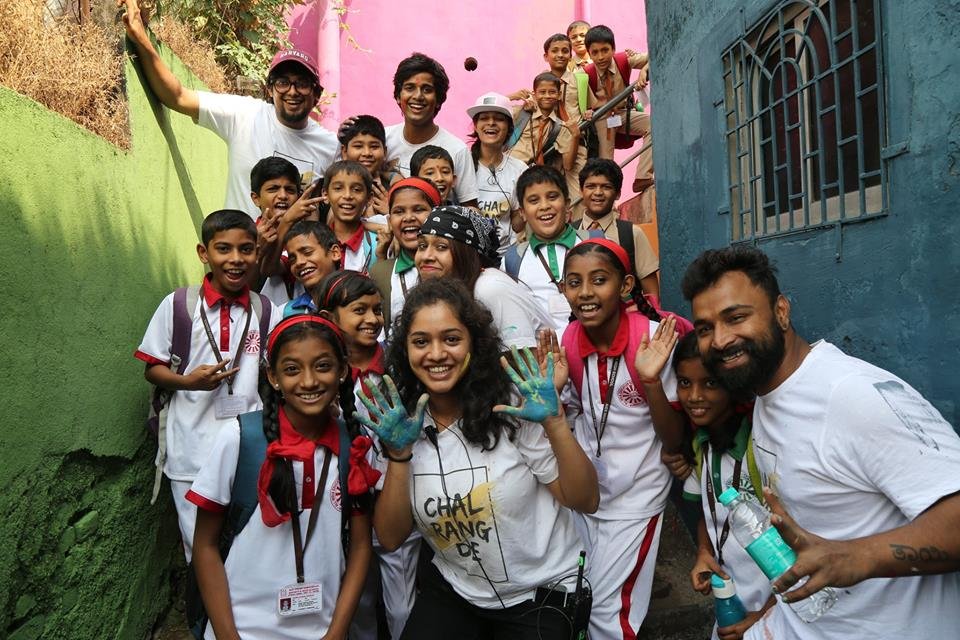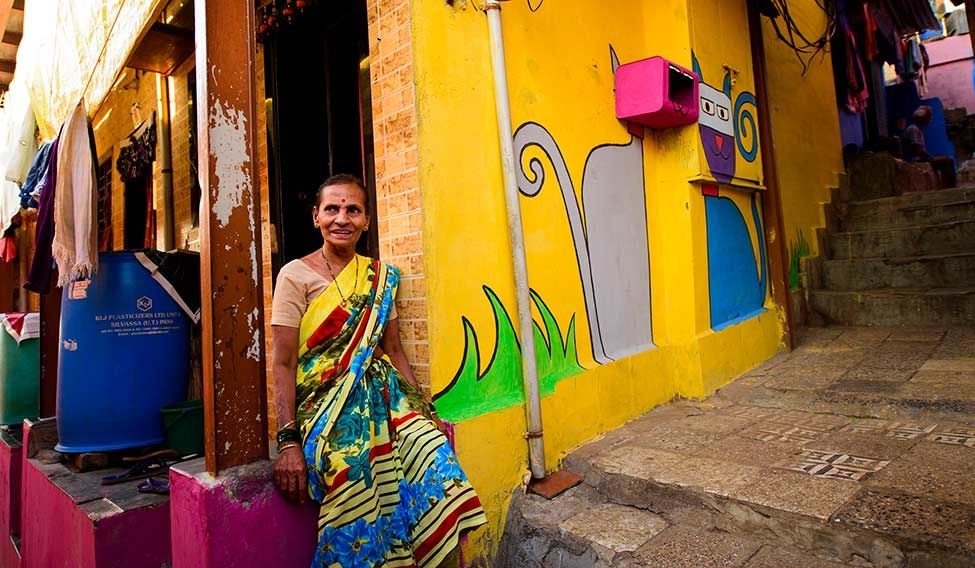 According to reports, Dedeepya Reddy, the founder of 'Chal Range De' would cringe at the morose sight of the grey hilltop houses. She then decided to change the entire perception people carry about slums using colourful paints.
"It started as our aim to change people's perception of the city slums while also spreading happiness through art and colour.
Most of the murals on the walls depict the life of people residing in these slums or conveys a message to the slum dwellers. Vibrant colours and messages painted all over the walls sends positive vibes in their lives too.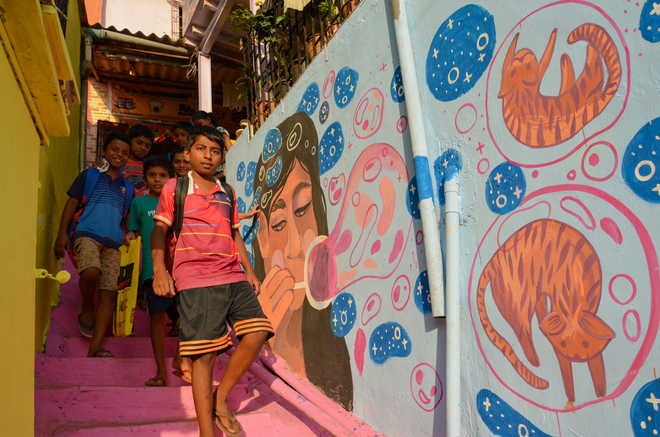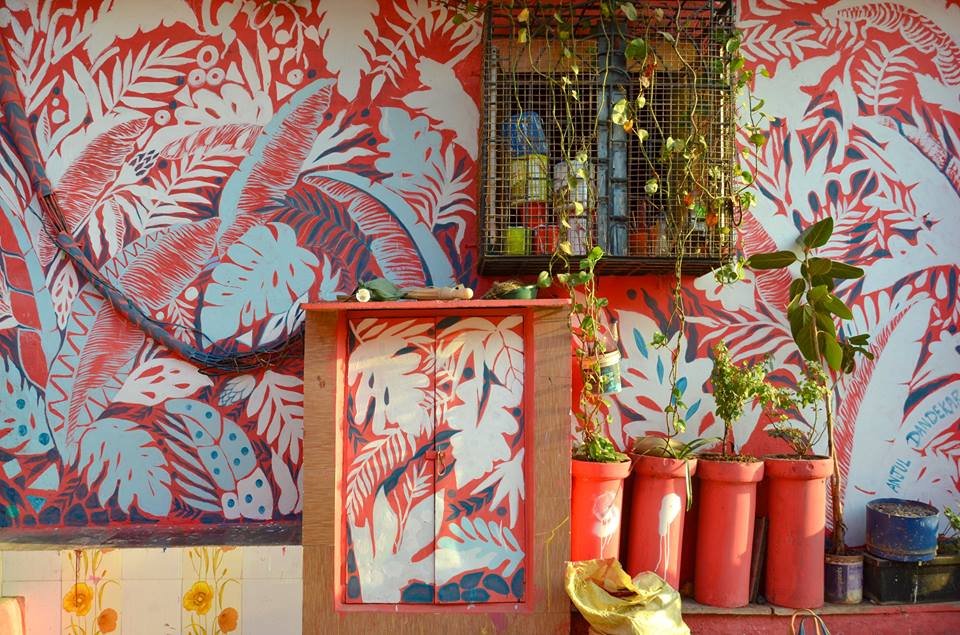 Dedeepya and her team wish to transform the lives of slum dwellers by giving them a colourful and vibrant living environment. They also aim to carry out the same exercise in other slums of Mumbai.
As reported by a resident, men have already stopped spitting on the walls of the houses after they have been painted. Their lives would surely change for better.
The future surely looks colourful.
Long way to go!!