Migration from the underdeveloped villages has depopulated more than 700 of the 16,500 villages across Uttarakhand.
In just seven years, as many as 734 villages, especially the ones around the hills of Uttarakhand, have been completely deserted, with not a soul living in them.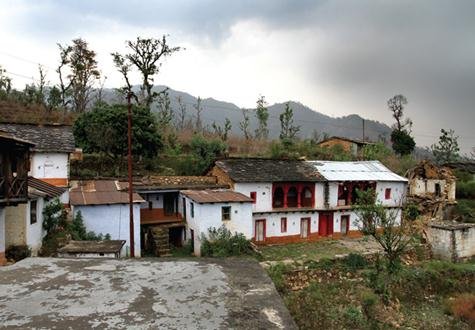 In an interview with PTI, the Vice President of Uttarakhand Rural Development and Migration Commission, S S Negi, informed that houses in such ghost villages lie in ruins. 
These can commonly be seen in Pauri Garhwal district where 186 out of 298 villages have been totally depopulated.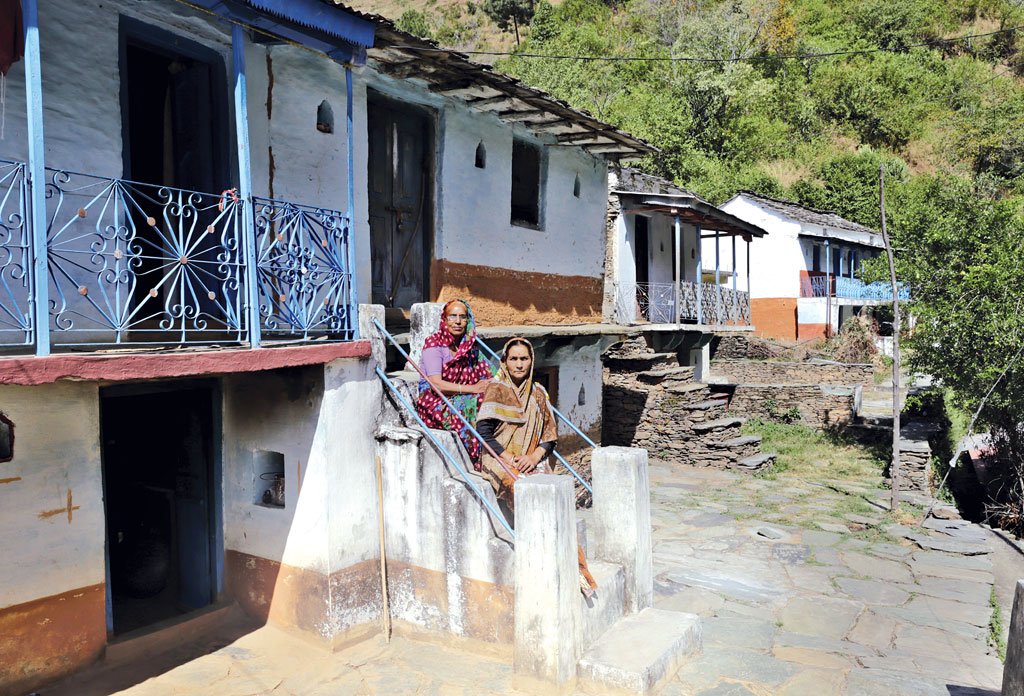 The district of Pauri Garhwal is the worst hit by migration. 
Across the district, villages like Thalda, Toli, Khaira, and Ghiri have more abandoned homes than occupied ones.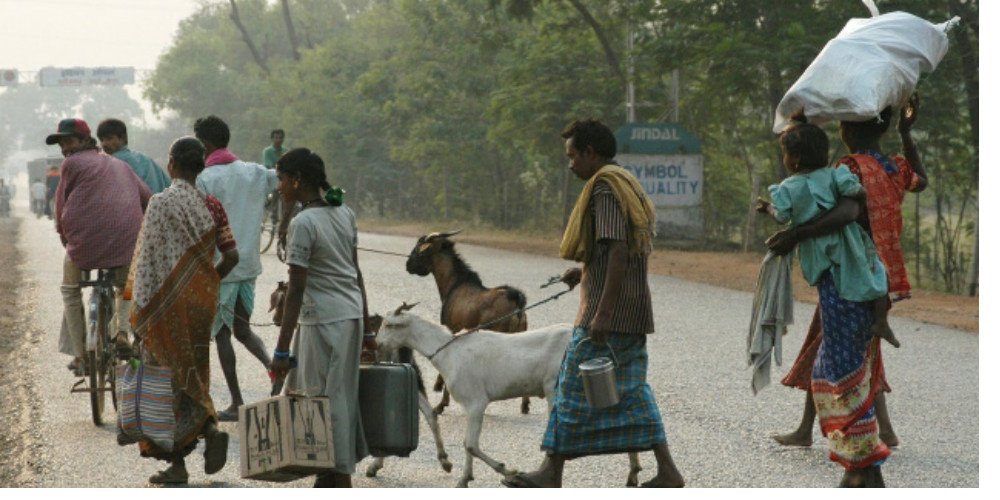 The villagers of Thalda, a village in the Pauri Garhwal district, informed Scroll that they once had around 52 houses and a population of 175. However, today, less than 30 families remain in the area and the population has shrunk to lower than 100.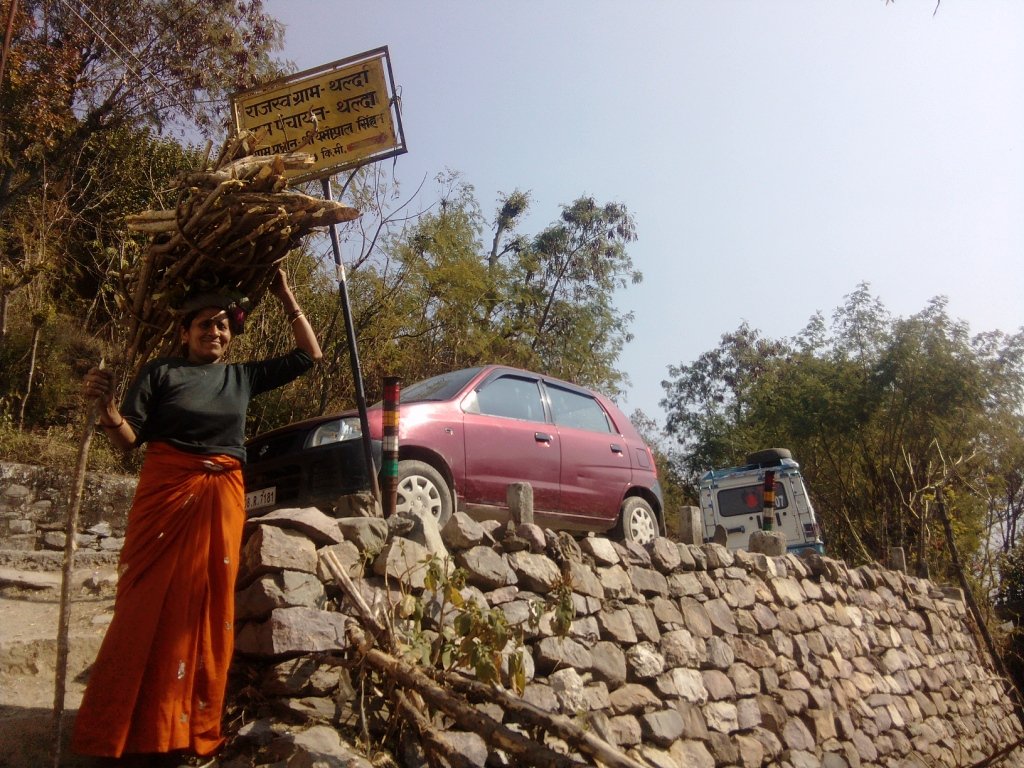 There are also a number of villages in the state where the population ranges from 8 to 10, with some places even as low 2 or 3.
The situation is so dire that Negi, when he once toured the Nainidanda block of Pauri Garhwal district, came across a village where no one lived; except for a retired postmaster and his wife, he informed Hindustan Times.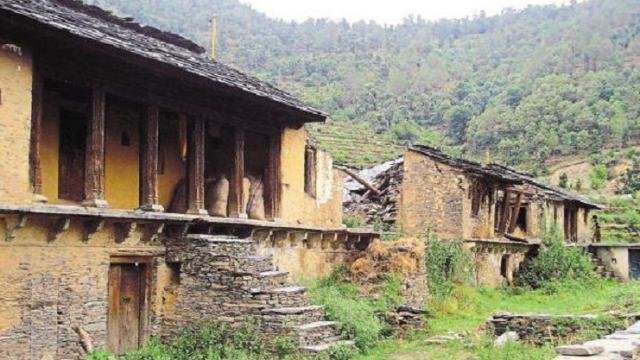 There are also villages in the same block where not a single male can be found as all of them work outside. 
In case a woman dies in the villages, men from the neighbouring villages are summoned to carry the bier on their shoulders and participate in the funeral.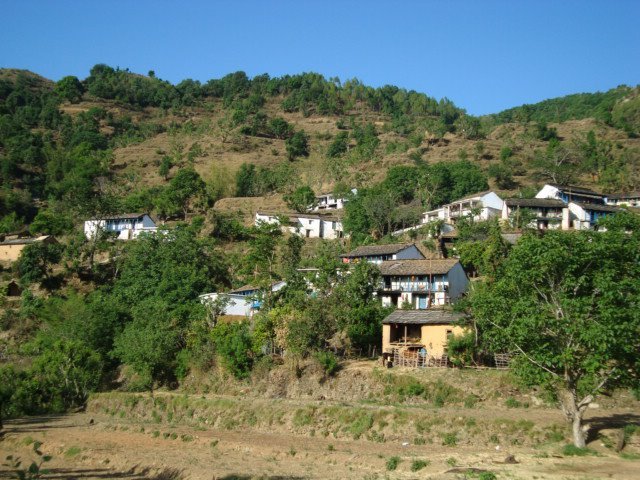 Farming was once the major source of income for these villagers. However, the lack of irrigation facilities and the erratic weather pattern turned the lands barren at an unprecedented rate. This has forced residents to migrate in search of work.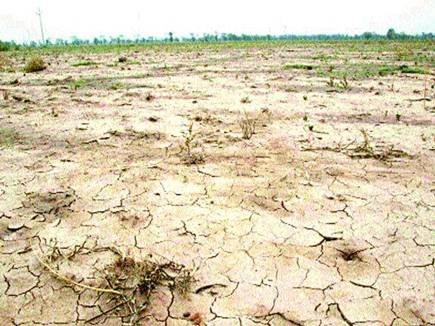 Explaining his theory behind the reason for the heavy migration rates, Negi informed Hindustan Times,
The basic factors behind the high rate of migration from Uttarakhand's villages is lack of income avenues, non-accessibility of quality education and quality health care. The situation can be improved only through the creation of better income avenues with a fresh impetus to ecotourism.
Migration from states like Bihar is temporary and seasonal in nature. However, the outflux of people from the villages of Uttarakhand is permanent in nature. 
The major reason behind this is that while people from Bihar migrate to find labour work in urban areas temporarily, those that migrate from Uttarakhand hills are often educated who do so in search of better employment opportunities.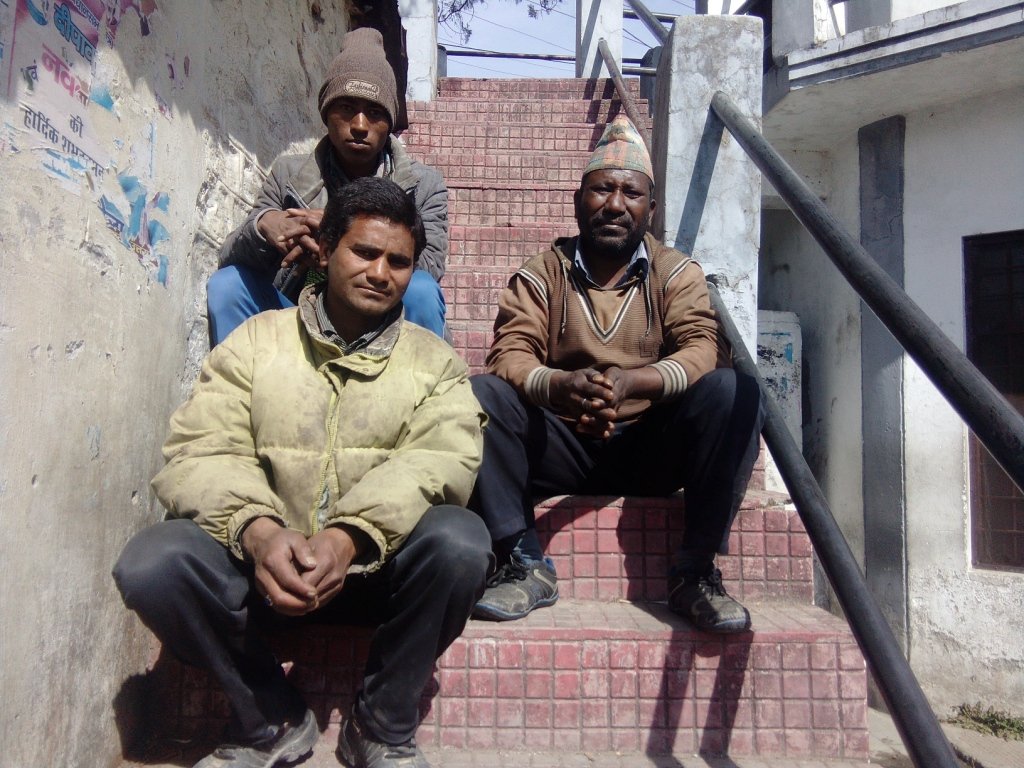 The people who still remain in these deserted villages do so because they have nowhere else to go, very little money to take such a step, or nobody to live with. They live off of pension, money from relatives, or through the money, they make working as labourers in nearby towns.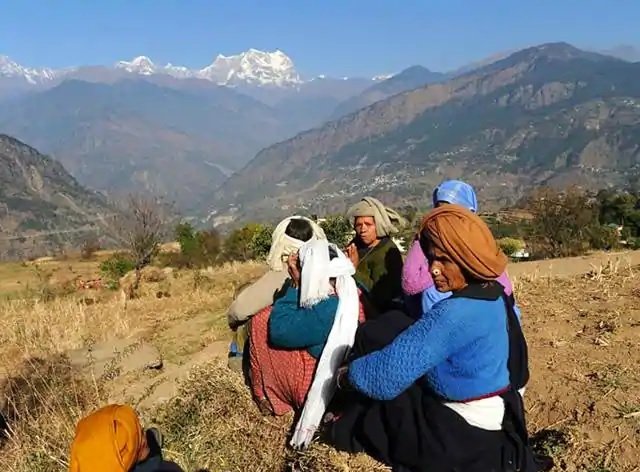 Without proper steps from the state government, the number of ghost villages In Uttarakhand is only going to increase more.