In association with
Amazon India
We're all consumers constantly looking out for the best to elevate our lifestyles. The way we dress, the way we eat, and even the way we live. Living in a world where the ladder only goes up, it becomes somewhat essential to hold onto basics like sustainability and carrying forward art and craftsmanship that is deep-rooted in our culture. Amazon's Small Business Day celebrates exactly this every year, where we all go vocal for local.  
This year too, Amazon India is helping small businesses across India on the 12th of December to offer a wide range of products across hundreds of categories including work from home essentials; handcrafted accessories, wall décor, and figurines during the 24-hour event. The event aims to offer us the opportunity to discover and purchase unique and hard-to-find products from start-ups, women entrepreneurs, artisans and weavers under various programs such as Local Shops, Amazon Launchpad, Amazon Saheli, and Amazon Karigar. 

To help nudge you into shopping this weekend, we have curated a list of 6 one-of-a-kind products available during this sale! 
1. WebelKart JaipurCrafts Wall Delight Mirror Wall Sconce Tealight Holder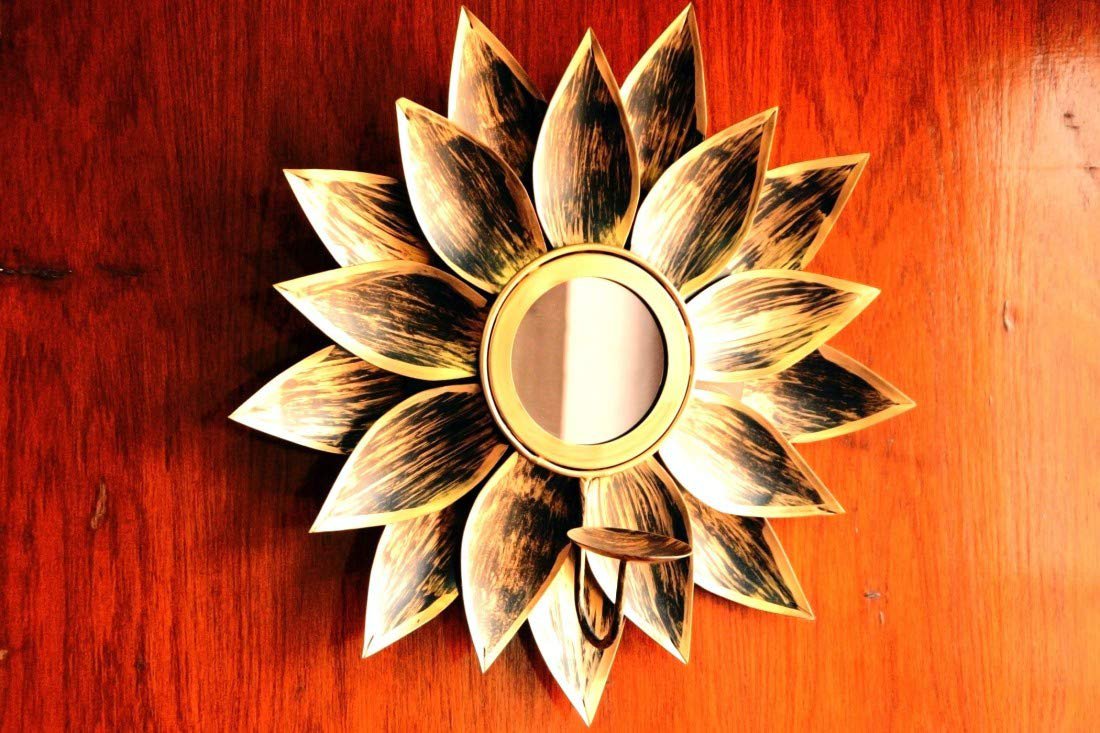 This intricate wall art is made entirely by hand. It is perfect for any room as it reflects light from all directions creating an alluring effect taking your décor game up a notch.
2. myWoodKart Round Wooden Stool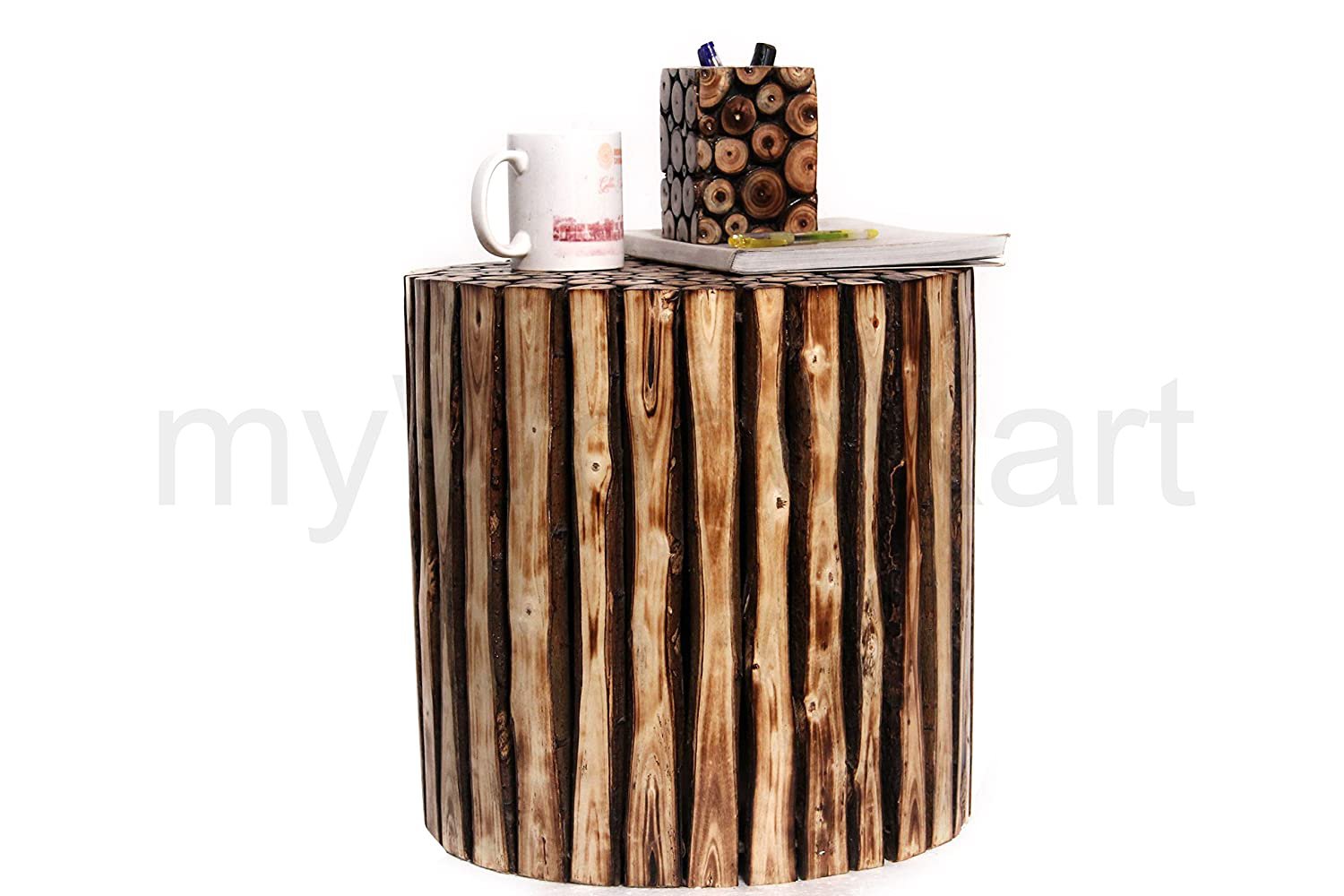 Designed with solid natural wood and plyboard, this round wooden stool is super multi-functional and cute! The modern design and fine craftsmanship add a touch of sophistication to any corner you put it in.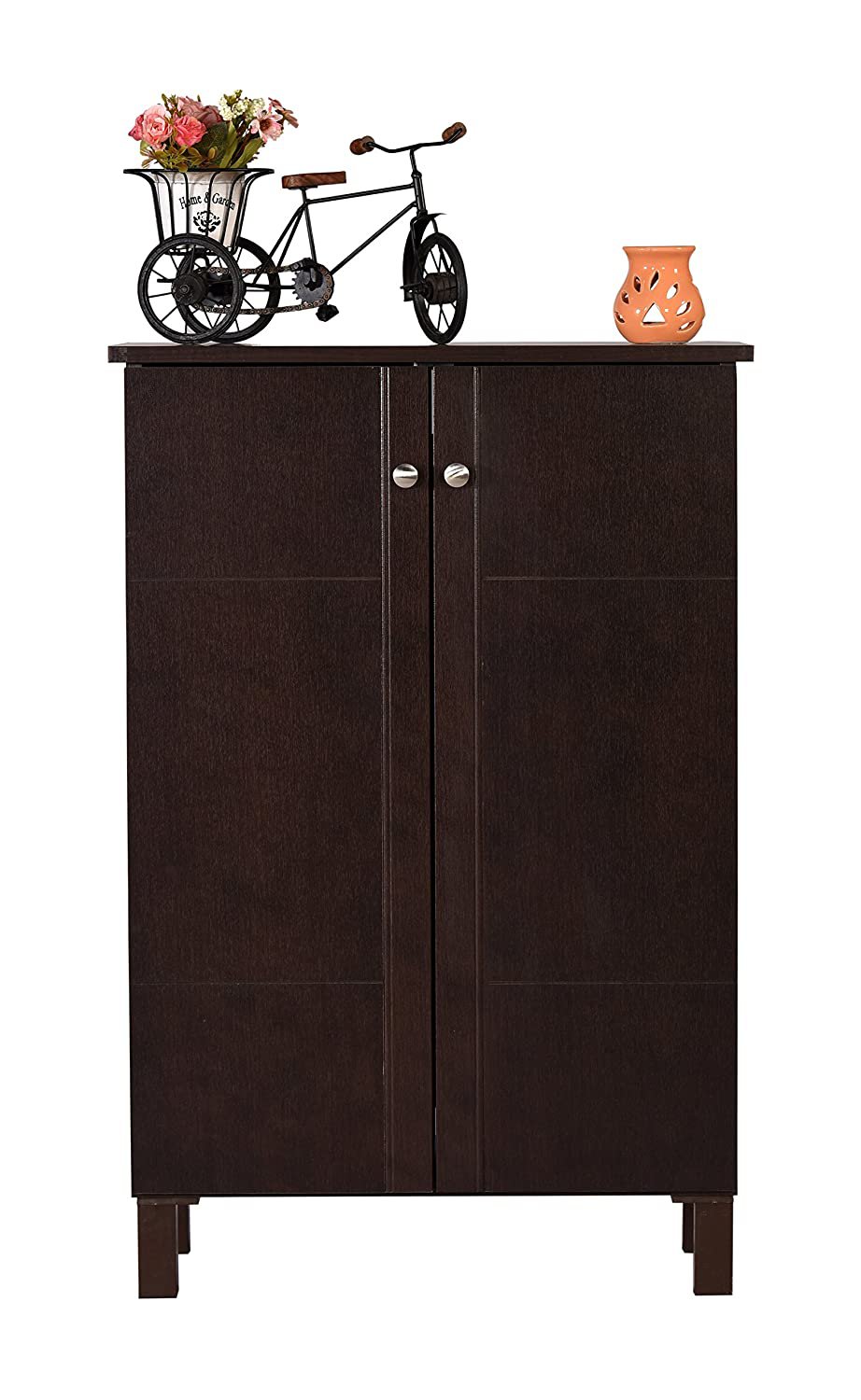 The first impression whenever you enter a new space is vital. This shoe rack with sleek and clean lines aligns perfectly with the wall to maximize floor space while providing elevation for a refined style. With concealed shelves and a well-defined interior, it provides ample of extra space.
4. Aradhya Turkish Style Vintage Oxidised German Silver Tribal Necklace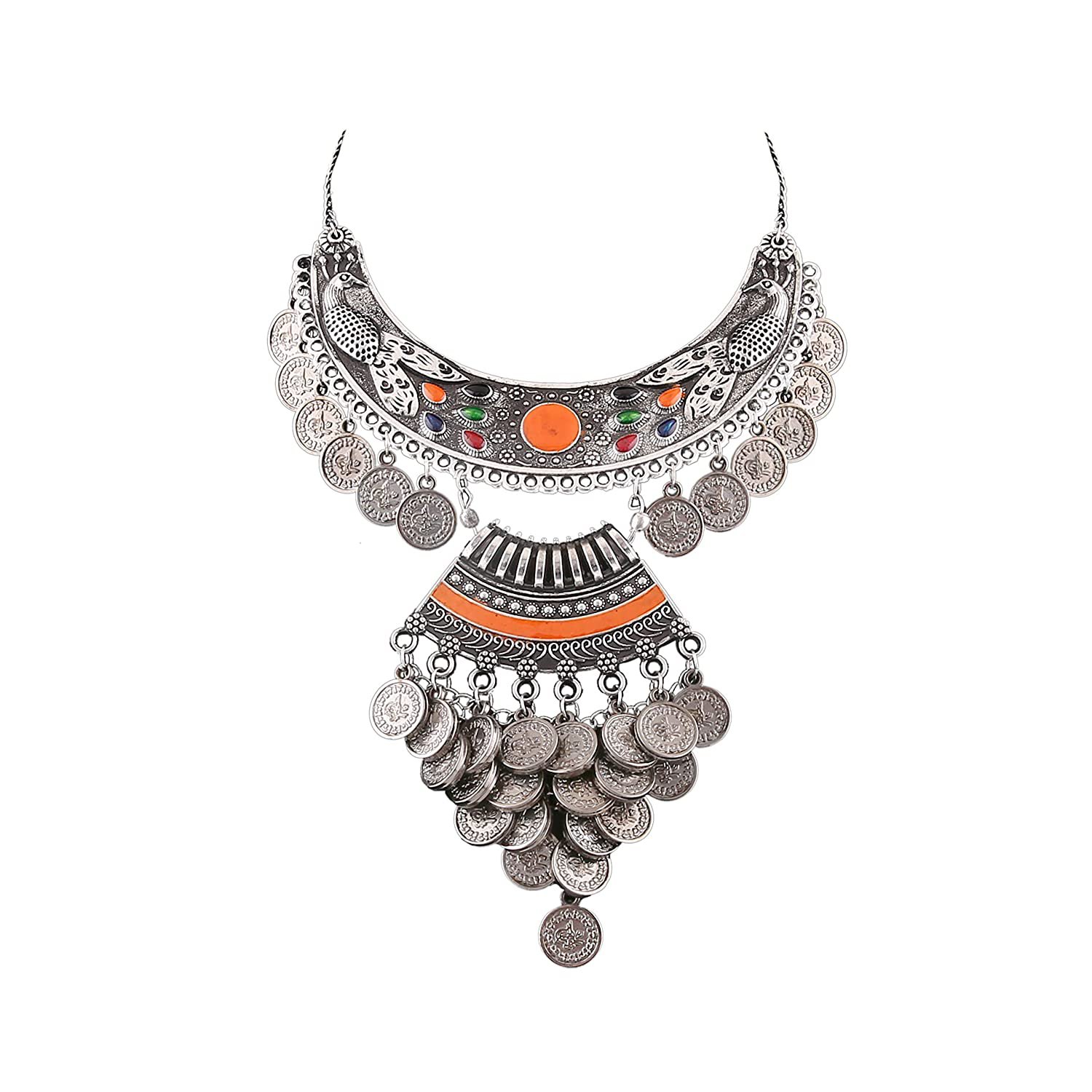 A Boho inspired antique necklace utilizes natural resources to craft eccentric ornamental pieces that have traditional roots yet blending into contemporary styles. A beautiful piece that can be paired with any ethnic or western attire to upgrade your OOTN/D.
5. Neha Handicrafts Decorative Handmade Mandala Design Embossed Cushion Covers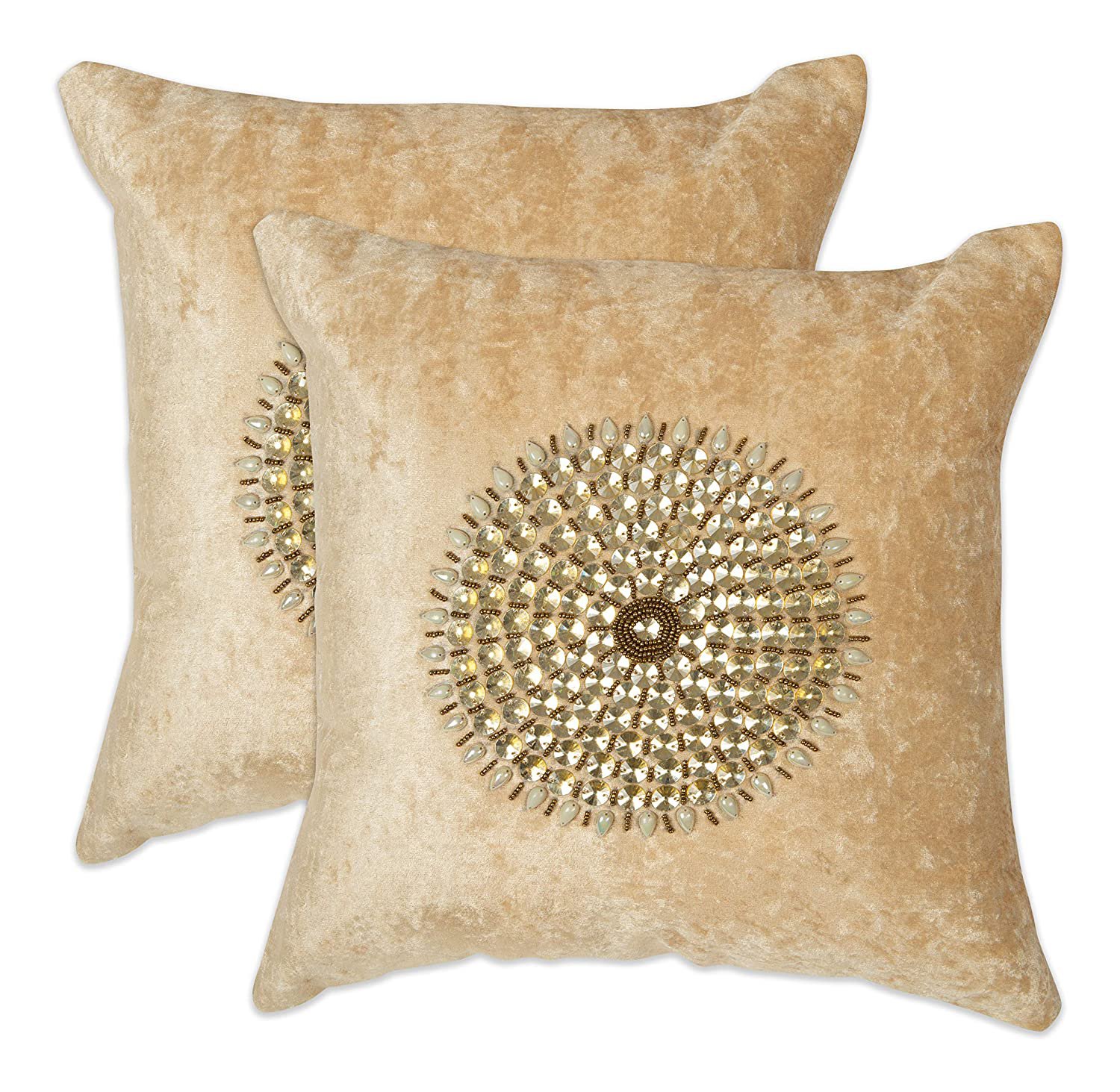 These royal Indian design cushion covers are made of Velvet and Dupion Silk fabric with embossed golden beads sewn on by hand representing the universe.
6. Microtex LED Doll Musicians Circle Wall Art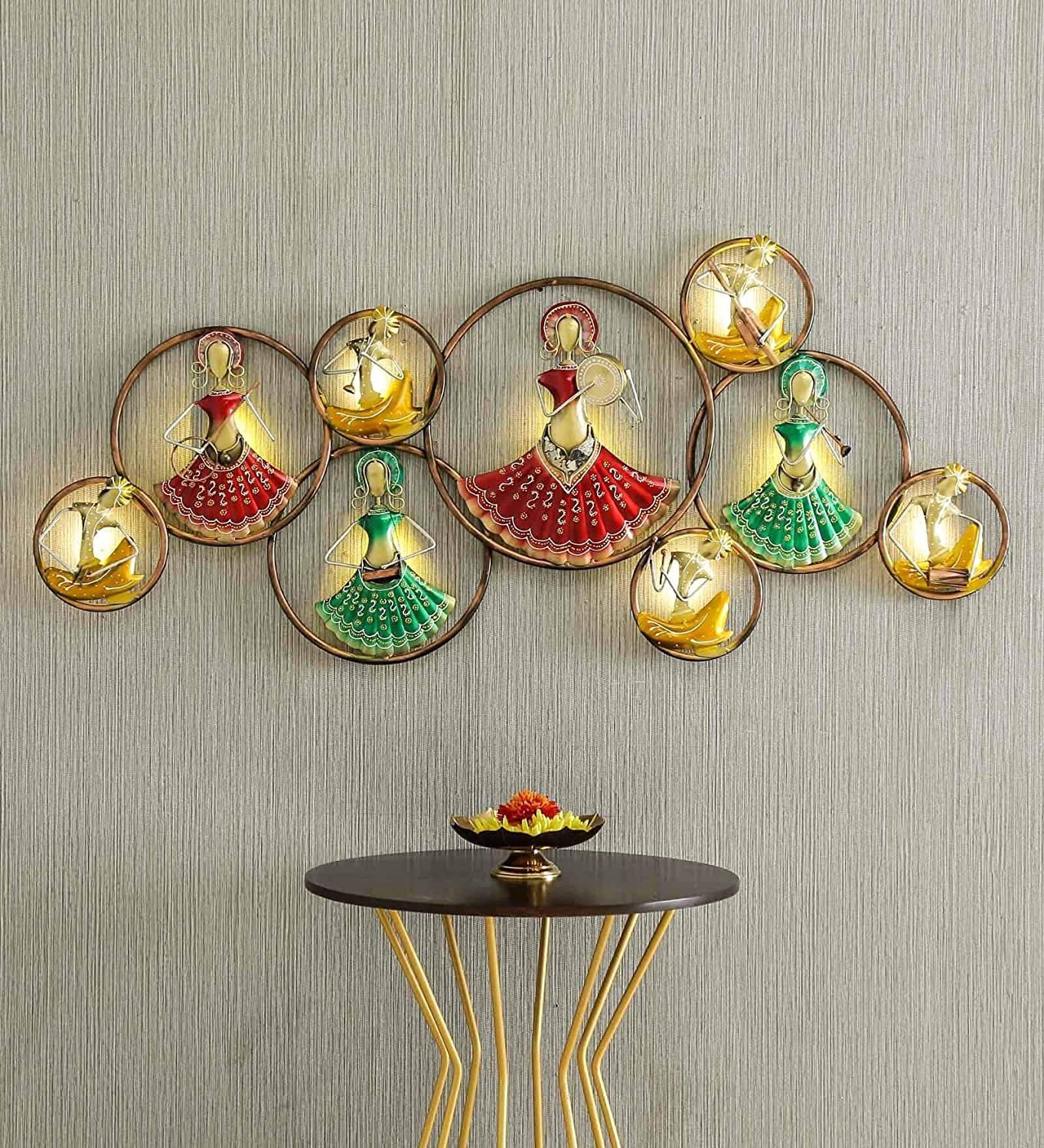 Bare walls can always be dressed up into something so much more tying together the whole room. Enrich the ambiance of your room with this metallic art piece. It is not only unique but also durable.
Are you as excited as we are?! Tune in to Amazon.in on December 12th to check out more products to support local businesses and homegrown brands. Happy Shopping!