The Golden Temple in Amritsar has given India yet-another reason to rejoice!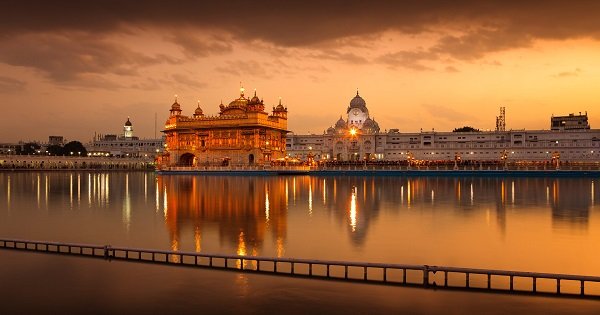 The World Book of Records (WBR), a London-based organisation that catalogs and verifies world records, has given the 'most visited place of the world' award to The Golden Temple. 
SGPC chief secretary Roop Singh, along with fellow senior officials, received the award from General Secretary of India Chapter (of WBR), Surbhi Kaul and president of Punjab chapter, Randeep Singh Kohli.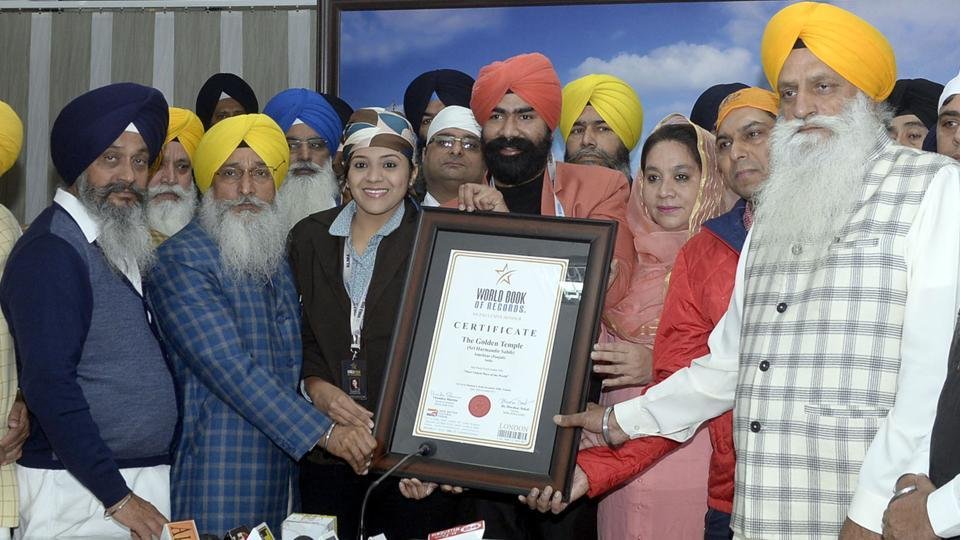 The Golden Temple has seen an increased footfall of devotees and tourists alike, especially since the Heritage Street Project, an attempt to revamp the street leading up to Jallianwala Bagh and The Golden Temple.
Through the effort of the project, the street has seen bright lampposts, statues and fountains in the backdrop, instead of the regular horde of street hawkers and rickshaw pullers.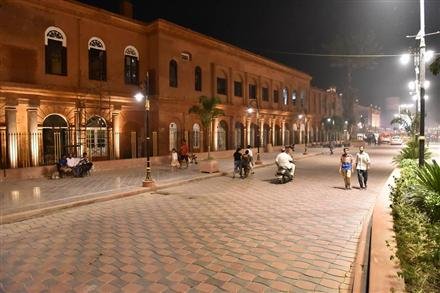 The award, which is bestowed every three months, has been conferred basis observations made from September 2017.
The Golden Temple stands as a symbol of peace, unity and spirituality and is perhaps the holiest pilgrimage site of Sikhism.
According to the SGPC chief secretary, on an average more than one lakh devotees visit the temple everyday. And the footfall has increased post the live telecast of the auspicious gurbani kirtan.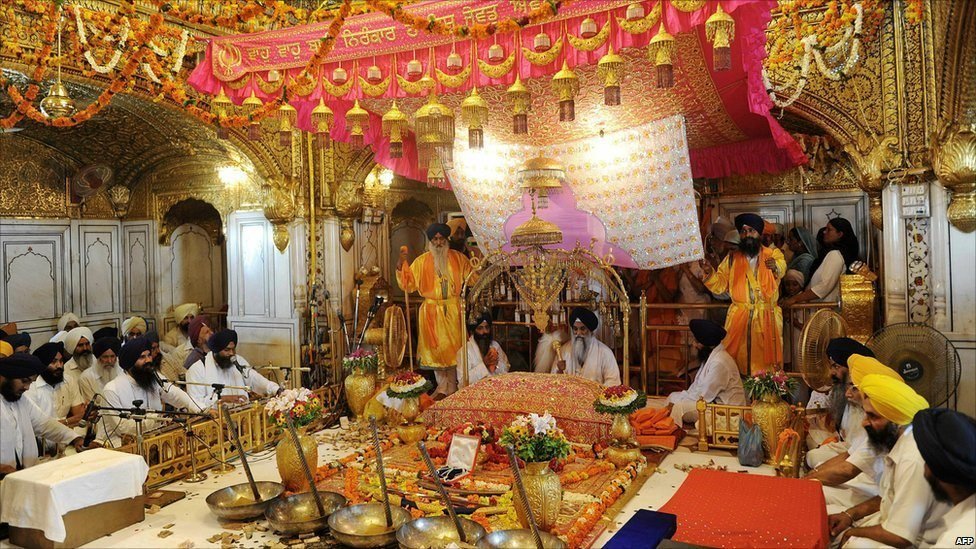 Other than the Golden Temple, Shirdi Sai Baba, Vaishno Devi and Mount Abu have also received this award.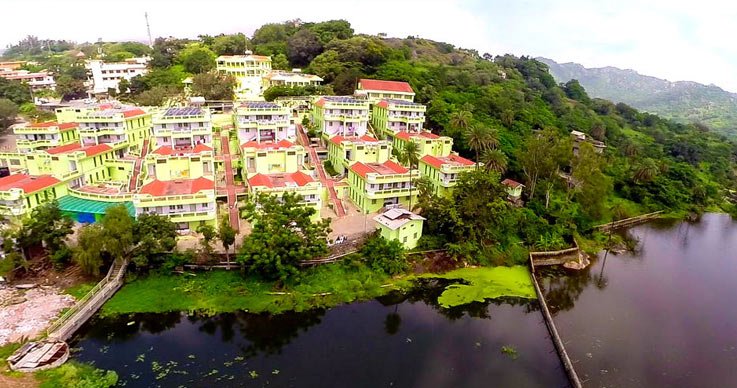 According to Randeep Singh Kohli, they are also planning to give the award to Durgiana Temple at Amritsar and Attari-Wagah border, which witness a huge footfall as well.
It's heartening to see that there are certain religious sentiments in India that still attract the right kind of attention!