These positive news and stats about India is all you need to start your 2019 with a glimmer of hope. 
1. India recorded a 22% drop in maternal mortality rate.
There has been a 22% reduction in MMR since 2013, according to the Sample Registration System (SRS). This implies that every day, 30 more pregnant women are now being saved in India as compared to 2013, according to The Wire.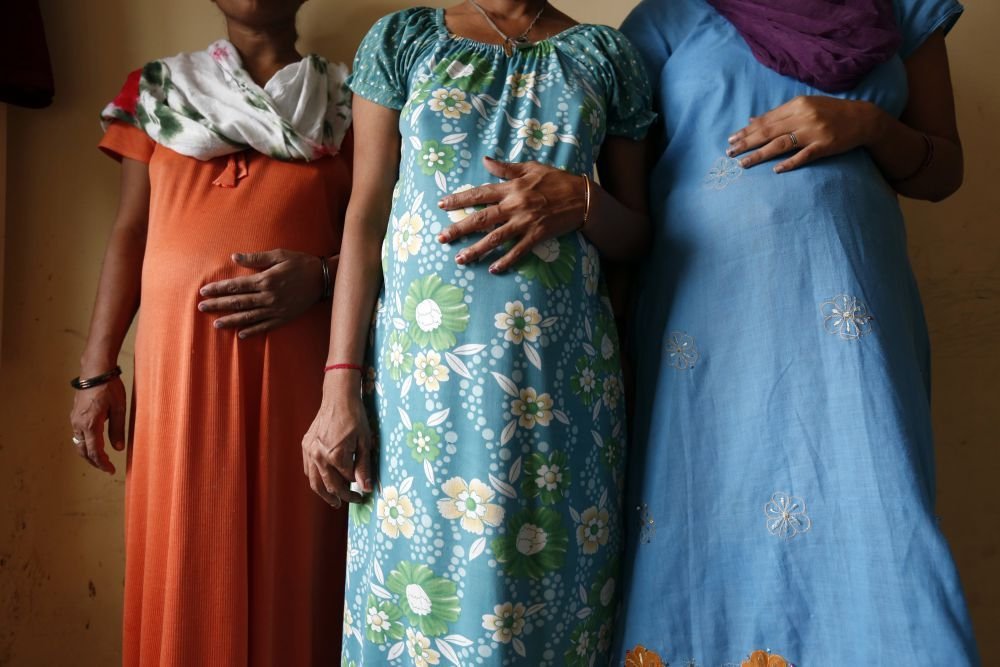 2. India's GDP grew at a rate of 8.2% in the first quarter of 2018-19.
According to Economic Times, India's GDP for the first quarter of 2018-19 has seen the highest growth in two years. According to the same source, the sectors that witnessed growth of more than 7% were 'manufacturing, 'electricity, gas, water supply & other utility services' 'construction' and 'public administration, defence and other services'.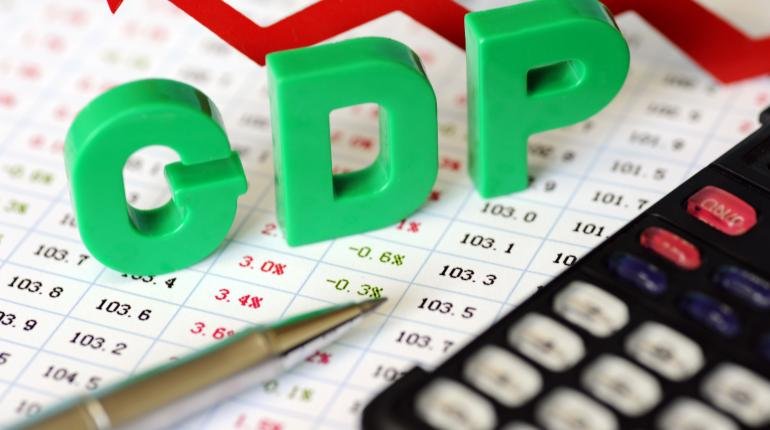 3. 271 million people in India moved out of poverty and India's poverty rate has fallen from 55% to 28%.
According to Times Of India, the 2018 global Multidimensional Poverty Index released by the United Nations Development Programme, India's poverty rate has fallen from 55% to 28%, over the time span of 10 years.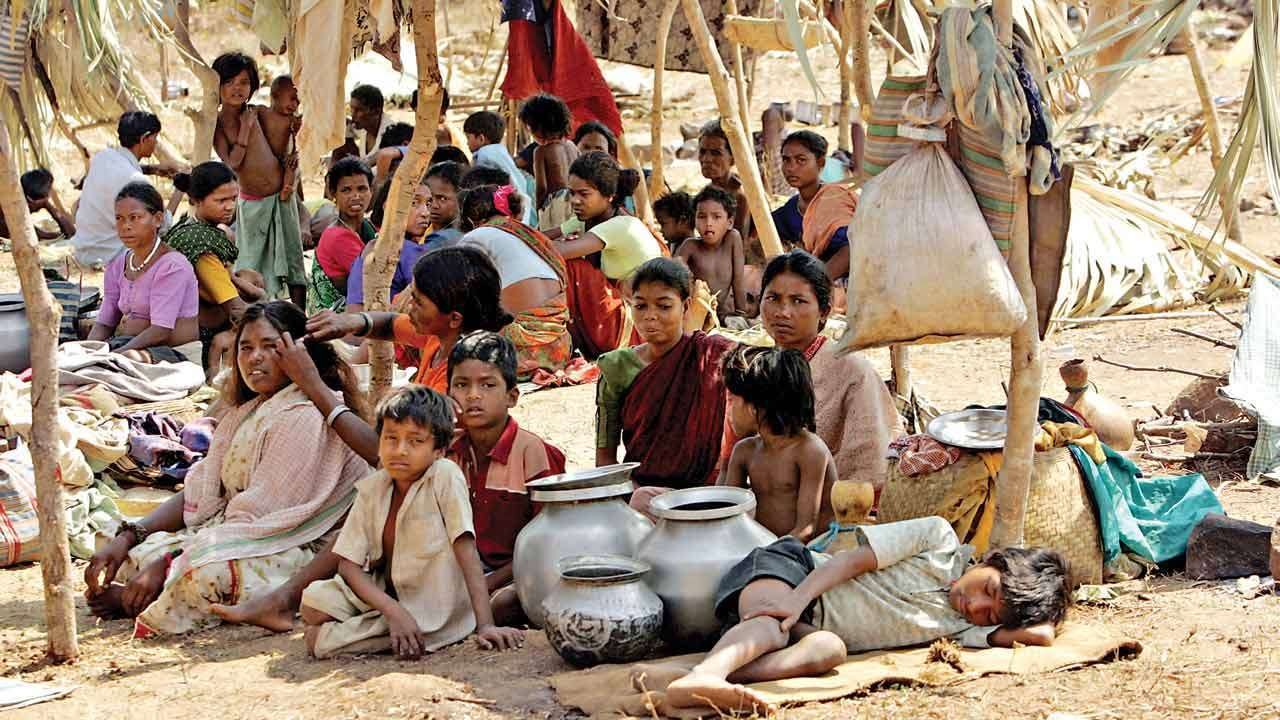 4. India went on its largest sanitation spree of all times and built an estimate of 80 million toilets since 2014.
According to Arkansas Online, Modi's 'Clean India' mission and Akshay Kumar's campaigning for his movie, Toilet-Ek Prem Katha, have a big role to play towards this.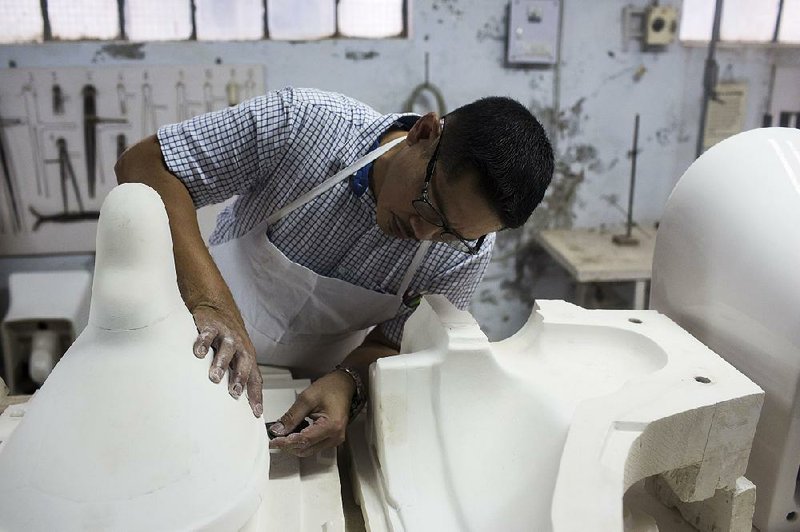 5. India also saw a spike in the growth of tiger population in India.
According to NDTV, Indian government, quoting preliminary census data, declared the increase in tiger population in the country, including Maharashtra in the year 2018.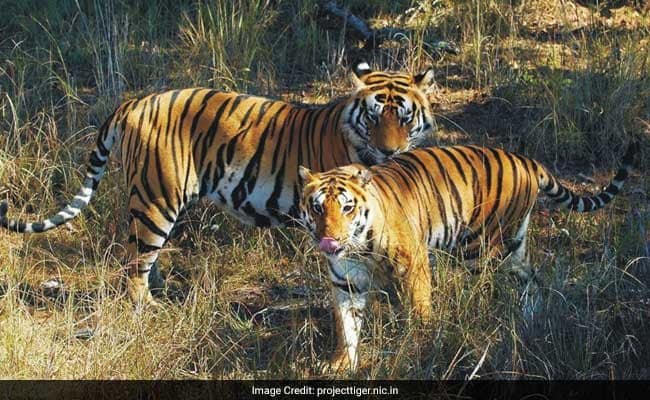 6. India scrapped the 12% tax over sanitary napkins and tampons after years of campaigning by activists.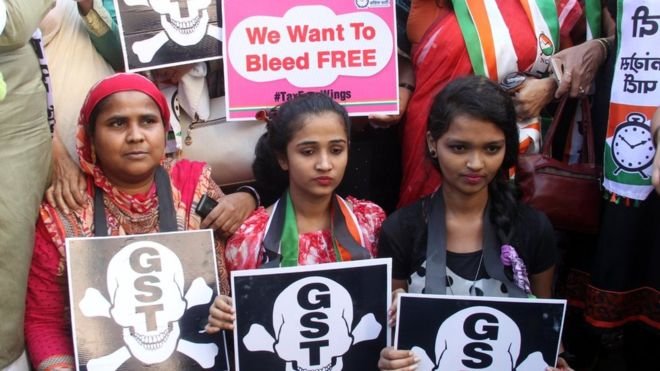 7. India increased its already massive 2022 clean energy target by 28%.
According to Clean Technica, India increased its target of wind and solar energy by March 2022 from 175 gigawatts to an impressive  227 gigawatts.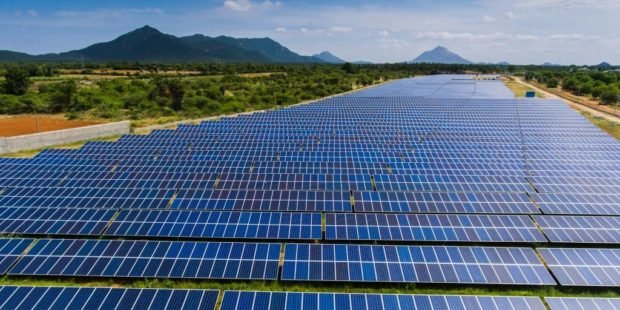 8. In a time of crisis, the whole nation came together to raise more than a 1000 crore for Kerala's relief fund. 
The Kerala floods wreaked havoc on the people and property of the state, this year. In such bleak times, the entire nation contributed towards Kerala's recovery and contributed a sum of more than a 1000 crores on the CMDRF website, according to The News Minute.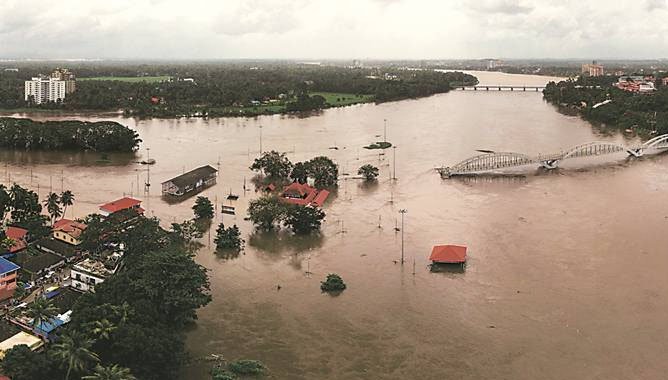 9. India's second most populous state, Maharashtra, in a landmark move, banned all single use plastic (including packaging), levying a fine of up to 25,000 rupees.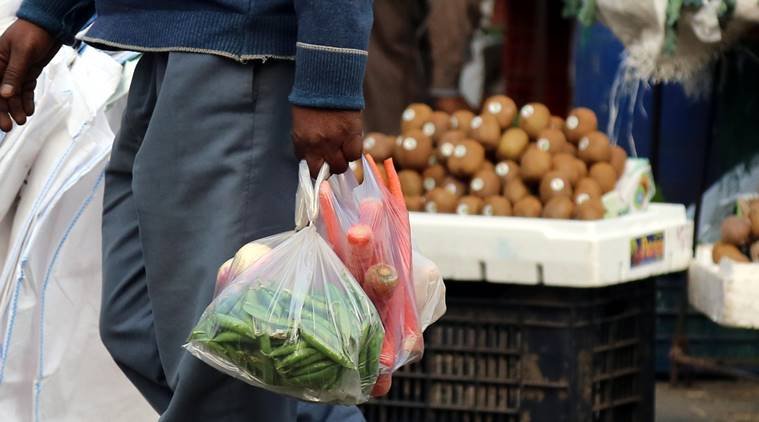 10. In a historic move, India's Supreme court scrapped section 377 that criminalized homosexual sex, in violation of fundamental rights.
CJI Dipak Misra etched history with these inclusive words, "I Am What I Am, So Take Me As I Am."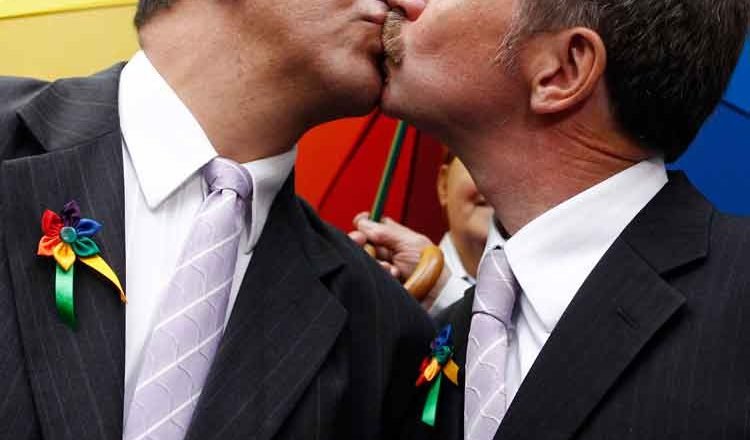 11. In 2015, India made it compulsory to use plastic waste in road construction, and now there are 100,000 kilometers of plastic roads in the country. 
According to The Himalayan Times, at least 11 states of India have used the technology to build more than 100,000 kilometers of roads.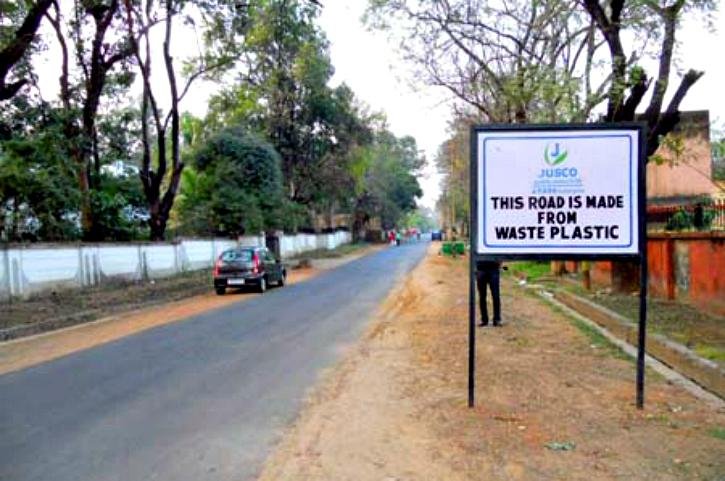 12. Internet's fastest and first engine-less train, Train 18, had a successful trial-run.
According to Indian Express, Train 18, running at 180 km/h, became the fastest train of the country, when it outran Gatimaan Express, which runs at 160 km/h.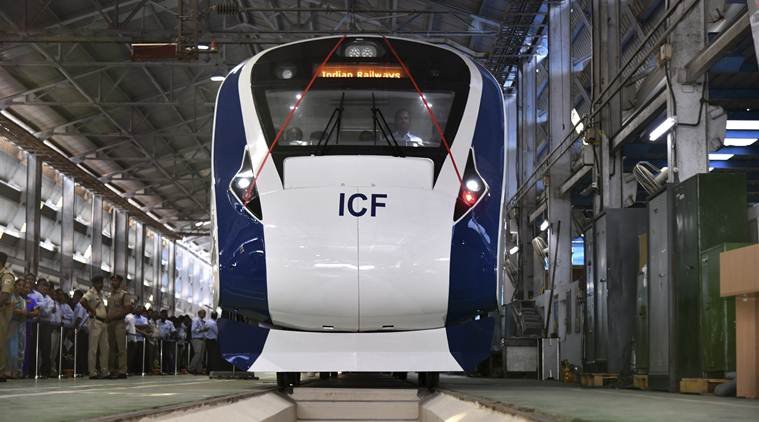 13. Indian government reduced GST on 23 goods of use of common man, including television, movie tickets among others.
Only recently, the GST council decided to cut tax rates on these products, according to News18.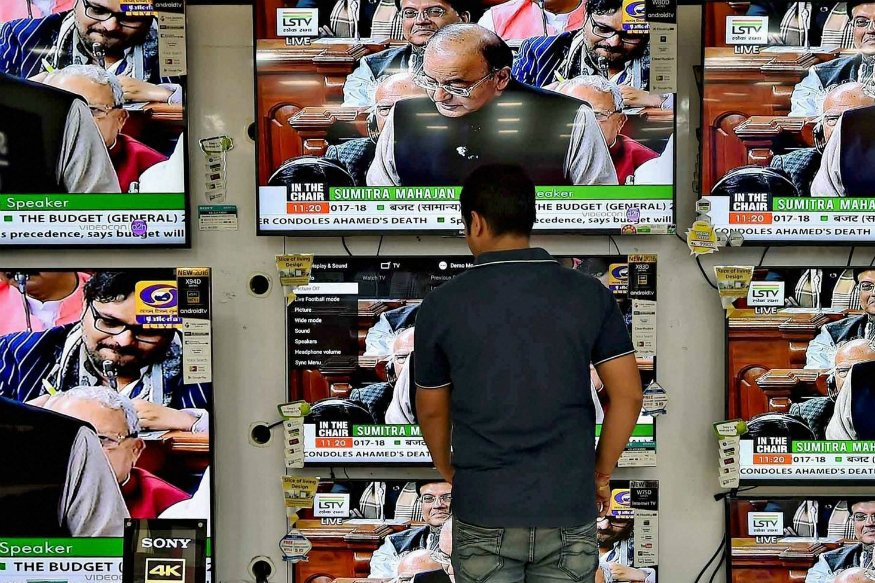 14. Indian cities – Hyderabad and Pune- became the ones with the most improved standard of living, in Asia.
According to a survey by Mercer, these Indian cities have the most improved standard of living in the past 20 years.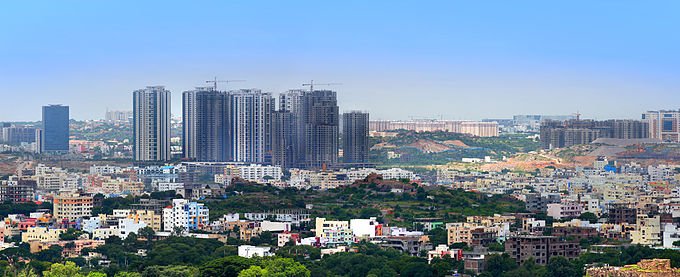 15. In another landmark judgement, Supreme Court of India made it not mandatory to link AADHAAR card to mobile numbers and bank accounts.
The practice was entailed with massive breaches of privacy for the common individuals.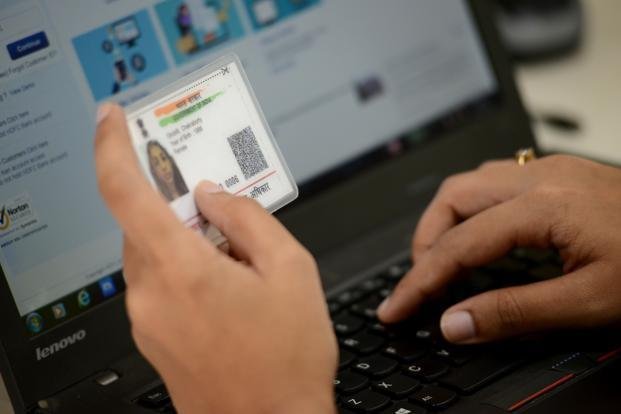 16. India's national blind cricket team won the 2018 Blind Cricket World Cup.
A proud moment for the entire nation, indeed.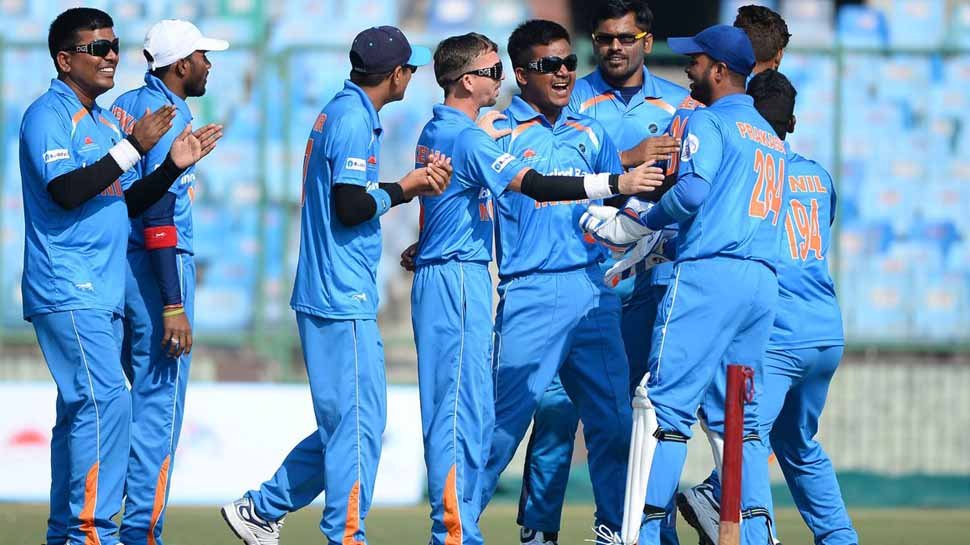 17. India also got its first female fighter pilots.
Avani Chaturvedi, Bhawana Kanth and Mohana Seth, became the first women to fly MiG-21 Bison fighter planes.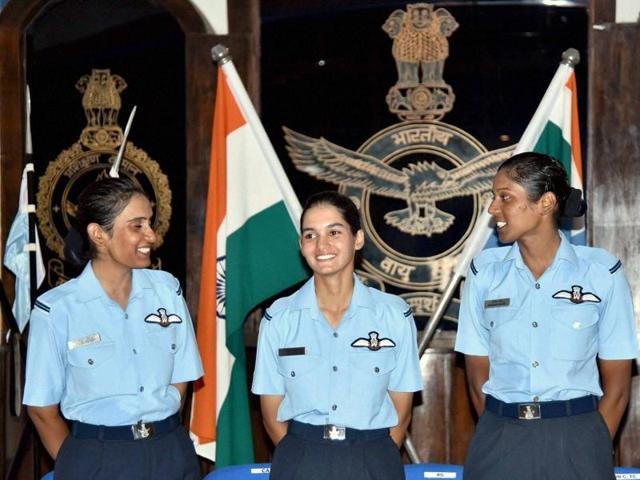 18. World's first thermal battery plant was built in India, Andhra Pradesh.
As reported by ANI, it was unveiled by state's Chief Minister, N. Chandrababu Naidu. The thermal batteries manufactured by Bharat Energy Storage Technology Private Limited (BEST) will see to reduce consumption of fossil fuels as a source of energy.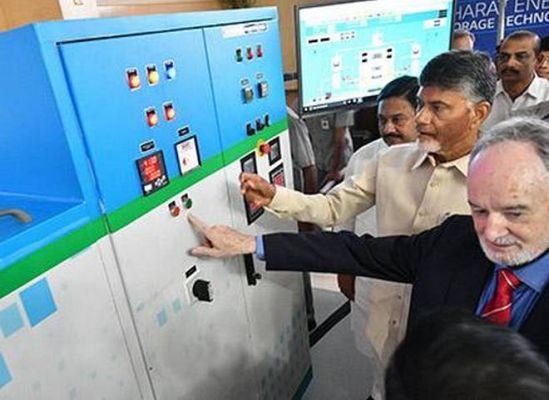 19. After 20 years, Olive Ridley turtles returned to Mumbai's beach.
Afroz Shah's cleaning crusade made it possible for the return of this species to Mumbai's Versova beach.
Week 127 .

Fantastic news for Mumbai .We got back Olive Ridley Sea Turtle after 20 years. Historic moment Nested and Hatched at our beach. We facilitate their journey to ocean.Constant cleaning helps marine species.Marine conservation centre needed at @versovabeach pic.twitter.com/j79xCKamNh— Afroz shah (@AfrozShah1) March 22, 2018
20. India leads the way with more female pilot hires than anywhere in the world.
According to a report by the Reuters, India hires the most number of female commercial pilots in the world.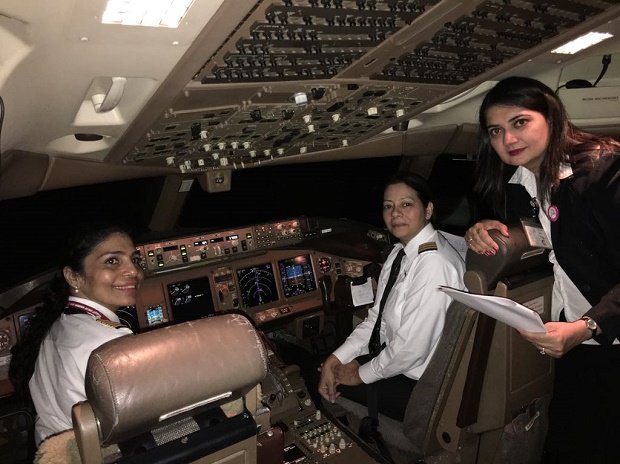 21. India got its first all-woman SWAT team in charge of Delhi's security.
For the first time in the history of India's police force, New Delhi's security against terrorism was in the hands of an all-women Special Weapons and Tactics (SWAT) team.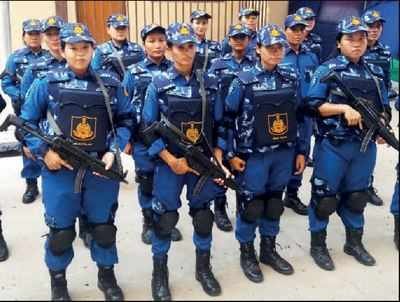 Started from the bottom now we here.