Whether it's those races with friends or all those trips to the tuitions, the one thing a person always remembers about their childhood is their time with their very own prized possession – their bicycle.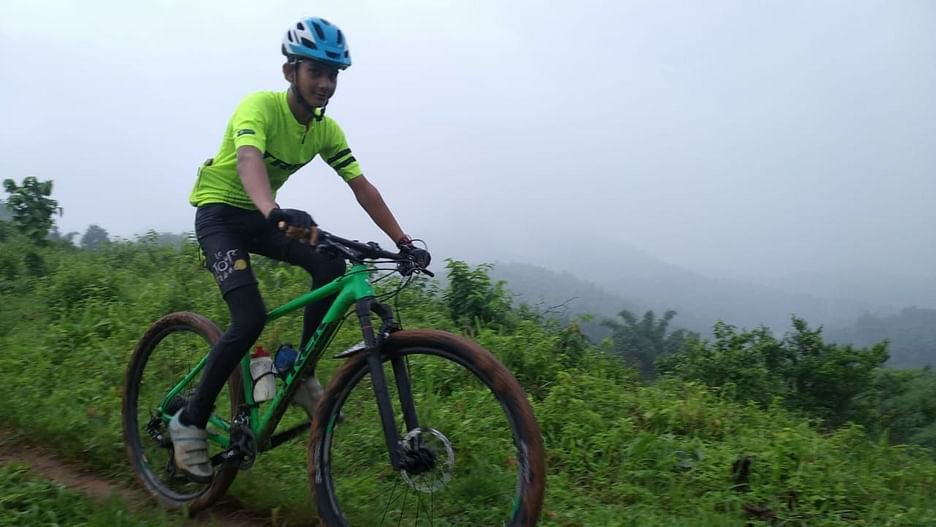 And when it came to buying one, a 90's kid always wanted a shiny Atlas cycle. But sadly, this popular bicycle manufacturers in India shut its last manufacturing unit in Sahibabad, just outside Delhi due to lack of funds to run the factory. 
After the news broke out, it disappointed a lot of people. Many got nostalgic about the cycle company and started sharing their memories with the same.   
Petition to bring back this slice of our childhood back.