New York Times recently released a list of the top 52 must-see places in 2019. 
Hampi, the UNESCO World Heritage Site in Karnataka earned the second spot on the list.
The ancient temples and palace ruins of Hampi belong to the 16th century Vijayanagar Empire and has been attracting tourists from around the world. It is the only place in India on NYT's list this year.
NYT further talked about Hampi and wrote,
"Travellers can stay in the newly refreshed Evolve Back Kamalpura Palace or at Ultimate Travelling Camp's new Kishkinda Camp, which introduced 10 stately tents in December. Outfitters Black Tomato and Remote Lands now offer journeys in the region, from guided archaeological tours to rock climbing and river jaunts in basket boats."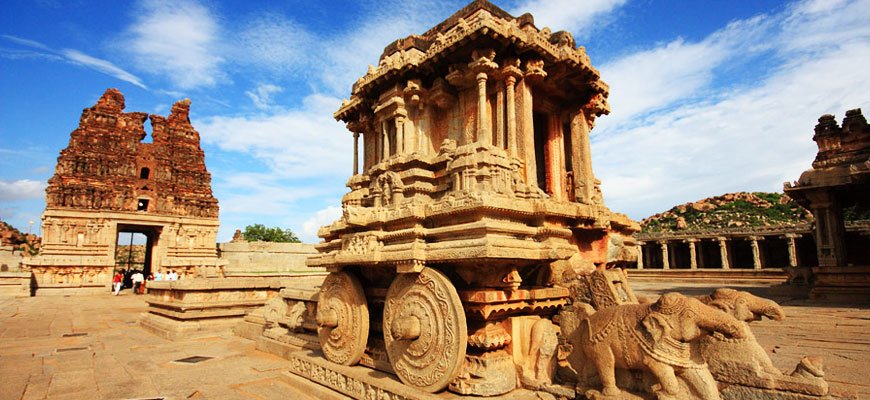 Surrounded by rough terrain, the site has been difficult to reach until recently, when an airport at Bellary became functional. This has improved the accessibility of the site, making it one of the most sought-after global tourist destinations.
The other places among the top five include, Caribbean island of Puerto Rico, Santa Barbara (California, US), Panama, and Munich (Germany).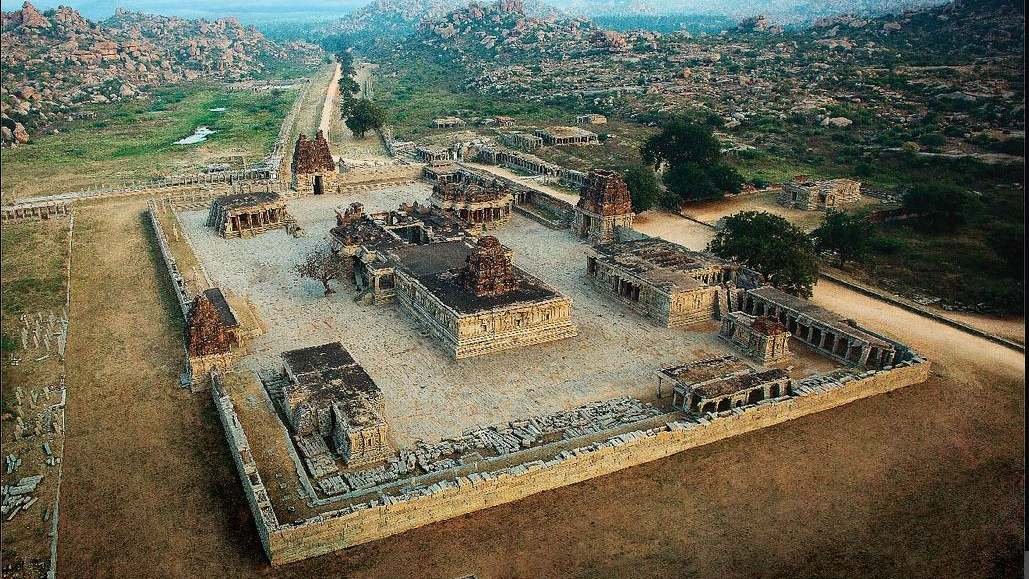 According to a report by The Print, Hampi saw nearly 5.35 lakh tourists, of which over 38,000 were foreigners, in 2016-17.
India has been one of the top tourist destinations around the world for a long time now, especially known for its rich cultural heritage.