Every city has a spooky tale or two, so how can Ahmedabad be far behind? Here are some of the city's most haunted places. 

1. A Flat on Sola Road 
A former resident of the flat could apparently hear strange noises of a woman crying. 
There is an abandoned flat in Aakash Ganga which is
believed
 to be haunted by evil spirits. It is
said
 that evil spirits wander around this area after sunset. According to 
reports,
 a man had bought the flat and started renovating it but, when he started living there, he started hearing weird noises that sounded like a woman crying in a lot of torment. The noise was so loud that the man got irritated and decided to leave the house.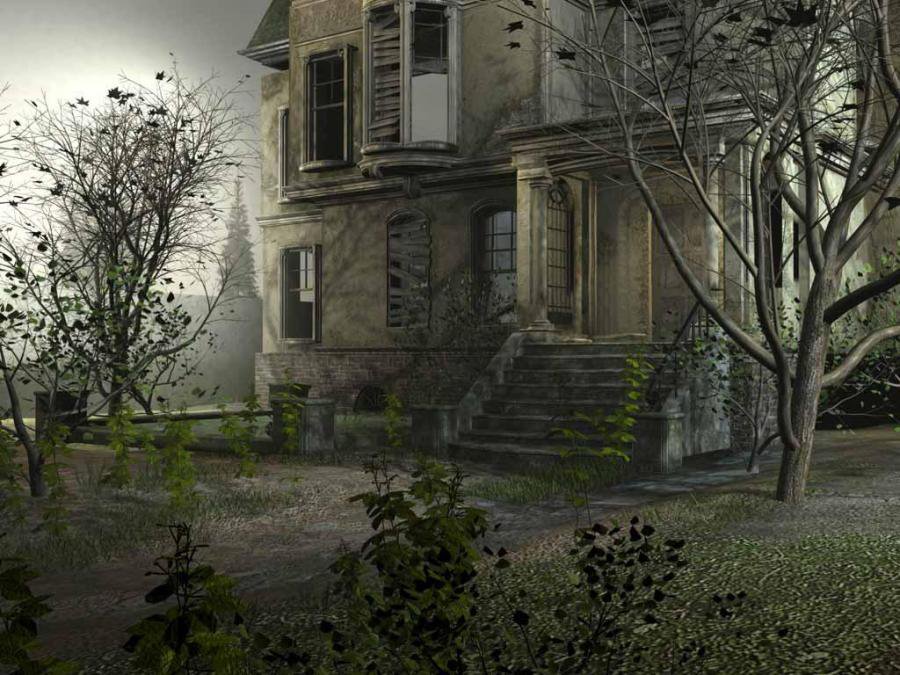 2. Signature Farms 
It is believed that the spirits of villagers who were killed in a massacre still haunts this place. 
This lonely spot in Ahmedabad is not known to many but people often come here to actually encounter paranormal activities. This place is popularly 
known
 as one of the most haunted places in Ahmedabad. The farm is 
full of broken statues
 and sculptures of the Budhha and there are also statues of horses that seem to have been cut vertically from the middle. It is 
believed 
that this place witnessed a massacre of the villagers many years ago. It is 
said
 that the spirits of those villagers who died in the massacre still linger around this farm.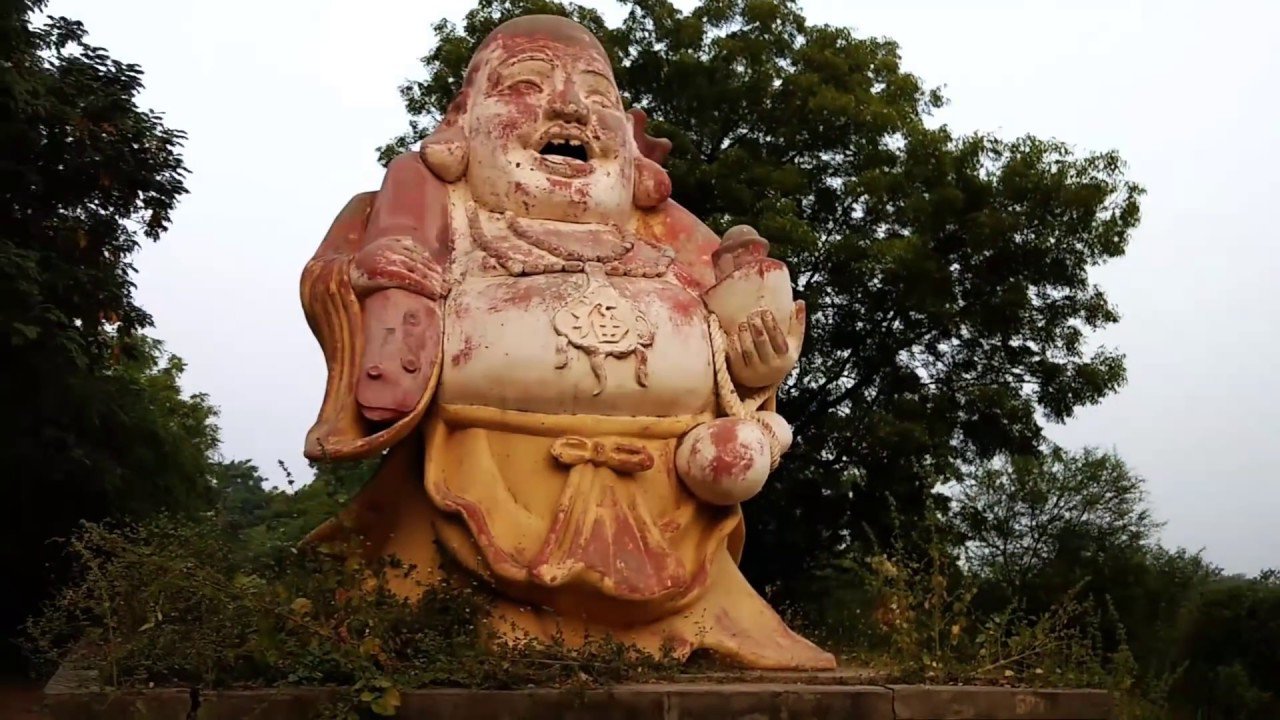 3. Haunted Tree in Chandkheda
According to legend, an old tree in Chandkheda is said to be possessed by an evil spirit. 
Chandkheda is a busy neigbourhood in Ahmedabad but, there is an old tree on this route which is 
said
 to be haunted. Locals
believe
 that the tree is possessed by a wicked soul and anyone who goes close to the tree after sunset, that individual would be haunted by crazy nightmares.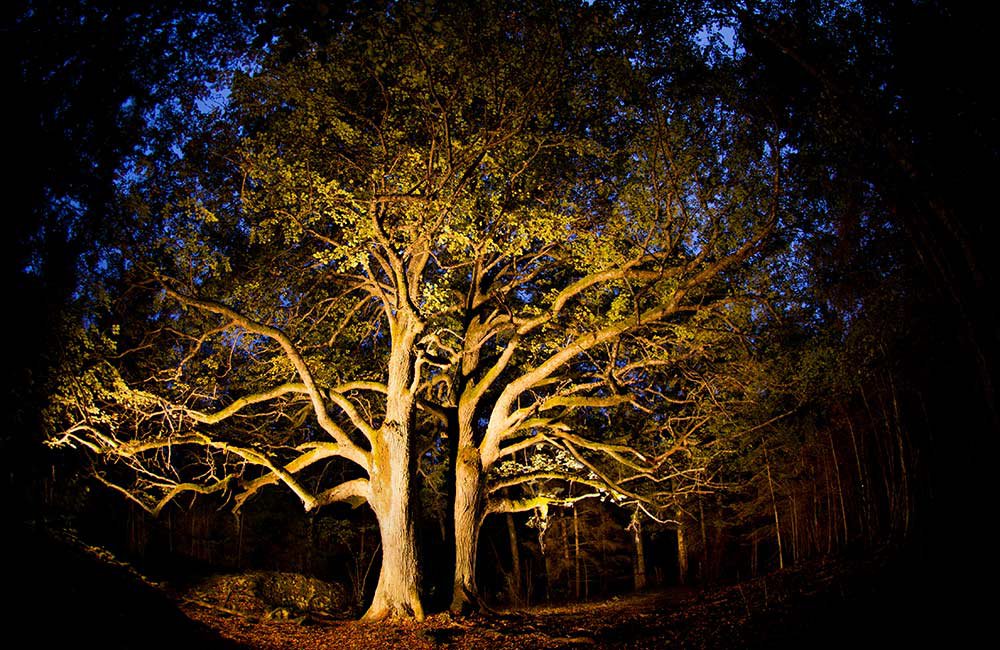 4. GTU Campus 
Students have reportedly seen the spirit of a woman walking around the campus and heard strange sounds. 
This lush green campus in the heart of the the thriving city has bagged the title of being one of the most haunted places in Ahmedabad. 
Reports
 suggest the presence of a ghost here. A peon once 
reported 
being accompanied by a lady ghost in the lift. He was declared mentally ill after that incident. Students have also 
complained 
about seeing windows and doors opening and closing on their own. Some also 
claim
 to have seen furniture being thrown on the floor by an unknown entity. Many students have also 
reported
 hearing strange sounds and seeing the same woman walking around in the corridors.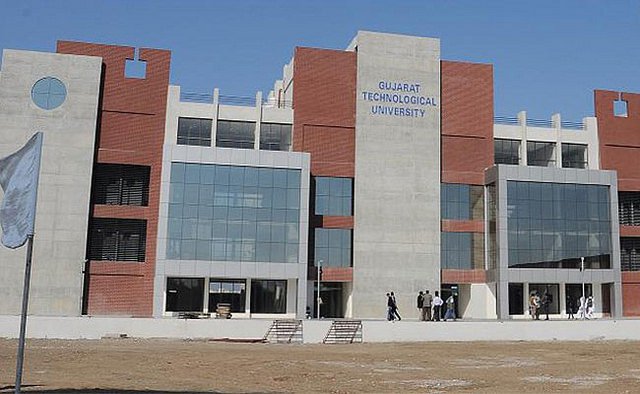 5. Arham Bungalow 
This bungalow is believed to be haunted by the spirits of a family who were murdered here. 
This beautiful, lonely bungalow, also known as Arham Farms is
considered
 to be haunted. It is 
said
 that this farm house has seen bloodshed in the past. It is 
believed 
that a family was killed here and their spirits still linger around and haunt people who try and come close to the bungalow. No one visits this haunted bungalow after sunset.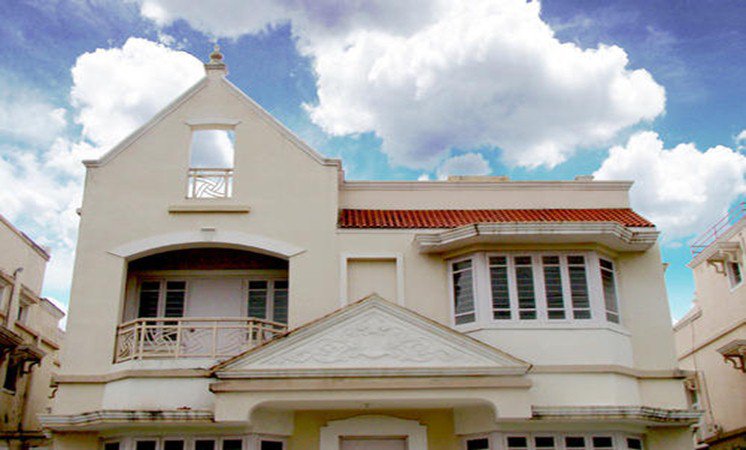 6. Balasinor 
It is believed that there have been sightings of ghosts by people and many have heard strange noises of a woman during the night time.

Balasinor is a small village that is situated 87 kms from Ahmedabad in the Mahisagar district of Gujarat. Paleontologists
discovered
 dinosaur fossils in this area during a geological survey. Now, it is 
believed
 that about 13 unique species of dinosaurs lived here. Visitors 
claim
 to have seen mutilated bodies roaming around in the area. Many people have also 
complained
 about hearing wailing sounds of women. Visitors have 
reportedly
 heard vague sounds and inexplicable noises during the night.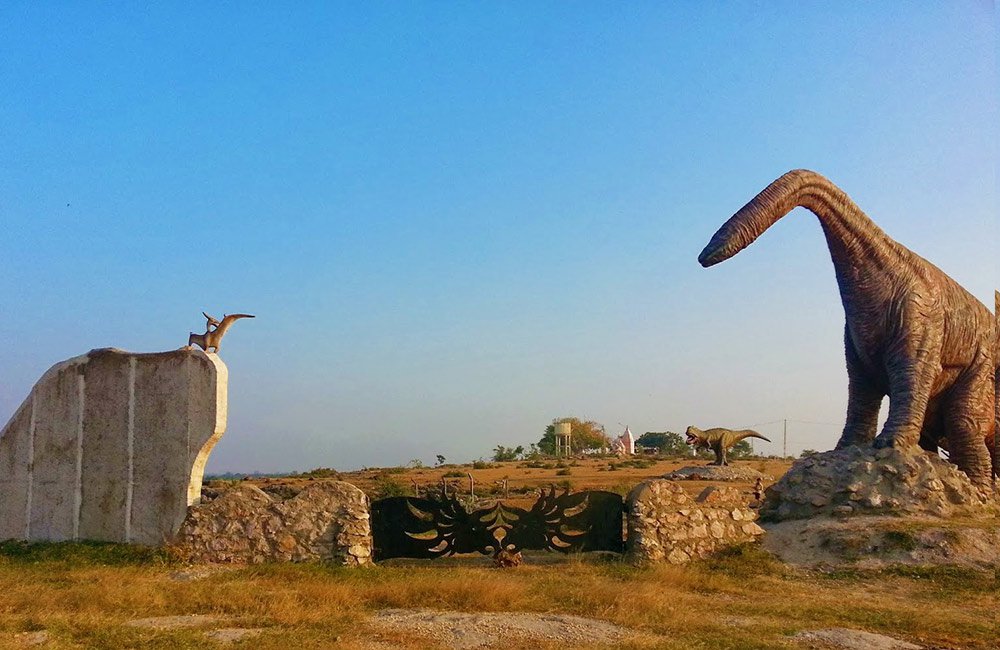 7. Sindhrot village
People have reportedly seen a young woman with a half-burnt face clad in a salwar-kameez
Sindrot village lies 112 kms from Ahmedabad and is it home to a beautiful check dam on the Mahi River. Many people visit this picturesque site for a causal stroll but, now this place is considered to be haunted. As per
reports
, many visitors have seen a young lady wearing a
salwar-kameez
with a 
half-burnt face
. It is 
said
 that the girl stands in front of the visitors and stares at them, asking them to leave. Many 
claim
 that the girl has an echoing voice that makes a booming sound. Numerous individuals have encountered paranormal activities in Sindhrot.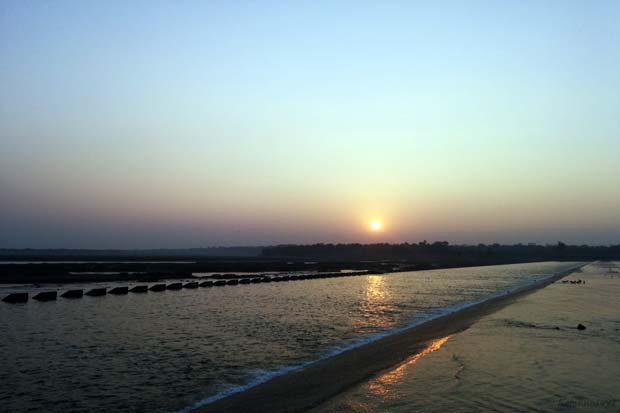 8. Manjalpur
People claim to have seen the lights turning on and off on its own and they also have reportedly seen the elevator going up and down in this abandoned building. 
An abandoned building located in Manjalpur, a posh residential area in Vadodora, is 
said 
to be haunted by ghosts. According to 
reports
, people have seen the lights in this building turning on and off in the evenings. Some have 
complained
 about seeing the elevator going up and down without any human intervention. Because of such reports, numerous individuals stay away from heading off to this unknown building during the evening.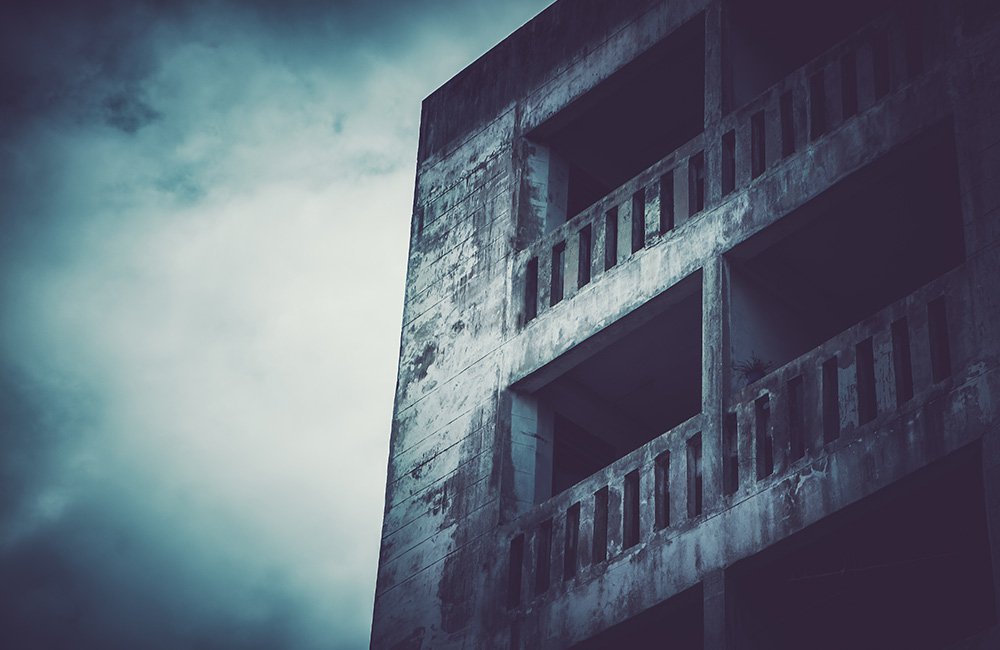 Let us about your paranormal experiences.