Onam is one of the biggest festivals that is celebrated in Kerala. Marking the official new year, the festival is an embodiment of joy and happiness. Bringing with it new hope and newer beginnings. A 10-day celebration that is all about fun, festivities, fantastic food, and traditions dating back hundreds of years. 
And here are 6 reasons that make Onam so special! 
1. Athachamayam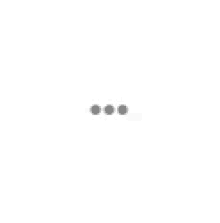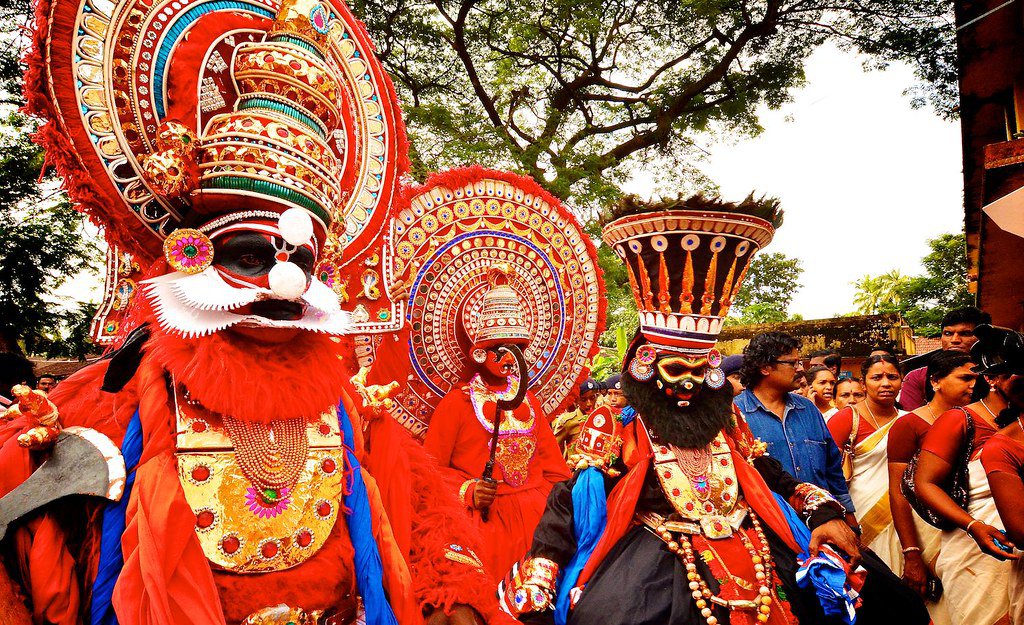 This is a huge cultural fete symbolising the beginning of the ten-day-long Onam festivities. A dazzling parade with music, folk art forms, and elephant processions, celebrates and marks the triumph of the King of Kochi.
2. Onam Sadhya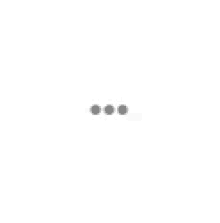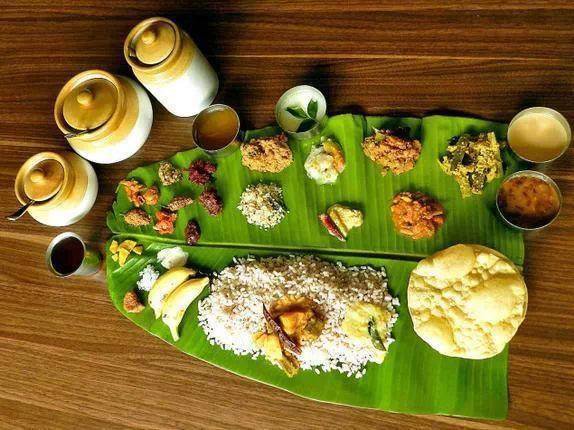 Apart from pookalams and thrilling snake boat races, the highlight of the festival is an elaborate meal called the Onam Sadhya or Onam Sadya. Onam Sadya in Malayalam means 'banquet.' It is an elaborate multi-course vegetarian meal that features over 24 dishes on a banana leaf!
3. Kasavu Sarees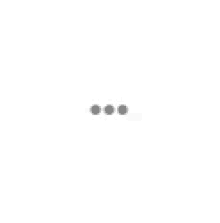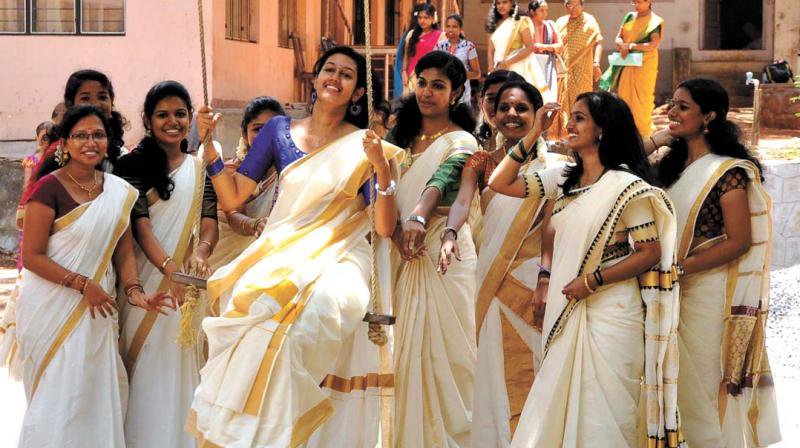 The traditional kasavu saree draped by women add to the colour and vibrancy of celebrations. The crisp cotton cream and gold six yards are symbolic of elegance and richness in its simplicity
4. Vallamkali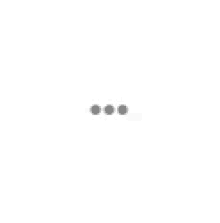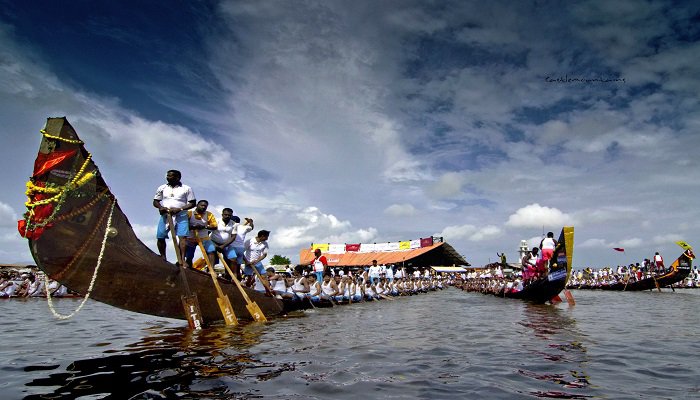 A thrilling snake boat race that leaves everyone mesmerised! These are traditional paddled longboats beautifully decorated with silk umbrellas, rowed by oarsmen dressed in white dhotis and turbans. The activity depicts team spirit and harmony with nature.
5. Pulikali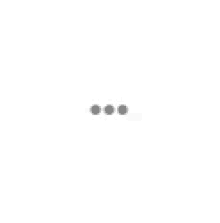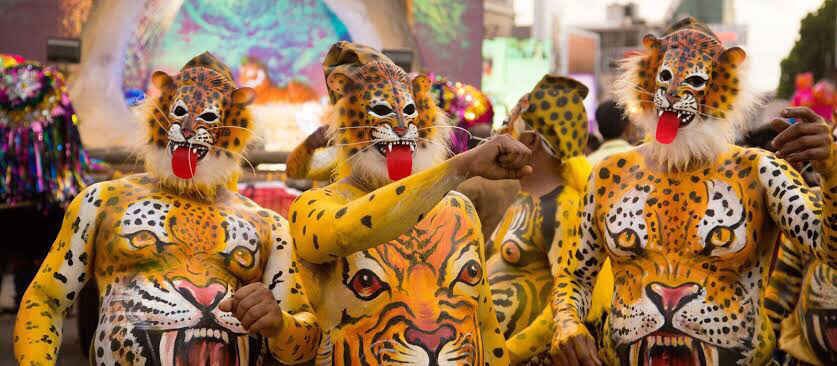 The genesis of Pulikali dates back to around 200 years ago. It is firmly believed that King Ramavarma initiated this folk art during Muharram. It is a rather interesting folk dance form performed as part of Onam celebrations where dancers paint their bodies in red, yellow, and black to represent tigers. 
6. Pookkalams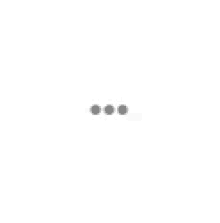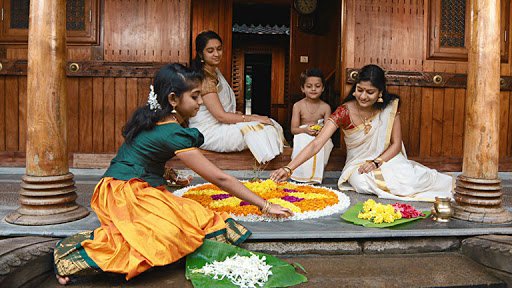 Pookkalams are one of the key attractions of Onam. These are gorgeous floral designs made out of flowers and rangoli colours typically placed on people's porches or the entrance of the house. 
And while we're talking about what makes Onam so special, here's something special and heartwarming that we came across. 
To mark new beginnings and hope for a brighter future, Parachute Advansed Gold is celebrating Onam with its new video which is a heartfelt tribute to the nurses of the country.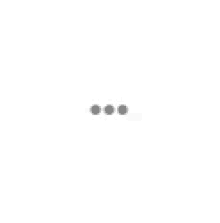 In the video people who have recovered from COVID-19 are seen celebrating Onam while dedicating beautiful pookalams to the nurturing spirit of the nurses by saying #ThankYouNurses. Juxtaposed to this, we're shown how nurses prepare to go and meet the patients under their care.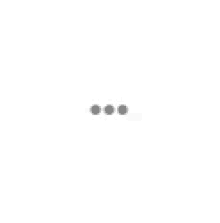 And for this, they deserve a heartwarming thank you from all of us. #ThankYouNurses has surely made Onam this year special for the nurses of our country. In case you wish to add to their joy, share your Pookolam with #ThankYouNurses
Happy Onam! Also, don't forget to check out the video below!