Apart from hope and resolutions, New Year comes with a dozen bucket lists too. While a lot of them just stay there on your cupboard as sticky notes, there are a few that we feel should definitely materialize. I'm a travel buff who goes through every year's calendar in advance, just to chalk out all the long weekends so that I can tick off places from my travel bucket list. Festivals being my favourite time to visit a new place, I narrowed these 7 happening all around the country that I really, really, REALLY want to visit. P.S. I just hope all my leaves get approved.
Here goes *deep breath*
1) Jaipur Lit Fest
Where – Jaipur (Obviously)
When – 25th to 29th January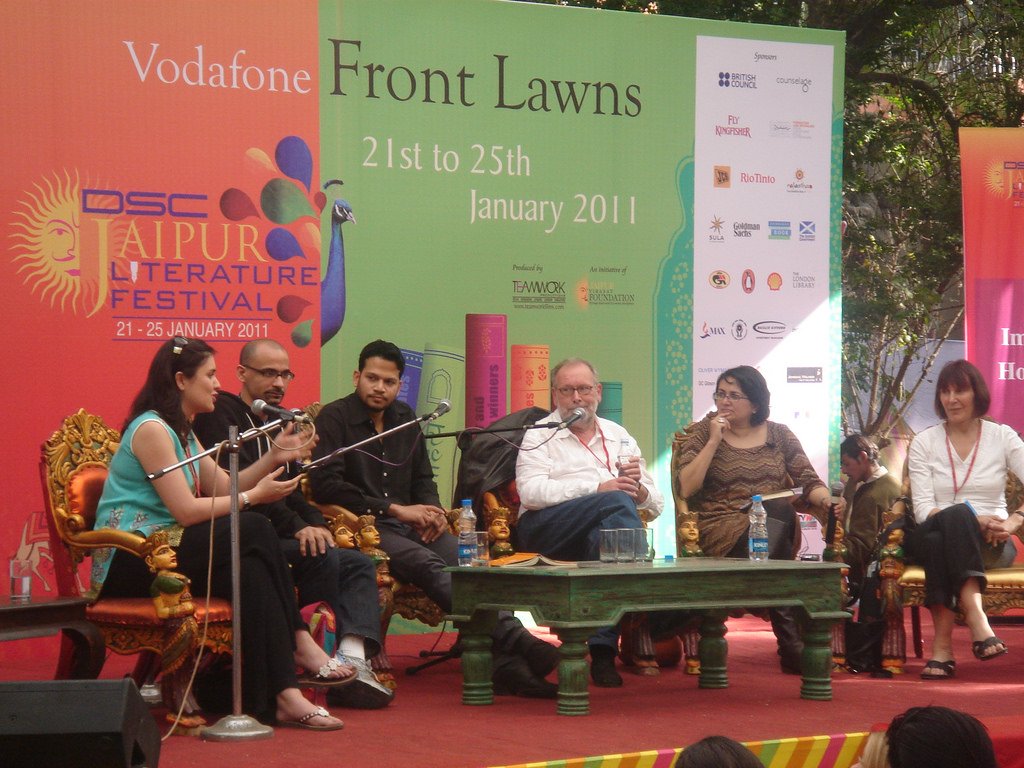 Well, who doesn't know about the annual literature festival that takes place in the Pink city? It is one of the most prestigious literary show in the world. With writers, book lovers, politicians, business leaders, sports people and entertainers coming by the dozen, it makes the literary stage so LIT. (See what I did there?)
2) World Sufi Festival
Where – Jodhpur and Nagaur
When – 12th to 17th February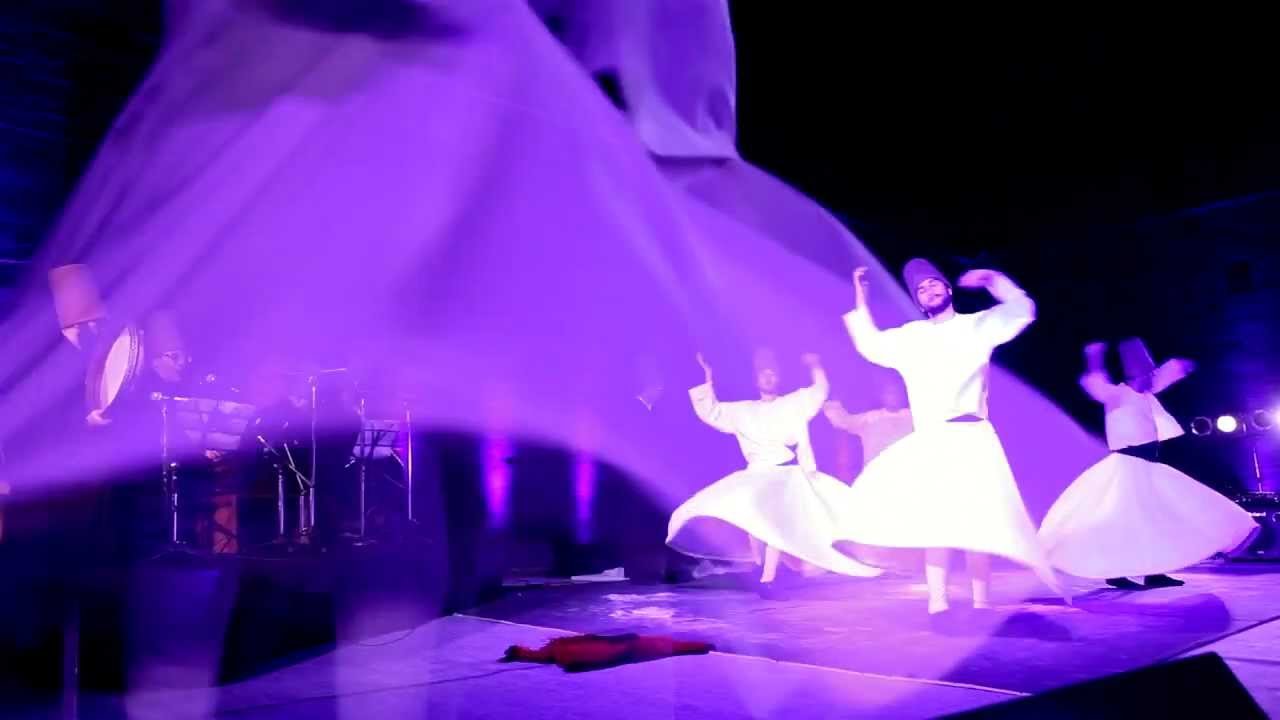 Now known as the Sacred Spirit Festival, it brings together some of the best classical and folk singers for about a decade. Artists like Char Yaar, Ustad Irshad Khan, Madan Gopal Singh and Manganiyars regularly perform there and that is reason enough to experience this festival.
Did I forget to mention that it takes place inside a fort that was built centuries ago? Talk about the perfect setting!
3) Turtle Hatching Festival
Where – Harihareshwar, Maharashtra
When – Between February to March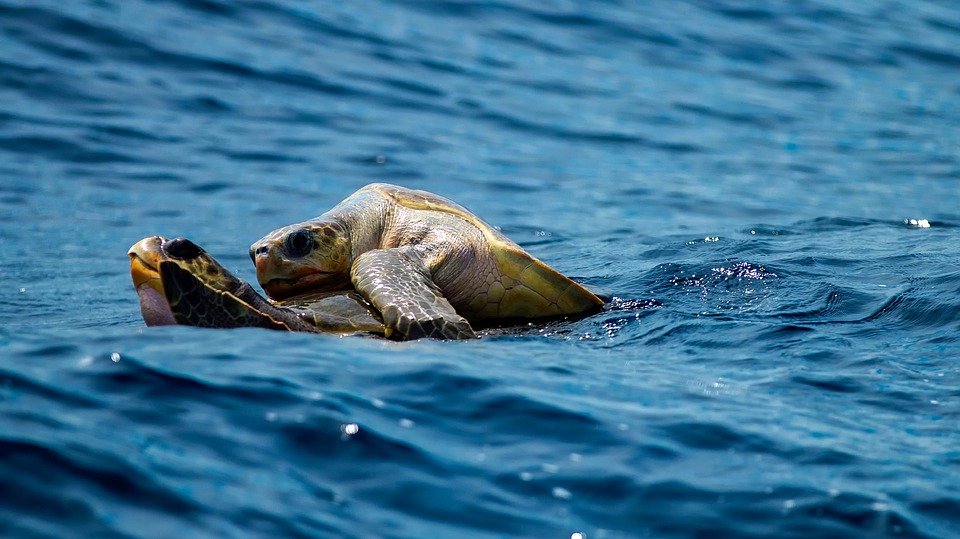 Thousands of newly hatched endangered Olive Ridley turtles waddle to the sea around this time of the year. Trust me when I say this, it just might be the most heart-warming sight you will ever see. The festival is celebrated at Velas, a quaint beach about 4 hours away from Mumbai which gets filled with tiny turtles making their way to the sea for the first time. Much wow!
4) Tulip Festival
Where – Srinagar, Jammu & Kashmir
When – April (Exact dates to be announced)
Just when I thought, Srinagar couldn't be any more beautiful, I came across pictures of the Tulip festival that happens there every year. The Tulip Garden is home to more than 20 lakhs Tulips, which, in full bloom is a sight you would not want to miss, especially because it overlooks the Dal Lake. And if you are a shopaholic like me, you can buy handicraft pieces by weavers, artists of Kargil and Ladakh. Now, how cool is that? Very!
5) Hornbill Festival
Where – Nagaland
When – 1st to 10th December
The North East is known for its raw and mesmerizing beauty. As it turns out, the Hornbill festival is the perfect time to get to know the culture of Nagaland and experience it, just like a local. If you love backpacking, then this is the place for you. There are small villages around the place, each with something unique to offer and, needless to say, it is every backpacker's paradise. I'm already imagining myself having authentic Naga cuisine, walking past pineapple gardens and dancing in the Hornbill festival.
6) Pushkar Mela
Where – Guess where?
When – 15th to 23rd November
Pushkar, an already lively place known for its beautiful temples comes alive during the month of November. Pushkar Mela is primarily a cattle fair, especially for camels, but people go there for so much more. The food is amazing and so is the shopping experience. Also, if you are there, do visit the ghats to witness the spectacular evening aarti. You will be amazed!
7) Hemis Festival
Where – Leh
When – 23rd & 24th June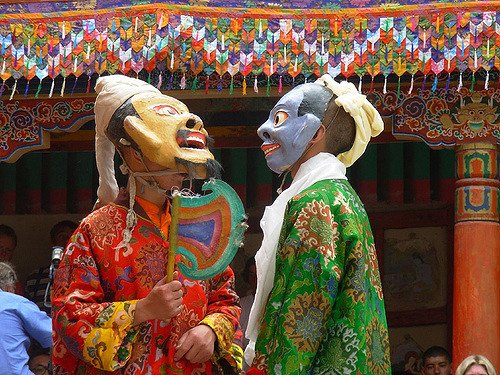 It is a Buddhist dance festival celebrated at the Hemis Gompa, a 300-year-old monastery, also the largest one in Ladakh. Its main attraction is the Mask Dance performed by the lamas in colourful and vibrant costumes. (Remember Jab We Met, guys?)
On a serious note, this fest is the best place to get a peek into the lesser known Buddhist culture while having an immersive experience.
Wasn't this motivation enough to pack your bags and travel pronto? 
But then reality kicks in and you realize you need to plan your itinerary to enjoy your vacation to the fullest. I for one, have bookmarked Wego to get all my bookings done conveniently. Download this super useful app here.
P.S. Lets hope someone acknowledges my leave applications.