Water, water everywhere… nor any drop to drink.
These lines from Samuel Taylor Coleridge's haunting 1834 poem, "Rime of the Ancient Mariner," about not having a drop of drinkable water around, are more than just random musings. Sadly, it is the reality of the world that we live in. Water scarcity is a genuine problem and if one were to believe credible sources, Cape Town is slated to be the first city to hit an irreversible drought. Unfortunately, many other cities are soon to follow suit and the depressing list also includes Bengaluru coming in second after Sao Paulo. 
With such a crisis gripping the world, it's heartening to know that all is not lost. These 5 companies are actually making some headway in safeguarding our water-based resources and spreading awareness on conservation.
1. Intel has developed a monitoring sensor to track air and water pollution levels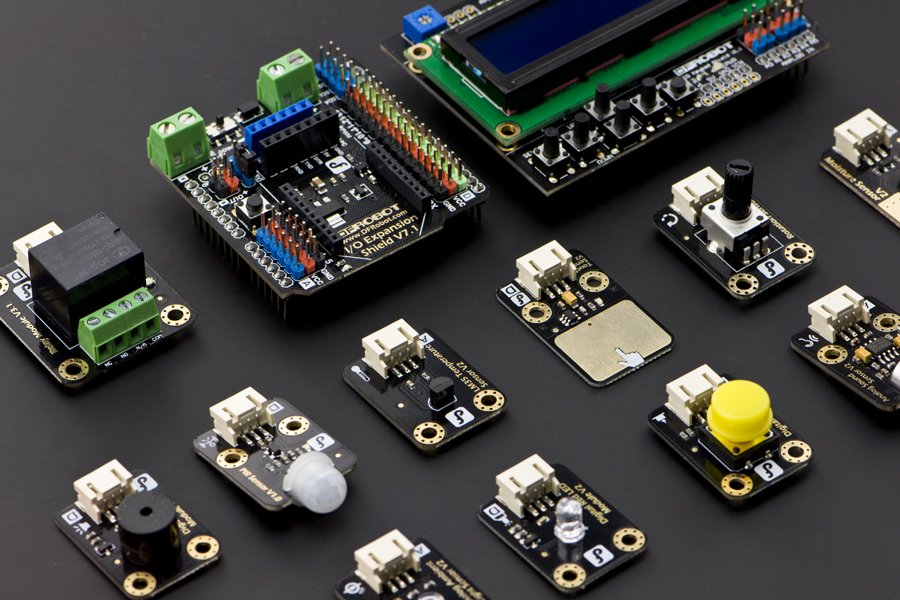 Considering how the need for a water and air quality monitoring system is imminent, Intel® collaborated with the Department of Science and Technology, Govt. of India to begin research and deployment of low-cost, low-power autonomous wireless sensor networks. These will monitor the pollution levels in water bodies and air all while offering real-time factual data as well as preventive steps to curtail pollution levels. This is what smart thinking actually looks like.
2. Piramal Foundation has installed Water ATMs to give people access to safe drinking water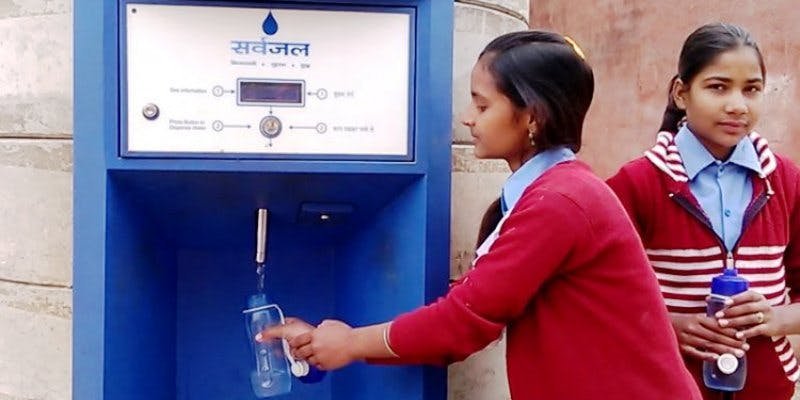 Under their Sarvajal initiative, Piramal Foundation is creating technical solutions to safe drinking water, in the form of Water ATMs. These pay-per-use, cloud-connected, automated dispensing units run on solar power and have been deployed across 16 Indian states, giving over 4 lakh people access to drinking water 24/7. Nifty, right?
3. Kohler has designed water-saving fixtures to reduce wastage in the bathroom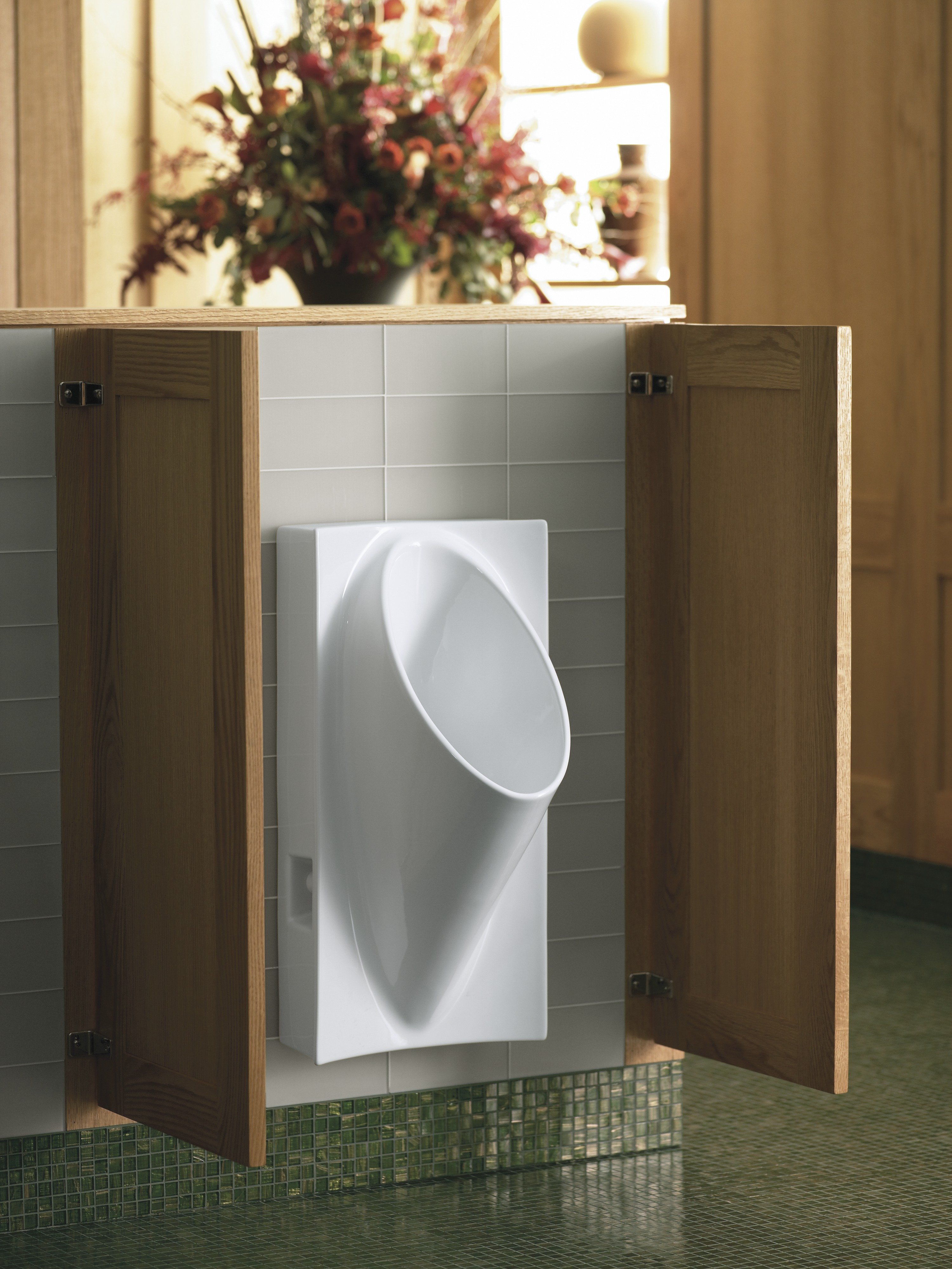 In an average household, the bathroom undoubtedly takes up 25% of the total water usage. To solve the wastage problem, Kohler is designing bathroom fixtures like low flow faucets, water conserving showerheads and waterless urinals which can save up to 1.51 lakh litres of water per fixture annually.  Now, how cool is that?
4. 3M Car Care has come up with a water-less wash method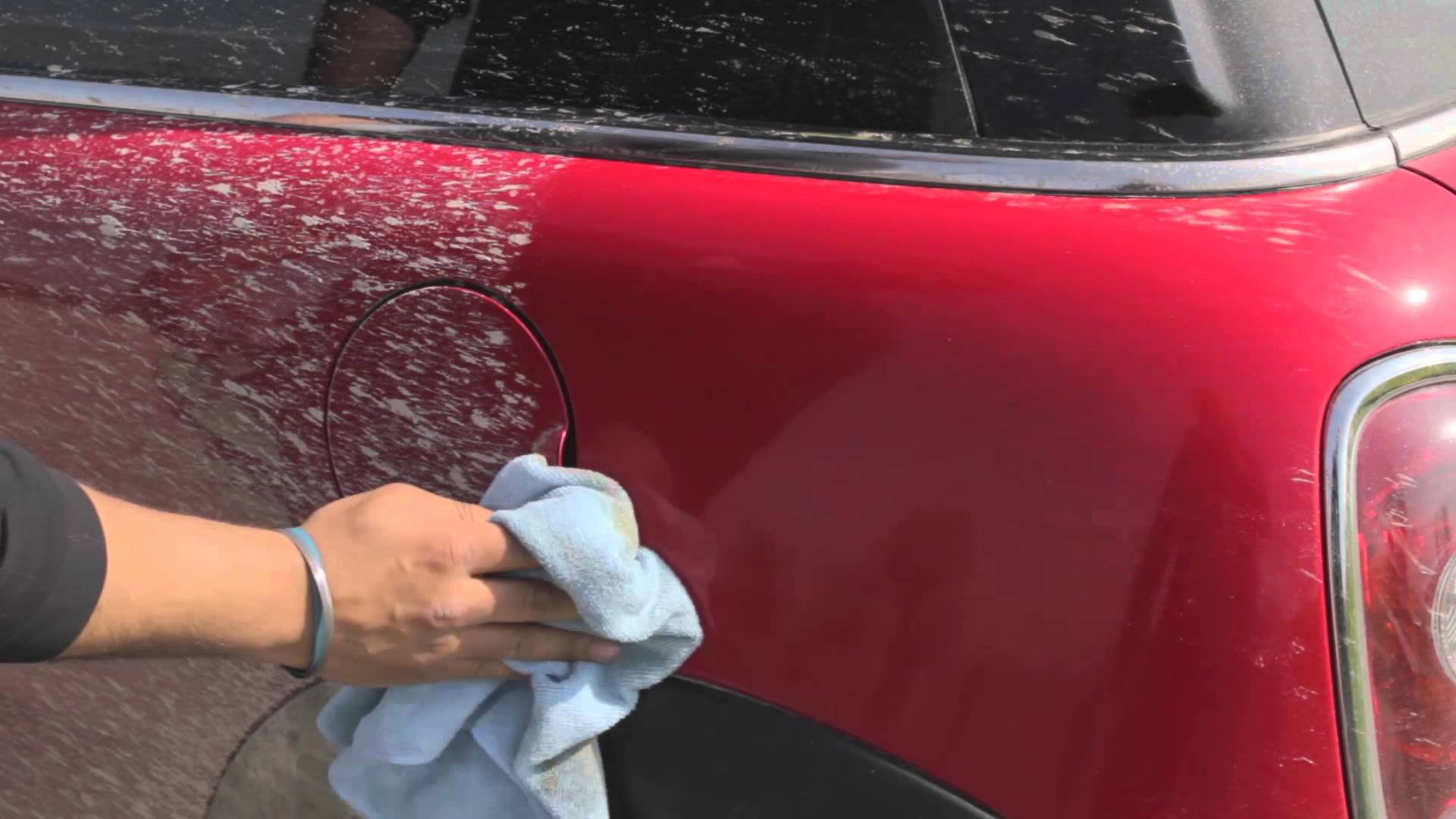 To reduce the amount of water wasted in the washing of vehicles, 3M Car Care is coming up with alternatives that give customers squeaky-clean cars, but without expending much water. Their special formulation, Dry Wash is remedying the water problem nicely, reportedly saving 99.5% water usage with each application. Currently being deployed in major metros, 3M Car Care is also preparing mobile awareness stations to help educate car owners on saving water. 
5. BSH Household Appliances have designed dishwashers that use less water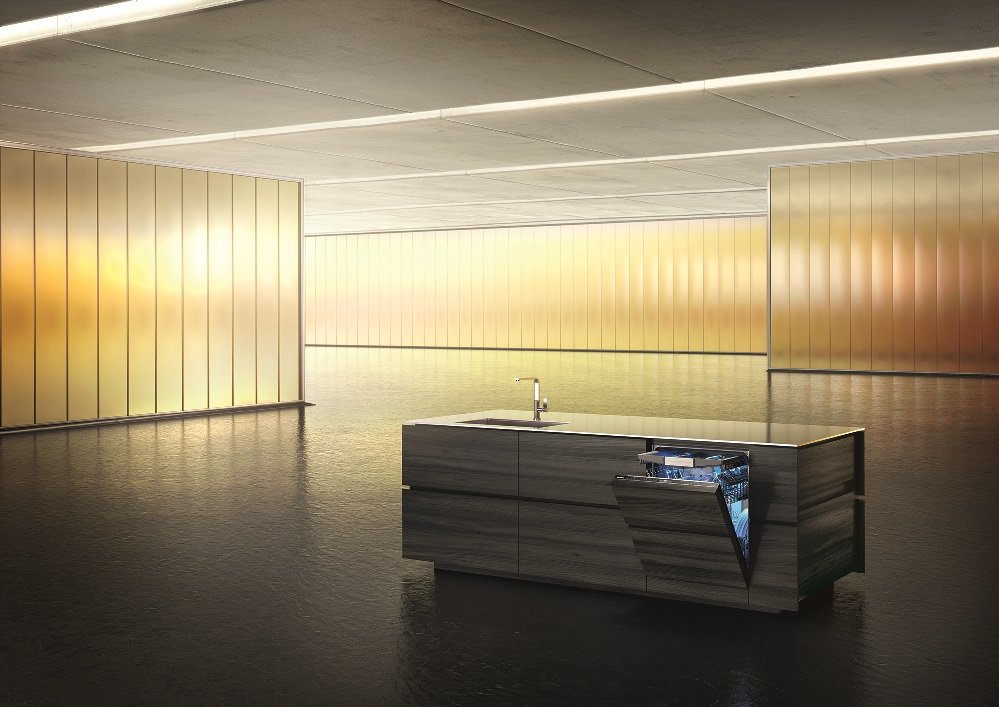 Washing dishes by hand reportedly uses over 40 litres of water as opposed to 7 litres used by a dishwasher from the BSH Household Appliances umbrella. Dispelling the notion of water-wastage by machines, Bosch & Siemens have conducted in-depth research on the Indian dishwashing trends and have come up with surprising numbers. They discovered that switching to machine washing can save up to 9,200 litres of water annually for every household. The numbers don't lie.
Considering just how serious water scarcity is, it's time we do our bit too. While these companies have paved the path to conservation, it is ultimately in our prerogative to adopt them. This World Water Day, let us recognise just how precious water is and pledge to protect the resource that makes our world go round.