The novel coronavirus has turned our world upside down! We're staying at home and working from home and dying a little at home. Everyone feels a collective stress and anxiety and life as we knew it feels very distant. 
It is in moments like these that the need to turn to art is paramount. We all need inspiration, hope, and motivation, and art, undoubtedly is a source of all those things. And as several of us turn to art during the lockdown, the Kiran Nadar Museum Of Art is providing virtual art therapy as a way to cope with the current situation. 
Their mission is to instil an appreciation and enjoyment of art. And that's why through the phenomenon of virtual art therapy, they have come up with various programmes on their Instagram handle! One of the exciting things they are organising is a virtual tour of their past exhibitions in the form of throwback videos.
And it doesn't stop there folks! They have also made DIY videos available where you can learn to make simple art projects along with fun challenges where you and your family can show off your creativity while you kill those quarantine blues!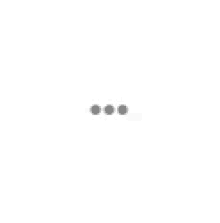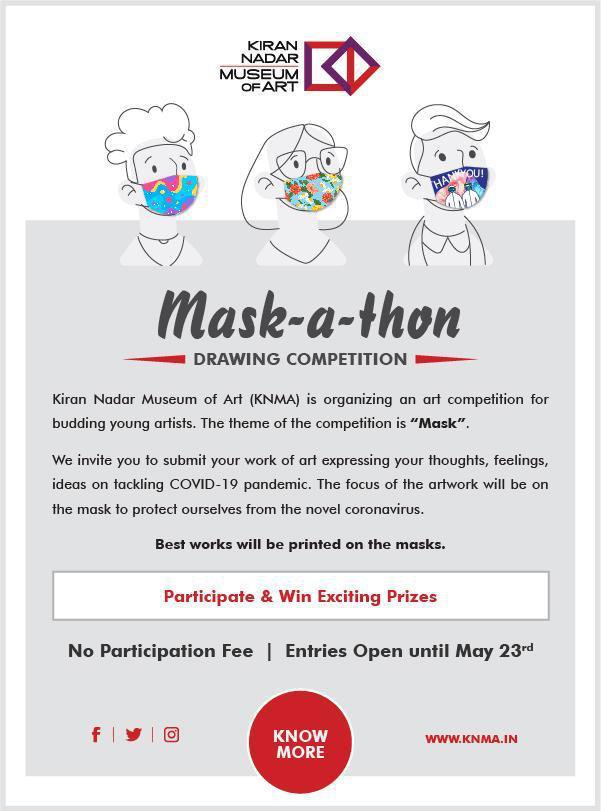 Another cool activity they're planning on is the Mask-a-thon competition where young artists are invited to create works of art about the pandemic and the feelings around it and the best works will be printed on the masks and will win exciting prizes. 
They are also celebrating #MuseumWeek this week with some amazing conversations, webinars, and pieces of art on display. #MuseumWeek ends on the 18th, so you better hurry up to catch all of the good stuff on their Instagram page! 
But even if you do miss it, they have lots of activities and other programmes on their page every day to help us along during these difficult times. It goes without saying, that KNMA intends to exemplify the dynamic relationship between art and culture through its virtual art therapy . And what better time it is to turn to art, to go inside your self, your mind, and soul, when you can't go outside? 
So, what are you waiting for? Grab your pencils and brushes as you go down a journey with them! For more information, inspiration and motivation, click here!