Christmas celebration in schools simply meant a day of merry-making for the students, somewhat like a picnic.
Amidst all the student involvement in the decorations and gifts, no one could even think of it as a means of 'forced conversion'.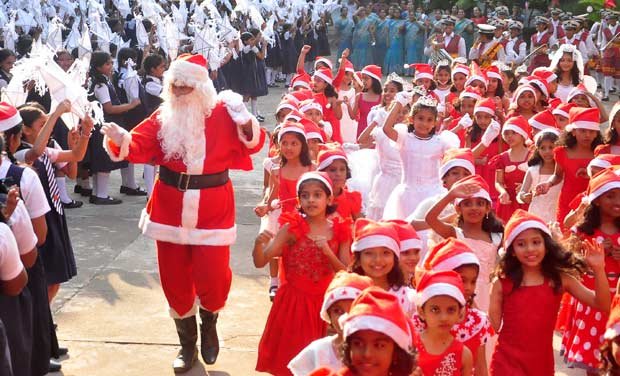 However, the Hindu Jagran Manch (HJM) in Uttar Pradesh begs to differ. They have warned Christian schools in Aligarh, Uttar Pradesh against celebrating Christmas as they suspect it is a step towards 'forced conversion'!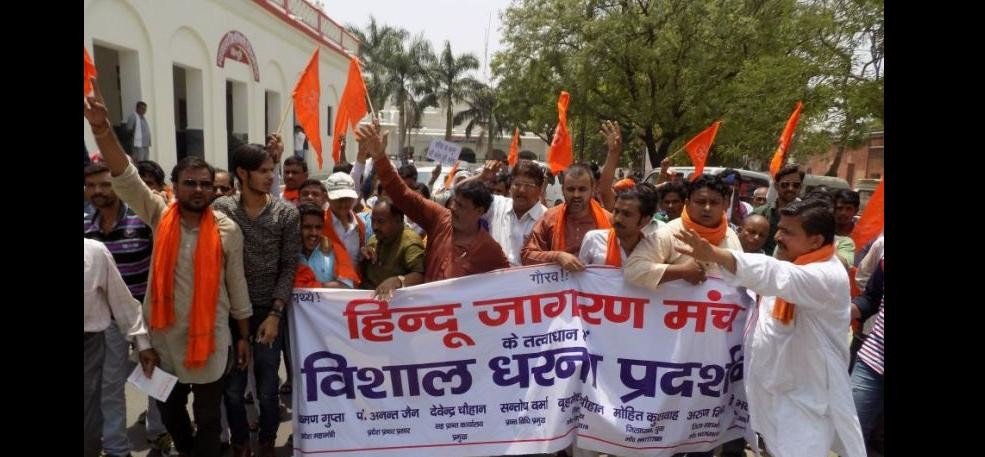 According to the Times of India, the HJM, a right-wing Hindutva group has issued a warning to Christian schools in Aligarh not to celebrate Christmas in institutions where Hindu students are in majority.
Sonu Savita, HJM city president told TOI that Hindu students are "being asked to bring toys, gifts and celebrate Christmas" and this he believes is an easy way to lure them to Christianity.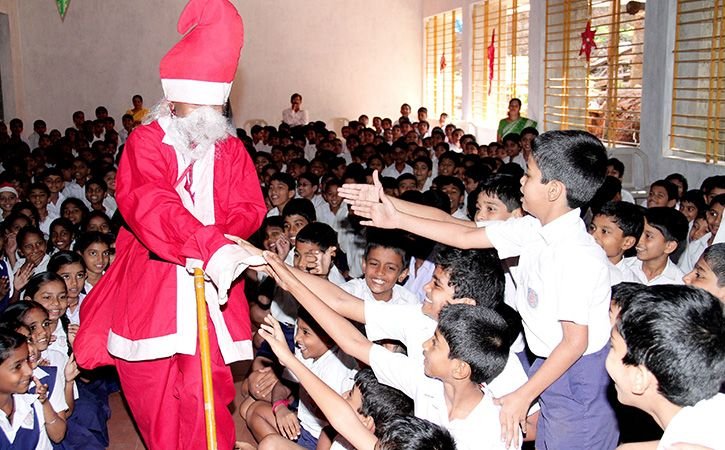 Mr. Sonu is so insecure about his own faith that he believes that such activities affect the mentality of Hindu students!
In fact, the Manch will be issuing letters to all Christian schools on Monday to refrain from such celebrations. The Manch is even threatening to stage protests outside the institutions if their directives aren't followed.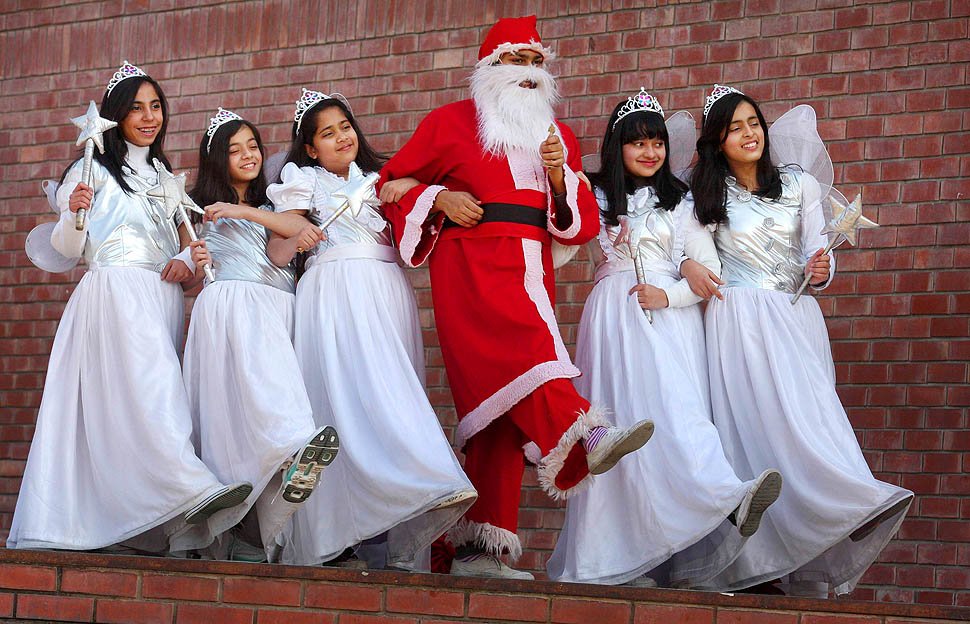 It is appalling to think that the activists think staging a protest in front of young children is setting a good example towards Hinduism!
Director of Ingraham institute, Aligarh, SN Singh told TOI:
"No school forces any student to celebrate any particular festival."
They are not going to succumb to the unprecedented and strange demand of the HJM. If the schools receive such directives, they would approach the local administration, asking for police protection.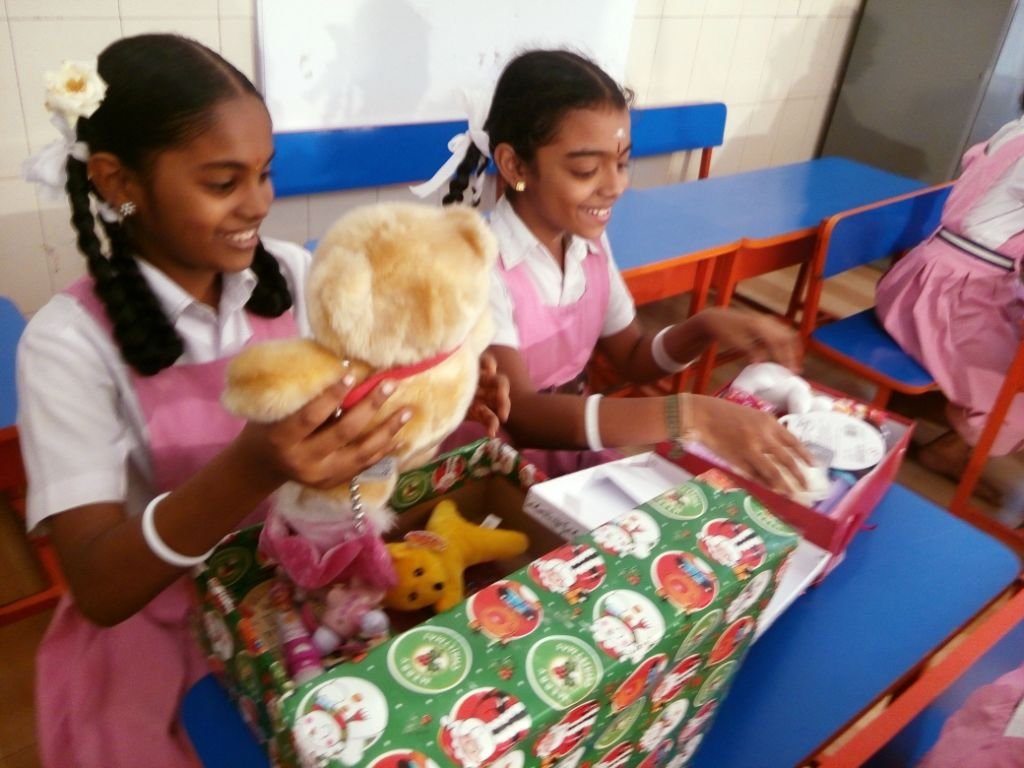 Aligarh district magistrate Rishikesh Bhaskar Yashoda said he was not yet aware of such warnings. He added:
"We will not allow such kind of activities and take action against those who try to disrupt celebrations."
Targetting schools is just not the right way to go about something and the HJM needs to understand that.