You walk into a restaurant where the interiors are best defined as rustic.  
The brick walls are simply painted in white or better yet, left exposed to add 'authenticity'.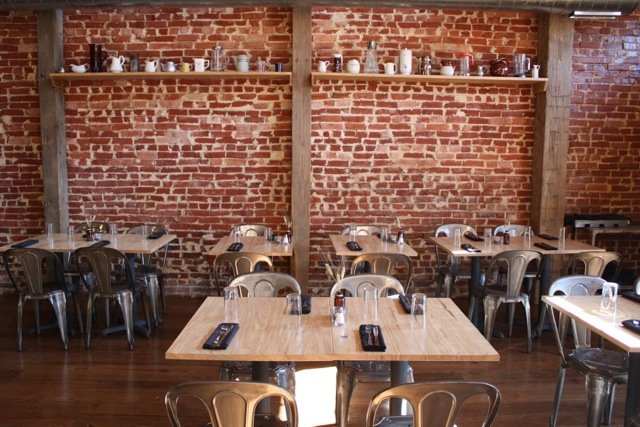 All the chairs on the same table look different.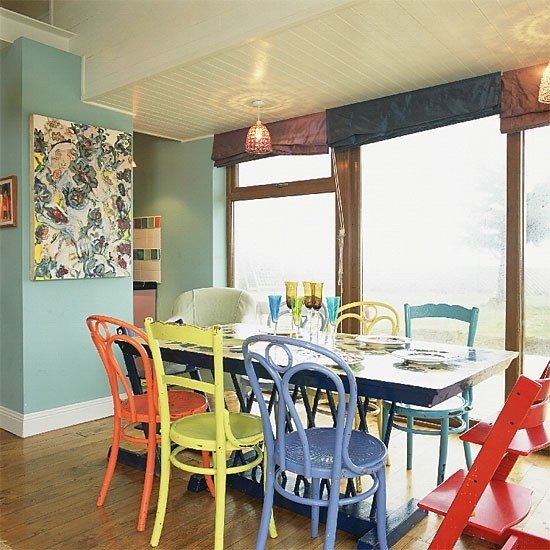 As for the glasses, what are they? 
You get your drinks in jars that have probably been in the owner's storage since he started collecting those old jam bottles.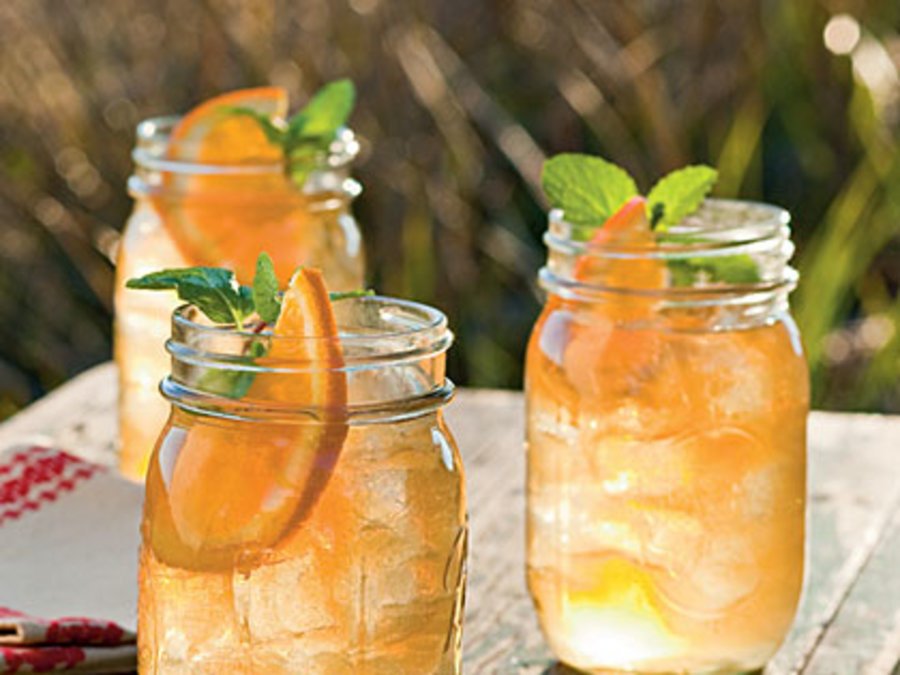 If you've spotted any of the above at a restaurant, you have been to a hipster restaurant. 
What are hipster restaurants? Aren't they just like regular restaurants? No, they're not!
While at a regular restaurant you will see the owners invest in expensive cutlery, uniform table cloths and a decor that costs a bomb, hipster restaurants throw all these rules out of the window.
Who needs plates when food can be served on boards? I mean, they come cheap and plates are just too passe for eating!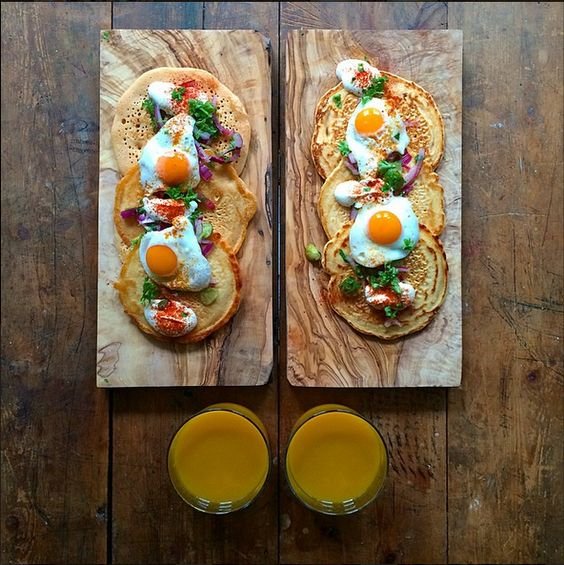 Whoever invented plates thought of convenience. But why be convenient when you can be fancy? 
The food spills all over the place and in case you're eating something that has gravy, all the best!
15 years ago, it was a unique concept to have movie paraphernalia put up all across the restaurant. Now, it only looks like that the owners ran out of ideas and decided to utilize all the posters they had lying in their storage.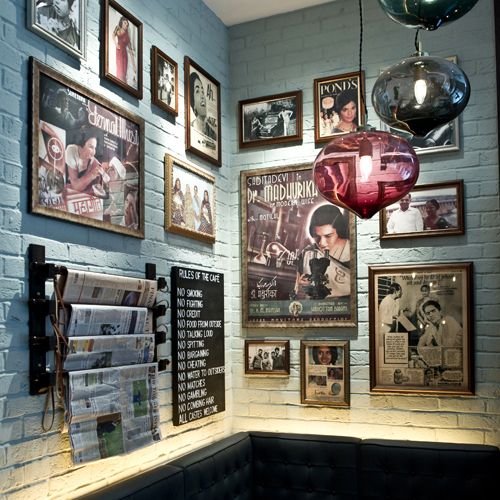 The owners save a bomb on the decor and crockery but that doesn't mean what they're serving will be reasonable. Instead, get ready to spend a lot because of the 'cool experience' they're providing.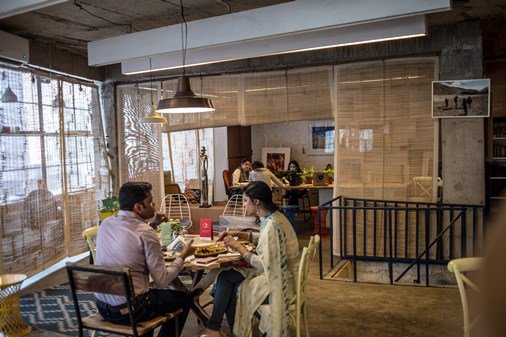 Since hipster restaurants are defined by their coolness quotient, they try to be edgy with their food choices as well. 
The sweet innocent phirni would be bastardised into pineapple phirni and that shit can put you off the real deal for quite some time. 
The menu is usually quite selective because the owners are usually spending all their time on making their restaurant more 'cool'. 
Words like home-made and artisanal are sprinkled all over their menu because who doesn't like to pay a bomb for food that has been made at home but is being served in a 'cool' restaurant, right?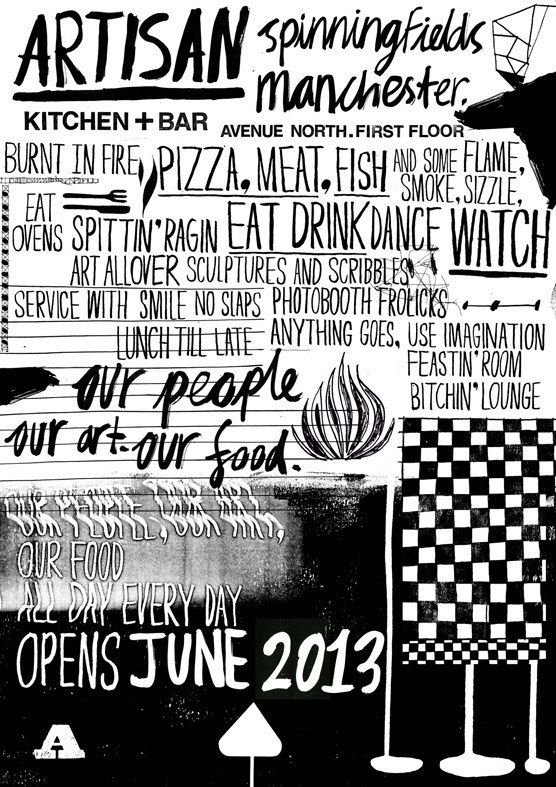 Another must for any hipster restaurant is to pay no attention to the establishment's ceiling. 
If there are wires, there's no need to cover them up. Because who doesn't love a fire hazard on the side of their burger?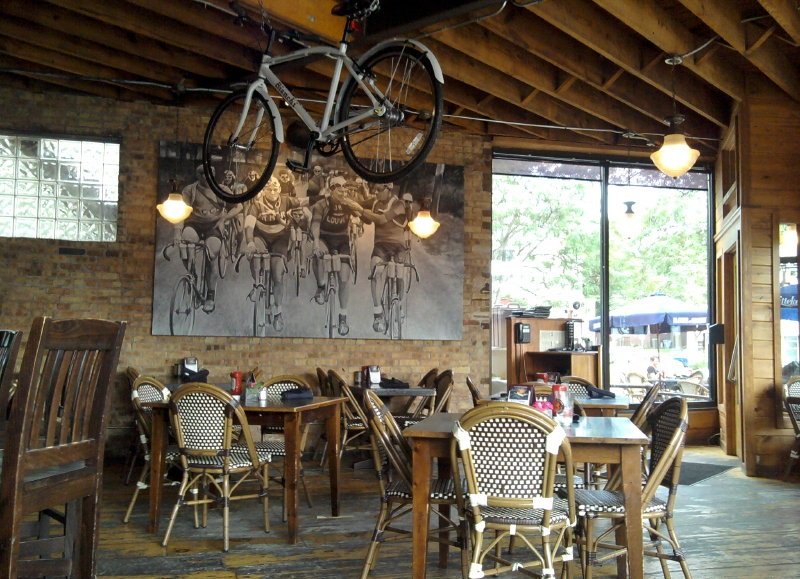 Even their washrooms are plagued with hipster-ness. 
A drunk person cannot be trusted with their cognitive skills and while one is under the influence and just HAS to pee urgently, being witty with your washroom signs is not a smart move.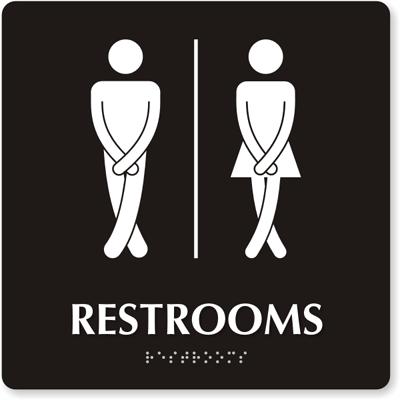 But for all the newbies who have a passion for cooking and a lot of money in their pockets, we know this trend of hipster restaurants is not dying anytime soon.
And as for the rest of us, we just need a place to chill and no matter how much we crib, we will be seen at these 'cool' restaurants every other weekend.