In our rush to go through our day, we sometimes forget that we're not dealing with just 'somebody's' but humans. Whether it's the cab we take, or someone who opens the door for us, a security guard, a kind co-worker, we can often fail to recognize their effort.
This story shows that small acts of kindness go a long way. After all, we are all going through this life together.
This Humans Of Bombay post talks about a taxi driver's daily routine and how in the midst of a hectic day, kindness is a little something he asks for.  
He talks about how he works during the night despite of being a family man and how his family completely supports him. 
I've been a taxi driver for over a decade, and work the night shift from 6 PM to 5 AM. I'm a family man, and have a wonderful wife and two great kids back home.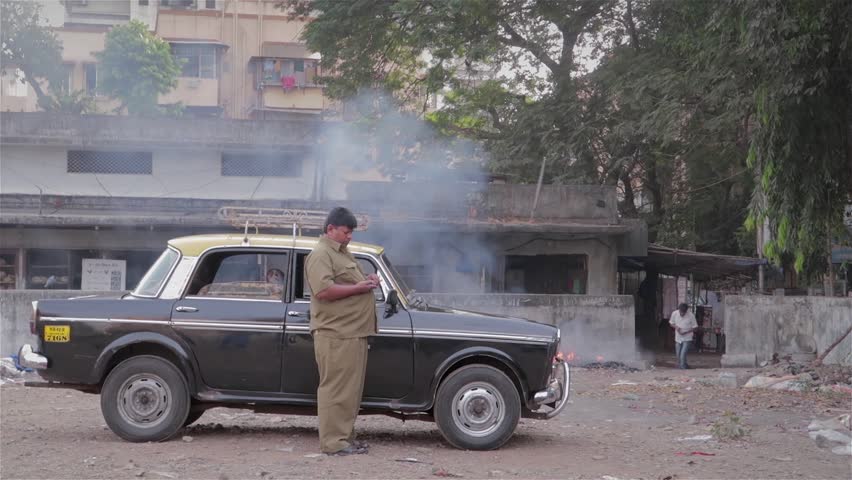 He talks about the kind of people he meets on an everyday basis. Some asking him about his day while the others just trying to put him down. 
Through the years, I've met all kinds of passengers- some who are really polite and considerate; they ask me how I'm doing or why I'm driving so late. On the other hand, I've also had passengers who've shown no regard for me at all. They'll get angry because they think I'm not driving fast enough, or because of any small thing that they think gives them the right to put me down. 
Even though this taxi driver is driving throughout the night, it just to provide a livelihood for him and his family. This family man prays for them while working and hopes every day to reach home to them safe.  
Every night I sit in the cab, praying for the safety of my family through the night– and most importantly hoping that I reach home safe, so that after a whole night of worrying, they can be at peace. 
This man's everyday struggle makes us realize that no matter how small or how big one's work is, a little kindness will make the world a better place. 
You can read the entire post here.