"Bura na mano Holi hai!"
How many times have you heard this line during Holi?
How many times did you tell people not to put gulal on you but they did anyway and just mouthed this line and got away with it?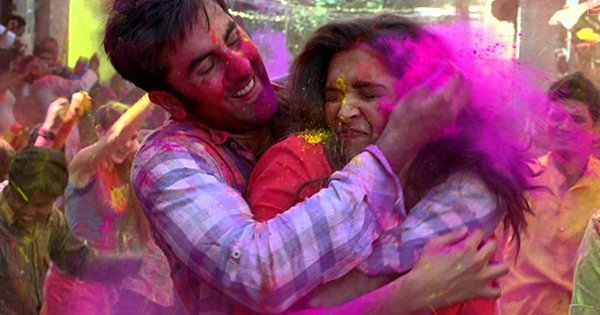 Growing up, I loved playing Holi with my brother, cousins, and friends. A day before the festival, we'd go to the market to check out the latest pichkaris and bring home a wide range of dry and water-based colours and water balloons. On Holi, we'd play from morning to late in the evening while gorging on Holi delicacies like gujia, malpua, and lassi. It was one of my favourite Indian festivals but it slowly started turning into a nightmare as I evolved from a child to a teenager.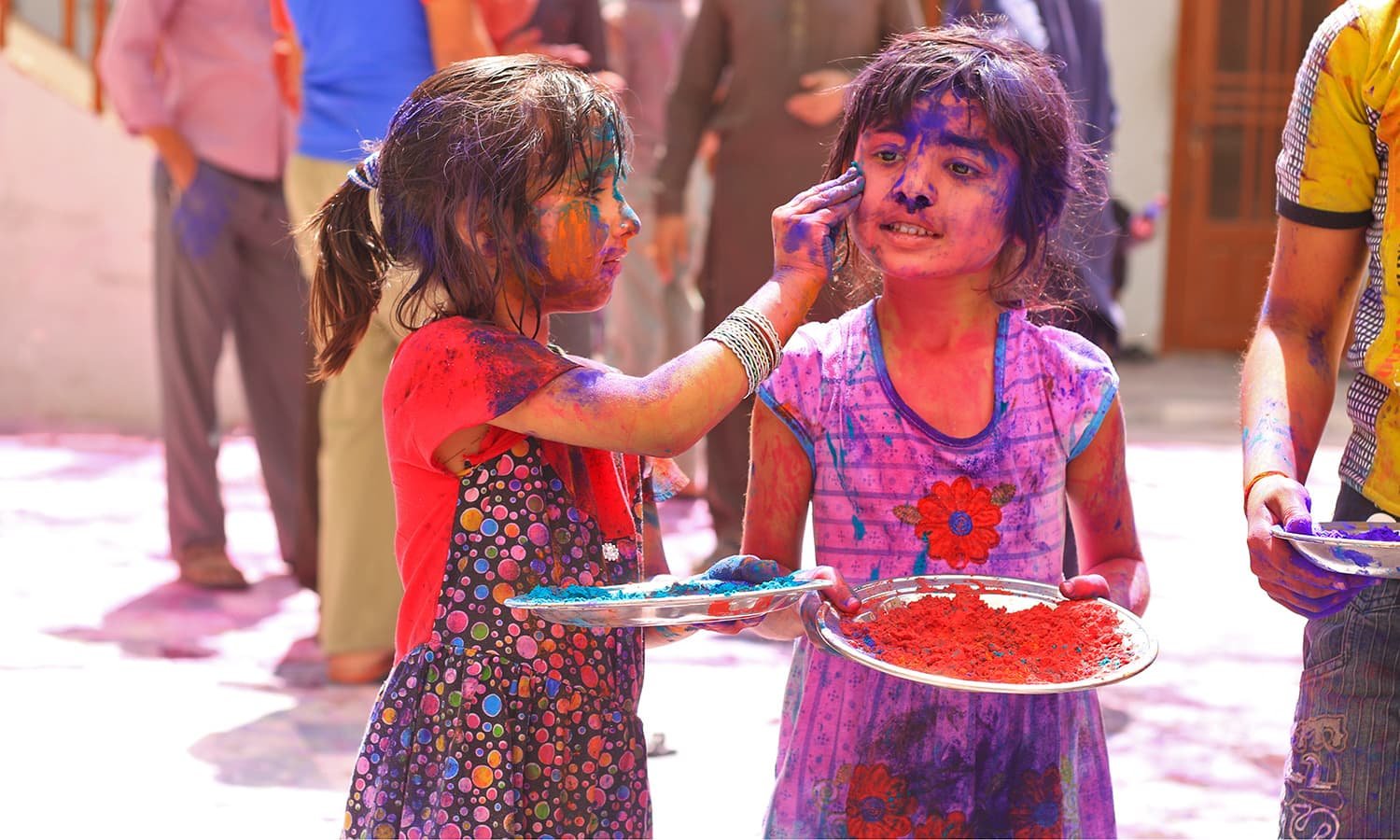 When I moved out of my house during my teens, I started understanding the horrific nature of Holi. I realised that all these years my father had made sure that no strange men entered our house's compound while the kids played Holi. My family, too, was quite respectful of each other's personal space and only applied a little gulal on the face of those who gave their explicit consent. However, that's not the case everywhere.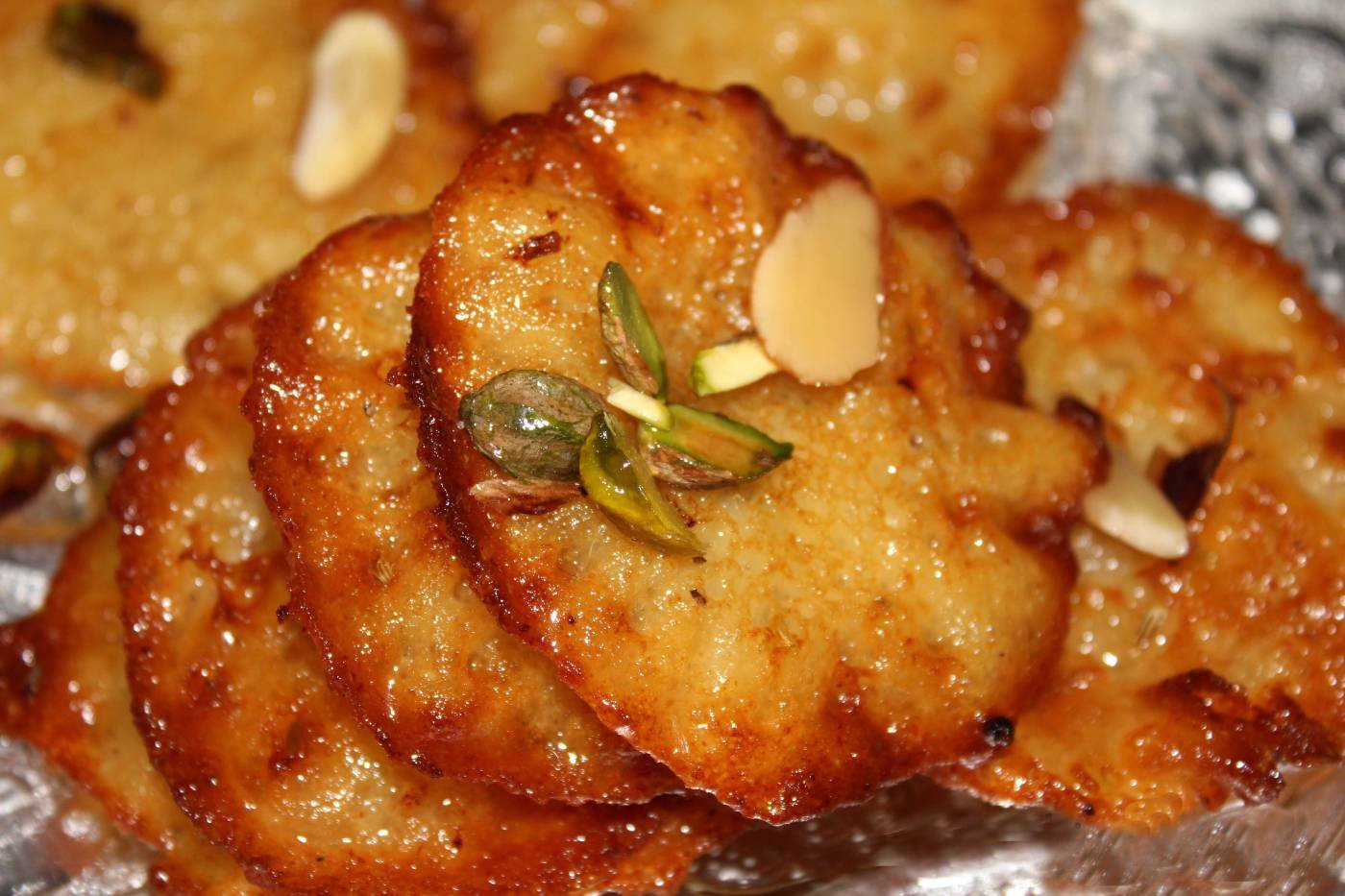 In college, men would get drunk and try to forcefully put colours on women. If they resented or asked them to back off, they'd hit on their private parts with water balloons, eggs, cow dung, and condoms filled with sperm (yes, TIL). Just yesterday, we reported on how two LSR women were hit with semen-filled balloons in public places.
On Holi, all lines of consent and personal space are obliterated. Quite often, even male family members and friends grab women and smear their faces with colour without bothering to ask for their consent. On the streets, men would use the excuse of Holi, often aided by copious amounts of bhang, to grope and sexually harass women.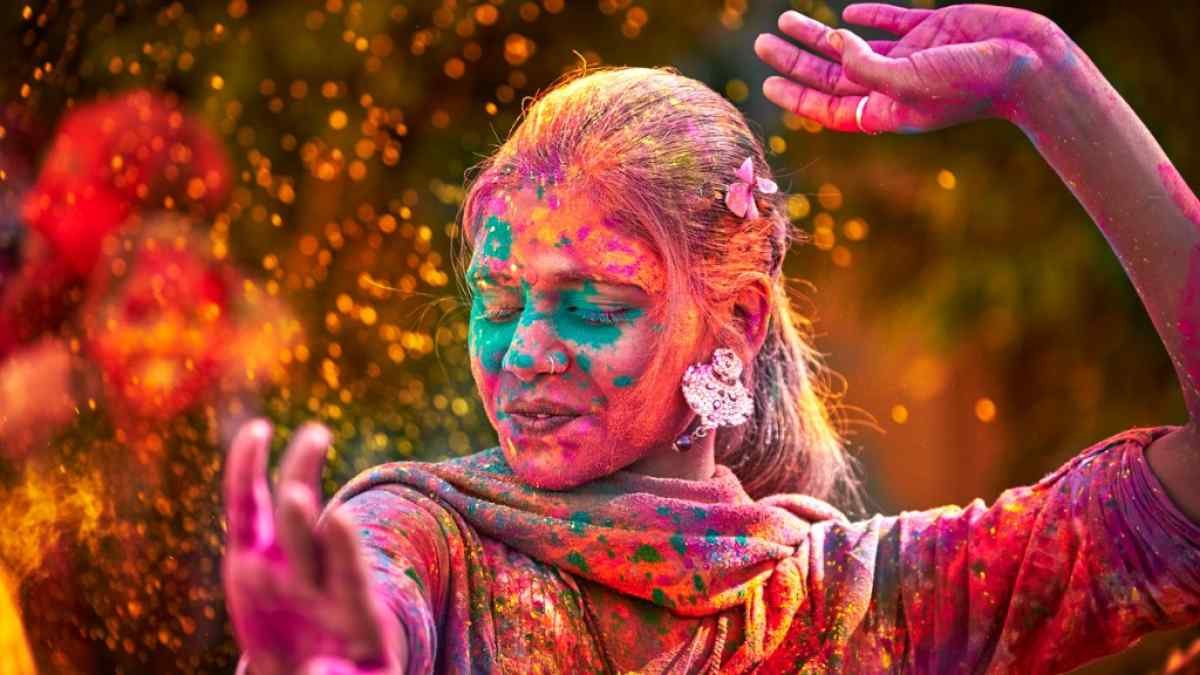 How did Holi go from being a fun festival to one where men are given free pass to sexually harass women? Why isn't it a criminal offence to throw water balloons (often on people's private parts) or apply gulal without one's consent? There are many questions but no answers because we're largely responsible for what Holi represents today. We've normalised eve teasing, groping, molestation, and sexual harassment during Holi. Women who complain are often shut down with the standard, "Bura na mano Holi hai."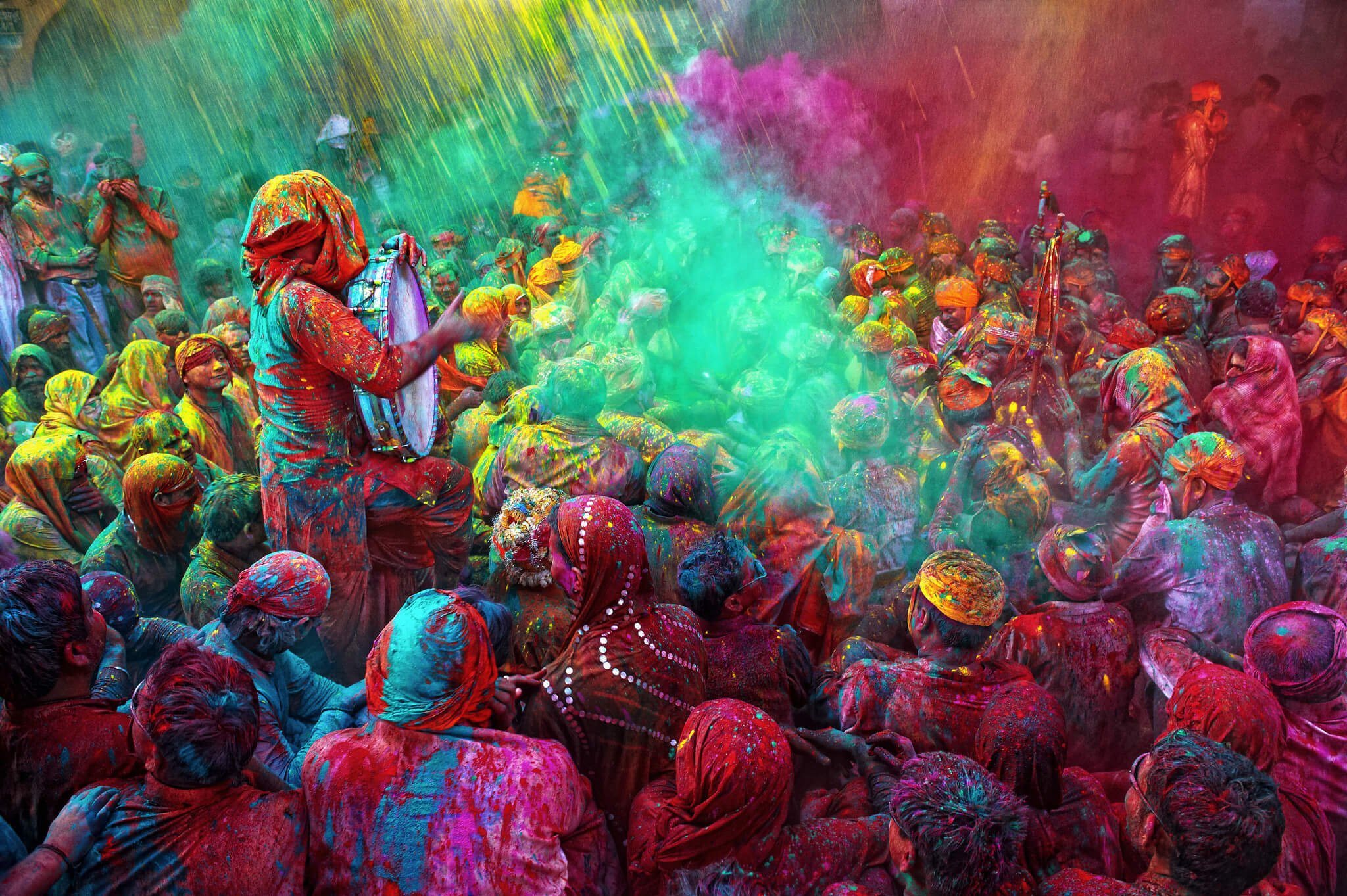 Bollywood films are also largely responsible for normalising harassment during Holi. In the famous Rang Barse song from Silsila, a shy Rekha is surrounded by men who throw colour on her and tease her as though she's a commodity on display.
In Kati Patang, the lyrics of the Holi song literally say, "Aaj na chodenge bas humjoli, khelenge hum Holi. Chahe bheege teri chunariya, chahe bheege re choli, khelenge hum Holi." In the video, Rajesh Khanna and a bunch of men are passing a woman around and proudly boasting about their Holi plans, none of which include asking women for their consent.
In Darr, Shah Rukh Khan's character uses Holi as an excuse to stalk and harass Kiran (Juhi Chawla). The 1993 film Damini showed how sexual crimes like rape are on the rise during this festival since normally applicable societal rules are excused on this day.
Truth be told, most Bollywood Holi songs are based on touching a women without her consent and molesting her. And like it or not, these songs and films have played a huge role in encouraging such behaviour amongst men.
Due to this scenario during Holi, I gave up celebrating the festival when I moved outside the safety of my house. I didn't want to be touched or grabbed by strange men or women and since then, I have always locked myself up in my house on Holi and refused to go out for two days. And I know a lot of other women who do the same.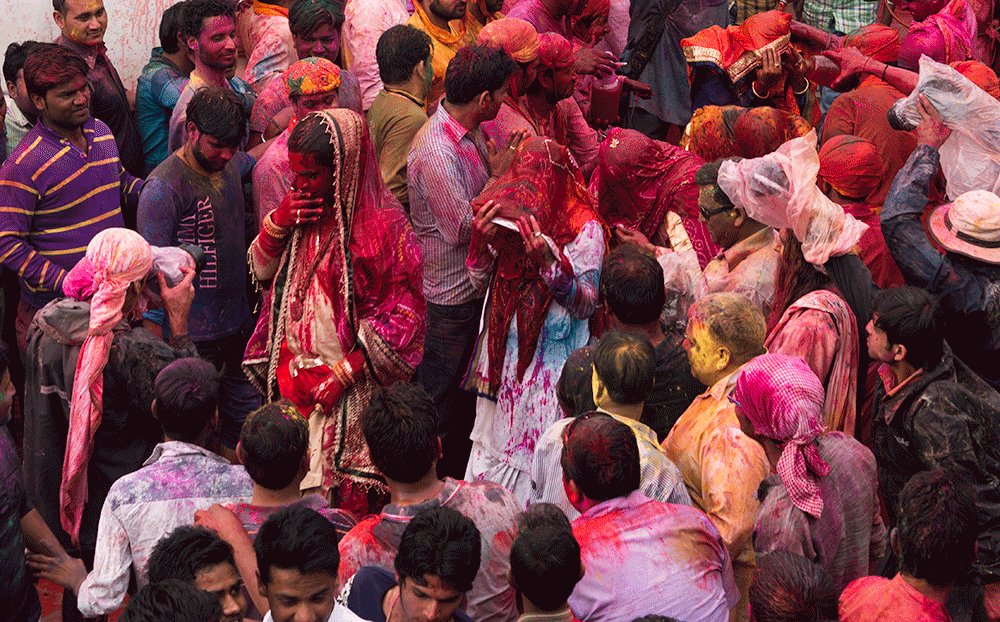 That's quite an unfortunate way to live, isn't it? Women should be able to play Holi freely without the fear of being harassed, just like the men. They shouldn't have to lock themselves up in their room and miss out on the fun. The onus of creating safe spaces for women on Holi lies on men who have for long abused women under the garb of the festival. So, this Holi, before applying colour on anyone, irrespective of their gender, ask for their consent. If you see someone harassing people on the street, report them to the police.
Don't ask women to stay inside during Holi. Teach men about consent and how it works.
Happy Holi!