Winter is not just a season. It's a mood. It's a personality.
And while some people wait eagerly for winters every year, there are others who wish to go into hibernation. Take this quiz to know which one are you.
1. What's your favourite form of workout?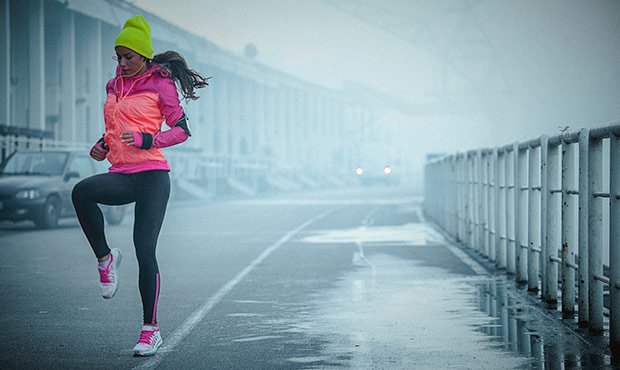 2. Which among the following is your favourite hot beverage?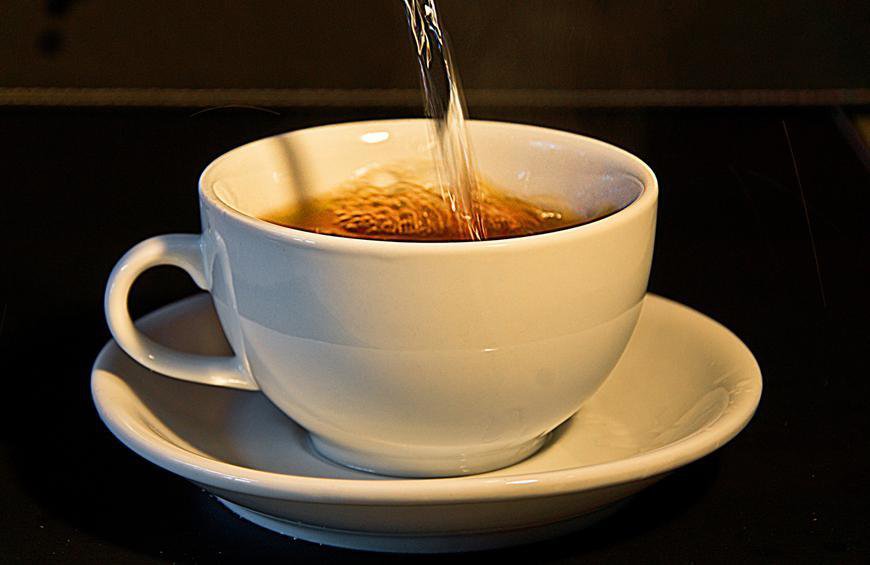 3. Which among the following is your biggest troubles in winter?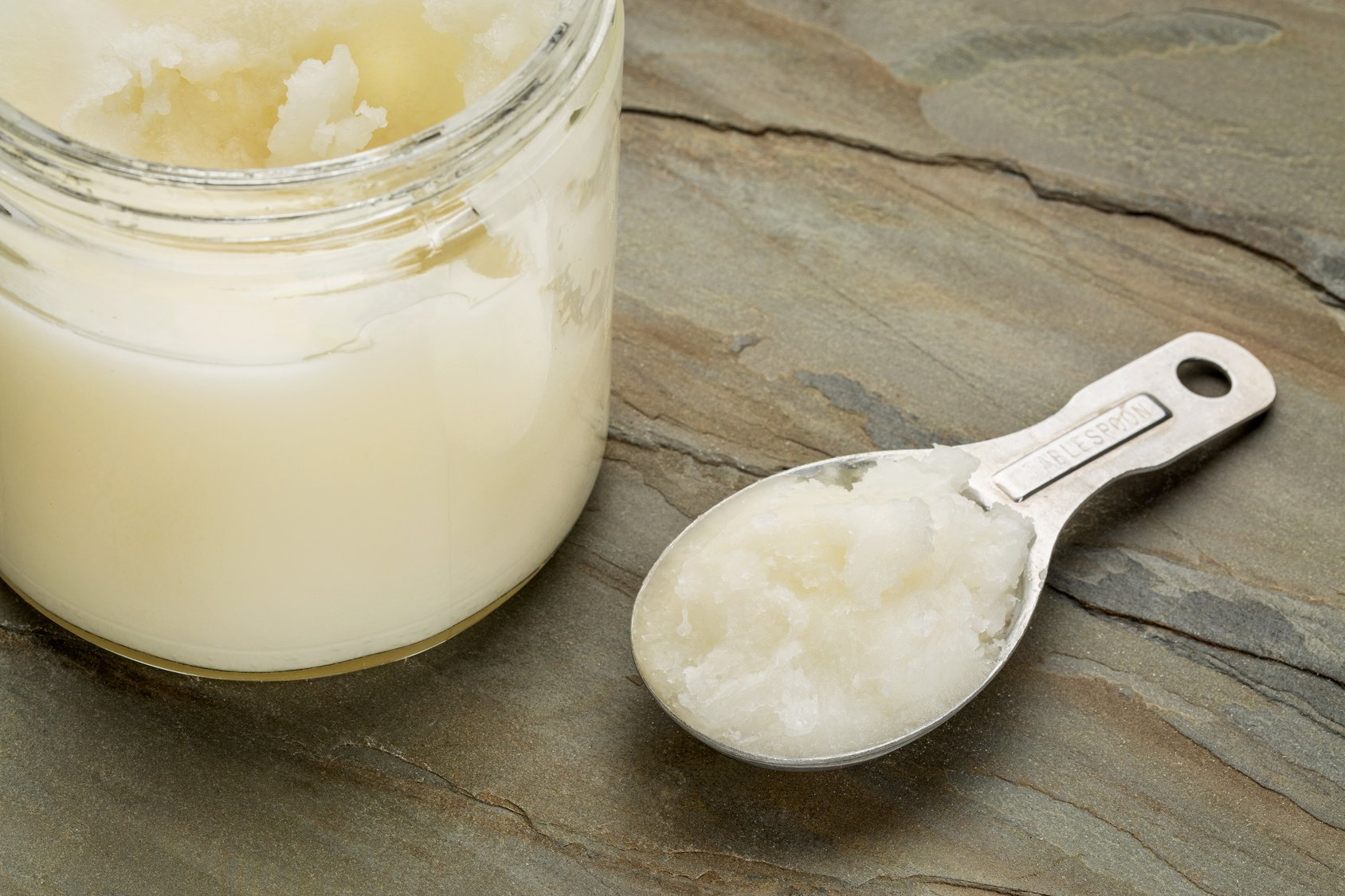 4. Pick your favourite Disney film.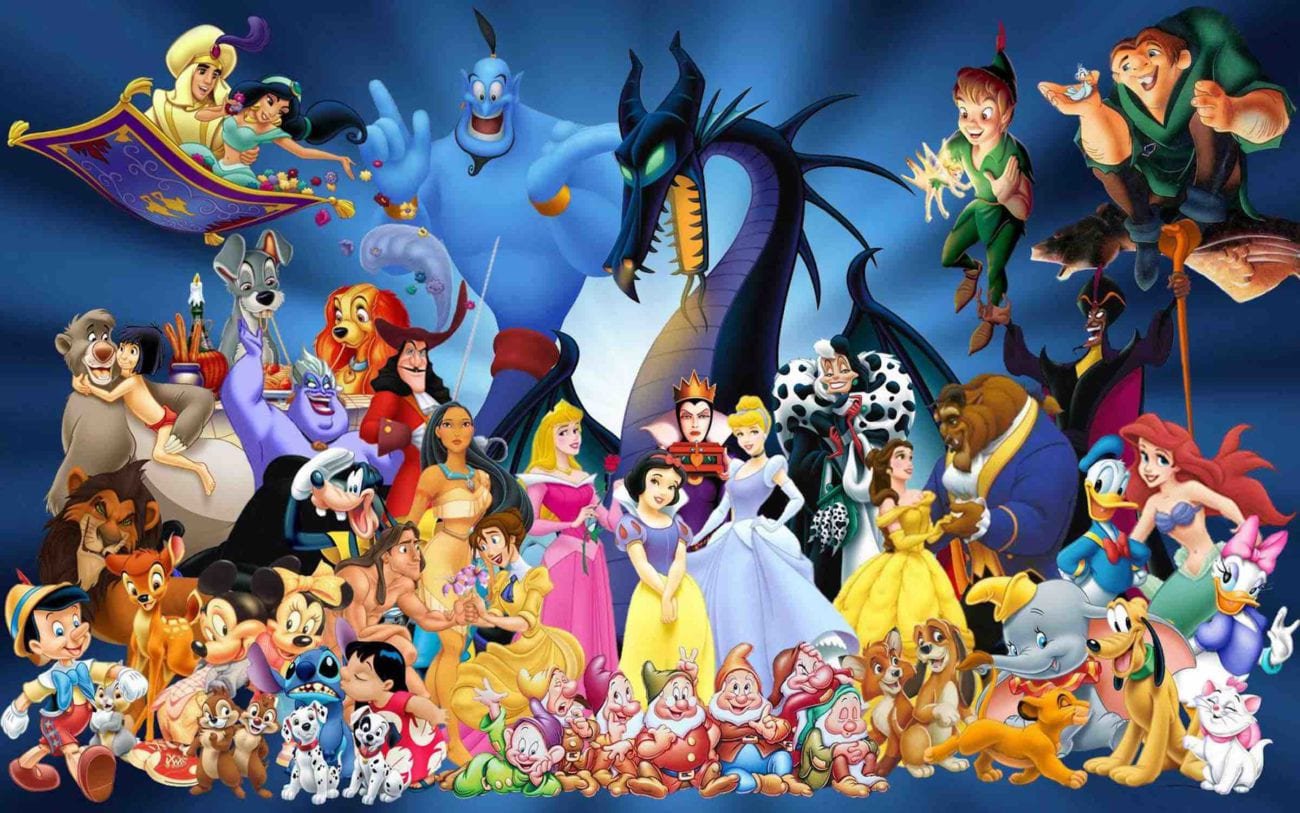 5. How did you spend the last weekend?
6. Sardi ki chhuttiyon ka kya plan hai?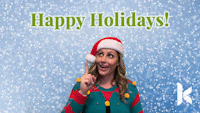 7. Which is your favourite winterwear from the following?
8. How do you tell someone you love them?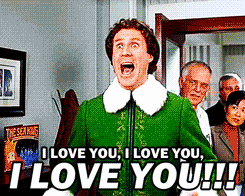 9. How do you like your rum?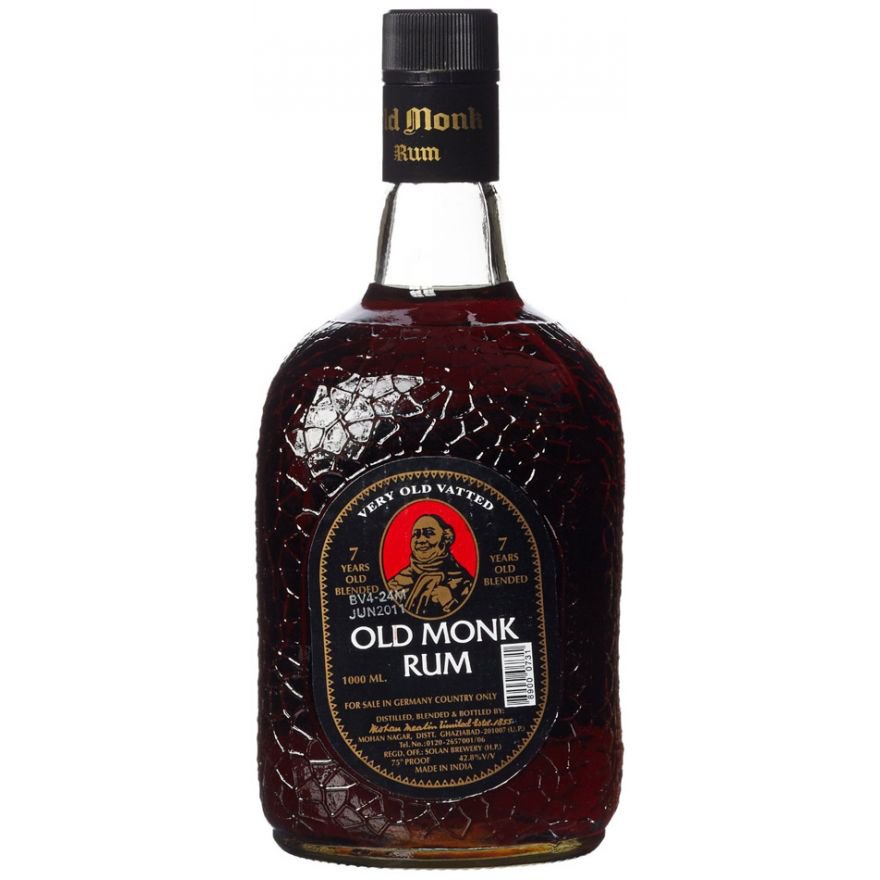 10. Which one among the following items have you already stocked?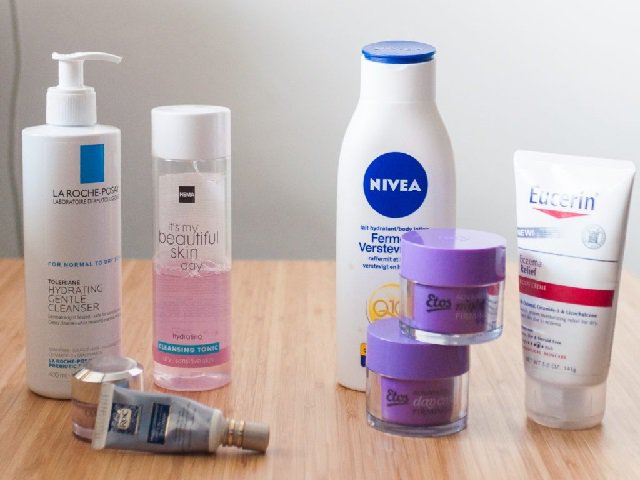 11. Which song do you hum while bathing in winter?