Being a part of the country's biggest space research organization, ISRO, is a matter of immense pride. Scientists and technicians associated with the Indian Space Research Organization contribute massively to the nation's development.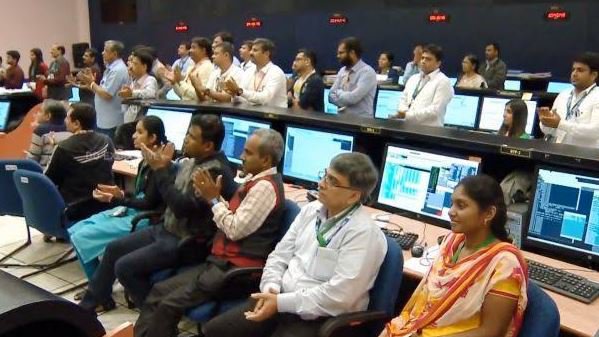 Especially after millions watched the progress of India's Chandrayaan-2 mission closely, many young kids now aspire to pursue a career in space. 
While many would want to be astronauts after being inspired by Sunita Williams and Kalpana Chawla, working with and at ISRO is now almost every Indian kid's dream.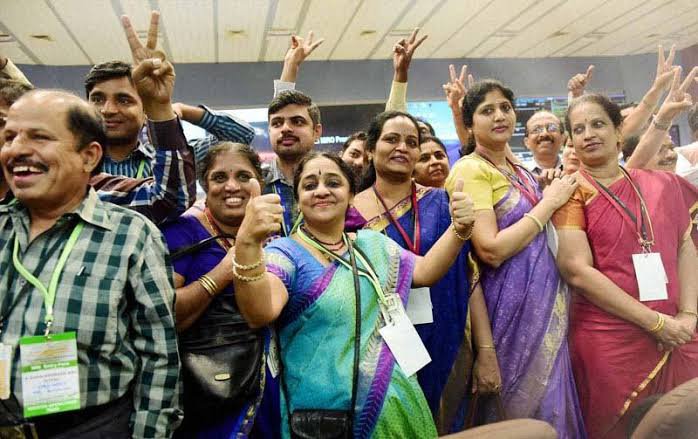 But ever wondered how much do they earn at ISRO? 
Surely, after staggering success in recent history, everyone thinks scientists at ISRO get lucrative packages and hefty salaries to justify their hard work. 
Though that's not exactly the case.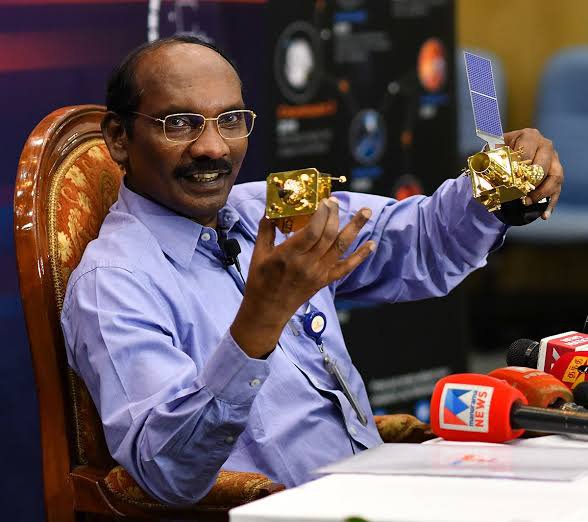 According to data from Quartz India, people at ISRO perform various roles and can expect to be paid somewhere between Rs 1.5 lakh to Rs 6.12 lakh per annum on an average.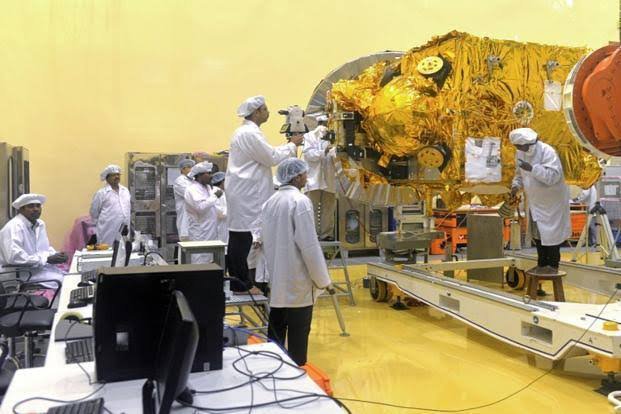 For example, someone working as a Civil Engineer at ISRO can earn between Rs 2.20 lakh and Rs 6.12 lakh per annum, for analyzing and drawing maps and designs. 
A technical assistant, similarly, can earn between Rs 2.36 lakh and Rs 6 lakh annually for troubleshooting components. 
Other roles include that of a draughtsman/drafter, electronics engineer, mechanical engineer, machinist and fitter. 
Considering their average pay-scale, it is fair to say that the ISRO scientists and engineers draw a fairly modest salary, much like people working at IT firms and medium-sized companies.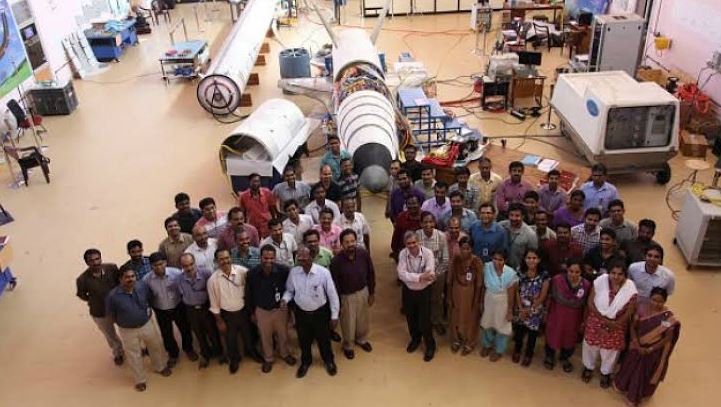 According to The Wire, scientists at ISRO were protesting a Rs 10,000 reduction in their monthly salaries back in September. 
The maximum an entry level scientist can earn at ISRO, on an average, is Rs 81,195 per month, which includes the basic pay, HRA and Transport allowance (TA). 
But if you are a graduate from the prestigious Indian Institute of Technology (IIT), chances are you might earn somewhere between Rs 9 lakh to Rs 12 lakh per annum.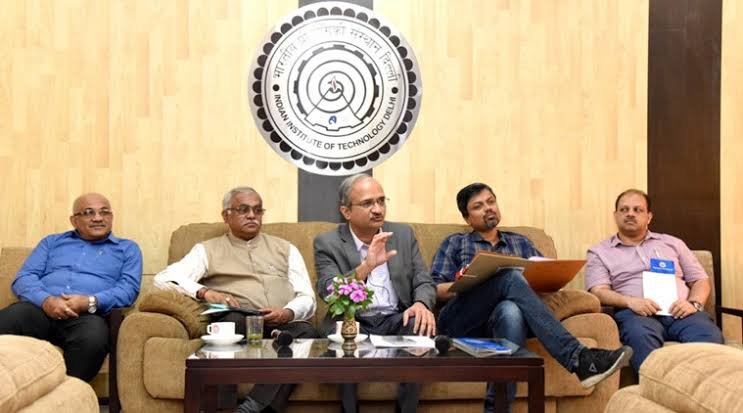 According to Freshers Live, ISRO has 94 vacancies; 3 for the role of Project Trainees, 1 for a Research Associate and 90 openings for B level Technicians. 
Source: Quora, Quartz India and Scroll.in